WELCOME IN MY ROOM ! I NEED YOUR SUPPORT TO KEEP UP! I HOPE WE WILL ALL ENJOY BEING HERE !
WELCOME IN MY ROOM ! I NEED YOUR SUPPORT TO KEEP UP I HOPE I WILL ENJOY THE SITE AND THE SITE WILL ENJOY ME!
FOLLOW ME
Press the heart and follow me !
Respect !
I never disturb members with PM or asking for tips. Who wants, talks. Who likes, tips. I know you are harassed by many models. If you feel You want to talk to me or ask me someting, please use the tip menu - short PM is 27tk , if you want to have a longer conversation, my PM is 101tk, for dirty talk, fantasy or knowing me better. I can't move all the fun in PMs, with everybody. Please, RESPECT that ! Thank you!
Queen on Top
Queen needs her army to get her on top! Follow me, support me, love me !!!
The toys I use în my shows
I love playing !! I invite you to try them all: - 2 Lush for pussy and ass - 1 Lush3 for pussy - 1 Lush Dolce for pussy - 2 Domi - 1 Nora - 3 dildo for pussy, ass and strapon - 1 butt plug fur tail - BDSM items !!! From March - Sex Machine !!! reacting to your tips
FOLLOW ME
FOLLOW ME, PLEASE ! I NEED A BIG ARMY !
Beach, please !!
Summer is almost here! I'm taking a few well deserve and long waited vacations. I won't be able to stay too long without you, guys, and my toys !!! I will take you with me, whenever the internet will allow me. I hope you support me and join me!
Join my Fan Club !
Join my Fan Club !!
Hello, everyone! I'm Adeline. I'm open to anything you want to know about me. I live in Romania, I don't meet in real, i don't accept other external payments. I work on multiple sites. I have 20+ dogs and 2 cats. I have studied Foreign Languages University, Police Academy and I have my degree in Law. I worked as a police officer in Criminalistic Department and in Public Order. I still have my justiciar spirit, so behave and don't try to meet the "savage Queen "! :P :) I discovered my passion for gym, started to transform my body and became a fitness model and a personal trainer. I have made my own gym, once with the pandemy and I train there only a few close friends. I make only online coaching now and camming, the whole time, full time job. I love travelling, tanning, swimming, snorkelling and can't wait for further vacations....I will take you with me and streaming from the beach, I promise ;) Enjoy your time with me !!
Videos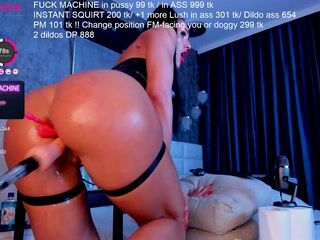 03:53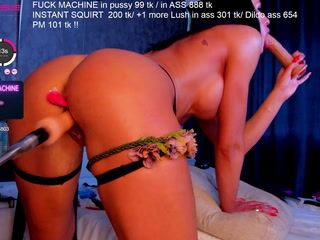 15:53
Doggy Fuck Machine, sucking dildo, fingering zoom pussy, cuming and squirting continuously !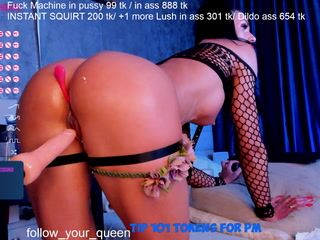 06:44
Doggy Fuck Machine Big Squirt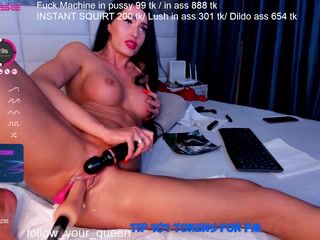 01:51
Fuck Machime creamy cums and Squirts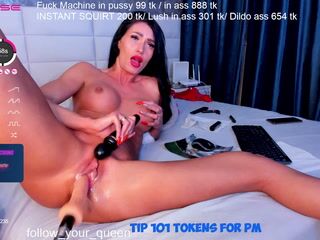 03:32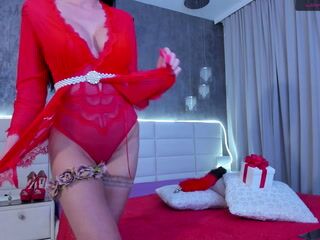 00:47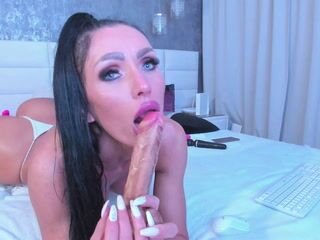 11:25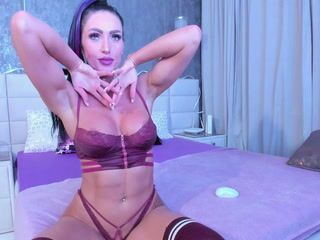 03:12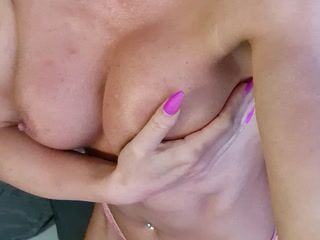 01:23
Slapping and spitting on boobs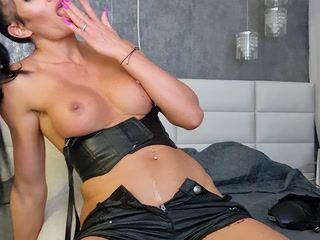 03:00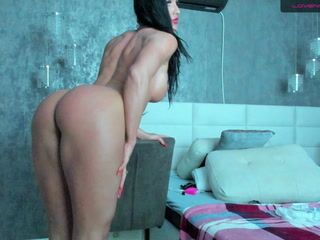 11:11
Getting naked and flexing all muscles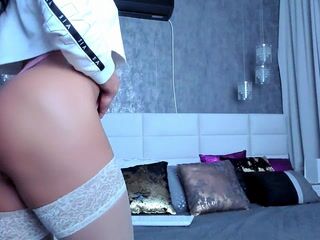 00:42
Isn't it the perfect ass ??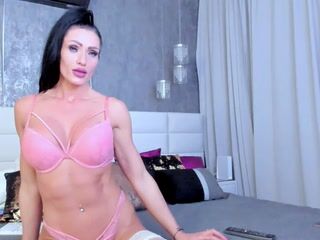 00:37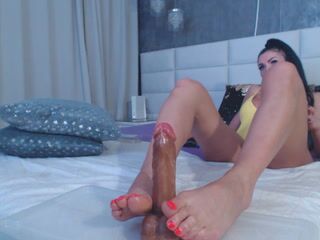 03:53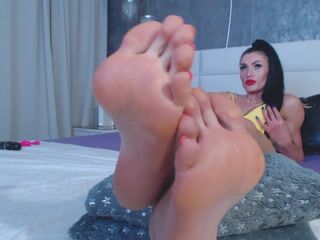 02:13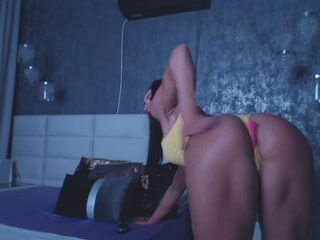 18:52
#flex #muscles #naked #dildo #lush #domi #cum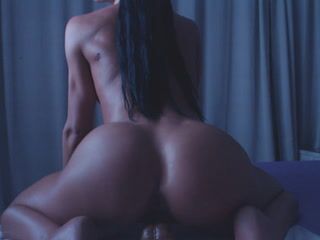 05:06
Riding your cock, back view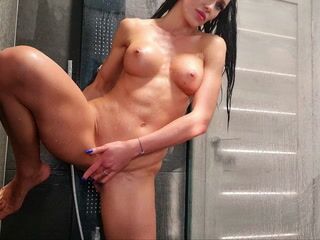 14:27
Shower / Hot Masturbation / Flex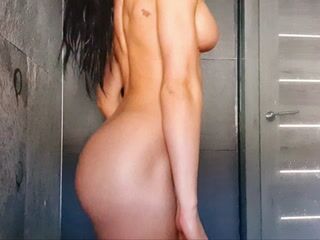 00:27