ROOM RULES ❤️❤️❤️❤️
➀ Please say ''Hello'' in the chat room when you enter the room ! ➁ If you like what you see, please tip. ➂ Do not demand without tip. ➄ Do not be rude with me and my friends... If you do not like me, just leave my room. ➆ Dont promote other models or talk about them in the room.
your vibrations for me
I absolutely LOVE those sudden vibrations! Make me moan from them every time you want.. You will see how you can make me cum
About me
About me ... hmm, sometimes I like it when people talk about me, but let's try... My name is Amber ... I am such a woman all the time with a smile on my face ... I like intelligent men ...my brown eyes will surely attract your attention, sometimes my eyes speak for me more than words ... I I want to feel wanted I like passion and your words can lead me into our story faster ... I am very calm all the time, but someone can make me angry, but it is better not to try it ... laugh, laugh, enjoy each other in any possible way !!! I think the best way to win a woman is to make her smile and take on the challenge, make me smile ... and take care ... You can easily fall in love with that smile...
my snapchat for you
feel our love
Together with my friend AlexPretty we decided to make a pleasant surprise for you! Now we will arrange a joint show for you 2 days a week. Don't forget to add us to your favorites. And most importantly, do so that we feel your love for us with our favorite vibrations ... 21 ... 31 ... 41..51..101 ... 501 ...
A big dream
guys, I really want to get into the top 100. Support me with your love ...
My tip menu
❤️ Show soles ❤️ 25 tks ❤️ 3 ass spanks ❤️ 35 tks ❤️ Doggy close-up ❤️ 60 tks ❤️ Sexy dance ❤️ 80 tks ❤️ Flash tits ❤️ 95 tks ❤️ Flash pussy ❤️ 100 tks ❤️ Suck nipples 2 minutes ❤️ 100 tks ❤️ Striptease ❤️ 150 tks ❤️ Naked 3 minutes ❤️ 300 tks ❤️ Sloppy BLOWJOB 5 minutes❤️ 333 tks ❤️ Finger pussy 3 minutes ❤️ 350 tks ❤️ CUMSHOW ❤️ 999 tks
❤️❤️❤️My dream❤️❤️❤️
I have 2 big goals that I want to achieve: ❤️ Finish the construction of my house, and there will always be peace in my house !!! ❤️ I want to open my own business and stand firmly on my own two feet !!! Help me do it for me! ❤️❤️❤️
♔SOLDIER♔ ✔ Special badge in chat ✔Exclusive media content ✖ Free spying ✖ Free collection of videos ♕LORD:♕ ✔ Special badge in chat ✔Exclusive media content ✔ Free spying ✖ Free collection of videos ♛PRINCE♛ ✔ Special badge in chat ✔ Exclusive media content ✔ Free spying ✔ Free collection of videos
Legal privacy policy
Any UNAUTHORIZED use of my profile, video, pictures or audio in any form or in a forum now or in the future is NOT permissible without my expressed written consent. Any act to promote or gain profit in any manner (either monetarily or socially) from the use of my profile, video, pictures or audio in any form my profile is a violation of my privacy and subject to legal action. BY WATCHING THIS: You acknowledge and agree that you shall not post, upload, publish, transmit or make available in any way content of this page including images and recording streamed live video available for download. This is intended as, and presented as a one time, live, one view presentation only. Penalties of Copyright Infringement: By reproducing,republishing,redistributing the work of a copyright holder without permission, you may be violating or infringing on his or her rights under the Copyright Act.The copyright holder may sue for compensation cost from $250 -$150,000 or one year in jail.
always in touch with me
I am NOT an escort or prostitute, so please refrain from making any actual requests for an appointment. THIS WILL NEVER HAPPEN! Please don't ask for my phone number. I have a personal life, and I would like it to be like that. Please respect this. Please don't ask me to chat with you on Instagram or WhatsApp. I will NOT answer there, there is Plasma messenger for this
For my favorite knights
If you are my knight, stick to these rules ... 1. Maintain communication in the general chat. 2. Support me with Tips. 3. Do not disappear without warning for a long time. 4. Don't let me be in a bad mood. 5. Be friendly. AND THANKS!) ❤️❤️❤️
Only for Fan Club subscribers

Only for Registered Users
Videos
01:16
my natural bouncing tits !!!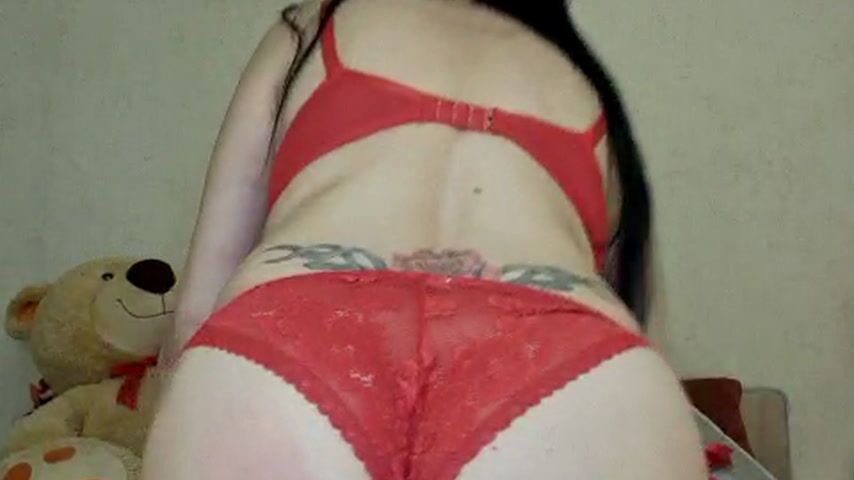 05:57
14:02
Only for Fan Club subscribers
02:11
Only for Fan Club subscribers
03:23
[4 Feb 23:26] Private Show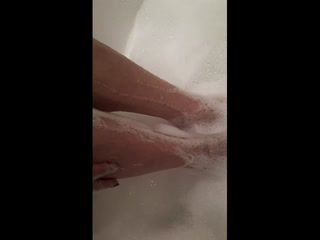 01:08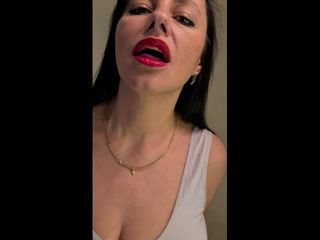 01:07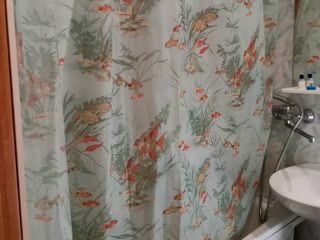 02:34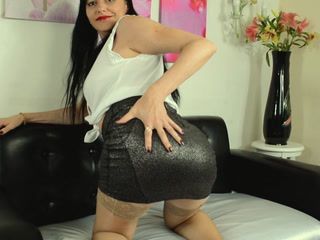 Only for Registered Users
00:59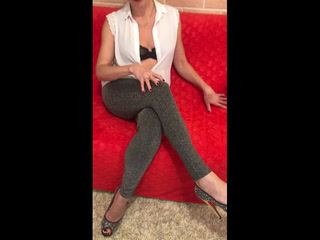 01:06