Free Snap for my Fan Club
If you are in my Fan Club, please pm me so I can add you on Snapchat!
About me
Hey! I'm Banny Angel or Devil.....it's your choice! I'm 19 years old. Welcome to my paradise! Show me love & let's have some fun! I try to make everyone happy & make everyone feel loved. I appreciate everything I receive. Come in and say hi, get to know me better.
About me
Welcome to the Heaven )
Rules
Don't beg, ask, order or direct me what to do without tipnote or pm. I won't answer any questions about private shows in public and probably mute for such requests. Consider to take care not only about my privacy, but about members too. I never tell about my location, so do not hope on a real meeting. I like to converse with hot guys, but only as it happens this place. Don't send explicit, rude or obscene messages in public chat even in the form of joke. I've got a humor sense and I like to be naughty, but if you firstly come to my room, be polite to others and save it for private chatting. I do only live shows here, but also sell and send some videos through the snap.
i have so big dream and i hope you can help me
❤❤❤❤❤❤
My favorite number
Random level (44tks) will randomly choose a level between 1-5 level Wave Pattern (520tks) 140 sec Pulse Pattern (1111tks) 333 sec Fireworks Pattern (222tks) 60 sec Earthquake Pattern (111tks) 30 sec
Videos
Only for Fan Club subscribers
00:27
Only for Fan Club subscribers
00:26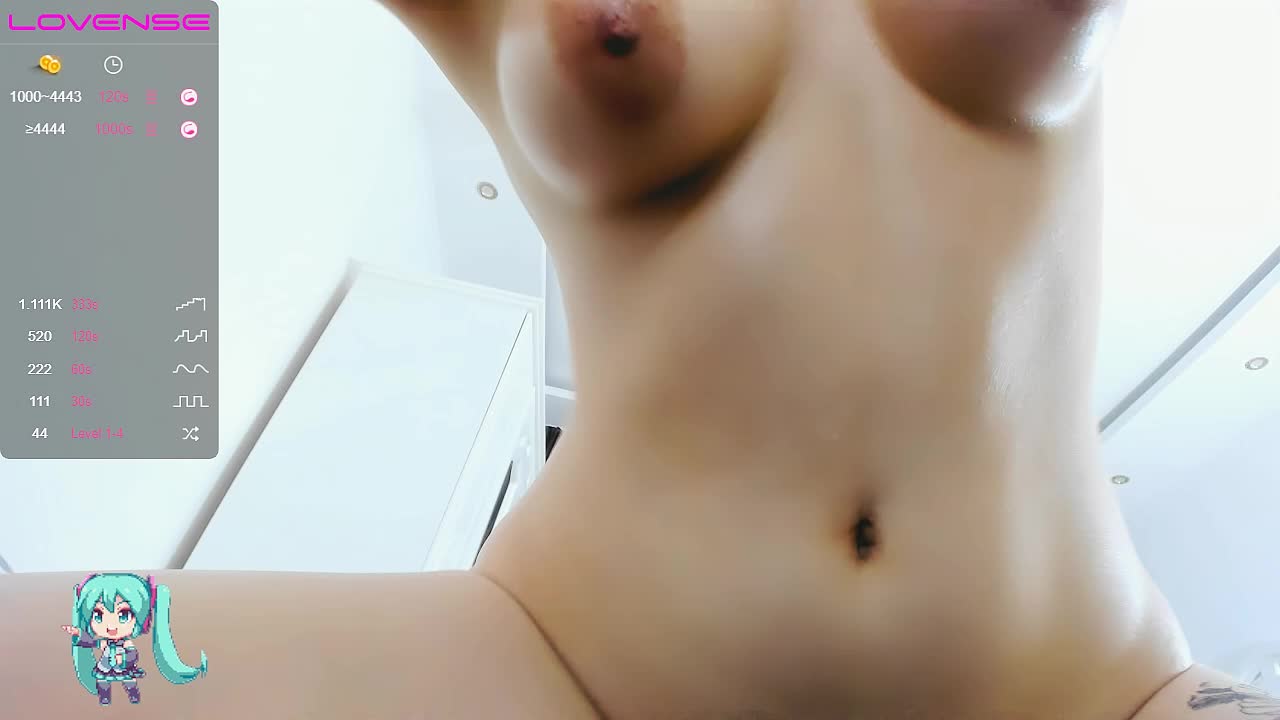 32:50
[17 Jul 17:48] Private Show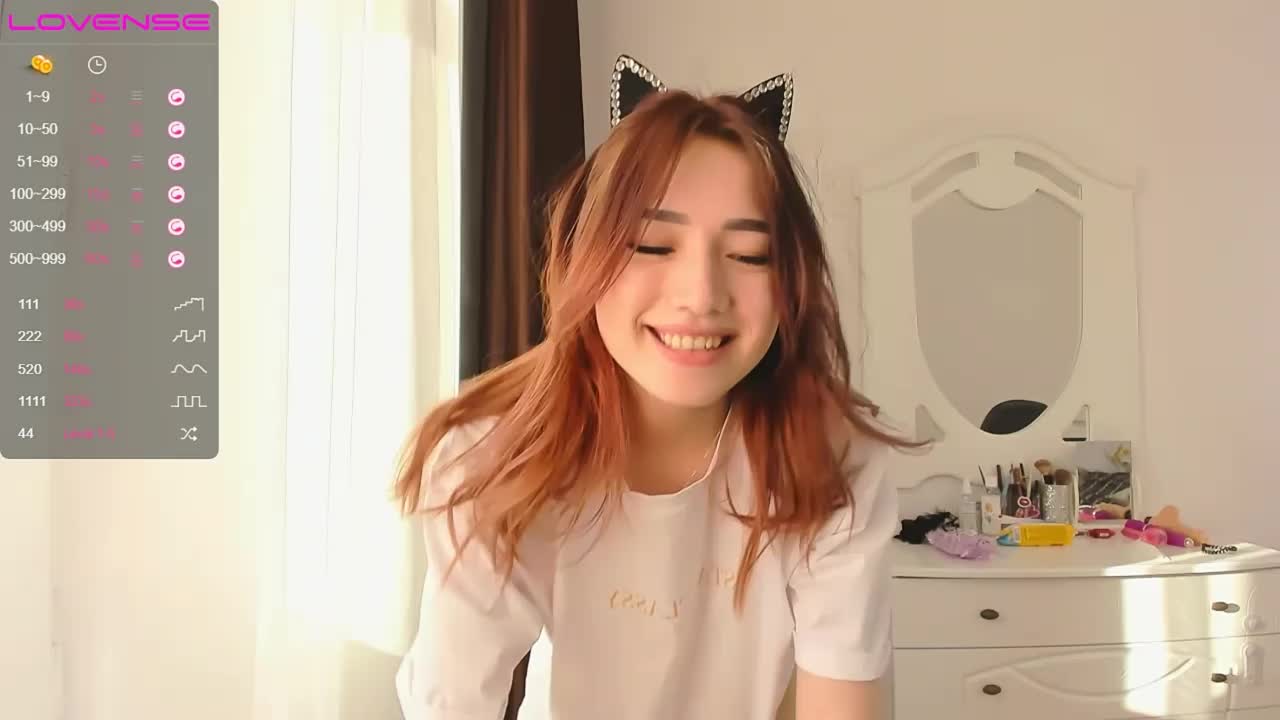 36:21
[1 Jul 16:08] Private Show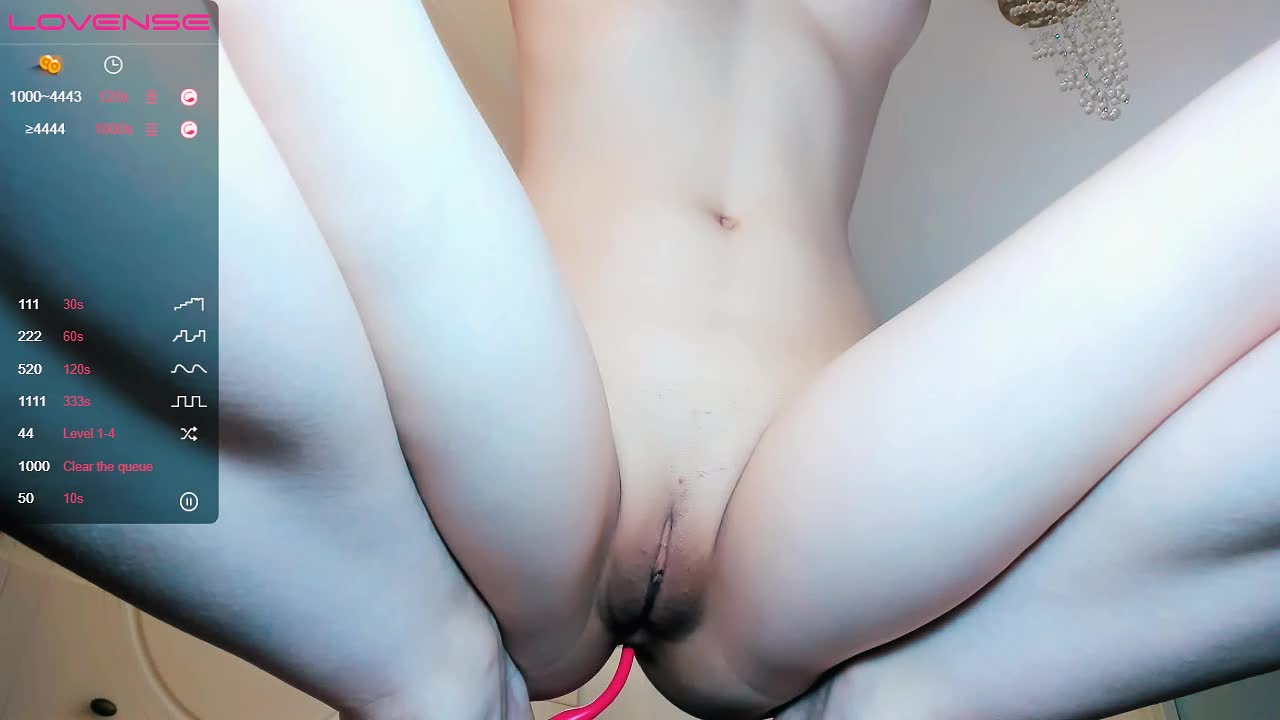 09:45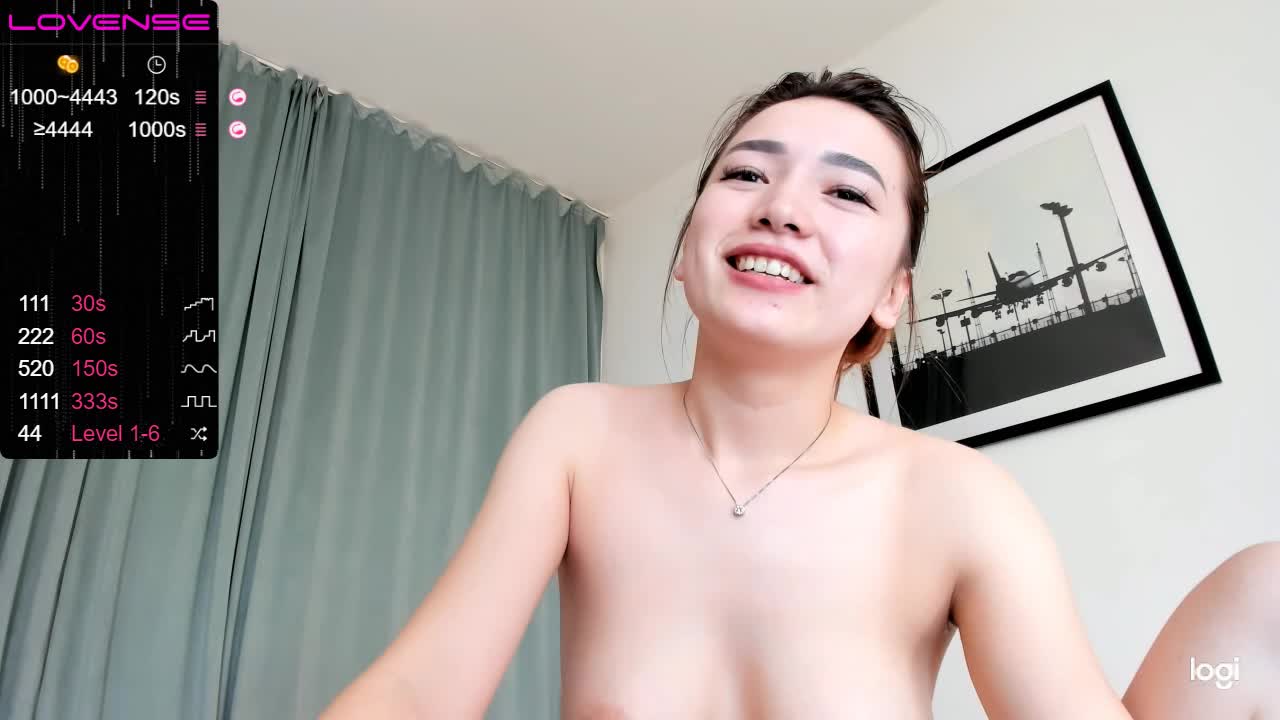 11:40
its me ! and i can do it !
Only for Fan Club subscribers
09:42
[7 Jun 23:07] Private Show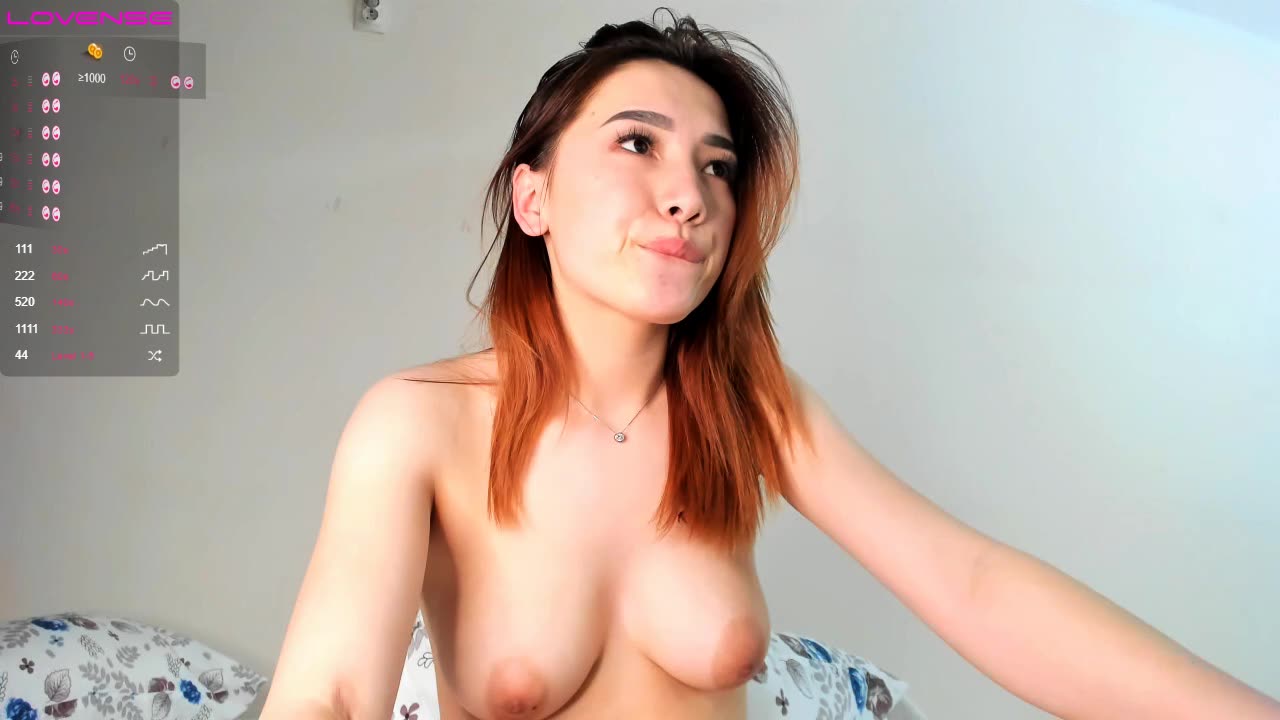 18:40