what we do in private and in exclusive private.
Everything we do in private is in the private menu. But in an exclusive private chat, we do everything that is in the usual menu. And everything that is not prohibited by the rules of the site!) We really love to spend time alone with you, and do not forget to give us 5 stars after the private chat <3
About me
hi, we are Anna and Kate. (Anna is blonde, Kate is brunette) We are a couple. But we are not Lisbians, we love men too. We do not like when I compare with each other. You will have to love both of us <3 We are very funny, hot and beautiful girls. We are confident that we can make your sexual fantasies come true. Do not forget to subscribe to us so as not to miss our shows, because they are truly frank and with real love. Our private and c2c are always open for you.
news
Guys, Katya's birthday today. prepare gifts <3 she spend her birthday with you <3
About our new friend Asha
Asha is now here: Fire__Foxy please come to her and subscribe.
Videos
Only for Fan Club subscribers
00:48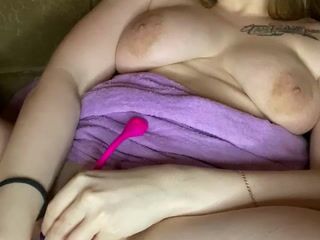 01:31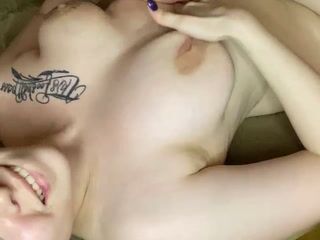 01:36
Only for Fan Club subscribers
01:42
Only for Fan Club subscribers
02:33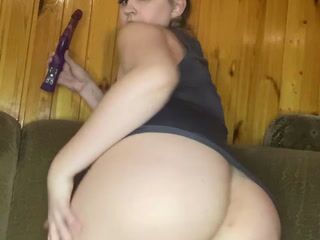 03:05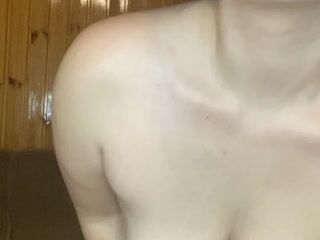 06:48
Nude masturbate and big squirt (Kate)
Only for Fan Club subscribers
00:46
meow and growl from kate <3
Only for Fan Club subscribers
02:42
[15 Oct 23:38] Private Show
Only for Fan Club subscribers
01:00
[8 Oct 03:06] Private Show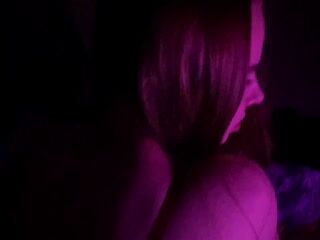 Only for Registered Users
02:10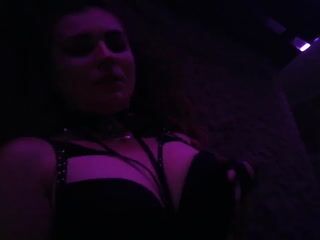 02:02