Would you like to play with me ?
Then let the game begin...
⭐ABOUT COSSMOPOLİTAN⭐
☀️I hope it will interest you..☀️ ✨Hı honey.. My name is Girdap. I am originally Turkish, but I have always felt that I belonged to the whole cosmos. I'm 28 years old, but sometimes I can feel 3.5 sometimes 65 (:) My sign is Virgo. The combination of analytical intelligence and fun.. of course, lust is the most important.. My height is 1.80. I have been involved in sports for 20 years. Especially aikido has become a lifestyle for me. I like to be watched while doing sports. Especcially squating ;)
⭐
I like to play with the color and size of my hair. You can always see me in a different frenzy. Right now, my blonde and slightly wavy hair reflects my mood. Most off all I like animals especially cats and dogs and, I have an ant colony. (for now my house is not big enough to feed a sweet Iguana :) but it will be too.... I have three cats. 2 female and 1 male. and I have 1 female dog. They are so cute (: I prefer not to judge people based on language, religion, race, sexual orientation or type. So I can darely say that I'm bisexual. I can have a man too if I'm ready.. So have some criterias about guys.. Above all, he should be respectful to me and be a gentleman. Must have a sense of humor . Must love to travel, drink and eat. In particular, he always has to choose the good one. Sex should be unlimited in his life. Sex is an art for me. I love sex as much as I love art. I like music and rhythm. Everything beautiful is a whole for me. THANK YOU GUYS FOR ALL YOUR SUPPORT ❤️
If you like to spend time with me bad boy ...
You are wondering, you are right ... there is life inside ... Join us and let's have a lot of fun ...
Thank you for all the pleasant moments we spent together ...
INSTAGRAM
cossmopolitan69
Only for Fan Club subscribers
Videos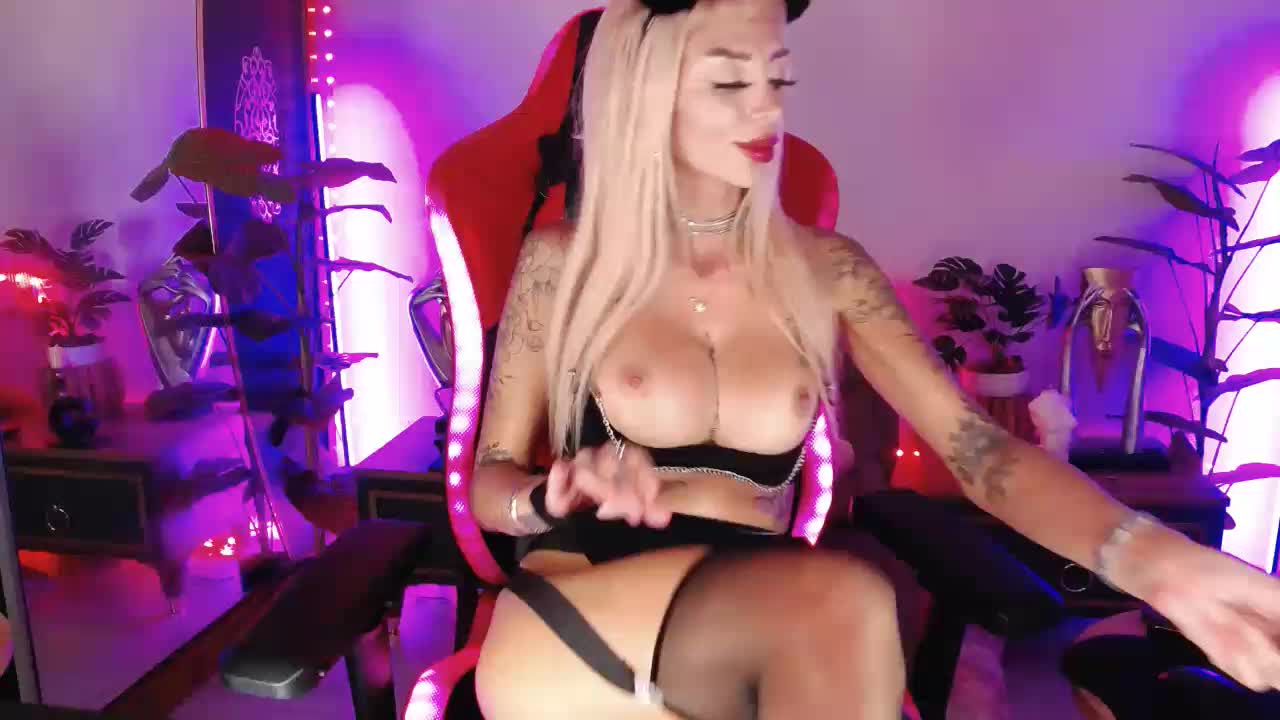 14:00
HARD FUCK..ASS..PUSSY..CUM..SQUIRT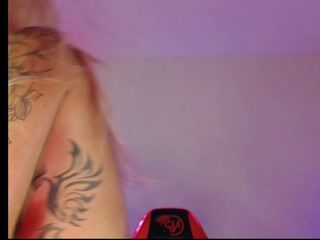 34:30
SPECIAL ONLY FOR YOU..HARD..CUM..SQUIRT..FUCKK ASS & PUSSY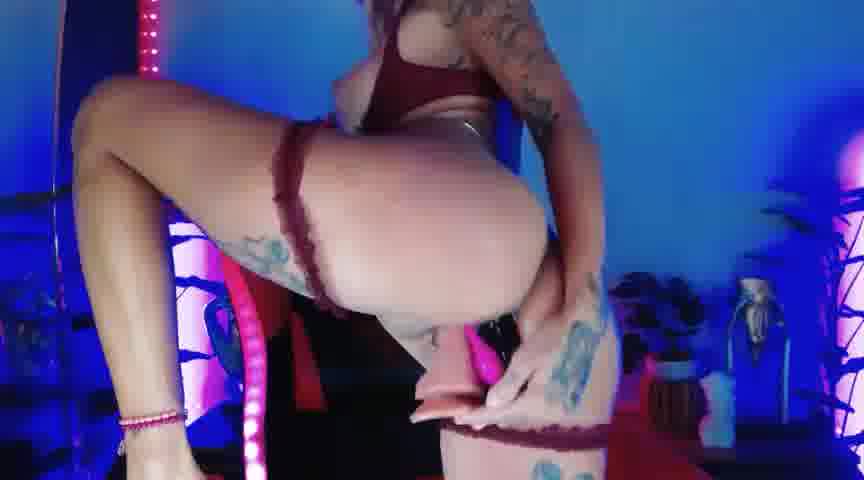 09:49
Private Show - Double penet. punishment
15:10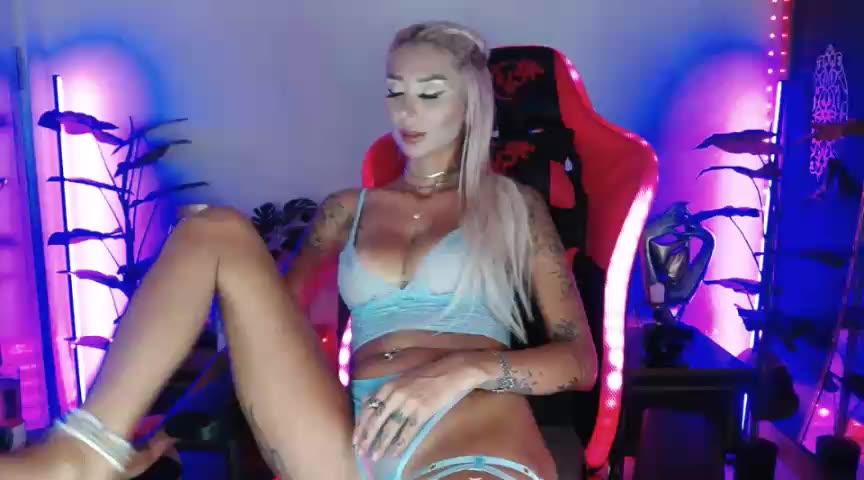 09:45
Private Show - dırty tolk and full fuck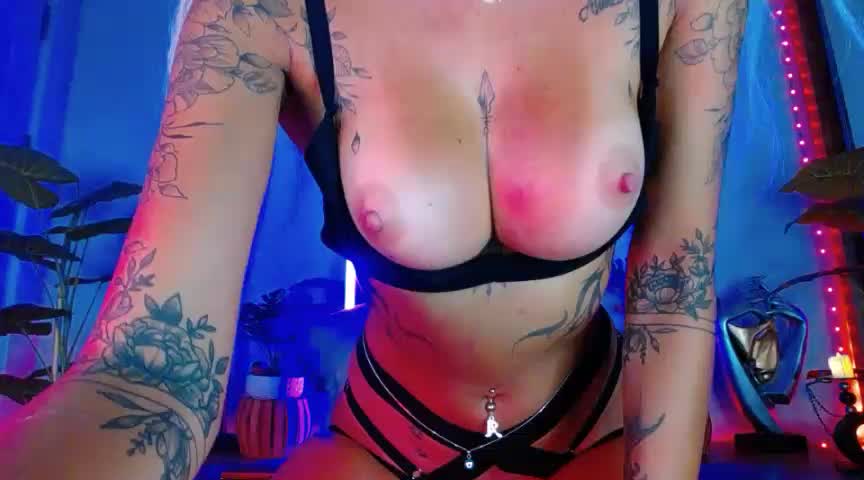 14:12
KEEP FUKCING ASS ...PUSSY BIG TOY PLAY CUM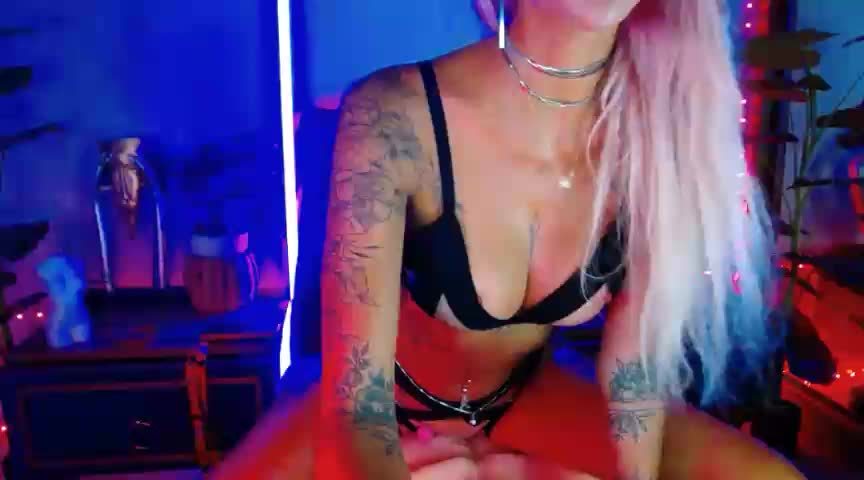 09:30
ASS FUCK ...PUSSY BIG TOY PLAY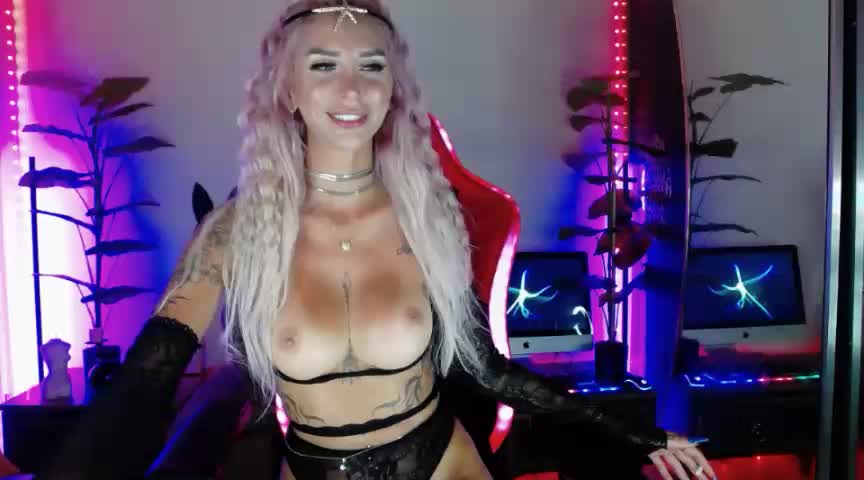 05:51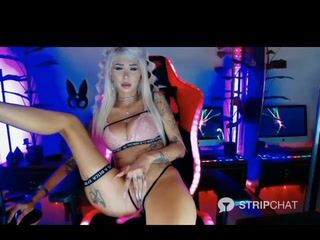 Only for Registered Users
00:42
Only for Fan Club subscribers
28:52
Only for Fan Club subscribers
12:01
Only for Fan Club subscribers
23:00
Only for Fan Club subscribers
11:20
Only for Fan Club subscribers
09:51
Only for Fan Club subscribers
11:19
Only for Fan Club subscribers
11:10
Only for Fan Club subscribers
20:12
Only for Fan Club subscribers
11:29
Only for Fan Club subscribers
21:12
Only for Fan Club subscribers
22:52
Only for Fan Club subscribers
06:12
Only for Fan Club subscribers
07:51
Only for Fan Club subscribers
16:39
Only for Fan Club subscribers
11:09
Only for Fan Club subscribers
11:52
Only for Fan Club subscribers
09:51
Only for Fan Club subscribers
09:41
Only for Fan Club subscribers
12:40
Only for Fan Club subscribers
09:51
Only for Fan Club subscribers
05:52
Only for Fan Club subscribers
09:38
Only for Fan Club subscribers
09:51
Only for Fan Club subscribers
10:52
Only for Fan Club subscribers
04:21
Only for Fan Club subscribers
06:05
Only for Fan Club subscribers
18:12
Only for Fan Club subscribers
23:02
Only for Fan Club subscribers
12:01
Only for Fan Club subscribers
08:32
Only for Fan Club subscribers
12:01
Only for Fan Club subscribers
12:02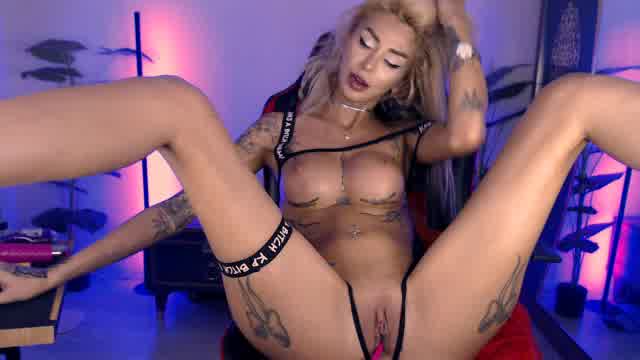 10:12
Only for Fan Club subscribers
09:20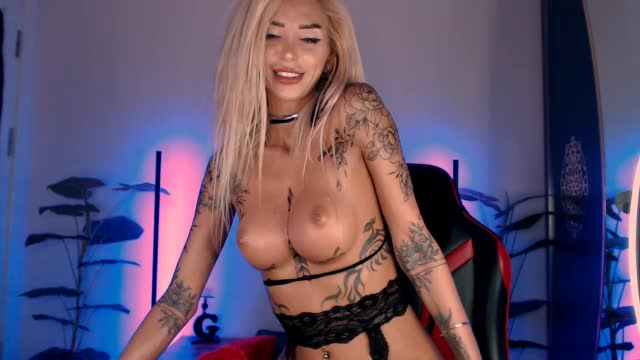 17:32
Only for Fan Club subscribers
15:12
Only for Fan Club subscribers
08:10
Only for Fan Club subscribers
07:01
Only for Fan Club subscribers
17:12
Only for Fan Club subscribers
05:49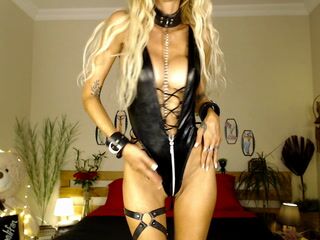 00:36
Only for Fan Club subscribers
00:36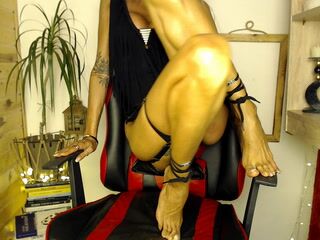 00:39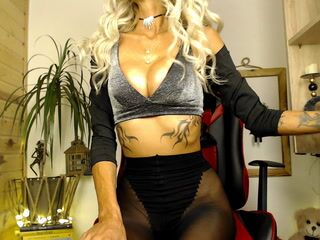 03:31
Only for Fan Club subscribers
03:31
Only for Fan Club subscribers
01:02
Only for Fan Club subscribers
00:23
Only for Fan Club subscribers
01:02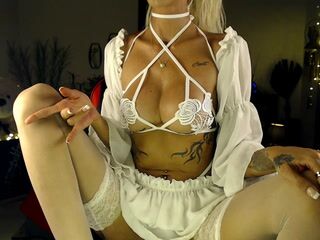 Only for Registered Users
00:18
Only for Fan Club subscribers
00:12
Only for Fan Club subscribers
00:36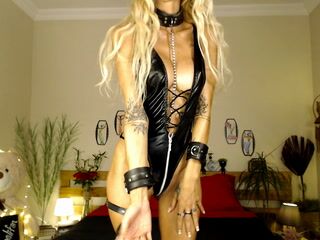 00:36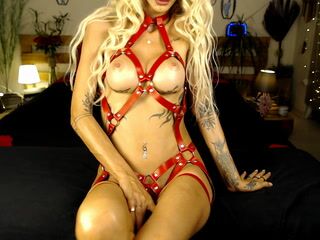 Only for Registered Users
00:39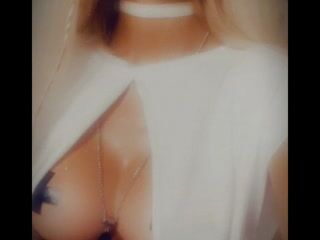 Only for Registered Users
00:07
Only for Fan Club subscribers
00:09
Only for Fan Club subscribers
00:29
Only for Fan Club subscribers
01:16
Only for Fan Club subscribers
00:29
Only for Fan Club subscribers
00:02