❤️NAIROBIS DROOL AND MAX-25CM❤️ WE MAKE YOUR FANTASIES COME TRUE
we are a fun couple without limits you make your fantasies come true, we do all kinds of extreme shows, have a little fun get out of that monotony validate our tip MENU we have new things that will interest you.
COME AND PLAY A LITTLE MORE WITH US WE ARE A FUN COUPLE
❤️I want to show you a little more. Do you want to be my friend ????????? You feel lonely and want company Someone to talk to ? With whom to share your day? Just have a lot of extra fun ???? How about we keep company ????
vídeos personalized
personalized videos. Send us a message with your requests and fantasies and we will make your dreams come true.
my big black cock is waiting for you
come and enjoy this is just the beginning
Hello I hope you always see us 06:00 am - 02: 00 pm , Hora COLOMBIA
welcome to my room, I hope and enjoy my content, join my FANS CLUB so you can see what others cannot see
Videos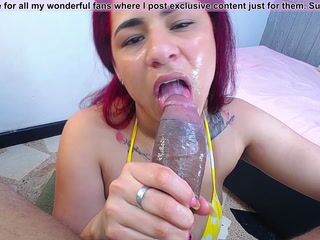 08:01
Only for Fan Club subscribers
08:40
Only for Fan Club subscribers
05:47
Only for Fan Club subscribers
12:51
deepthroat with fuck ass in doggy
Only for Fan Club subscribers
05:59
deepthroat with much placer
Only for Fan Club subscribers
06:08
Only for Fan Club subscribers
06:24
Only for Fan Club subscribers
07:26
Only for Fan Club subscribers
05:43
Only for Fan Club subscribers
06:57
Only for Fan Club subscribers
07:14
Only for Fan Club subscribers
07:53
Only for Fan Club subscribers
07:53
Only for Fan Club subscribers
03:24
cock blow and pussy sucking
Only for Fan Club subscribers
06:30
Only for Fan Club subscribers
04:21
Only for Fan Club subscribers
12:48
Only for Fan Club subscribers
04:46
Only for Fan Club subscribers
06:42
FUCK MY ASS WITH A LITTLE OF CREAMPIE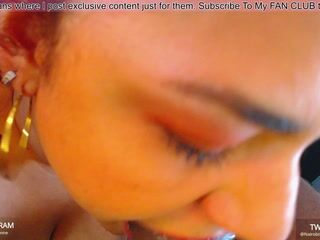 01:42
*94% OFF*Blowjob with much saliv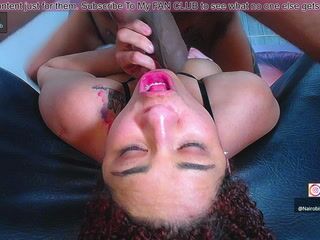 04:06
*94% OFF* Deep Throat and fuck pussy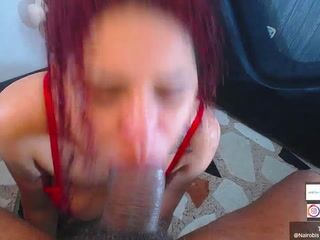 17:40
*95% OFF*Deepthroat fuck pussy and cum face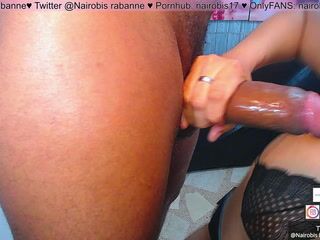 02:52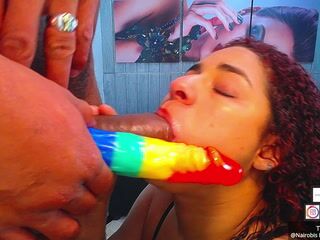 04:12
*92% OFF*Blowjob cock and dildo
Only for Fan Club subscribers
04:17
*94% OFF*Face fuck hard sloppy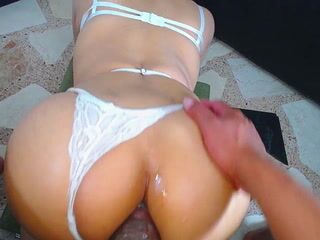 05:41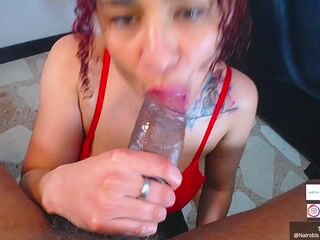 05:44
*98% OFF* Blowjob face fuck and cum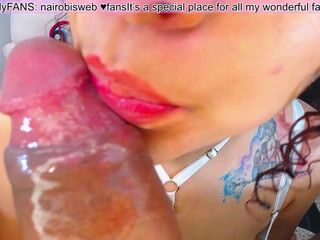 10:27
*96% OFF*Cum tits fuck tits suck deep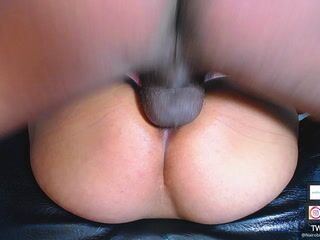 05:14
*99% OFF* Pussy Fuck No Mercy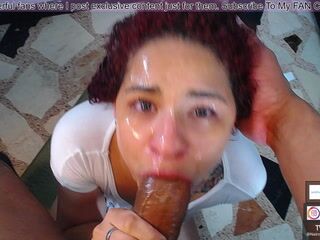 09:05
* 95% OFF Suck sloppy full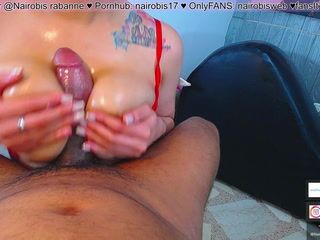 03:59
*94% OFF* Fuck tits and blowjob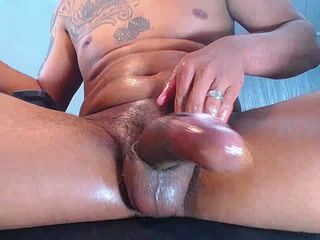 15:49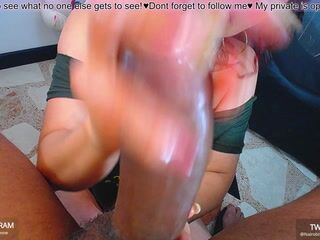 03:05
*92% OFF* A super delicious handjob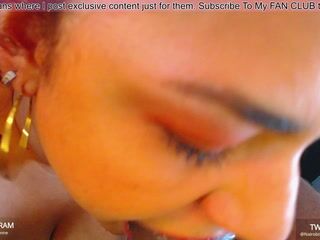 01:42
*94% OFF*Blowjob with a lot of saliva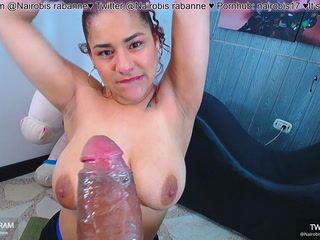 03:16
*91% OFF* I eat all the dick with a lot of saliva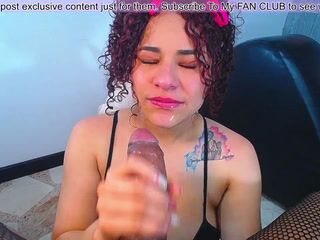 00:59
Only for Fan Club subscribers
17:49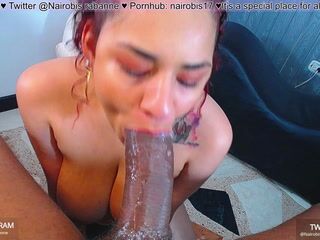 03:16
*91% OFF* Nairobis Deepthroat Blowjob with a lot of saliva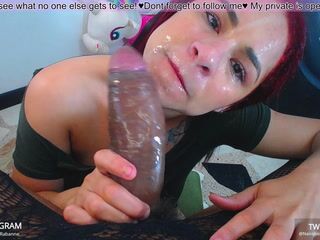 03:14
* 95%OFF Big messy blowjob with lots of saliva in face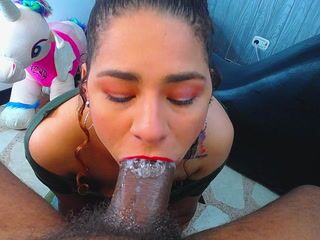 04:32
* 97%OFF Big sloppy blowjob with chronometer in hand without compassion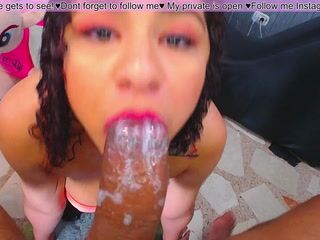 02:31
*94% OFF* Nairobis sucks it rich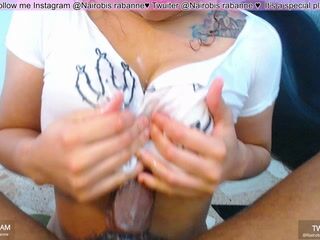 01:32
* 99% OFF * WOW FULL SALIVA FUCK TITS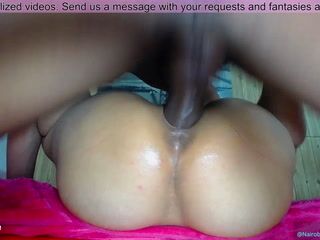 06:10
00:54
* 98% OFF * Full deep throat until I put the crazy eyes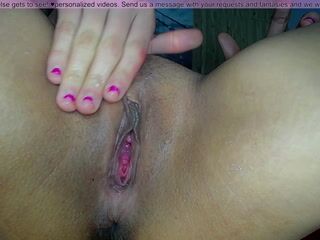 04:39
* 96% OFF * CREAMPIE MMMM YUMY YUMY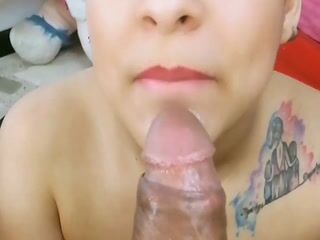 00:05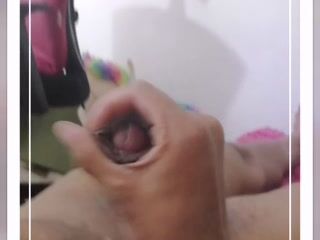 01:01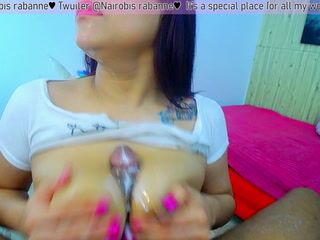 05:01
* 98% OFF * fuck tits fulL cream sloppy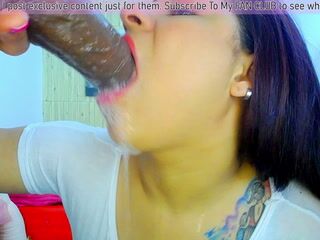 06:19
* 98% OFF * A lot of deep throat with a lot of saliva fuck tits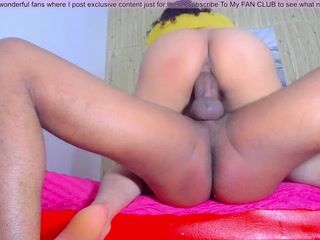 12:42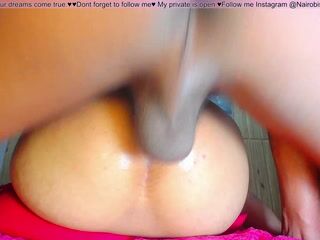 11:32
*90% OFF* Fuck ass sequirt fuck pussy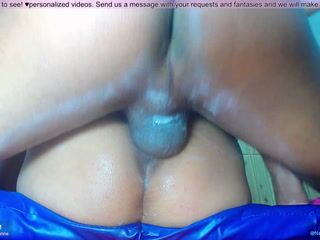 05:40
*96% OFF* Great Crampei Fuck And Squirt
06:12
*98% OFF*Extreme Creampie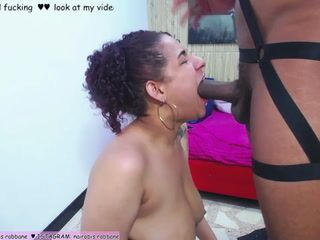 14:04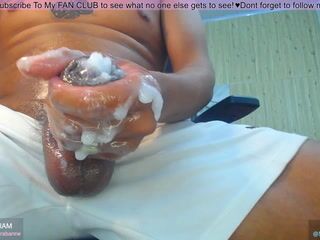 07:36
*99% OFF* Max with his big black cock full of oil
Only for Fan Club subscribers
02:31
A lot of blowjob with a deep throat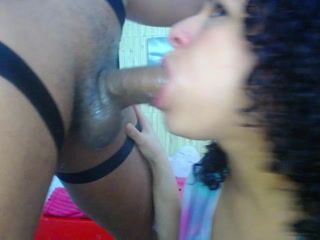 01:29
* 97% OFF A big blowjob with lots of saliva big tits and saliva all over her tits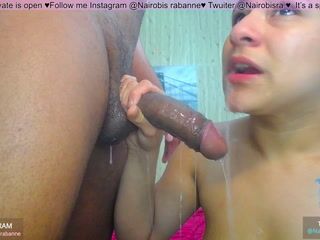 00:40
blowjob with a lot of saliva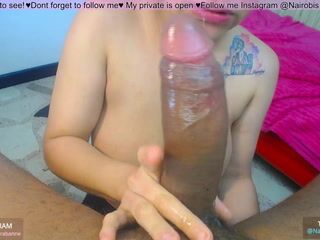 05:33
a great blowjob with a lot of saliva and deep blowjob saliva in the face
01:29
*93% OFF* Nairobis rides colored dildo until stage 6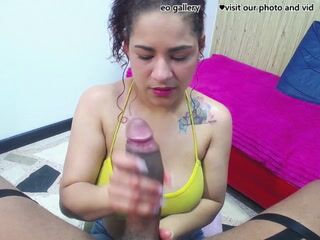 02:34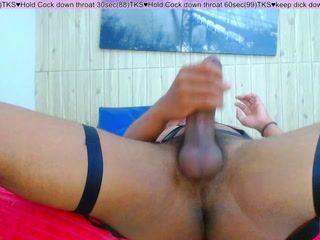 10:16
deepthoat,sloppy,ride,much cum face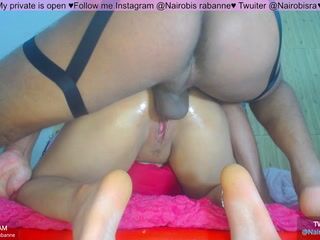 09:19
*99% OFF* 25cm cock in Nairobi ass deep and hard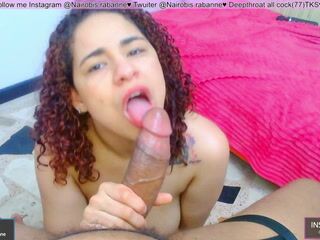 09:06
blowjob much deepthroat sloppy and fuck tits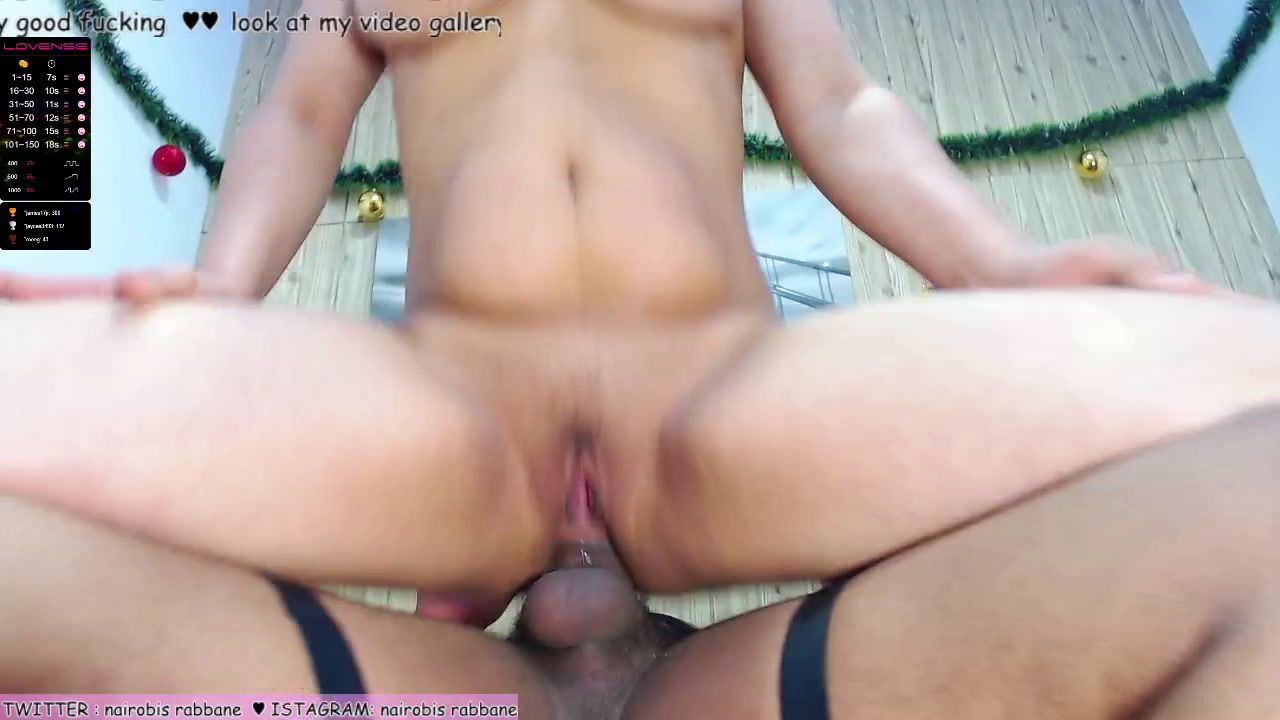 09:22
*94% OFF*I ride the dick and he puts it all up my ass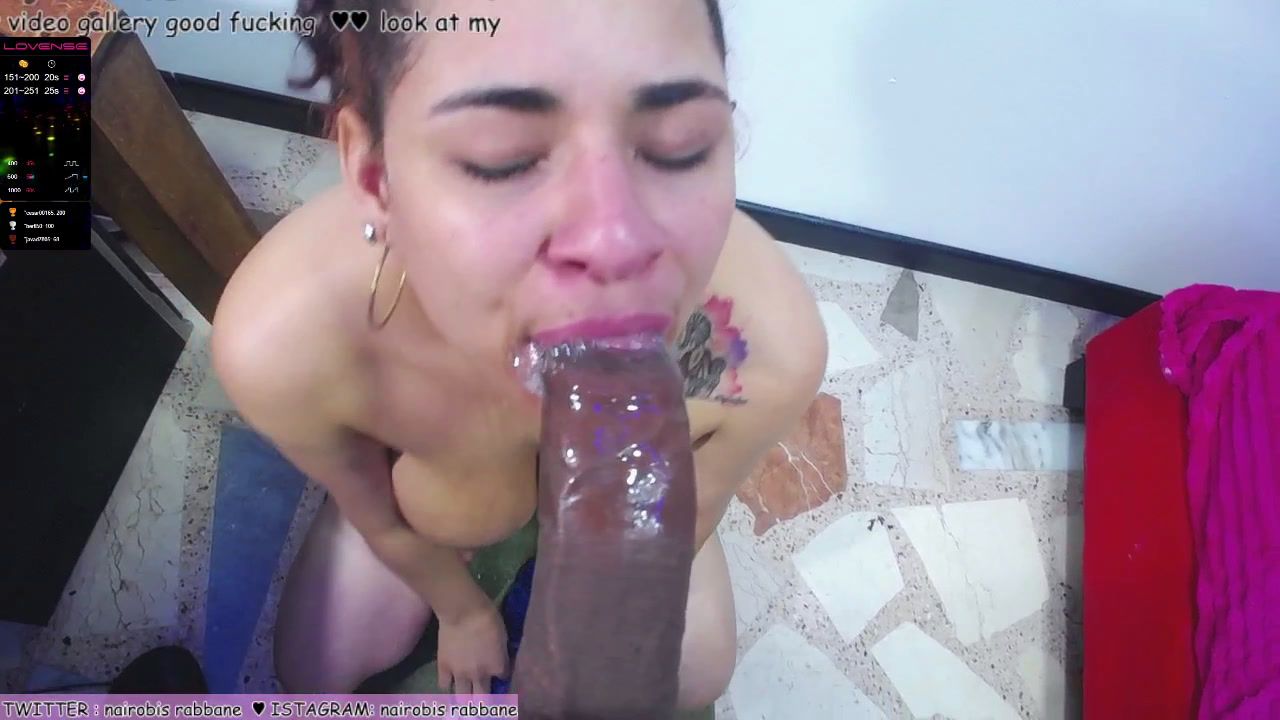 14:04
*96% OFF*deepthroat + fuck ass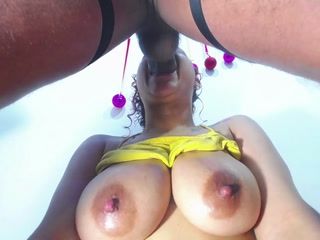 02:30
*95% OFF* great blowjob show with lots of saliva on tits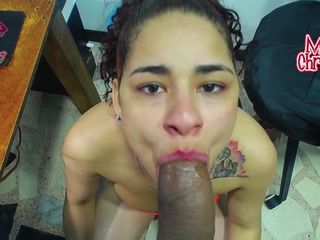 01:07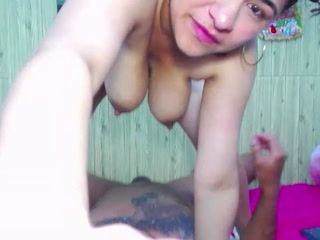 25:36
*93% OFF*MAX finting nairobis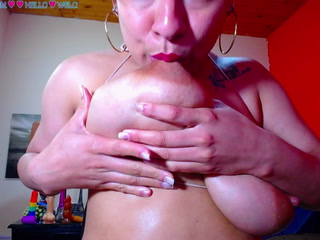 05:42
*99% OFF* NAIROBIS TAKES MILK AND MADE IT IN HER TITS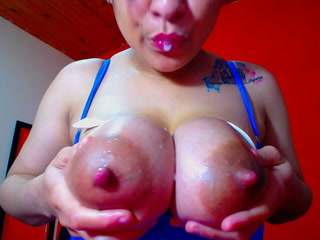 07:29
*96% OFF*dirty milk show swallow milk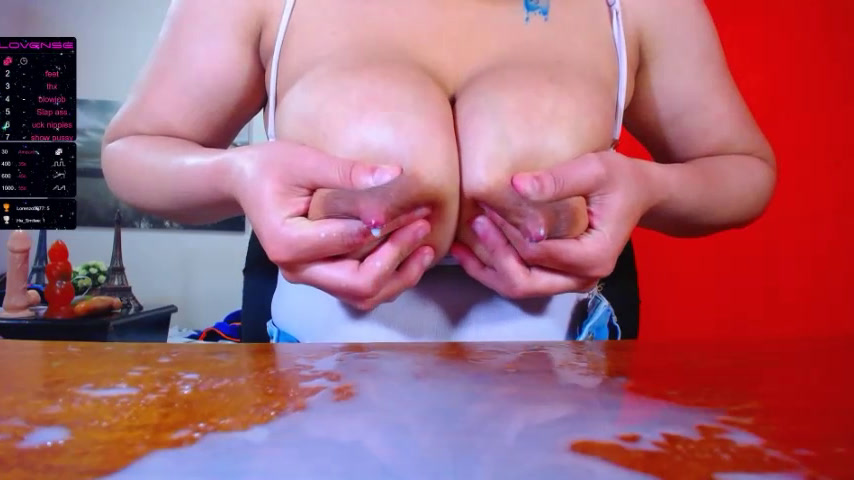 14:53
*96% OFF*a lot of milk on the table