Hey guys
If you are a big fan of mine, and do not want to part with me for a minute, then you can buy snapchat and we can continue to communicate...:heart:
About me!!!
Hello guys!!! I m Lelya, 32 years old! I m here to make a better future for me and maybe who know :) I will meet my future husbant! He he !!! Never say never! What I can say about me? I m a nice person, open mind, i like to read, to go out for a walk and to travell all arround the world ( this is one of my dreams) . I like candys and icecream :) If you wanna spoil me that s a clue ! :) I m honest, respectful, kind and very positive !! I hope I will find here a lot of friends, a lot of fun and we will enjoy every minute !!
Rules!!!
I don t like rules but sometimes we need some...:)) - Here I work, this is my job ... so please don t ask or beg or demand things for free! For this I have a Tip Menu so please read it and tip for your request!! I m a naughty women, I like to play, to have fun and if you will be kind with me .. then i assure you will not regret it at all!! I m open to pleasure, to new things ... be sure you will be happy to choose me! - Please be polite with me and also with members from my room! - Don t ask me personal things in free chat, if you are really intrested in me you can always buy my whatsapp or snap! So guys!! Let s have fun, let s discover eachother and make a better world for us!!
About me!!!!
Hey! I m Lelya!!! Smart and beautiful ???
MY RULES
1) Use TIP Menu for Requests 2) Don't tell me what I should do! 3) No spam -_- 4) Respect me and my friends in my room and you will be respected by us! 5) Don't be Rude 6) Always say hello <3 7) Any request in a tip menu 8) Don't break rules
Videos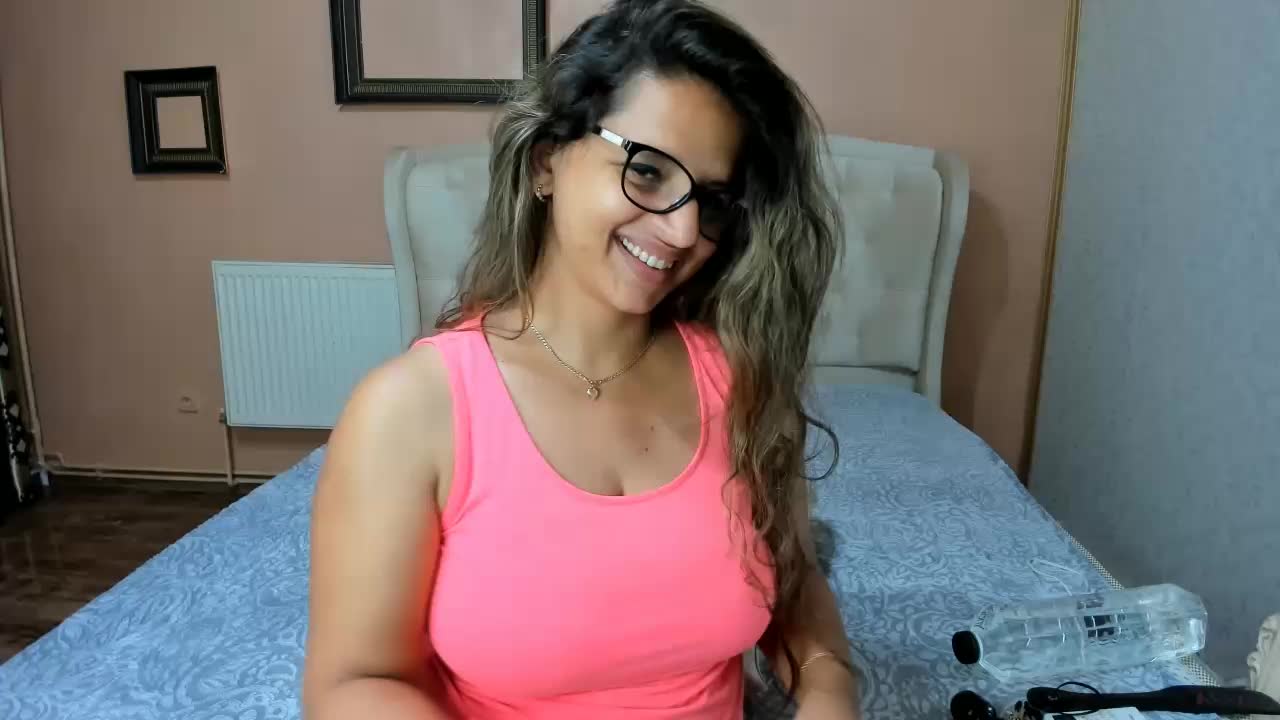 55:06
[30 Jun 08:26] Private Show
Only for Fan Club subscribers
26:41
[28 Jun 12:00] Private Show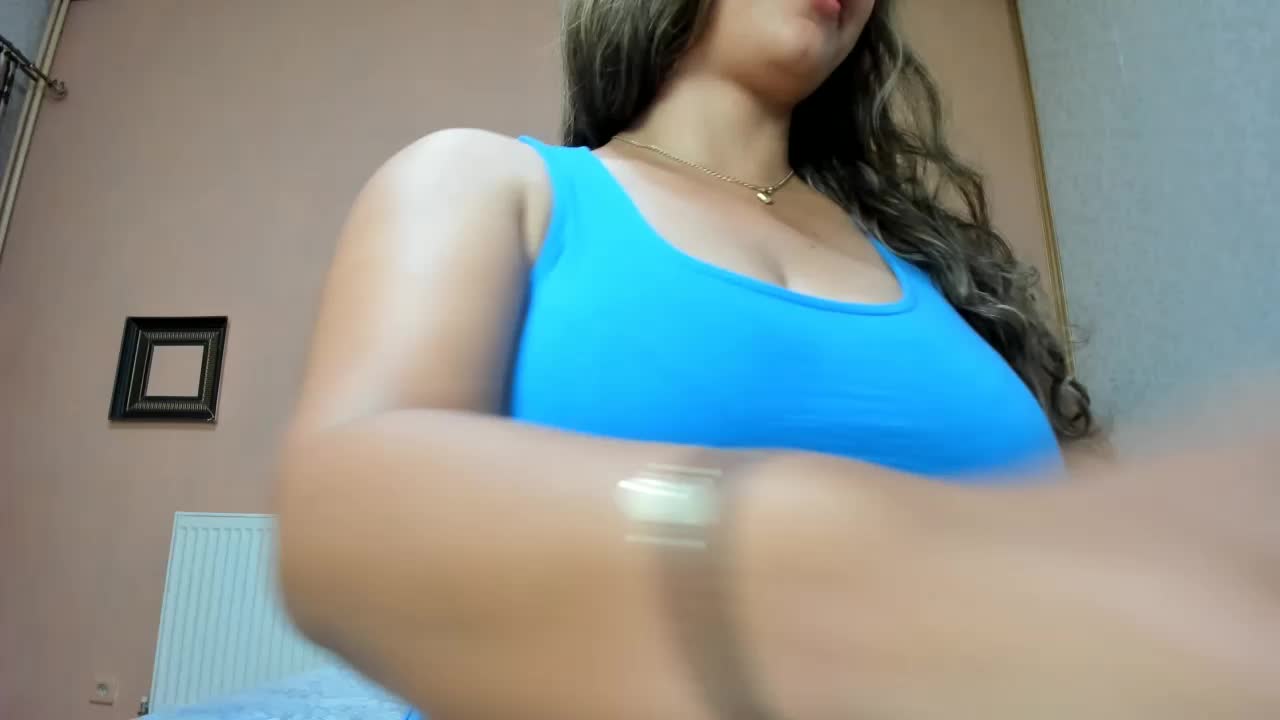 21:55
Only for Fan Club subscribers
19:01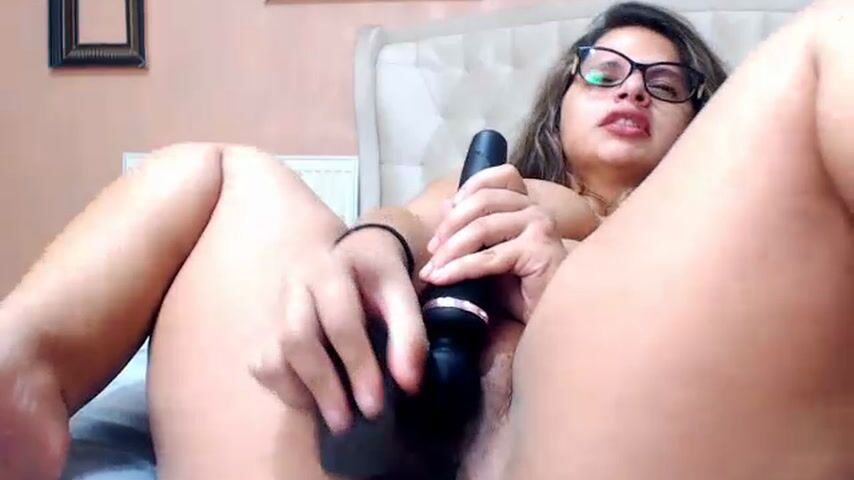 19:47
[5 Feb 12:45] Private Show
Only for Fan Club subscribers
07:01
[18 Dec 10:36] Private Show
Only for Fan Club subscribers
13:53
[4 Nov 08:49] Private Show
Only for Fan Club subscribers
11:00
Only for Fan Club subscribers
10:13
[16 Oct 14:07] Private Show
Only for Fan Club subscribers
16:58
[5 Sep 08:01] Private Show
Only for Fan Club subscribers
11:51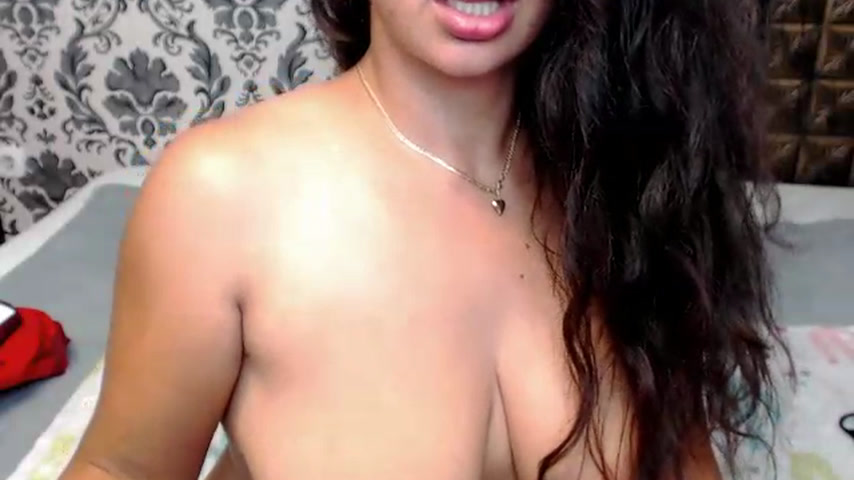 13:58
Only for Fan Club subscribers
06:02
[29 Jul 11:22] Private Show
09:14
wet pussy a lot cream teaste it