Simply Me
Antworten auf Nachrichten
Hey Ihr lieben, ich muss euch leider sagen das ich während des Streams nicht mehr zurückschreiben kann. Zumindest nicht sofort. Antworte euch nach dem Stream gerne. Ansonsten bitte alles am besten in den Chat schreiben. ;) Danke Ihr lieben.
Legal Privacy Policy
Any UNAUTHORIZED use of my profile, video, pictures or audio in any form or in a forum now or in the future is NOT permissible without my expressed written consent. Any act to promote or gain profit in any manner (either monetarily or socially) from the use of my profile, video, pictures or audio in any form my profile is a violation of my privacy and subject to legal action. BY WATCHING THIS: You acknowledge and agree that you shall not post, upload, publish, transmit or make available in any way content of this page including images and recording streamed live video available for download. This is intended as, and presented as a one time, live, one view presentation only. Penalties of Copyright Infringement: By reproducing,republishing,redistributing the work of a copyright holder without permission, you may be violating or infringing on his or her rights under the Copyright Act.The copyright holder may sue for compensation cost from $250 -$150,000 or one year in jail.
Simply Me
Unangebrachte Fragen im Chat
Also Ihr lieben, mir gefällt es immer sehr mit euch!!! Dennoch gibt es natürlich Fragen die ich hier nicht beantworte! Wenn diese gestellt werden, werdet ihr gemutet und gesperrt! Fragen zum Wohnort - es muss euch reichen das ich aus Bayern komme! Fragen zu meinem Familienstand - ich bin vergeben, fertig! Fragen zu meiner Arbeit oder ob diese weiß was ich hier tue - das gehört nicht hier her! Alles was zur Show gehört ist kein Problem. Wie geschrieben es gefällt mir immer wieder mit euch und ich will das es so bleibt! Bis jetzt hatte ich ja nicht so viele die solche Fragen gestellt hatten. Wäre schön wenn das auch so bleibt. Liebe Grüße an euch alle. Eure Vicky
Weil mich doch einige Fragen...
Also für manche zur Erklärung. Ich bin hier als Model angemeldet und sonst nichts! Es gibt keine Treffen, da gibt es keine Ausnahme. Meine Videos mache ich "NUR" mit meinem Partner. Wenn doch mal jemand anderes Vorkommen sollte, ist das einfach meine/unsere Entscheidung. Wenn mir etwas gefällt, sei es ein Bild deines besten Stückes oder von dir selber oder wie wir miteinander schreiben, dann meine ich das auch so. Ich bin da ganz ehrlich. Es heißt jedoch nicht das es zu was weiterem kommt. Ich will mir keine Tk erschleichen, ich will das Ihr bei mir tippt weil es euch bei mir und mit mir gefällt. Ich freue mich auf jeden von euch. Viele liebe Grüße Vicky
Slips 600 TK 1 Tag getragen Nur innerhalb Deutschland! Könnt Ihr Tippen ich melde mich dann nach der Show
Only for Fan Club subscribers

Only for Fan Club subscribers

Only for Fan Club subscribers

Only for Fan Club subscribers
Videos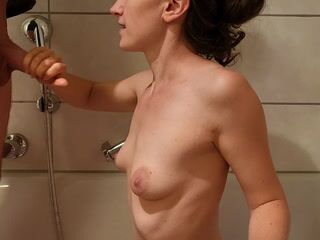 01:39
Natursekt - ich werde angepinkelt
Only for Fan Club subscribers
05:32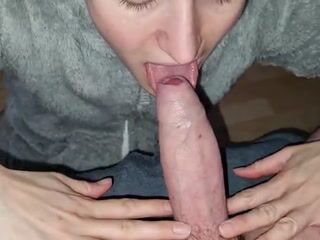 05:32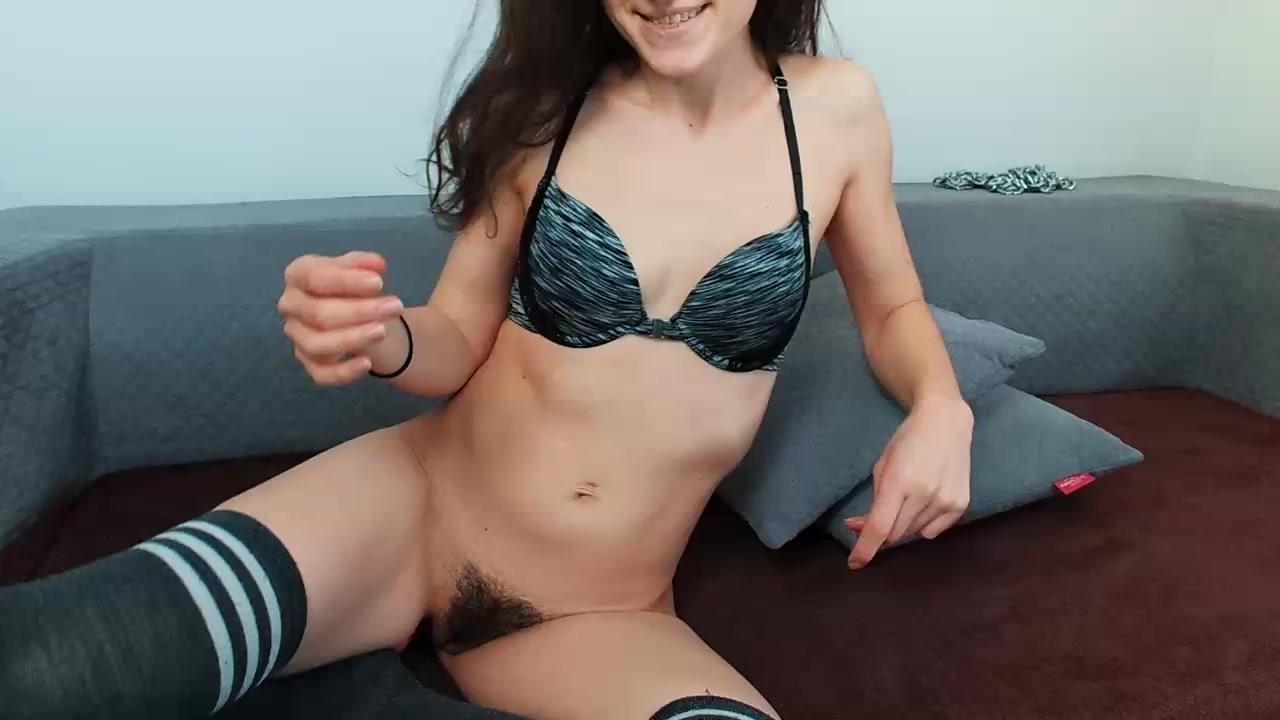 07:01
Private Show Dildo Reiten + 2 Finger im Po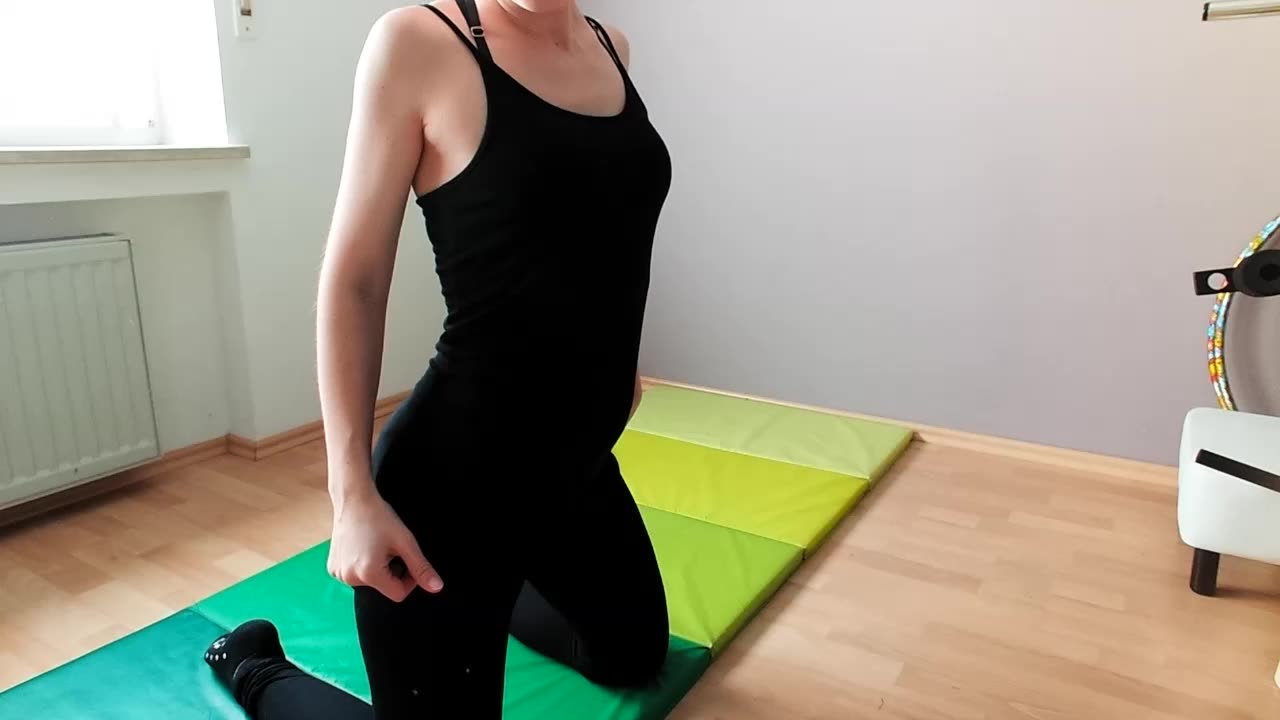 09:20
Private Show Dildo auf der Sportmatte
Only for Fan Club subscribers
04:31
Private Show kurze Wichsanleitung
Only for Fan Club subscribers
06:31
[15 Feb 16:22] Private Show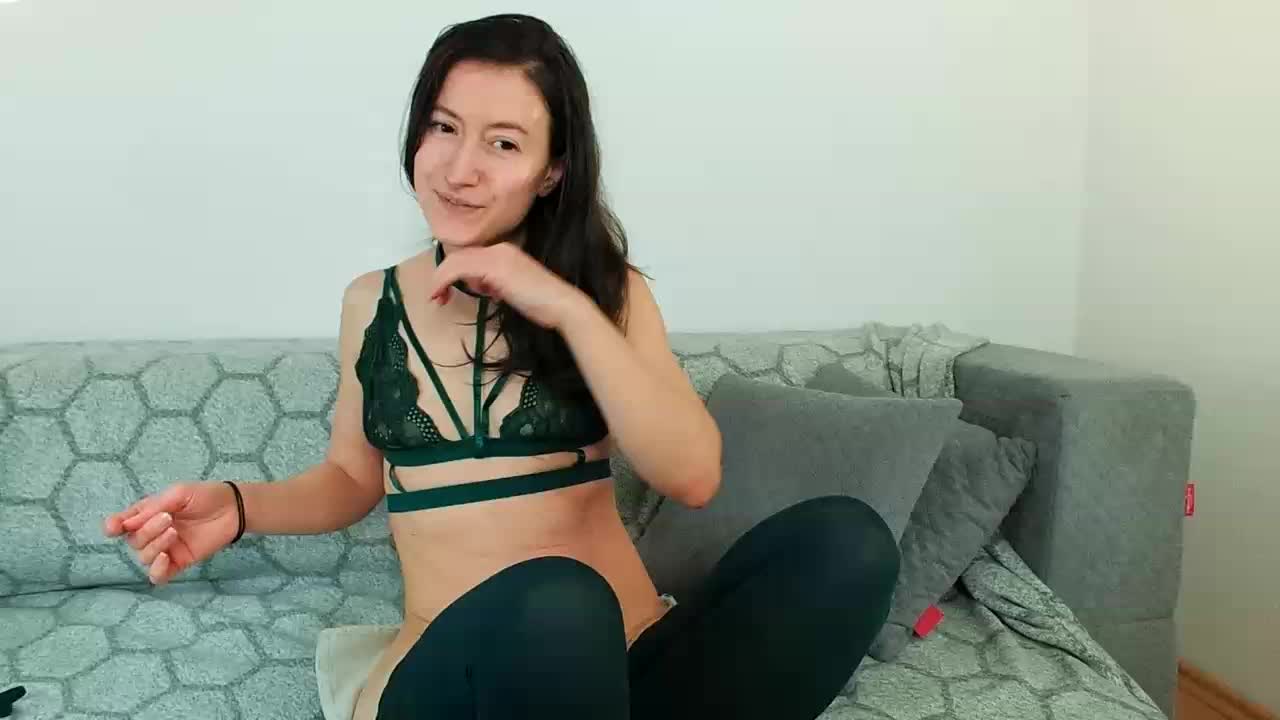 26:30
Private Show Fingern, Dildo Blowjob, Dildo Anal
Only for Fan Club subscribers
06:01
[14 Feb 14:56] Private Show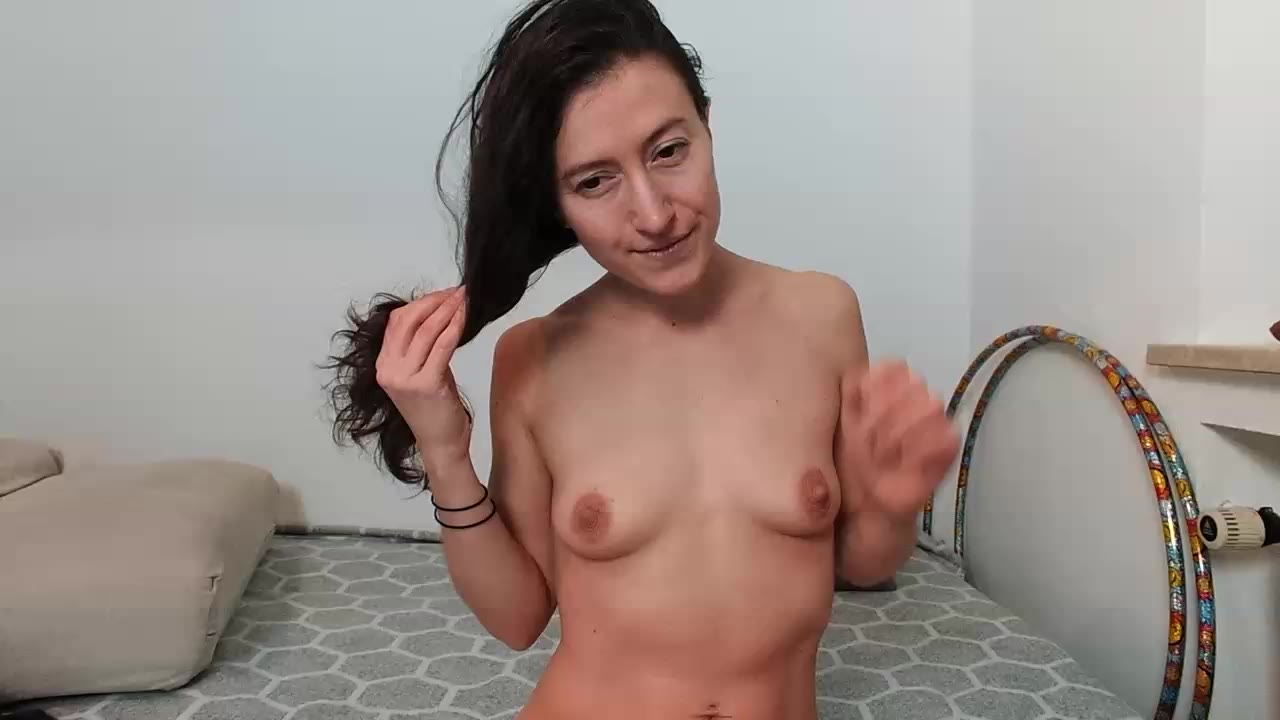 06:00
Private Show Fingern Vibri Doggy View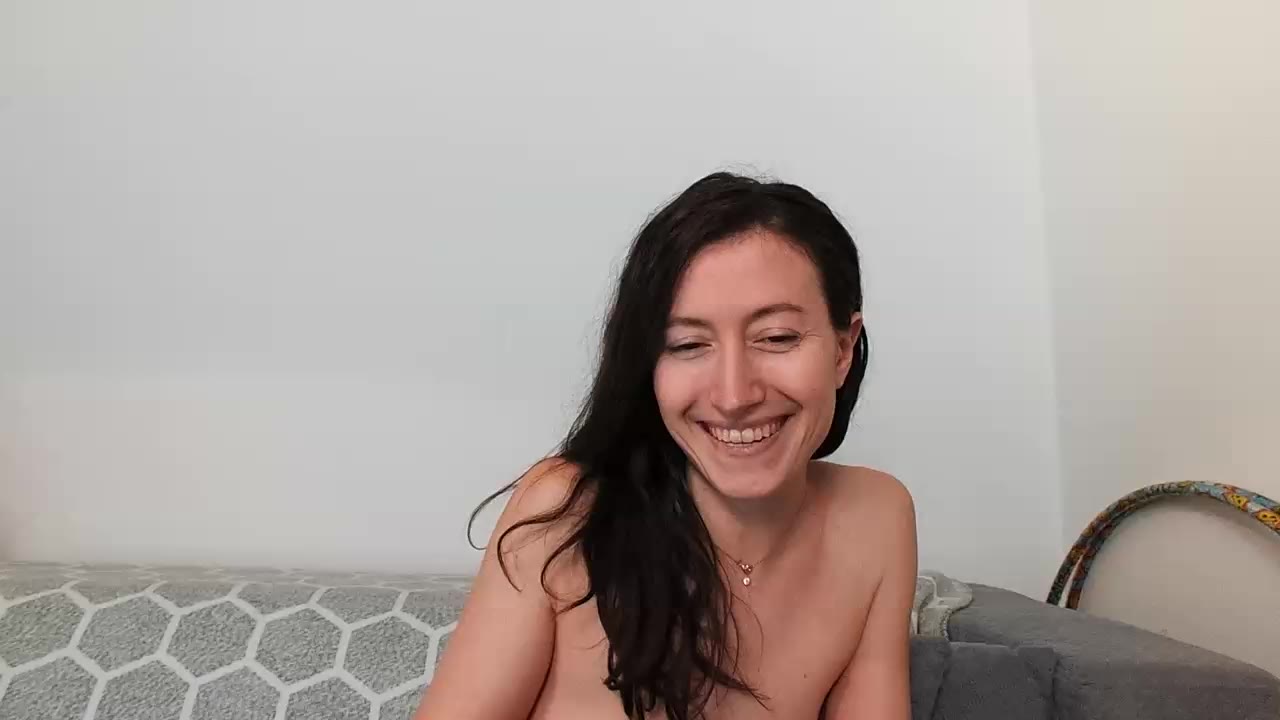 04:30
Private Show Anal Plug Play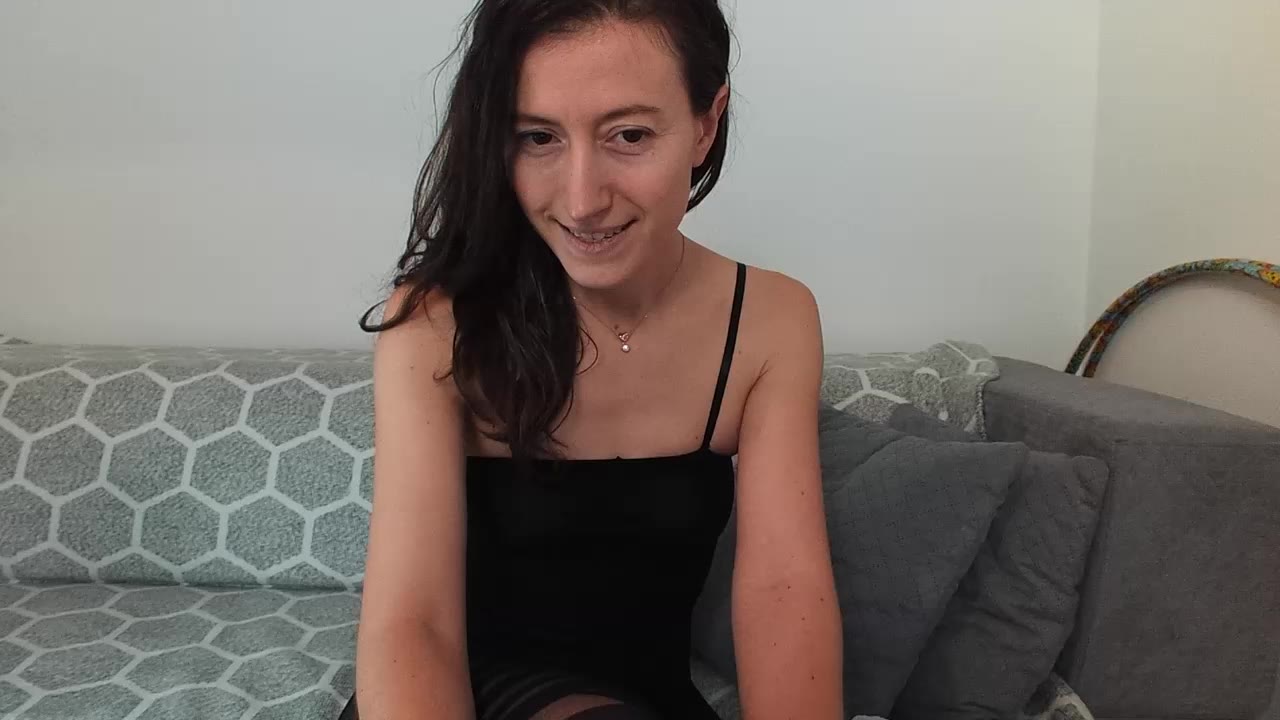 05:01
Private Show Füße, Zeh ablecken
06:51
Footjob Dildo aus Privatshow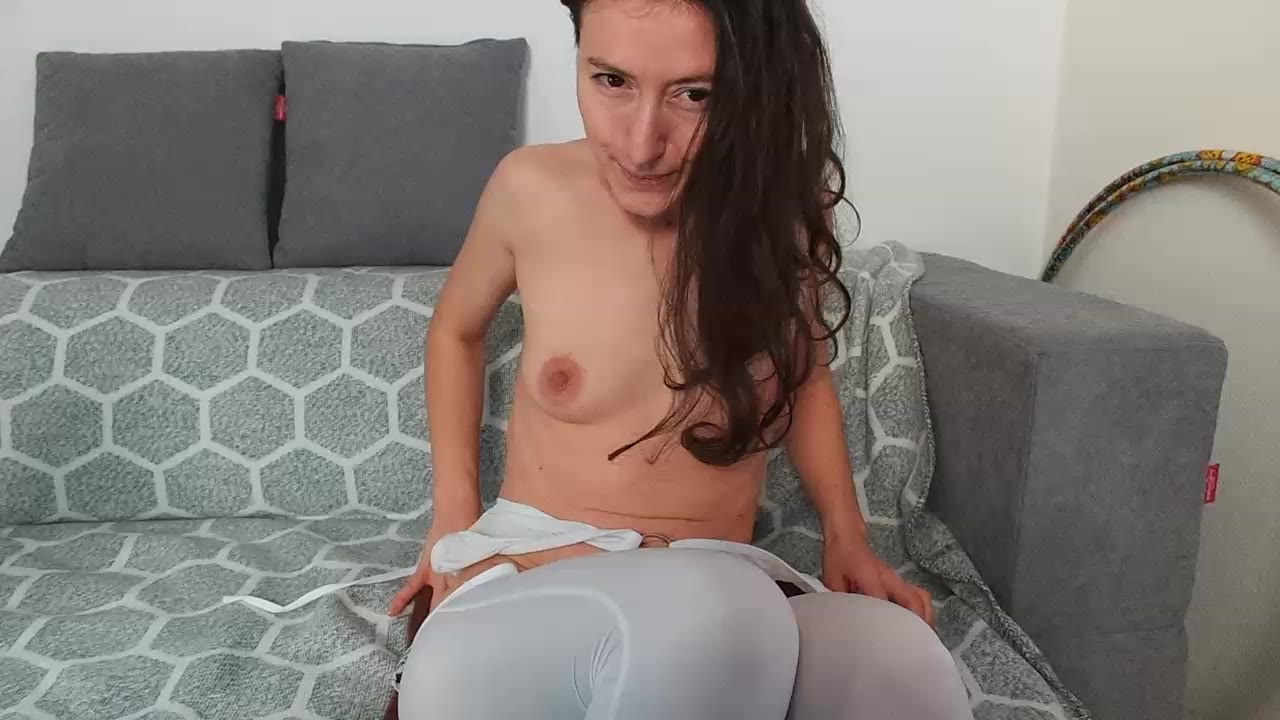 06:50
Einmal kurz Füße lecken ;)
05:51
Private Show, bisschen Öl, bisschen Masturbieren
Only for Fan Club subscribers
06:44
[3 Feb 17:42] Private Show
Only for Fan Club subscribers
06:00
[2 Feb 16:31] Private Show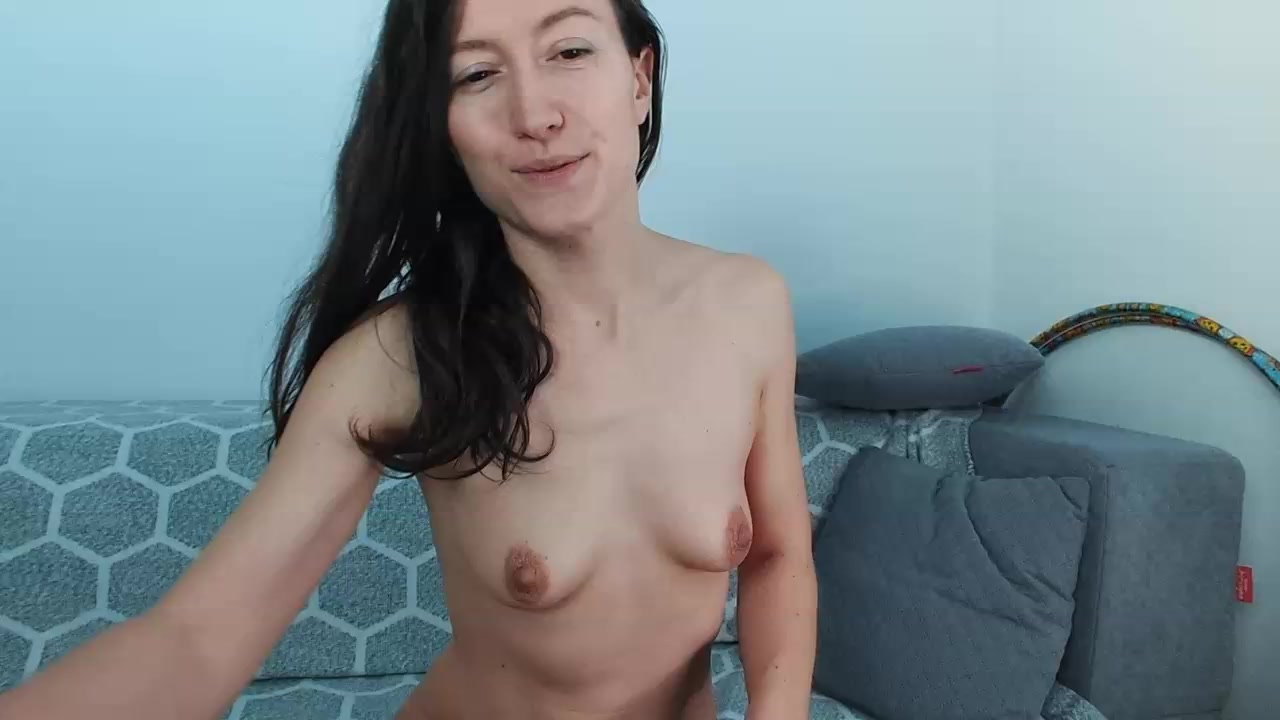 17:49
Private Show Orgasmus mit Domi Steuerung
Only for Fan Club subscribers
04:00
Only for Fan Club subscribers
08:51
Footjob Dildo aus Private Show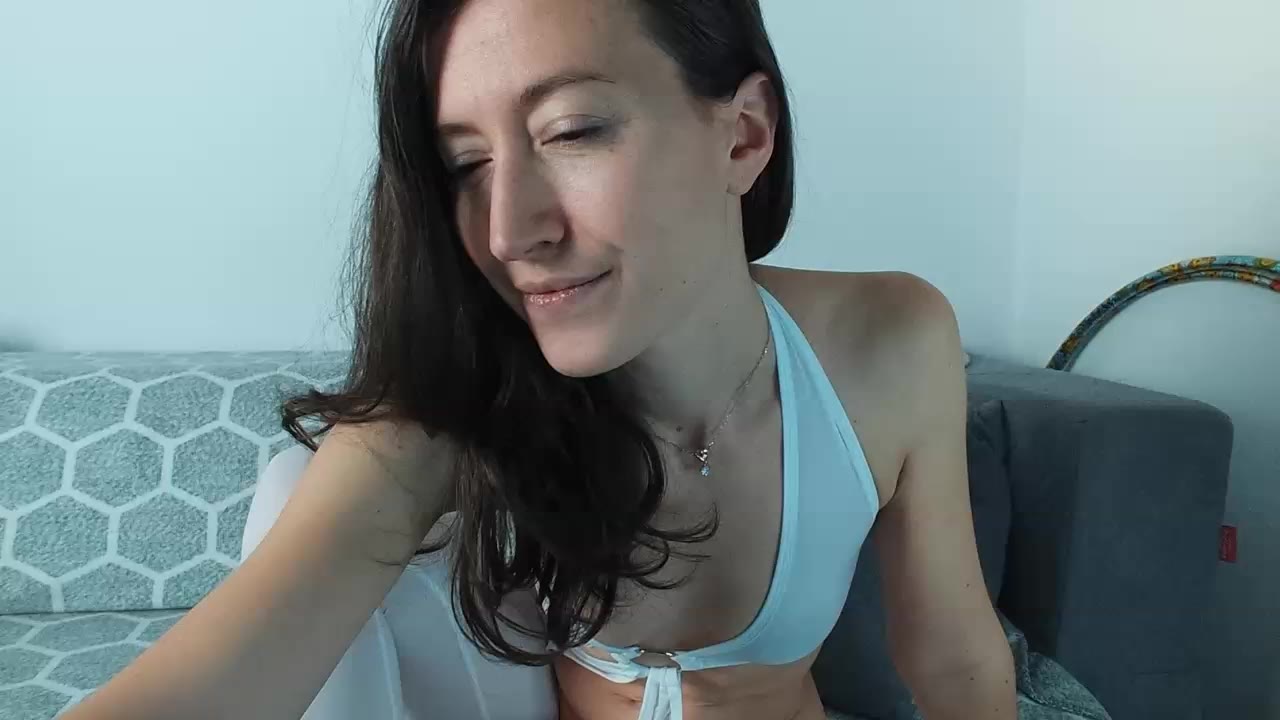 04:21
Private Show Doggy + Plug + Fingern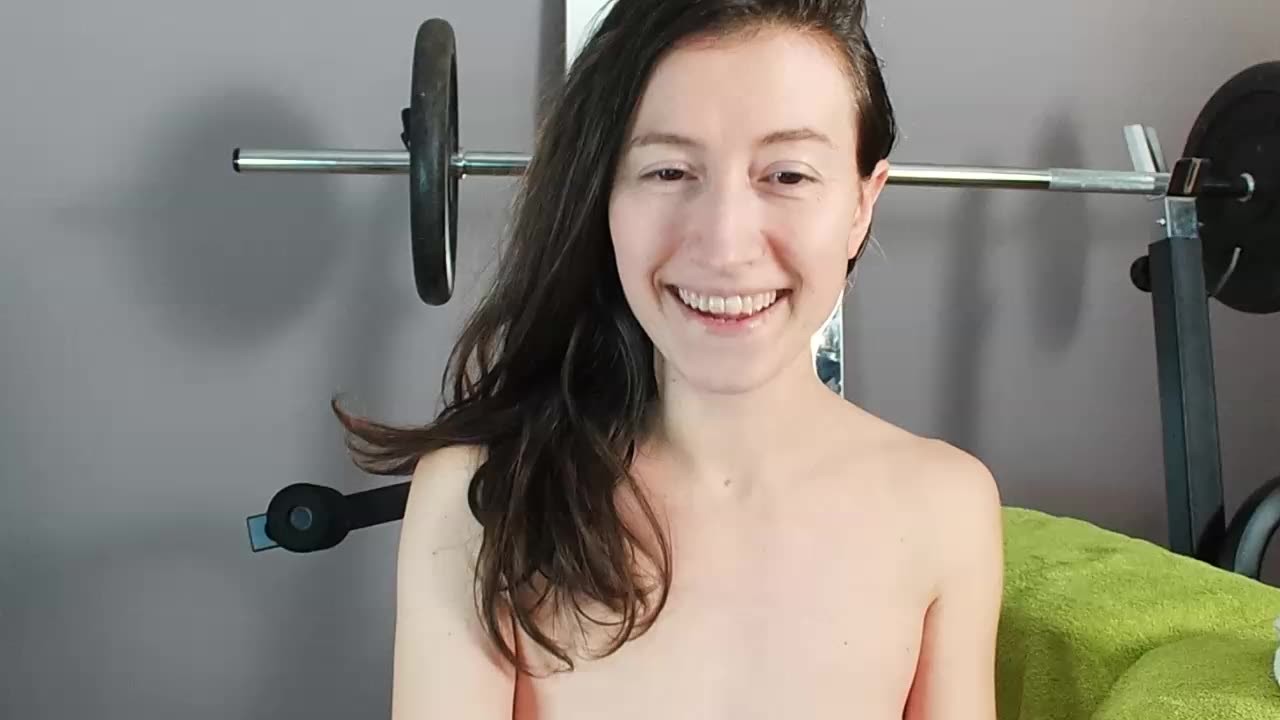 01:05:03
Only for Fan Club subscribers
00:35
Früh am Morgen ins Gesicht gewichst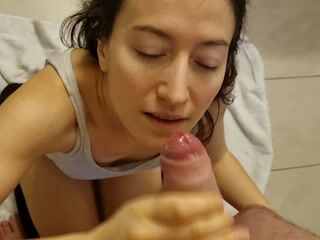 00:35
Früh am Morgen ins Gesicht gewichst
Only for Fan Club subscribers
03:31
[21 Jan 16:28] Private Show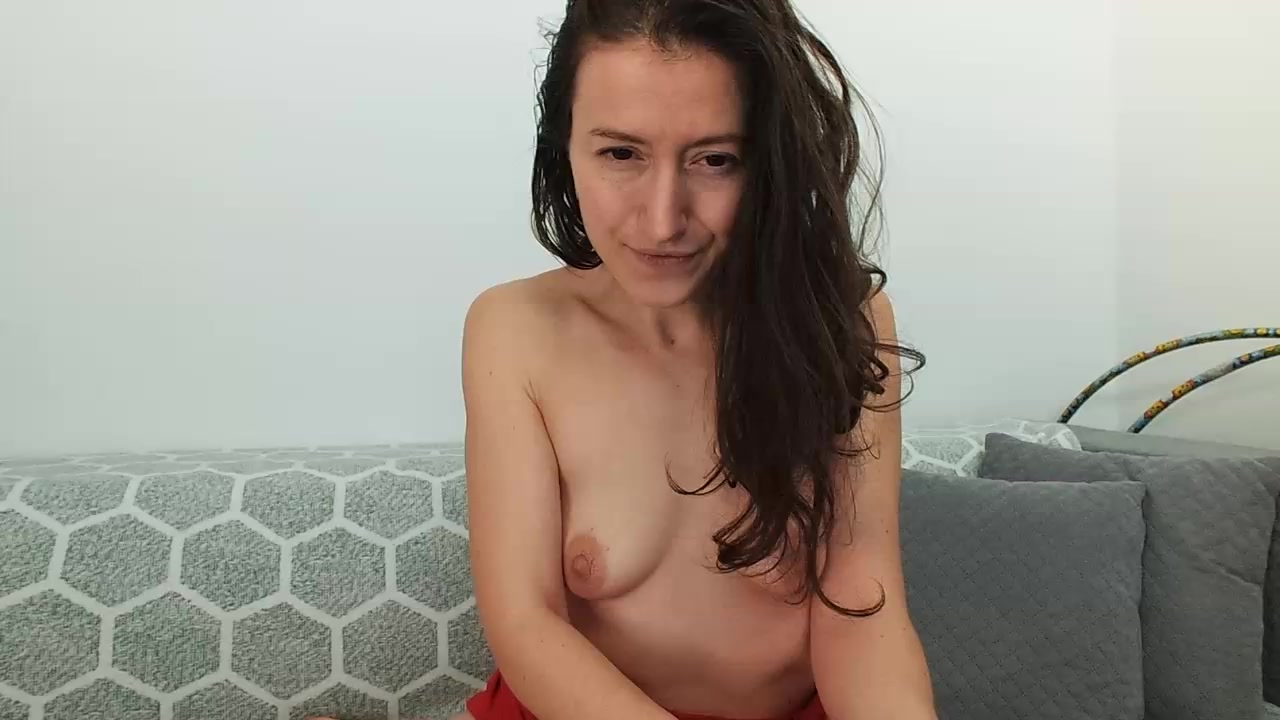 03:11
[17 Jan 20:26] Private Show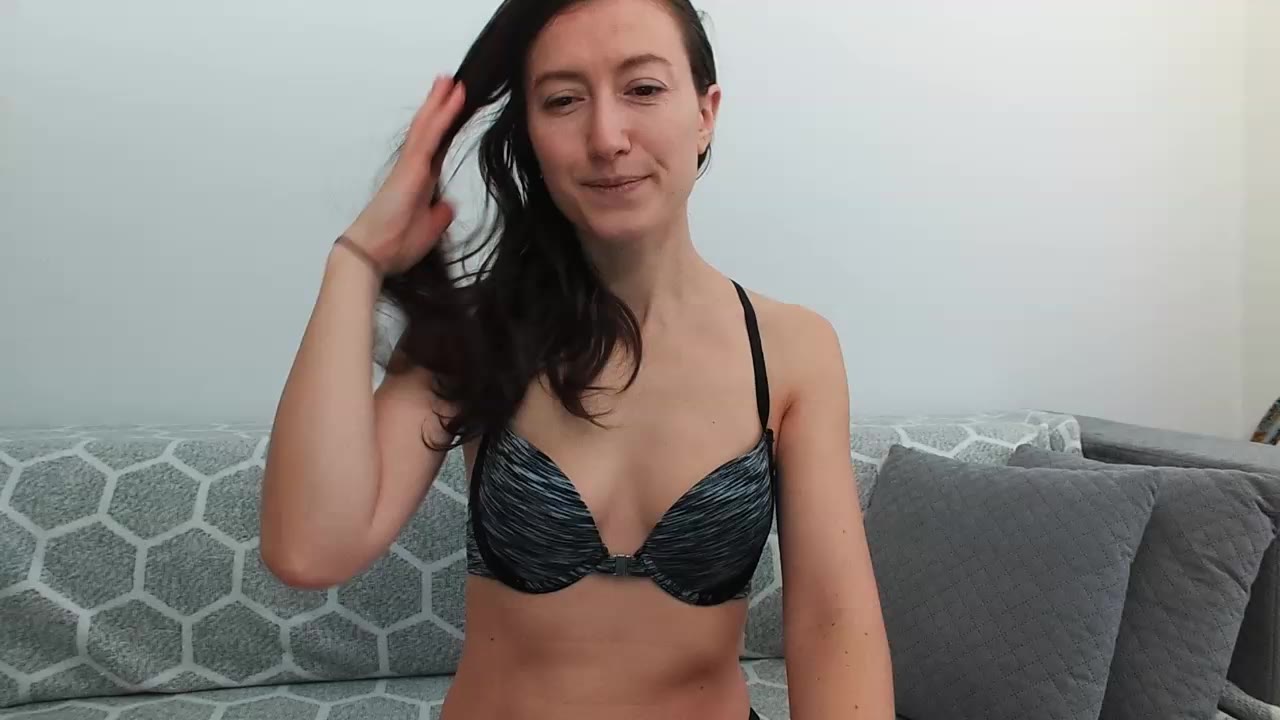 06:08
[17 Jan 13:51] Private Show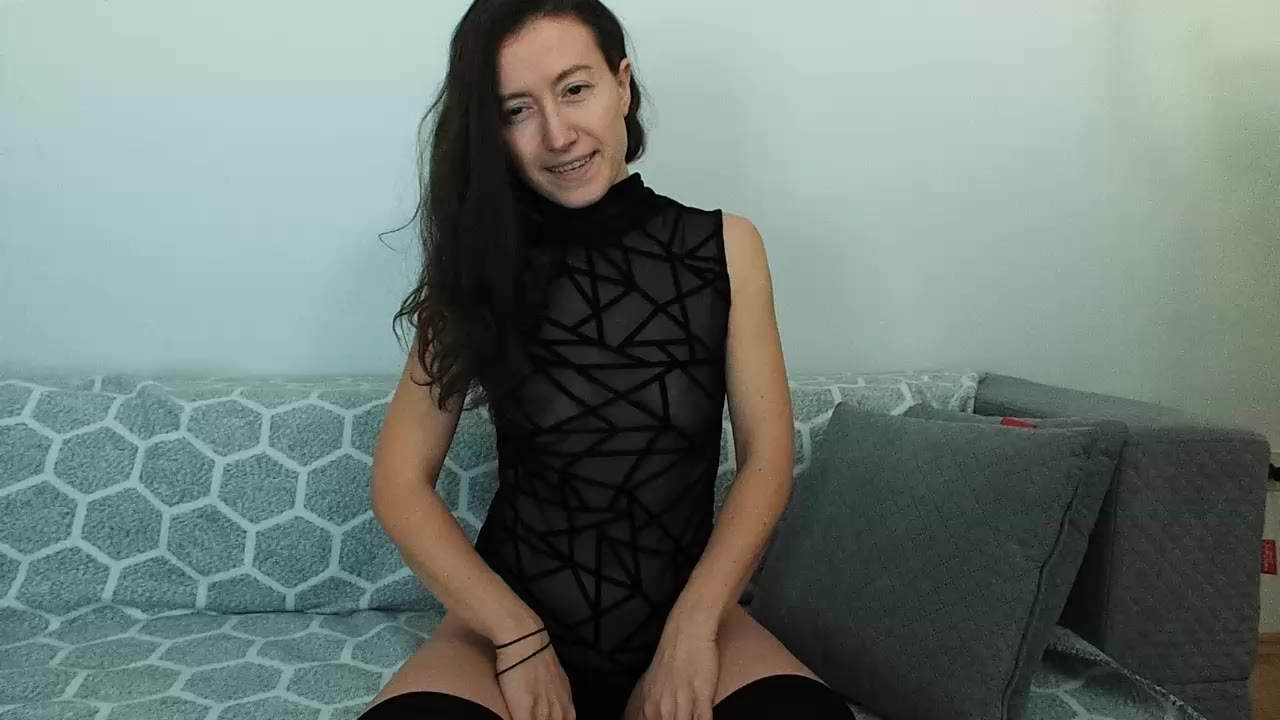 04:41
[14 Jan 21:29] Private Show
Only for Fan Club subscribers
07:17
[13 Jan 15:19] Private Show
Only for Fan Club subscribers
03:49
[10 Jan 17:41] Private Show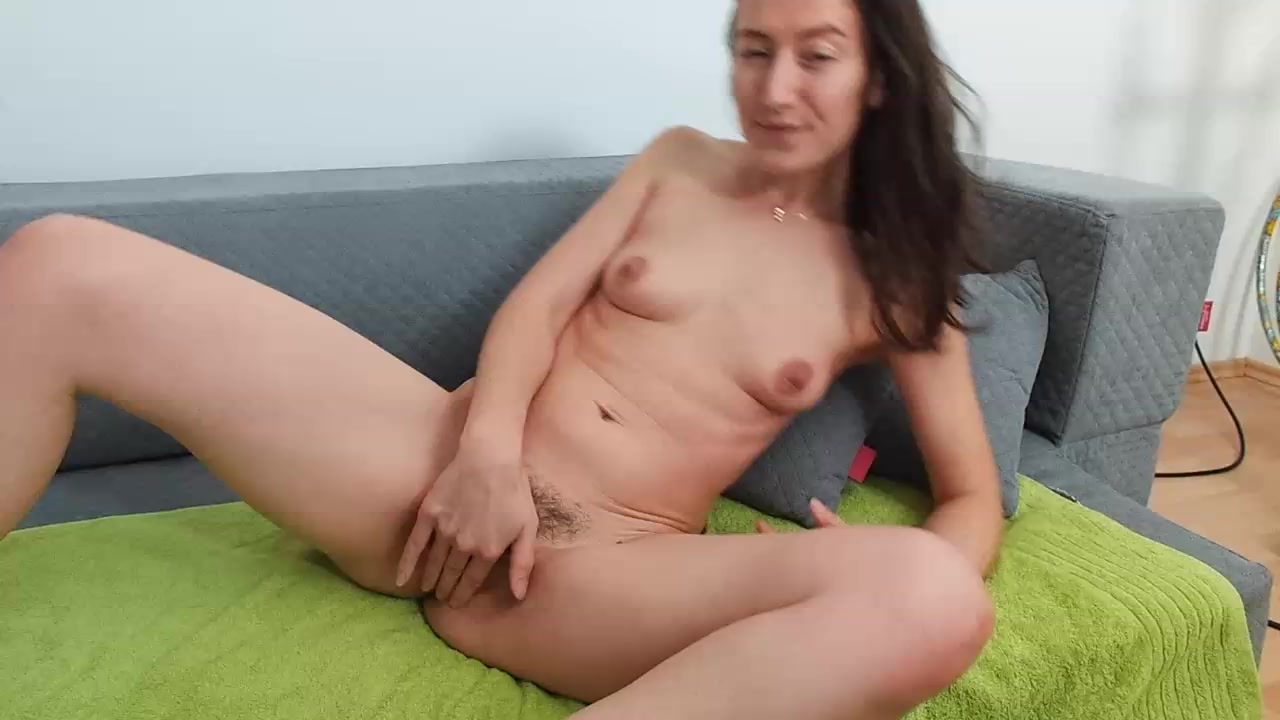 04:41
[10 Jan 17:16] Private Show
Only for Fan Club subscribers
04:37
[9 Jan 17:54] Private Show
Only for Fan Club subscribers
05:01
[9 Jan 17:14] Private Show
Only for Fan Club subscribers
06:01
[9 Jan 10:23] Private Show
Only for Fan Club subscribers
05:41
beide Löcher voll + Domi live
Only for Fan Club subscribers
00:18
Only for Fan Club subscribers
00:48
Only for Fan Club subscribers
02:06
Only for Fan Club subscribers
00:32
Only for Fan Club subscribers
01:50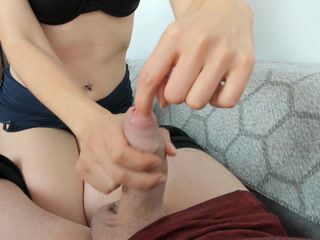 09:46
Only for Fan Club subscribers
09:46
Only for Fan Club subscribers
04:25
Only for Fan Club subscribers
09:58
Geile Sachen im Whirlpool
Only for Fan Club subscribers
01:21
Einfach lustig nackt Staubsaugen
Only for Fan Club subscribers
13:39
Only for Fan Club subscribers
06:44
Wunschvideo mit Badekappe und Badeschuhen
Only for Fan Club subscribers
09:59
Only for Fan Club subscribers
08:49
Lutschen mit dem Finger in seinem Arsch
Only for Fan Club subscribers
04:28
Mit Handschuhen bearbeitet und ins Höschen gespritzt
Only for Fan Club subscribers
01:32
09:58
Geile Sachen im Whirlpool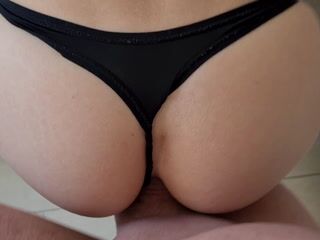 04:28
Mit Handschuhen bearbeitet und ins Höschen gespritzt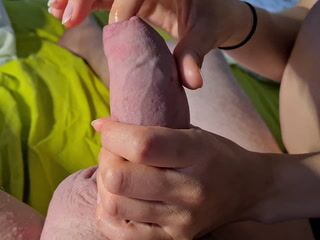 07:19
Schön langsam wichsen am morgen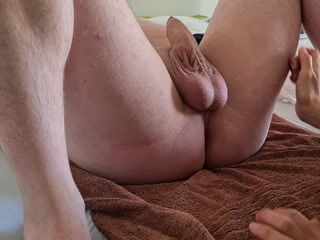 08:49
Lutschen mit dem Finger in seinem Arsch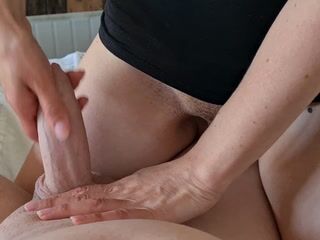 03:31
Kleiner Quickie nach der Arbeit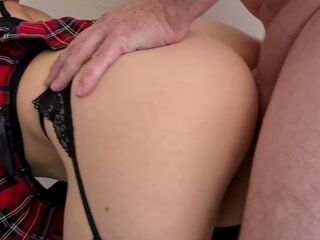 05:00
Mein erstes Analvideo und er spritz mir ins Loch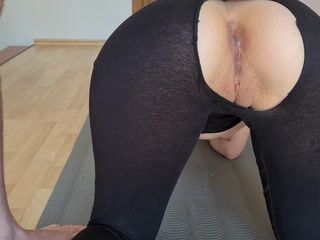 13:19
Anal Fick und Leggins zerissen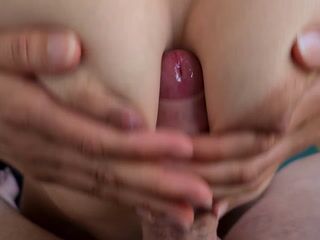 01:32