Hello, I want you to know more about me! Let's get to know each other better :) My name is Jeannette, I'm 20 years old, I'm from Riga. I am studying to be a designer. In my spare time and also as a hobby I like to draw, play the guitar, play games, watch anime. I do not have any pets. The most favorite food is ice cream mmmm just a miracle :) Favorite music - NIRVANA. Favorite colors are purple and black. movies, films and series I love the most favorite is the supernatural. The peculiarity of my character is that I am very kind and affectionate, but at the same time I can be a dominant. Here I like to praise and cum together mmm the most, which makes me very hot mmm.
**Roleplay and Fetishes of any kind!**
I enjoy being in a company of nice man who can treat woman like a princess and show enough respect. In these conditions I can open my soul to a partner. I love to take the initiative in my hands ... And not only in the hands of...
✨ ( GMT+3 ).✨ ????Monday:11:30pm-08:30am ????Tuesday: ????Wednesday: ????Thursday:18:30pm 11:30pm ????Friday: 13:30-11:30pm ????Saturday: ????Sunday:11:30pm-08:30am
I have nice body with big breasts (size DD - natural) and pretty face. But I can give you pleasure not only with this. Lets get closer and know each other better. I am waiting for you in my room
Tell me about your fantasies and I will make them real; you will be in awe of the sweet excitement looking at my charms... I'll make you happy!
Only for Fan Club subscribers
Videos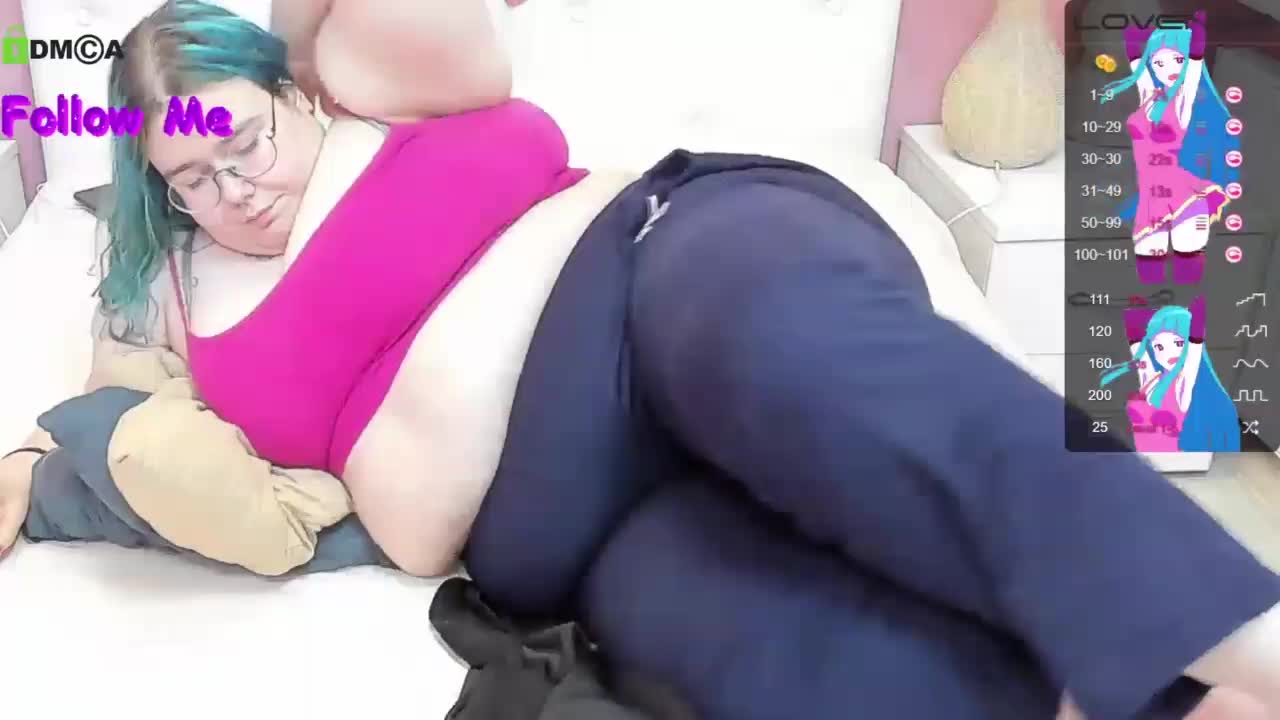 24:20
[3 Jun 19:36] Private Show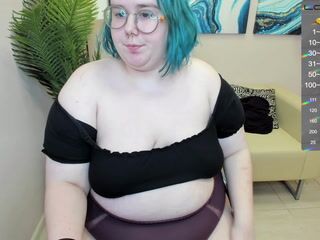 03:34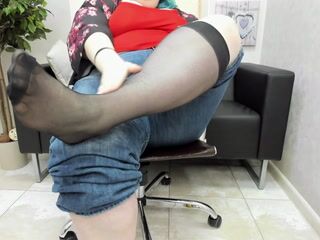 03:07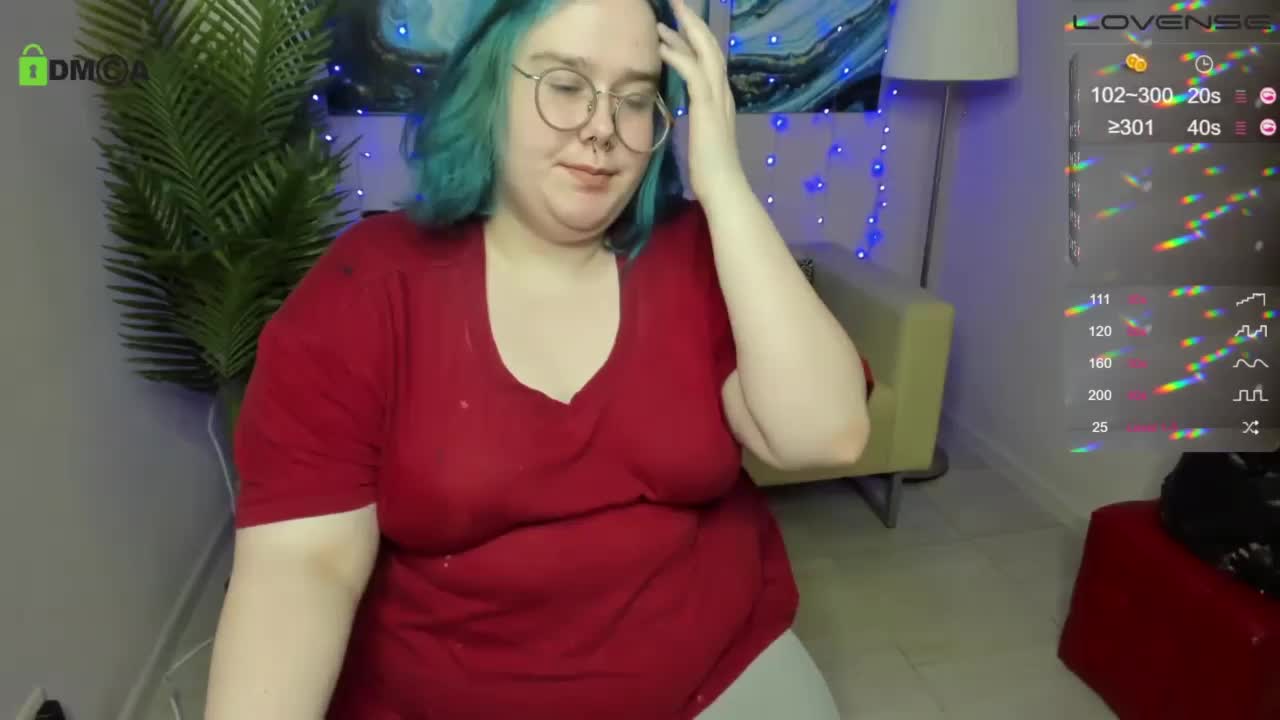 10:32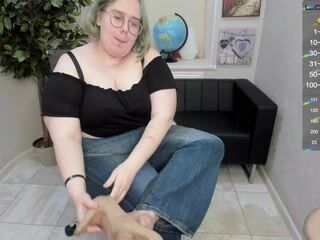 09:36
Only for Fan Club subscribers
00:33
Only for Fan Club subscribers
00:31
Only for Fan Club subscribers
00:30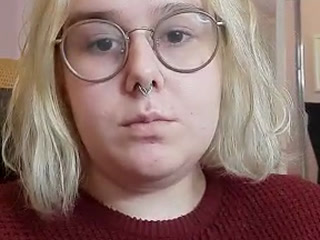 Only for Registered Users
00:32