I love nature
Love to be in places where I find myself surrounded by nature, I love breathing the tranquility that these places emit.
happy ♥
I love dancing ♪♫♪
One of my greatest passions is the dance, I love being able to express myself with this, be free and mainly be able to be me !!!
Christmas already arrived ????????
I would like to be your Christmas present. ????????
sunny day♥
this it's me!!♥
i'm a lovely and petite latin girl... i love meet a new people, i like dance so much, i want to meet new places, i wish make a new friend every day, i'm a so funny girl... i love an anal, blowjob, deepthroat, i love feel u inside me
BLACK FRIDAY
Happy Thanksgiving Day ♥ We celebrate together, come and enjoy great discounts.
of glasses ♥
One of my biggest hobbies is traveling ♥
I love to travel, meet new places, people, cultures and share various experiences.
beautiful!!♥
♥ Jessi ♥
Enjoying what I love
EXCLUSIVE SHOW DAY THURSDAY DECEMBER 2, 2021 ❤️
Do not miss this Special Show come to my party Hawaiian and play with me.❤️❤️ SPANISH: no te pierdas de este show tan especial ven a mi fiesta hawaiana y juega conmigo.❤️❤️
Only for Registered Users
Videos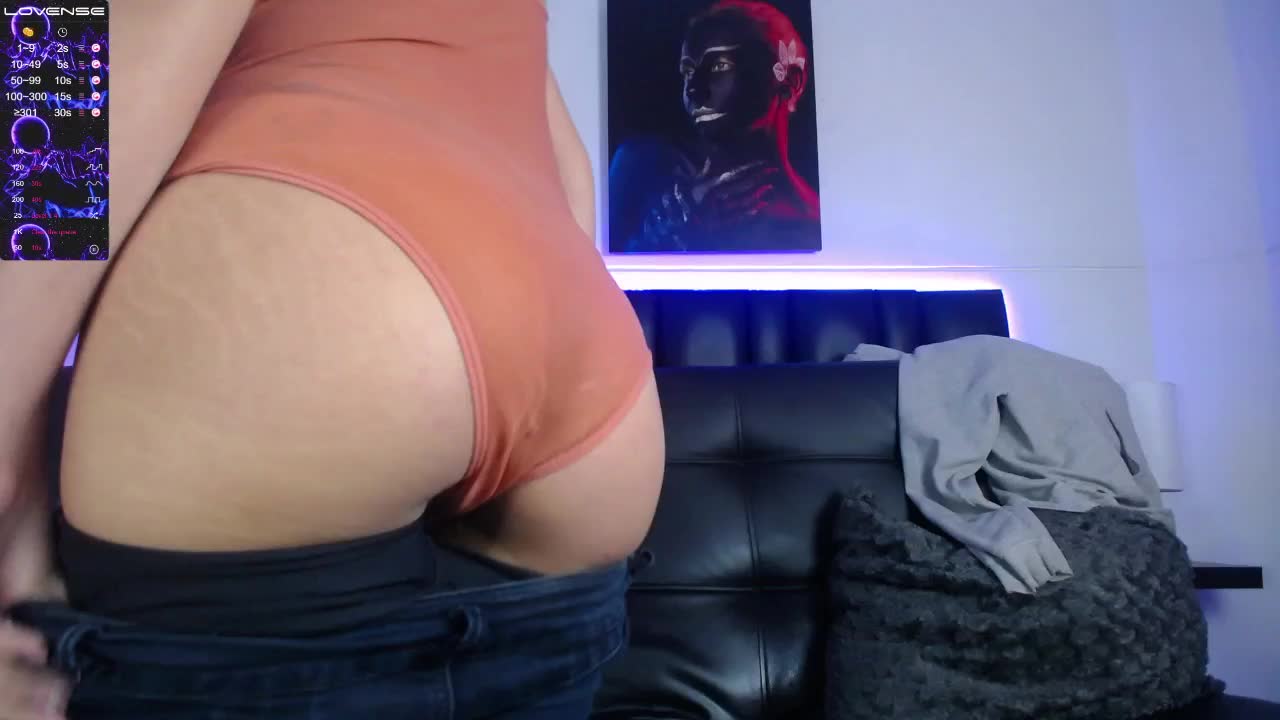 06:22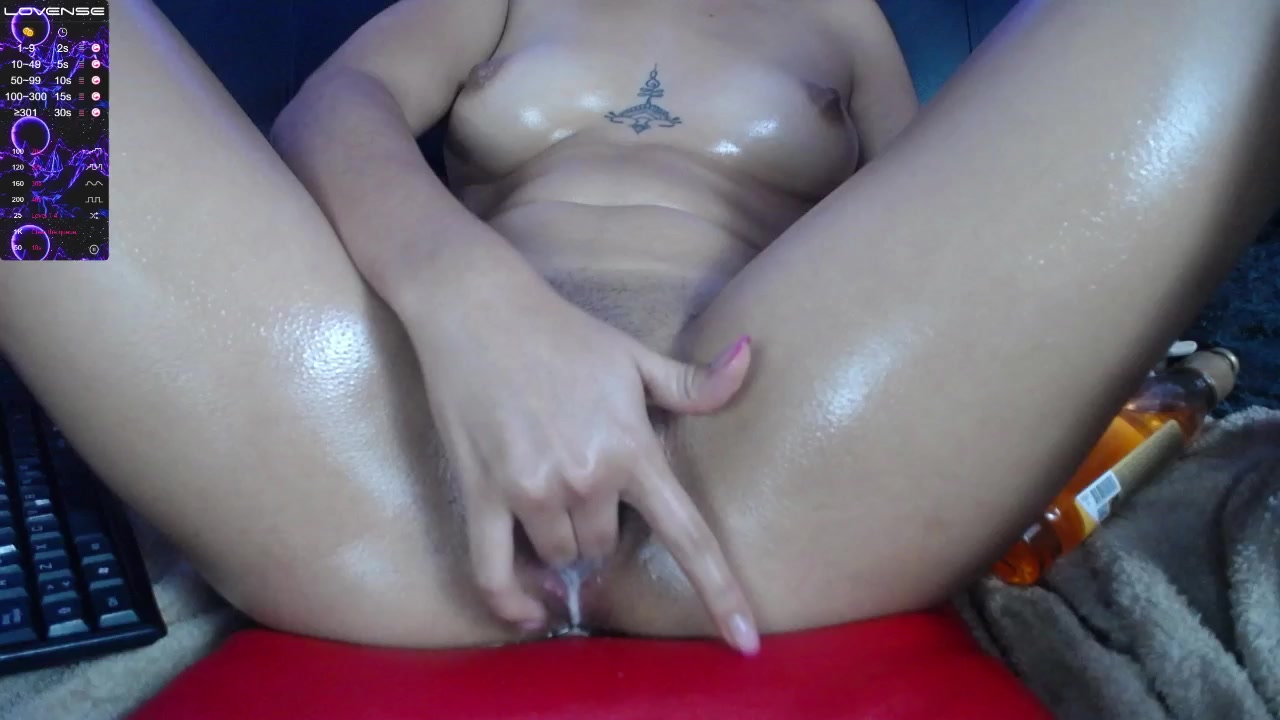 01:44:57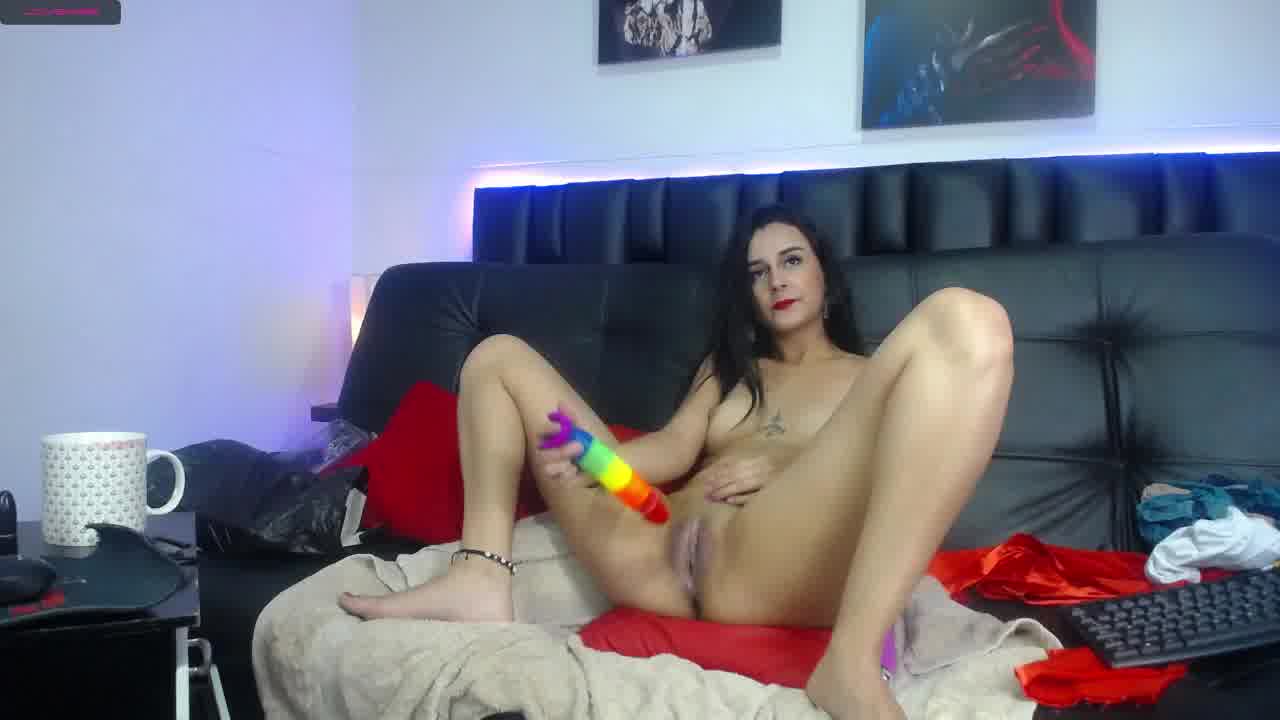 13:49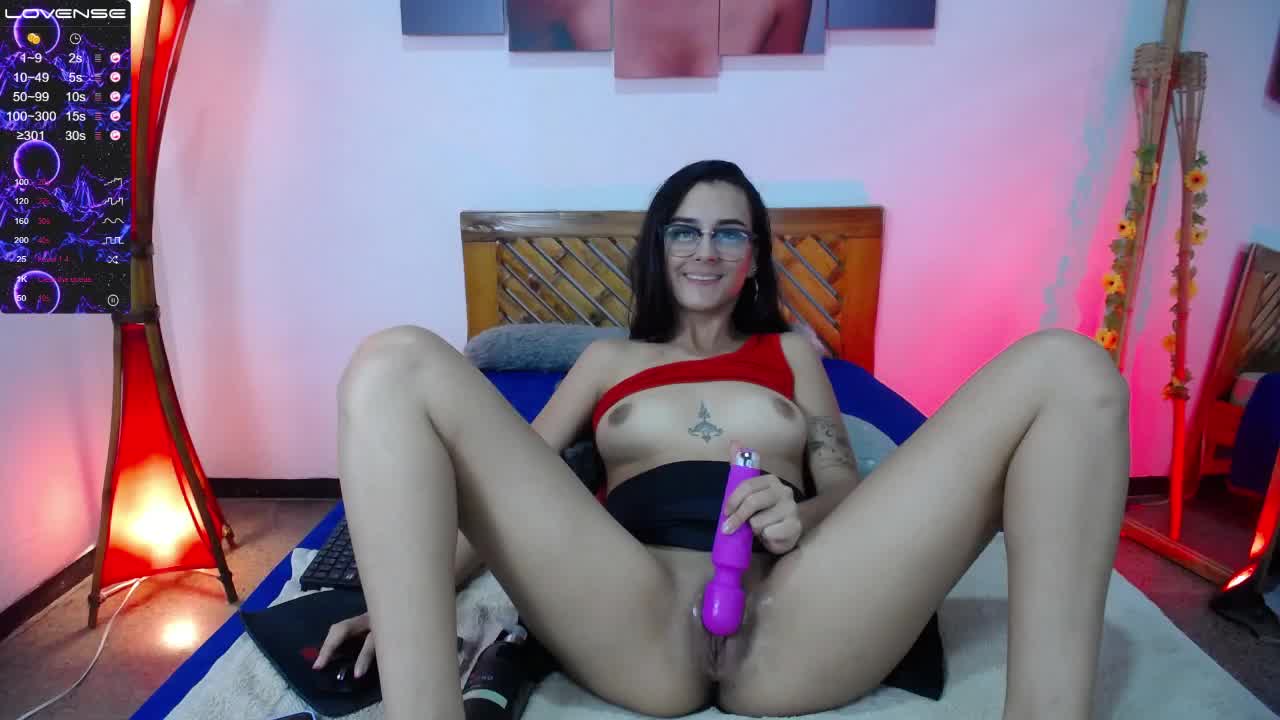 49:08
Only for Fan Club subscribers
26:31
Change of attire and naked
Only for Fan Club subscribers
08:35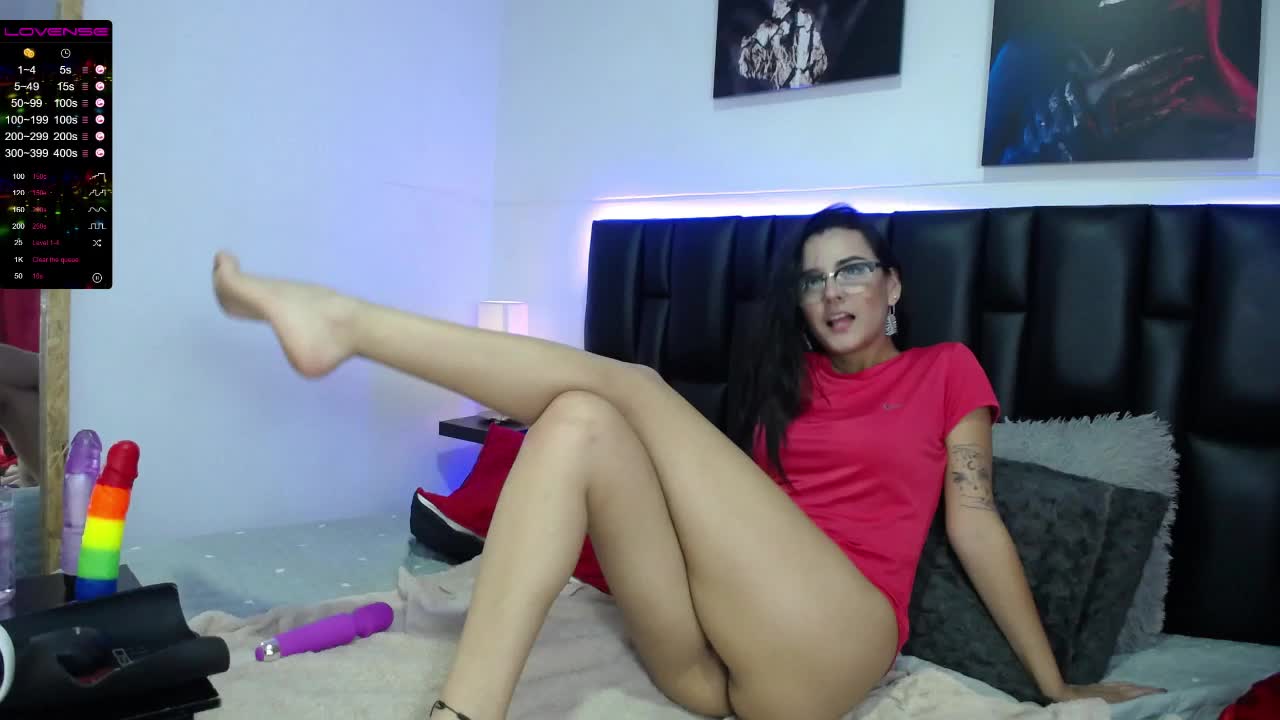 05:17
Only for Fan Club subscribers
09:48
Only for Fan Club subscribers
04:01
Only for Fan Club subscribers
41:52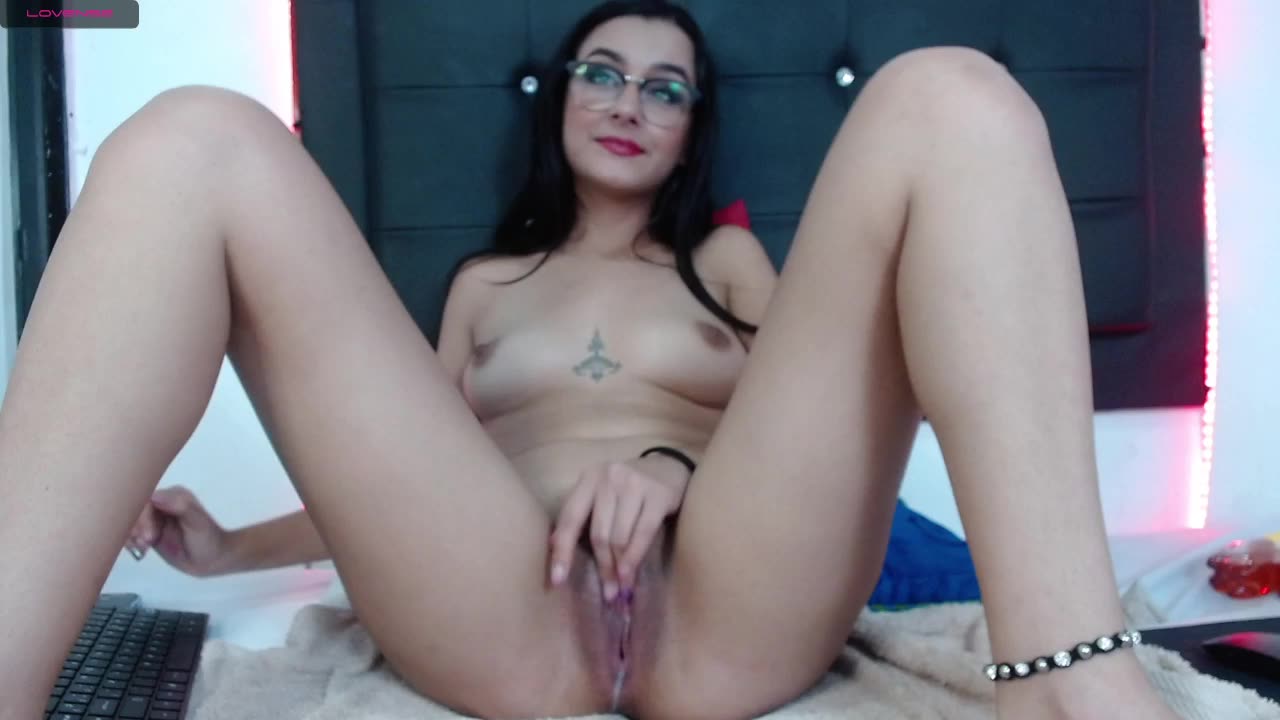 02:33:52
Only for Fan Club subscribers
08:19
Only for Fan Club subscribers
05:41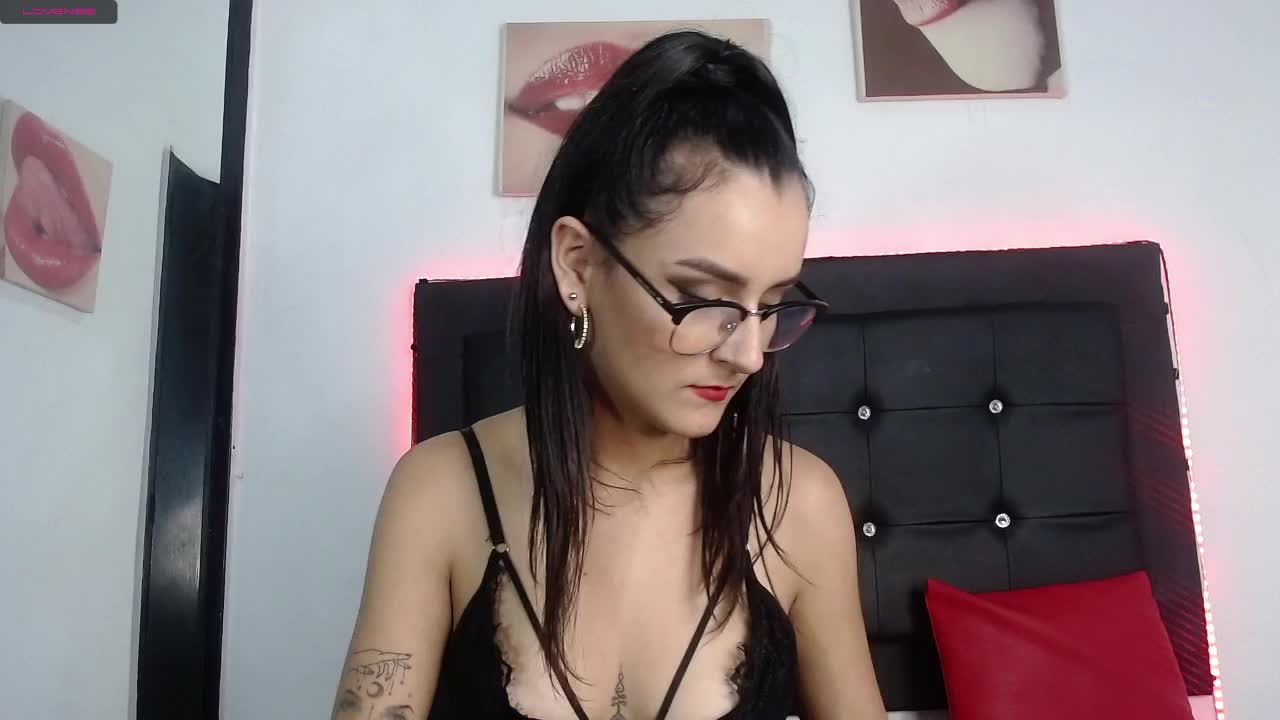 05:36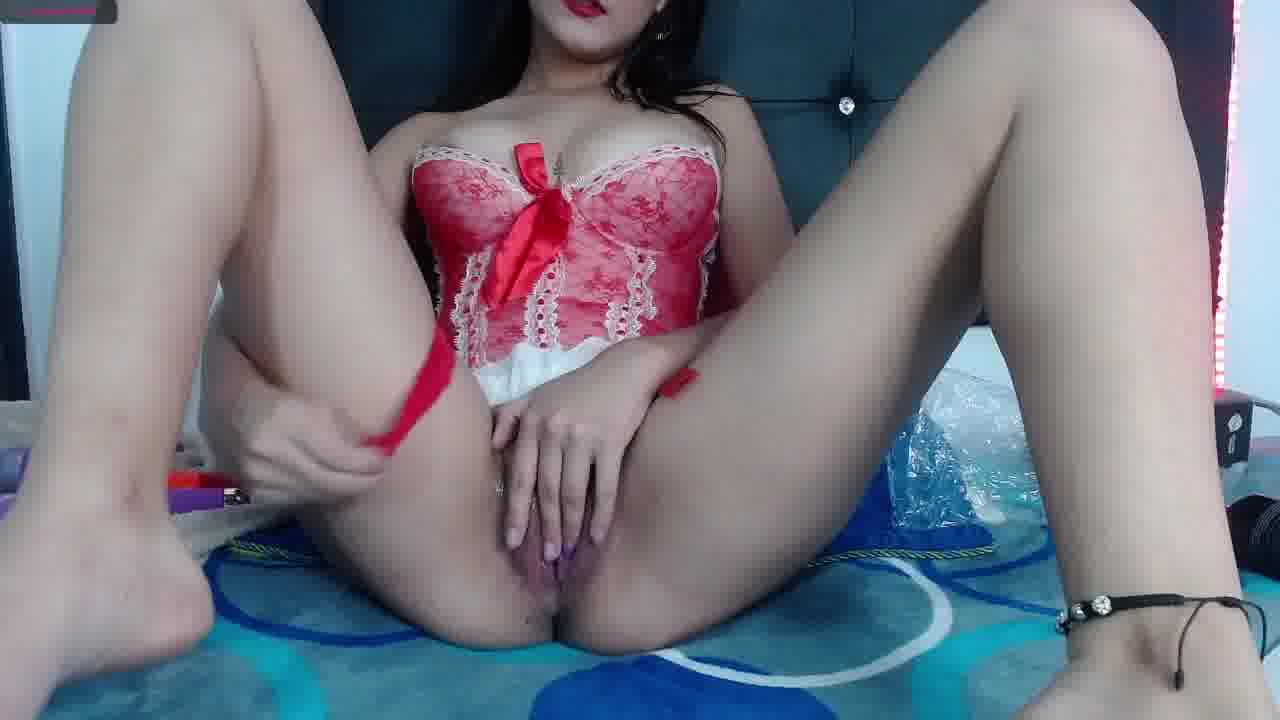 02:21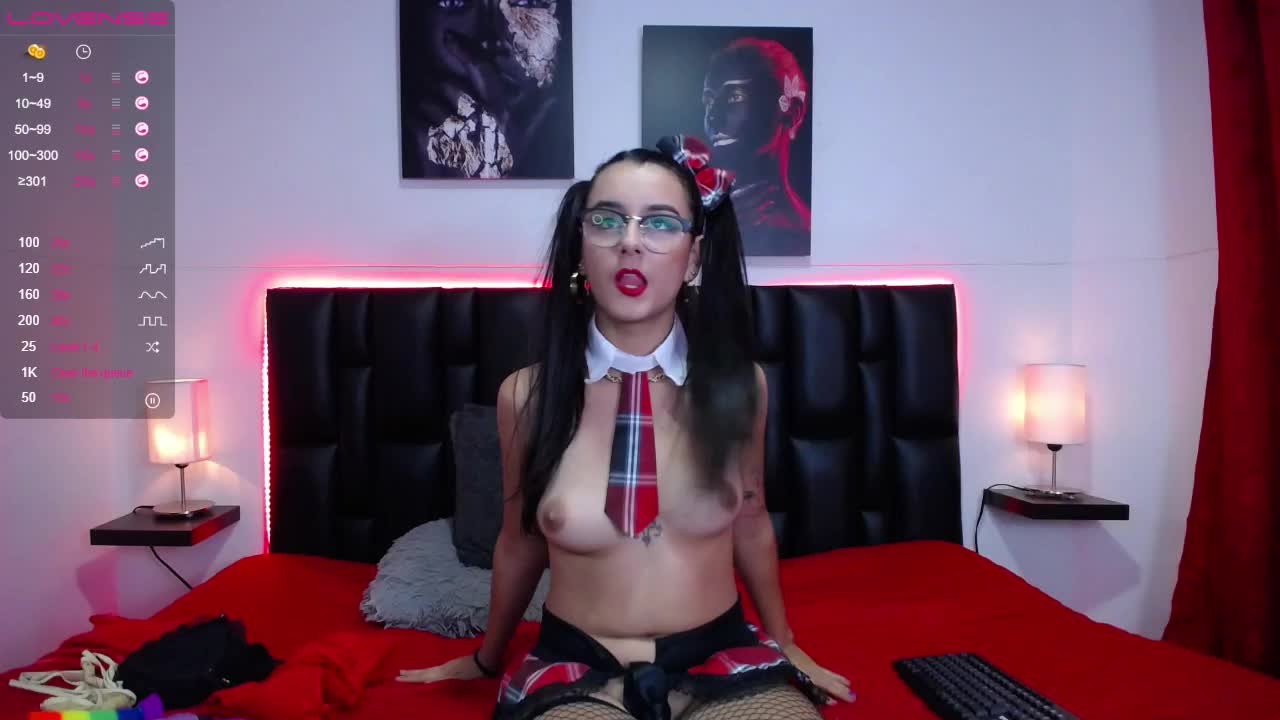 01:14:32
Sexy expert schoolgirl in blowjobs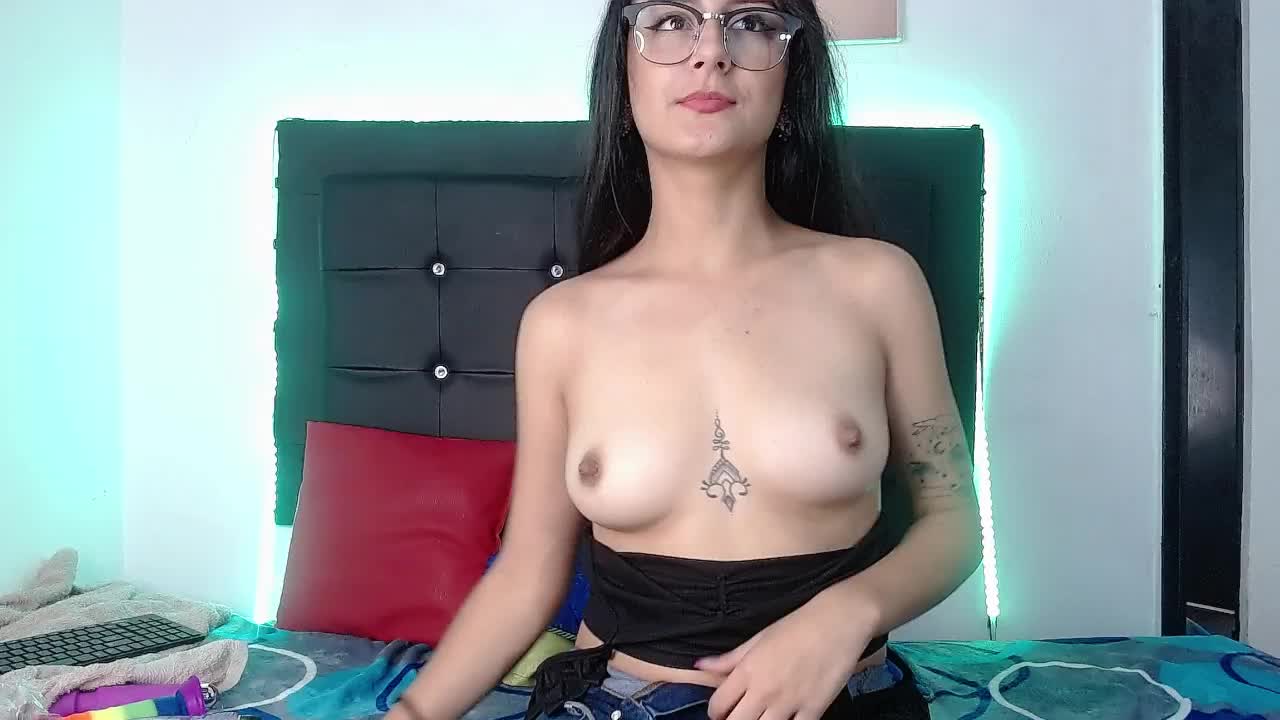 10:55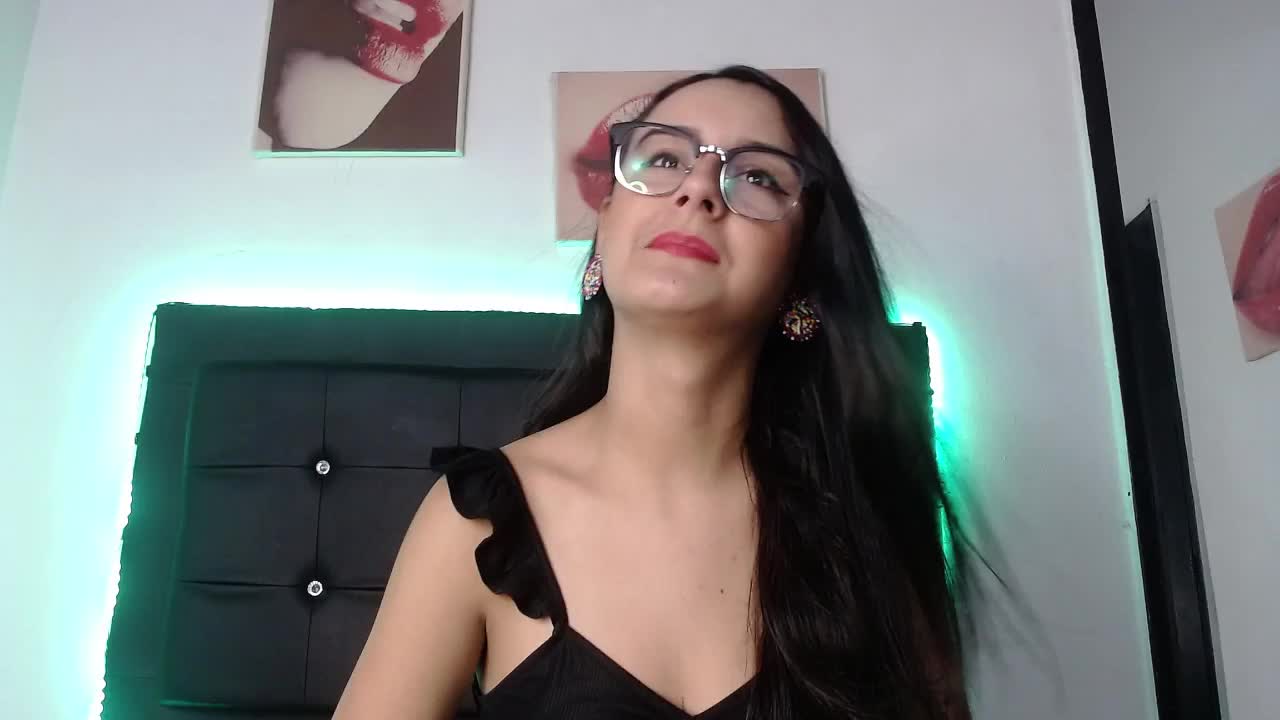 09:30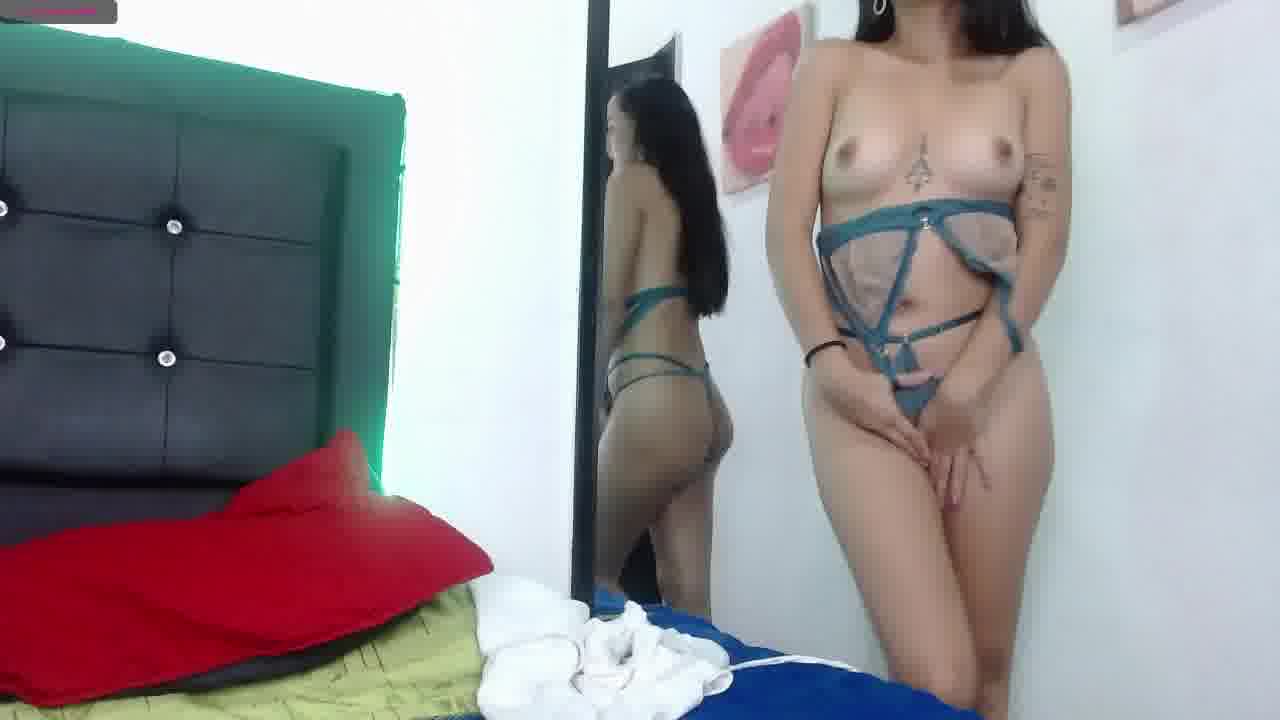 06:57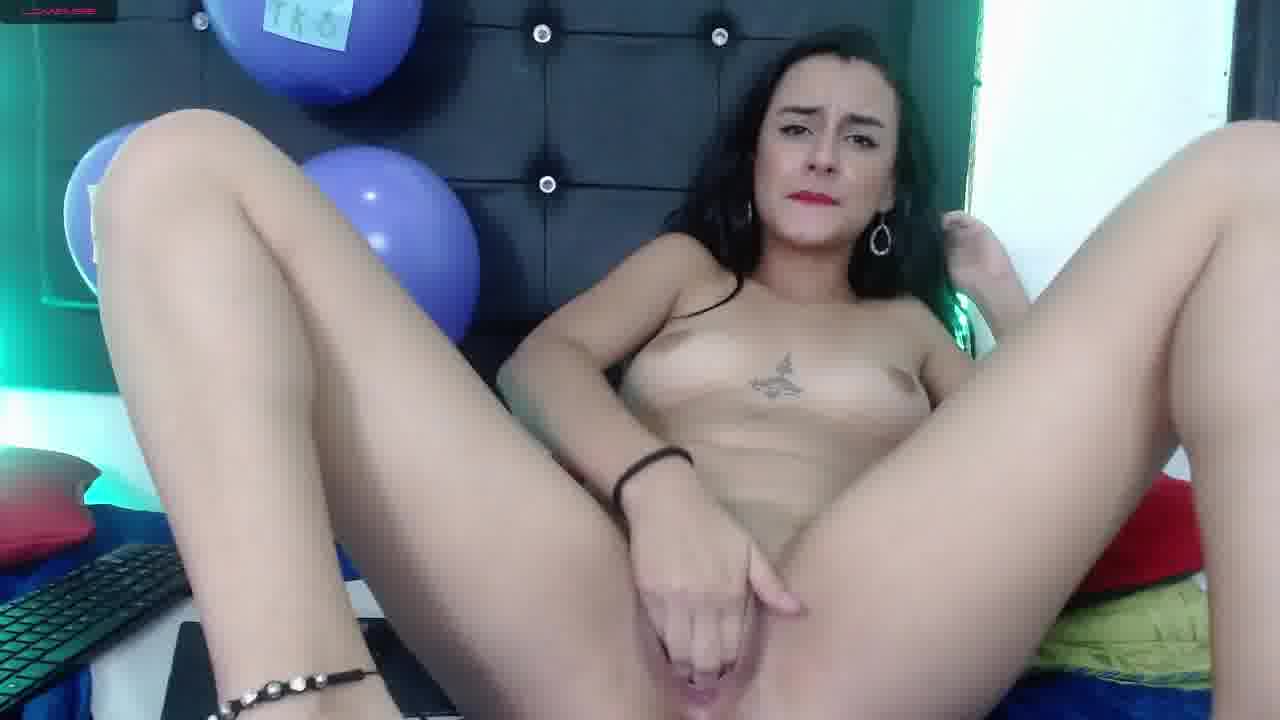 07:38
Four fingers in my narrow pussy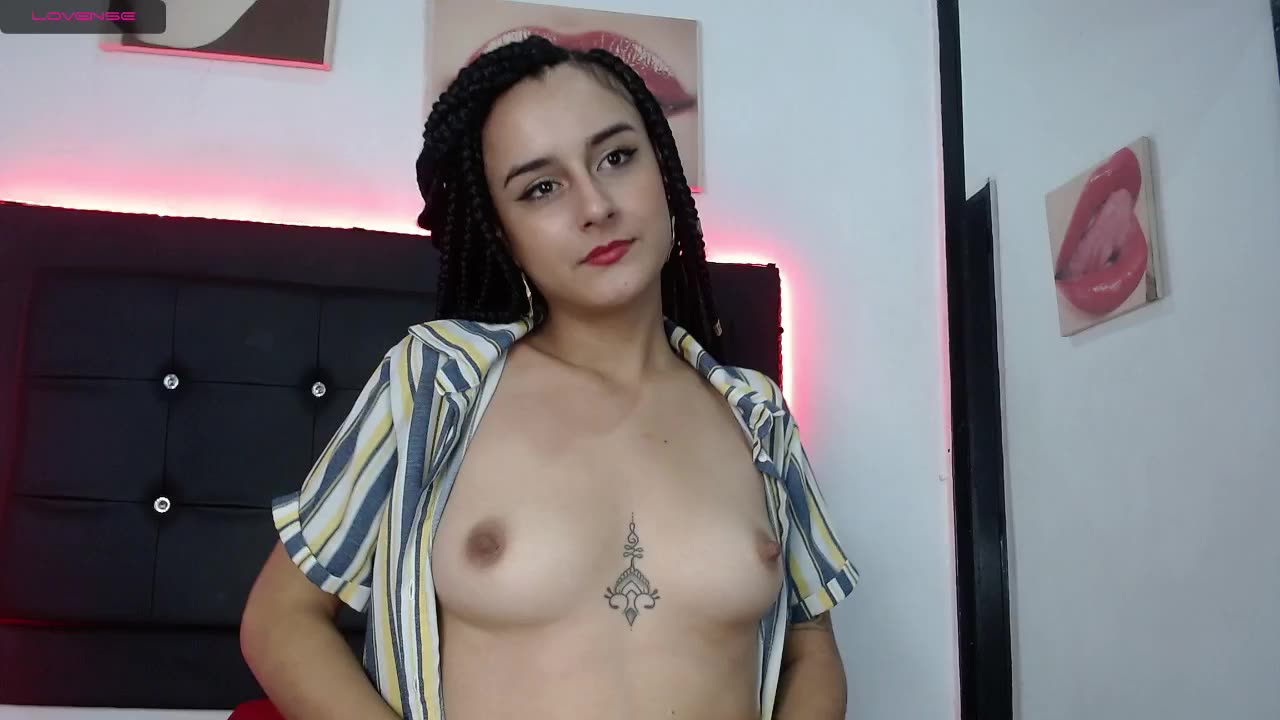 23:07
[23 Oct 16:59] Private Show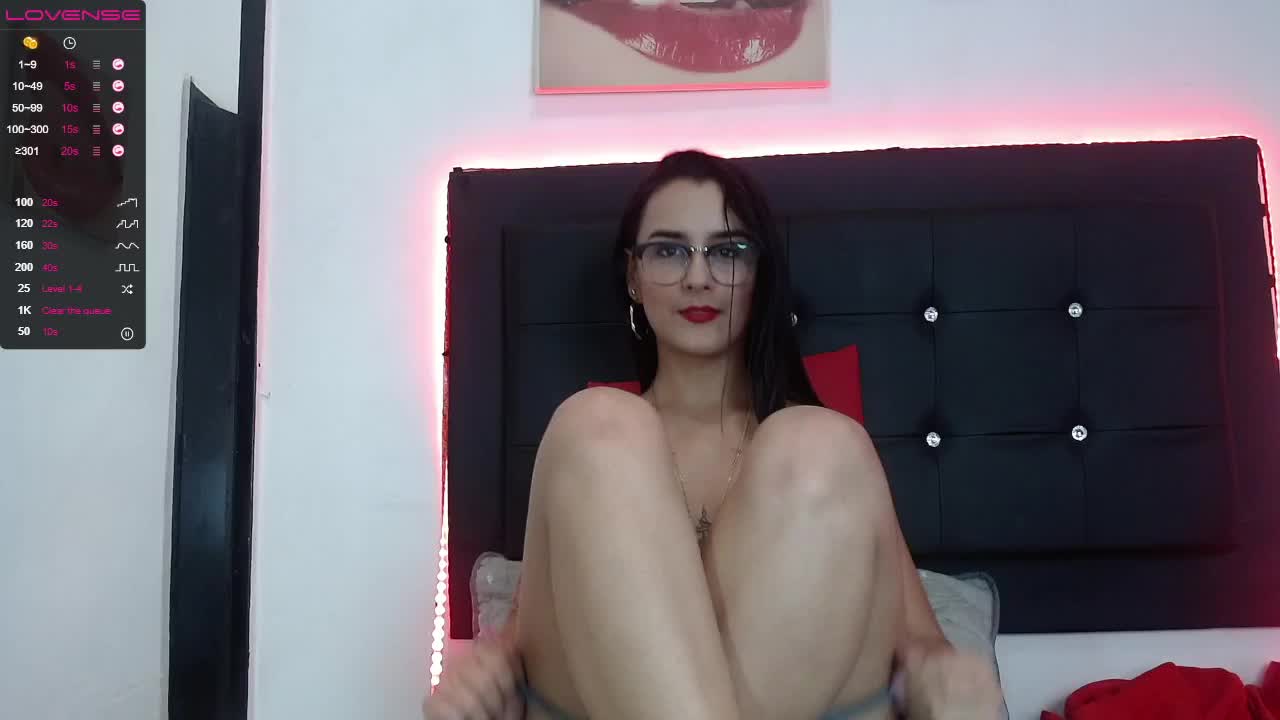 03:03:33
[17 Oct 10:53] Private Show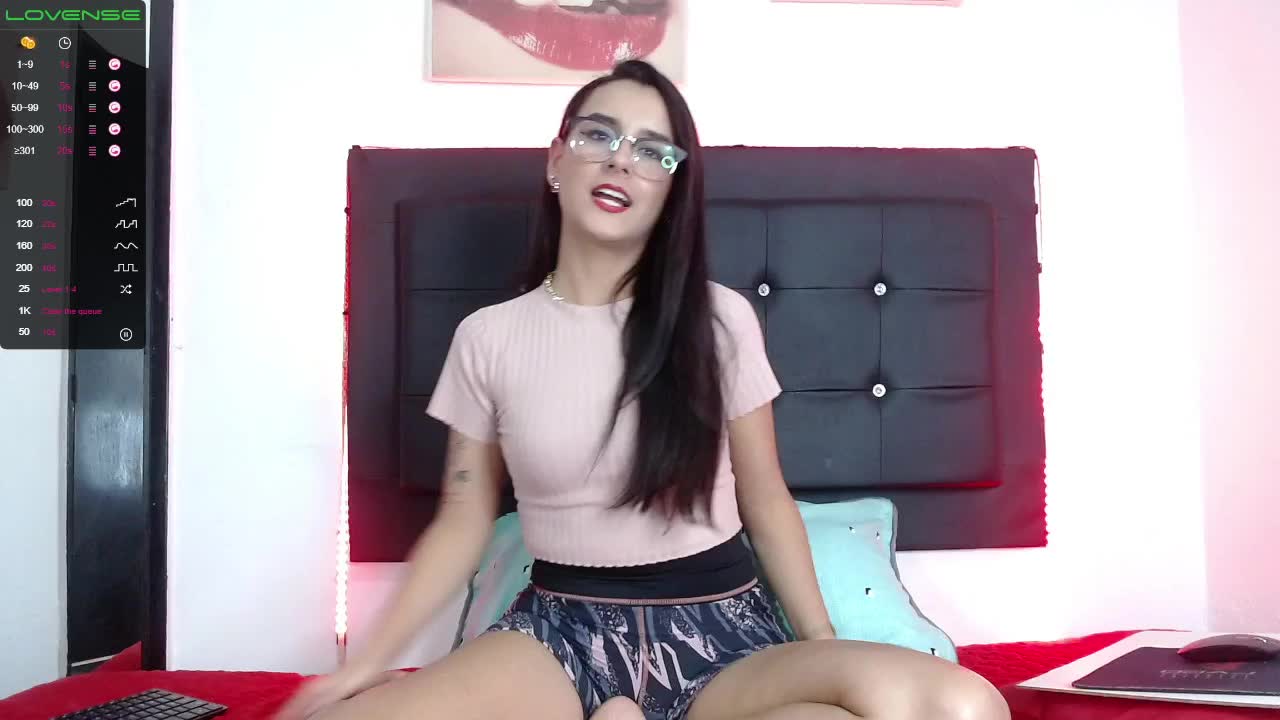 01:02:24
[15 Oct 21:05] Private Show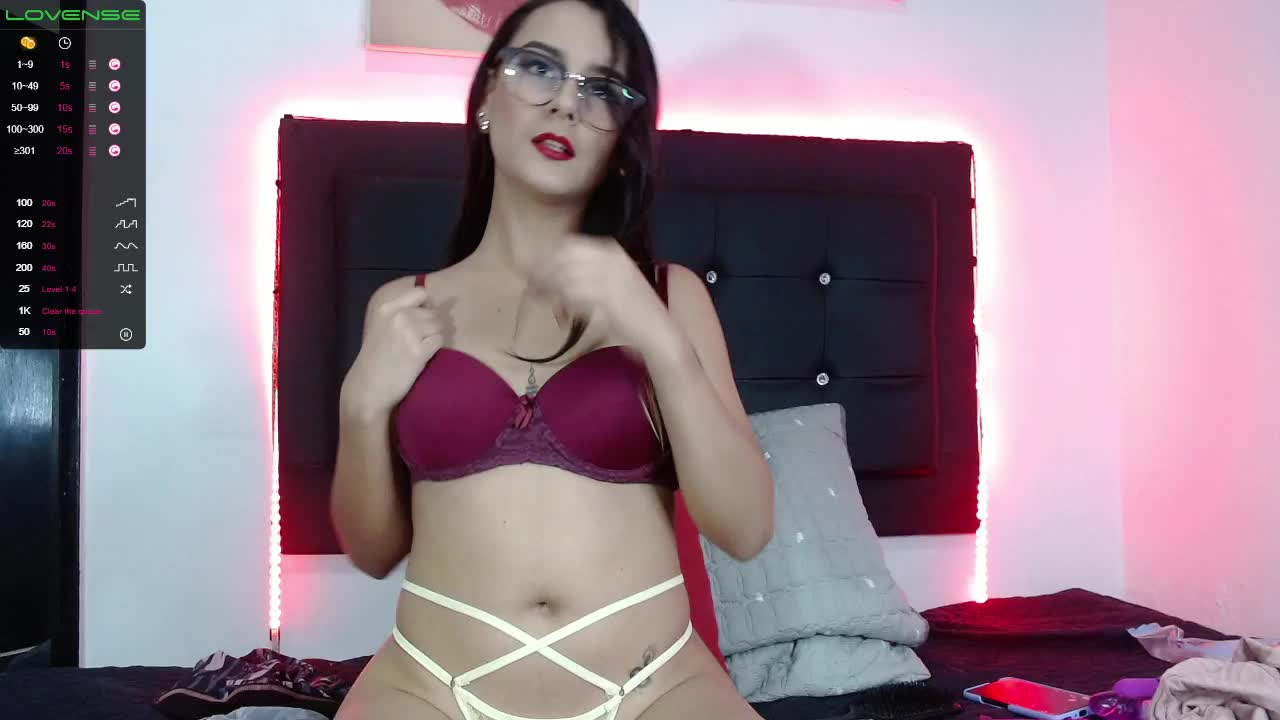 02:50:22
[15 Oct 16:24] Private Show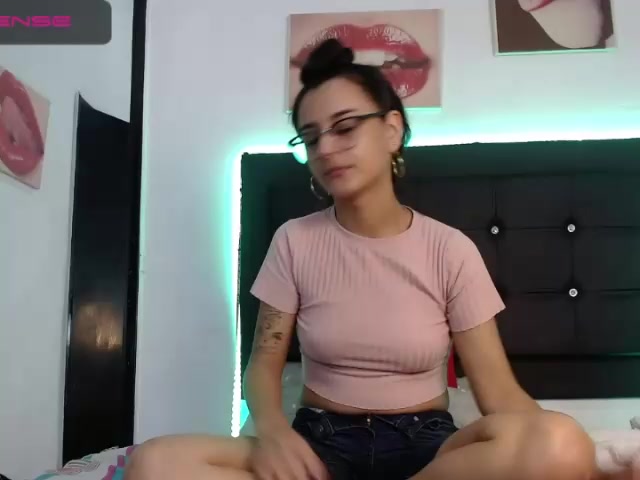 09:50
[12 Oct 16:38] Private Show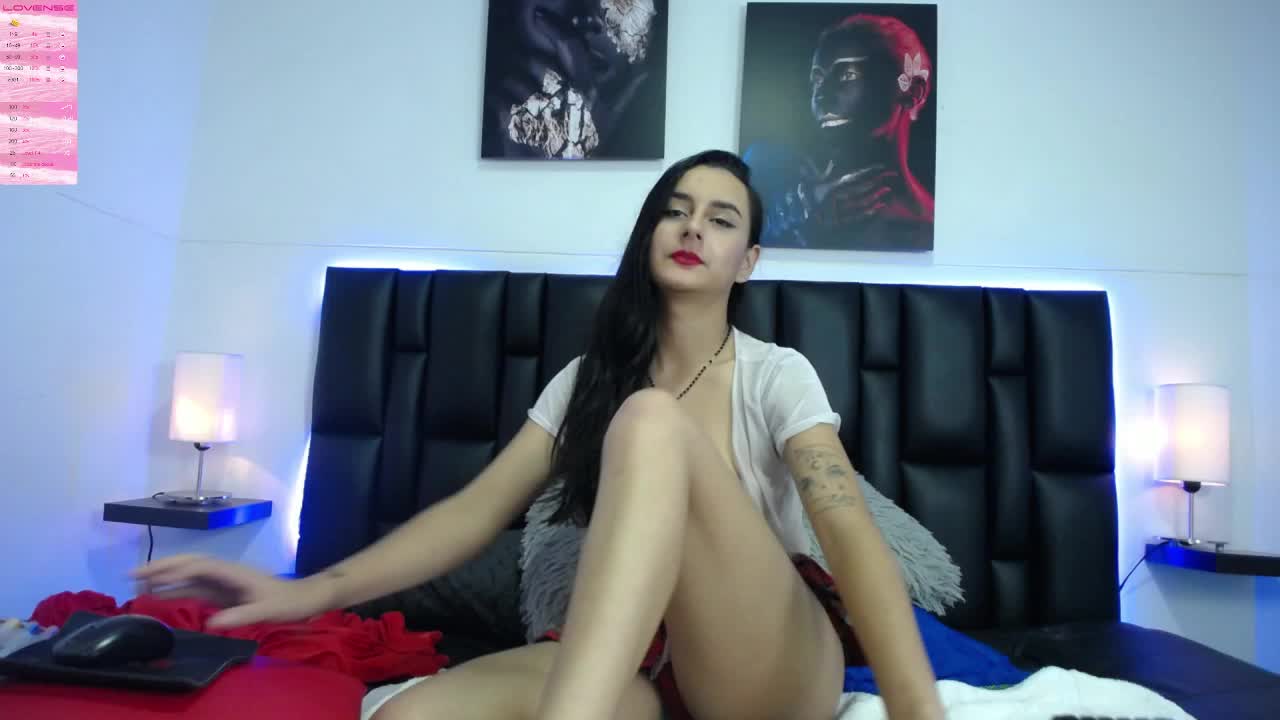 13:53
[28 Sep 04:16] Private Show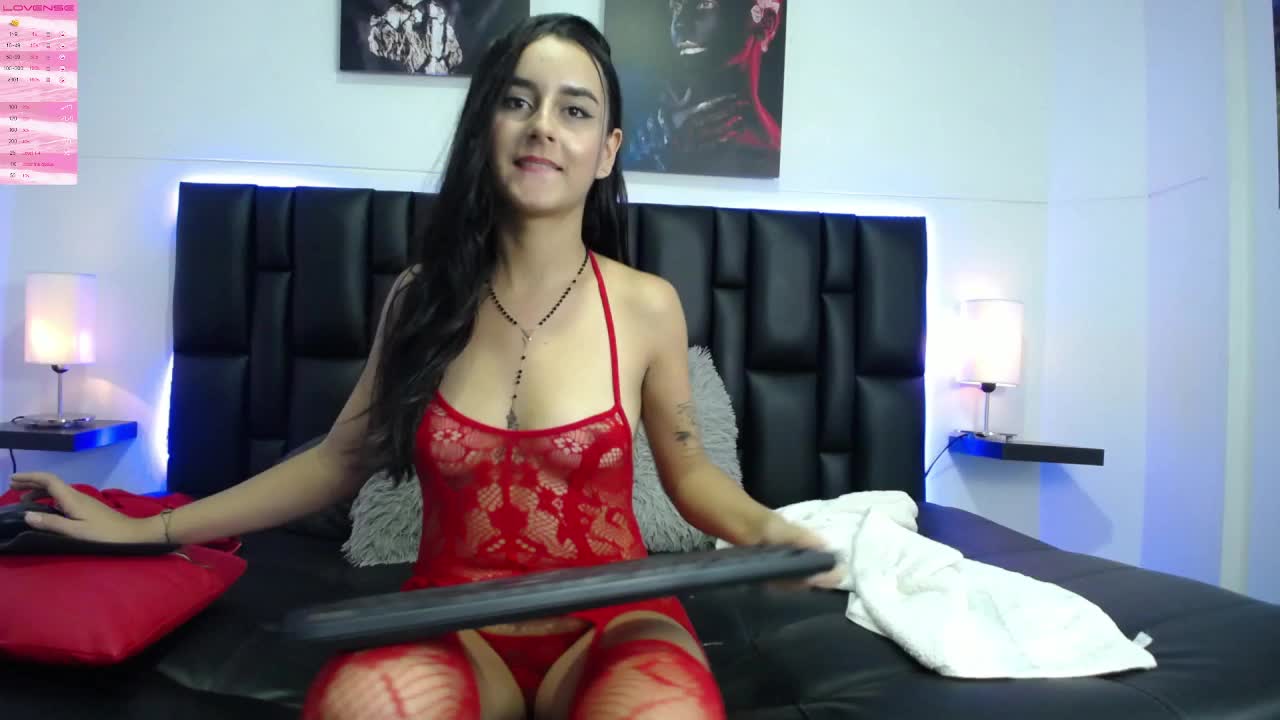 03:38
[28 Sep 02:03] Private Show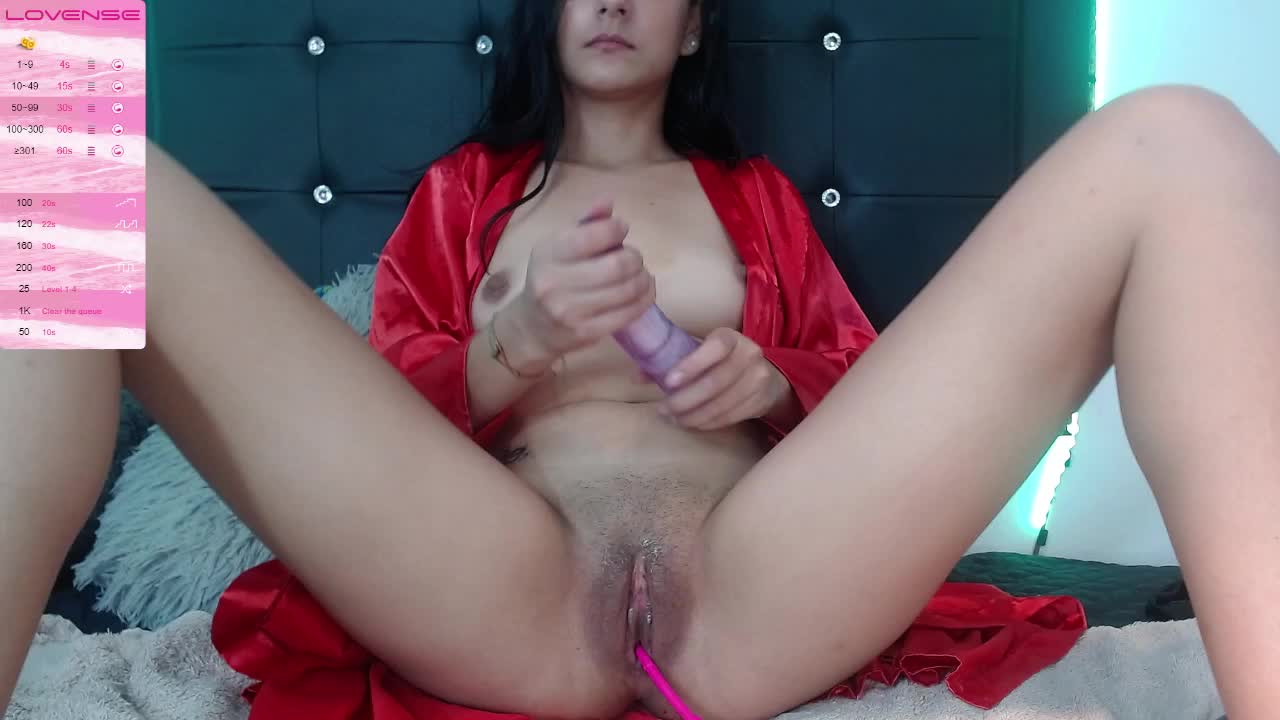 02:01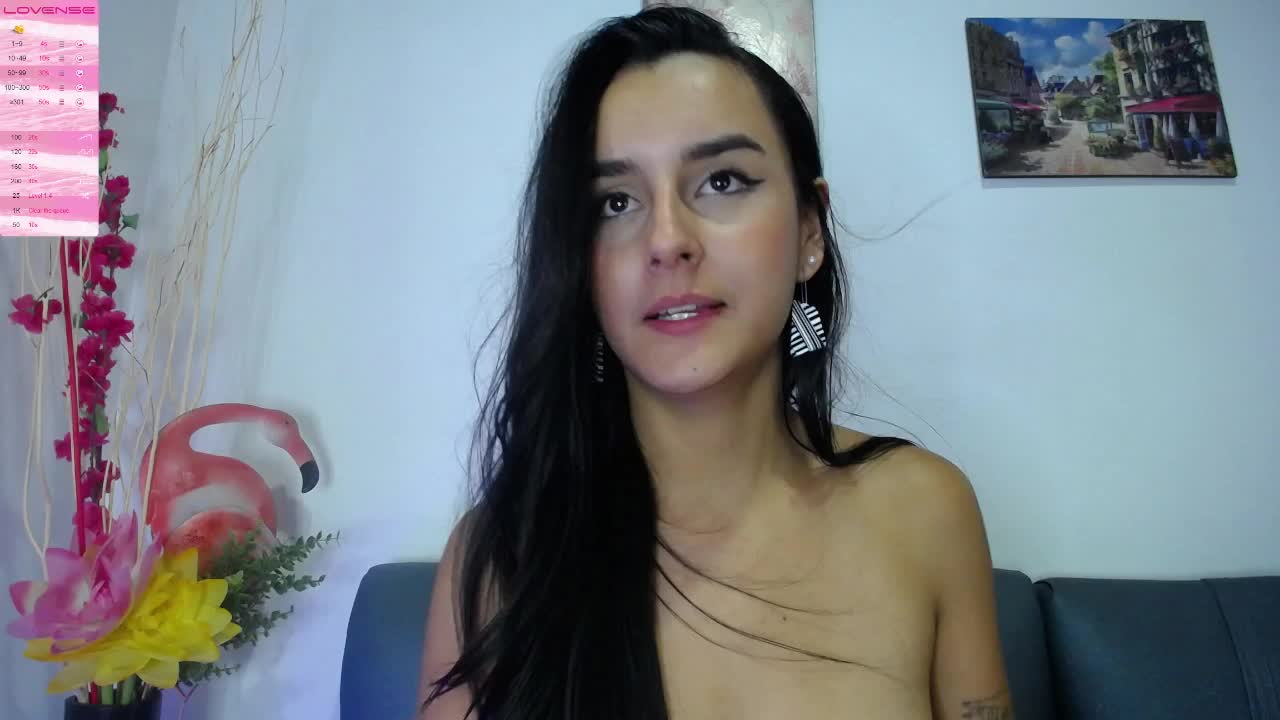 05:03
[25 Sep 20:23] Private Show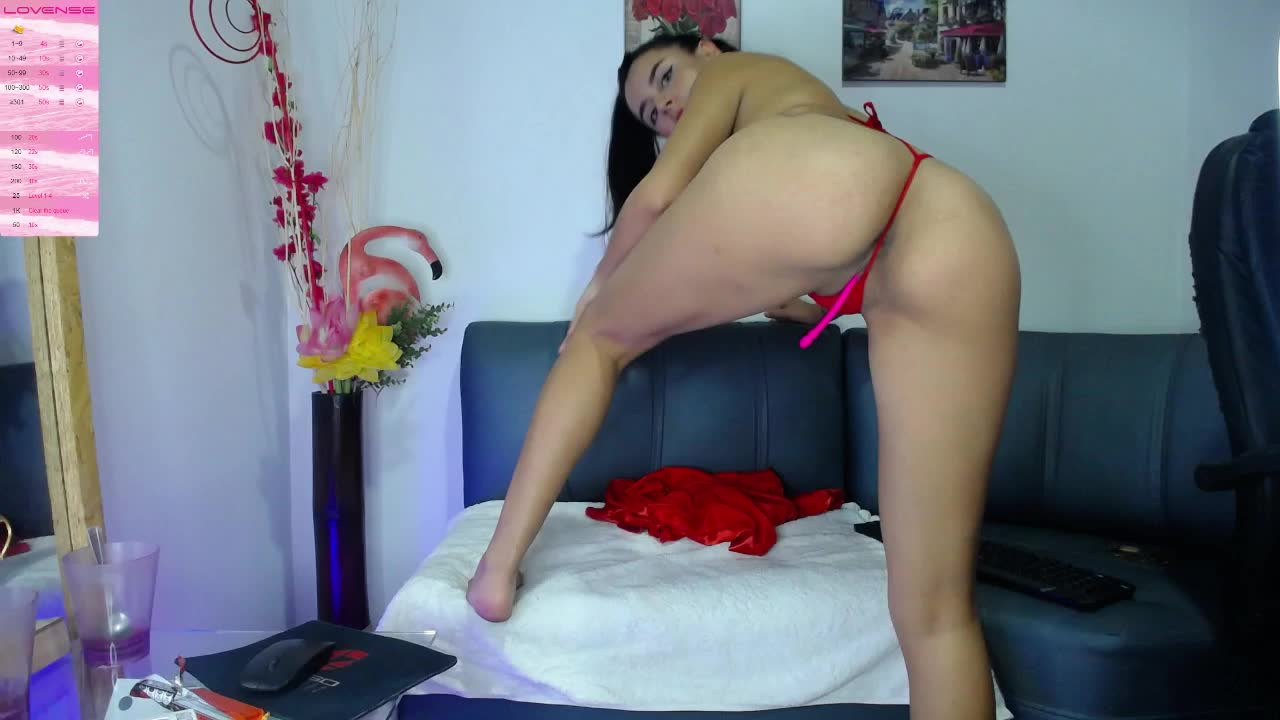 10:12
[25 Sep 17:53] Private Show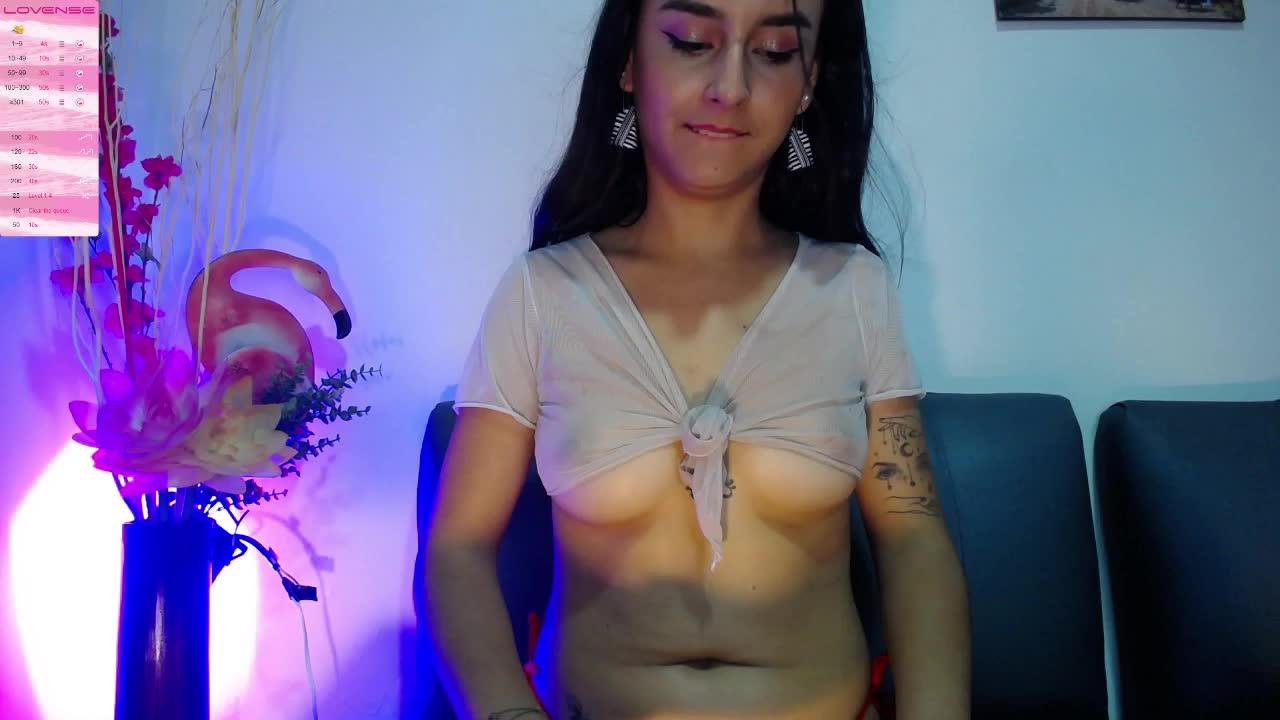 08:49
[24 Sep 21:19] Private Show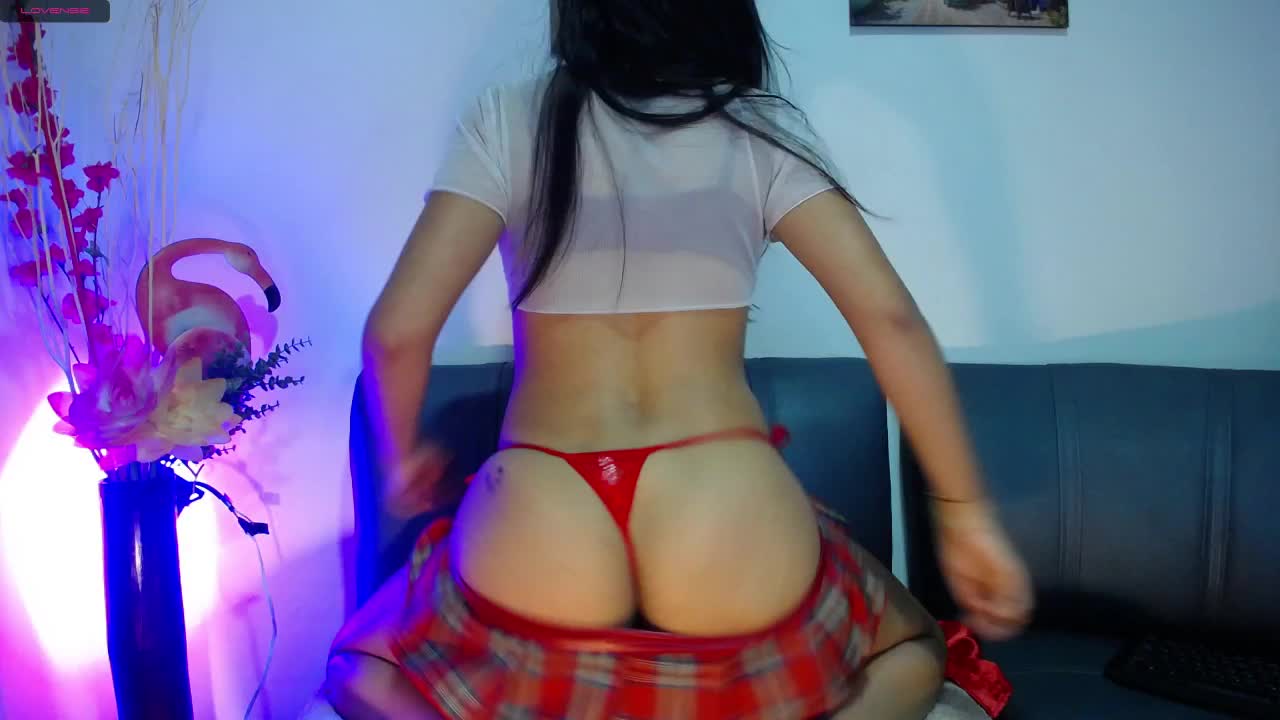 01:50
[24 Sep 17:52] Private Show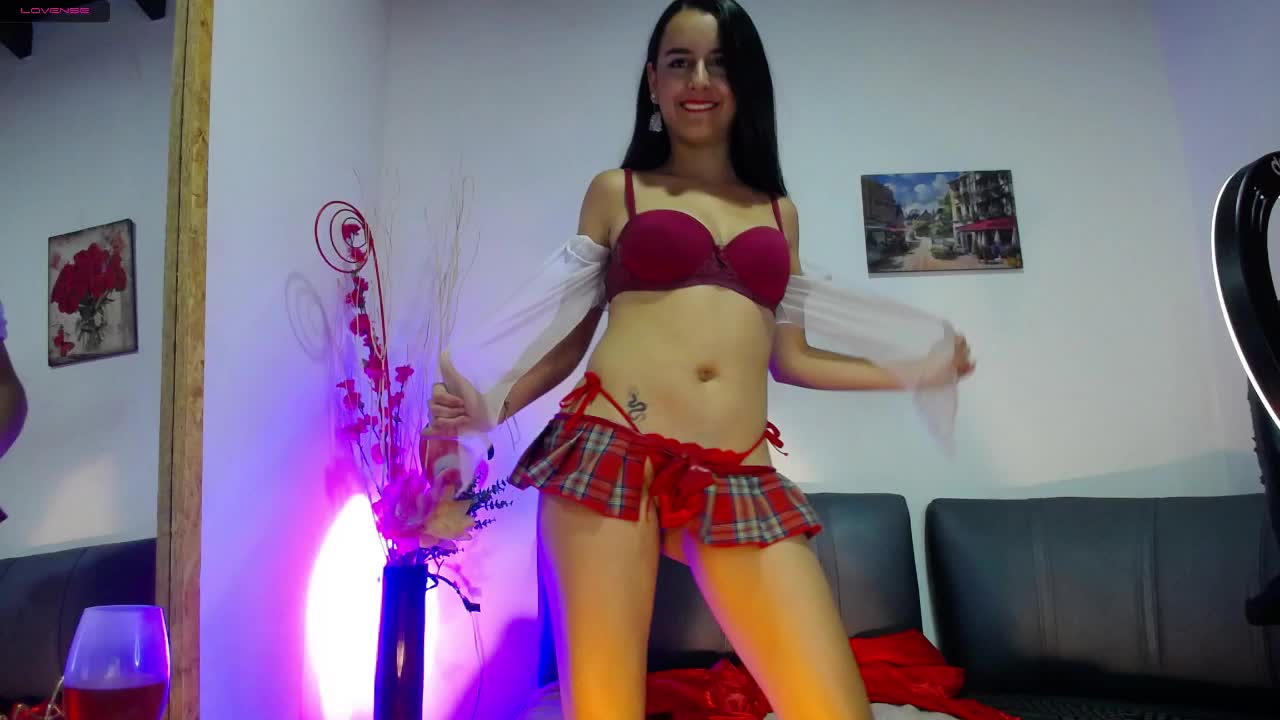 04:22
[24 Sep 17:29] Private Show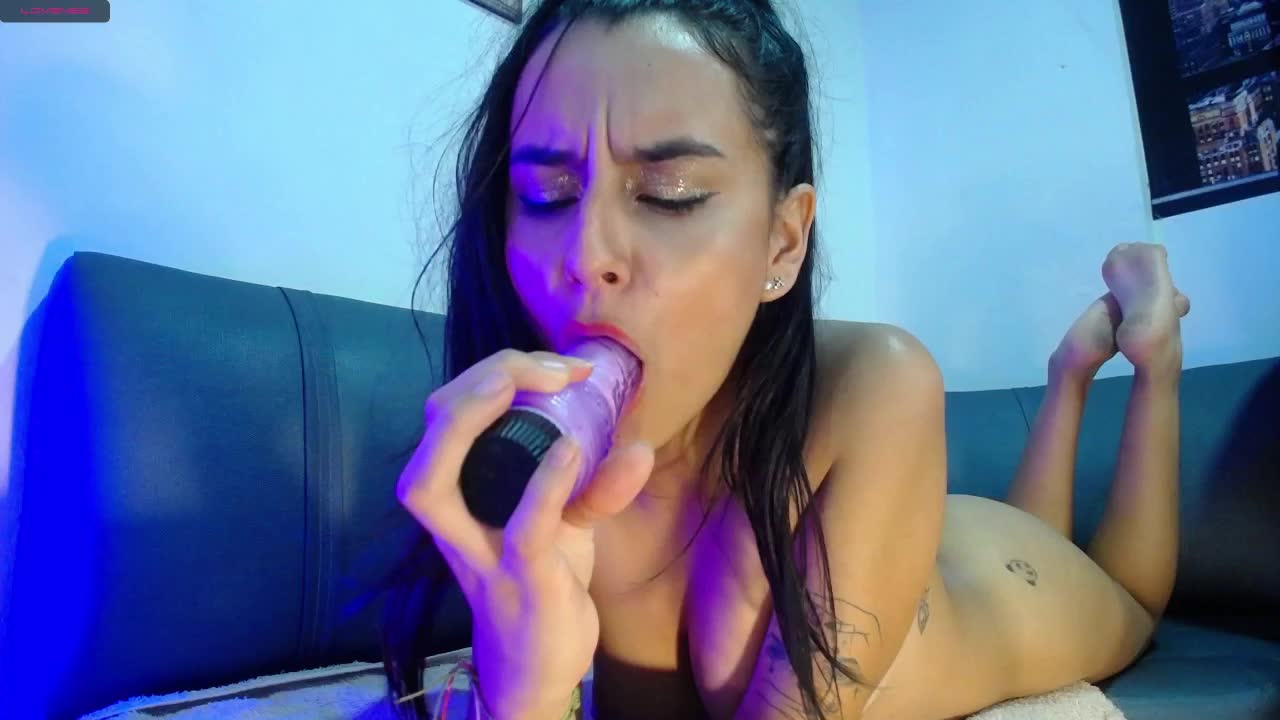 07:43
[23 Sep 18:55] Private Show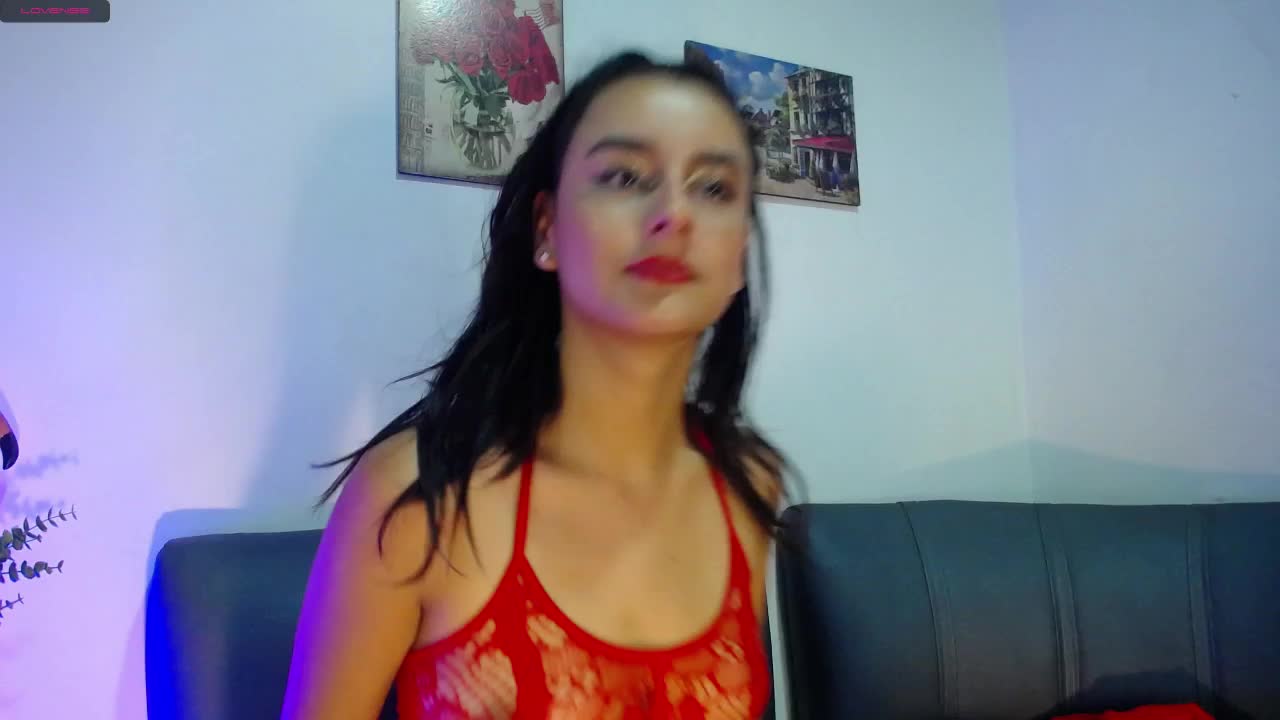 07:08
[23 Sep 18:45] Private Show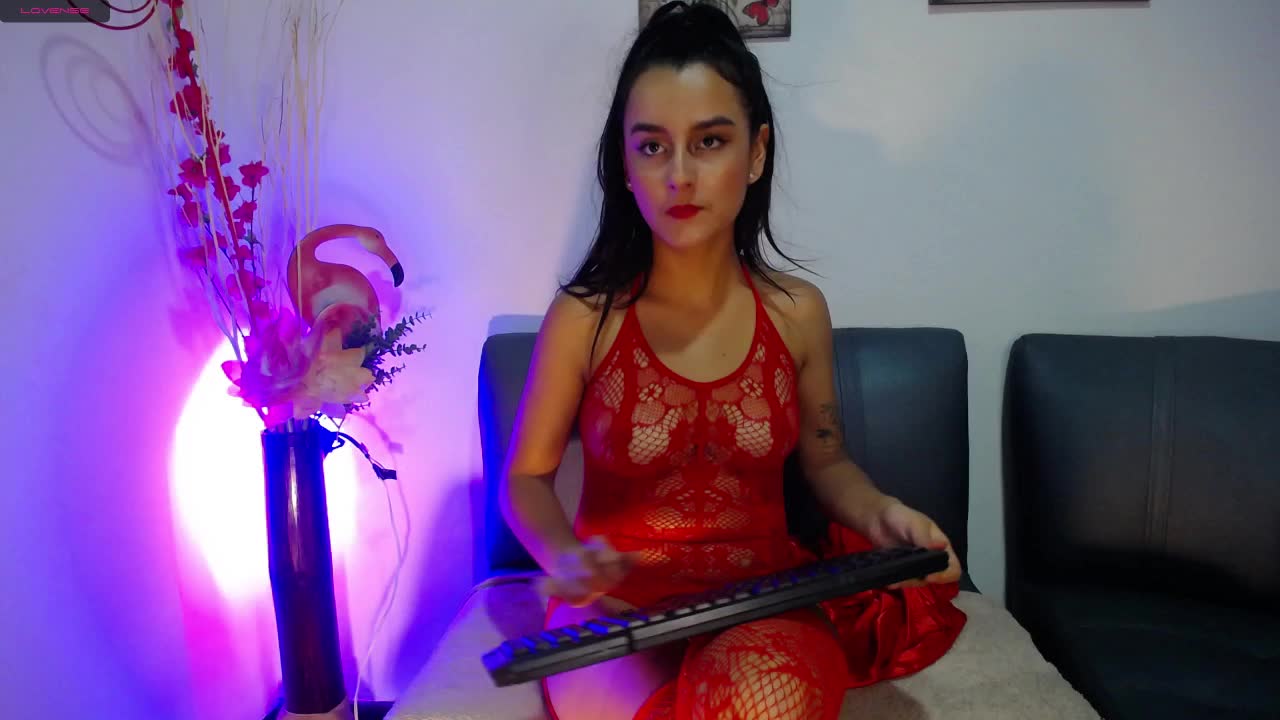 03:29
[23 Sep 18:16] Private Show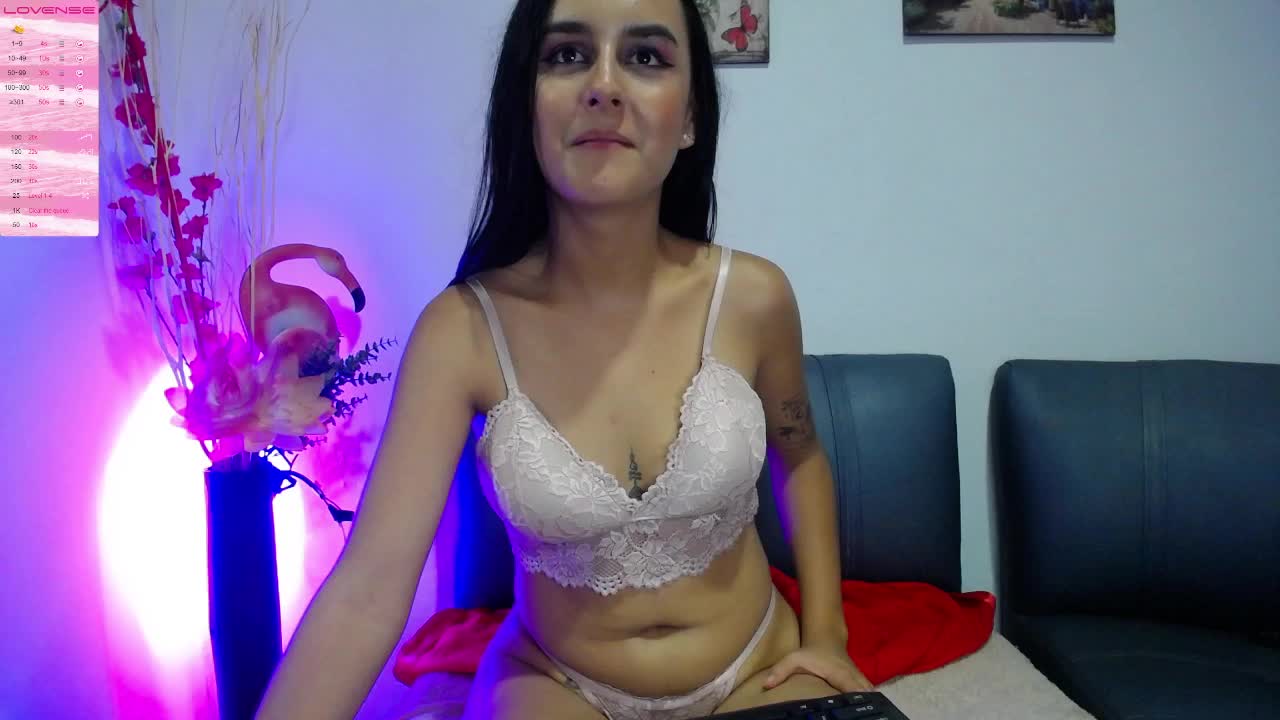 17:12
[22 Sep 19:56] Private Show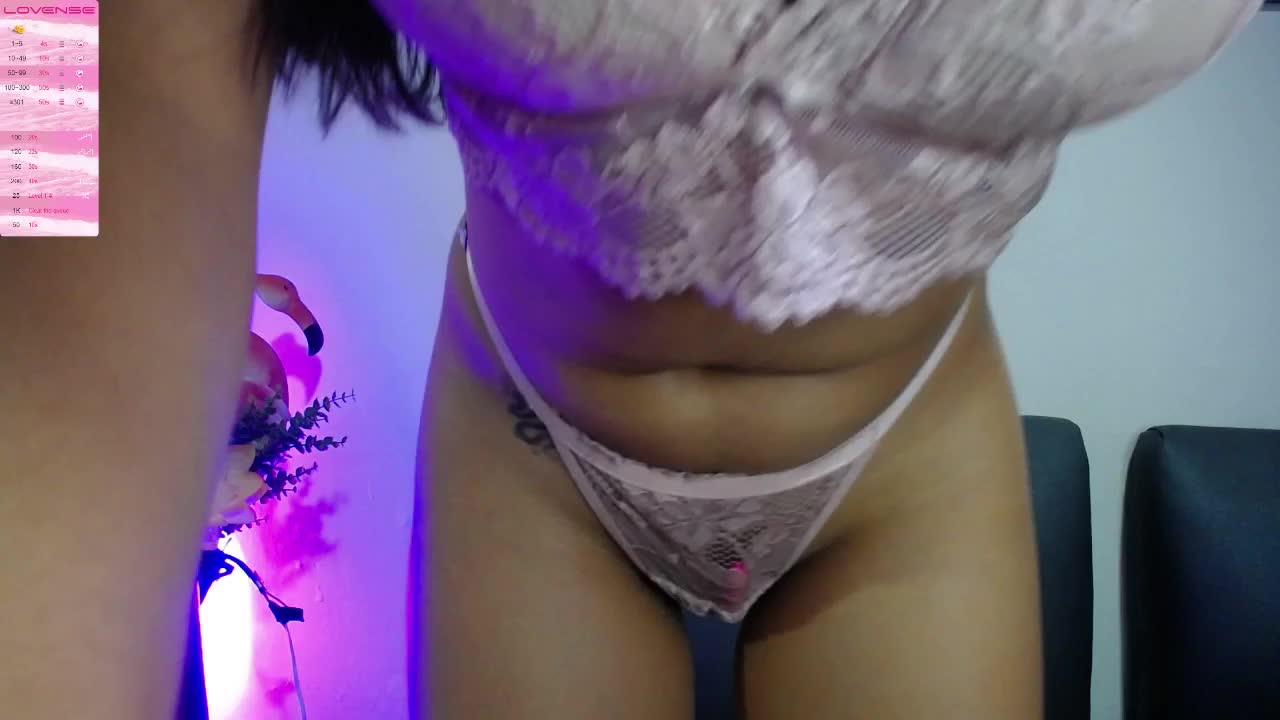 09:38
[22 Sep 18:51] Private Show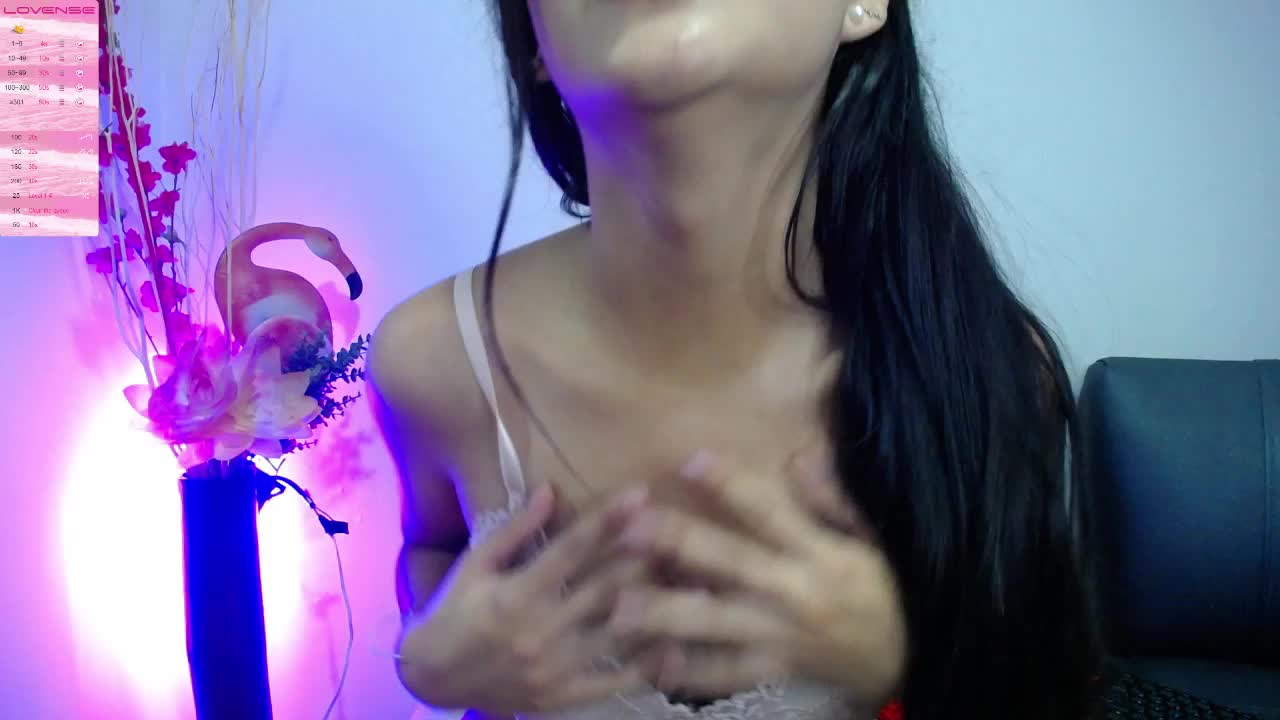 02:20
[22 Sep 17:18] Private Show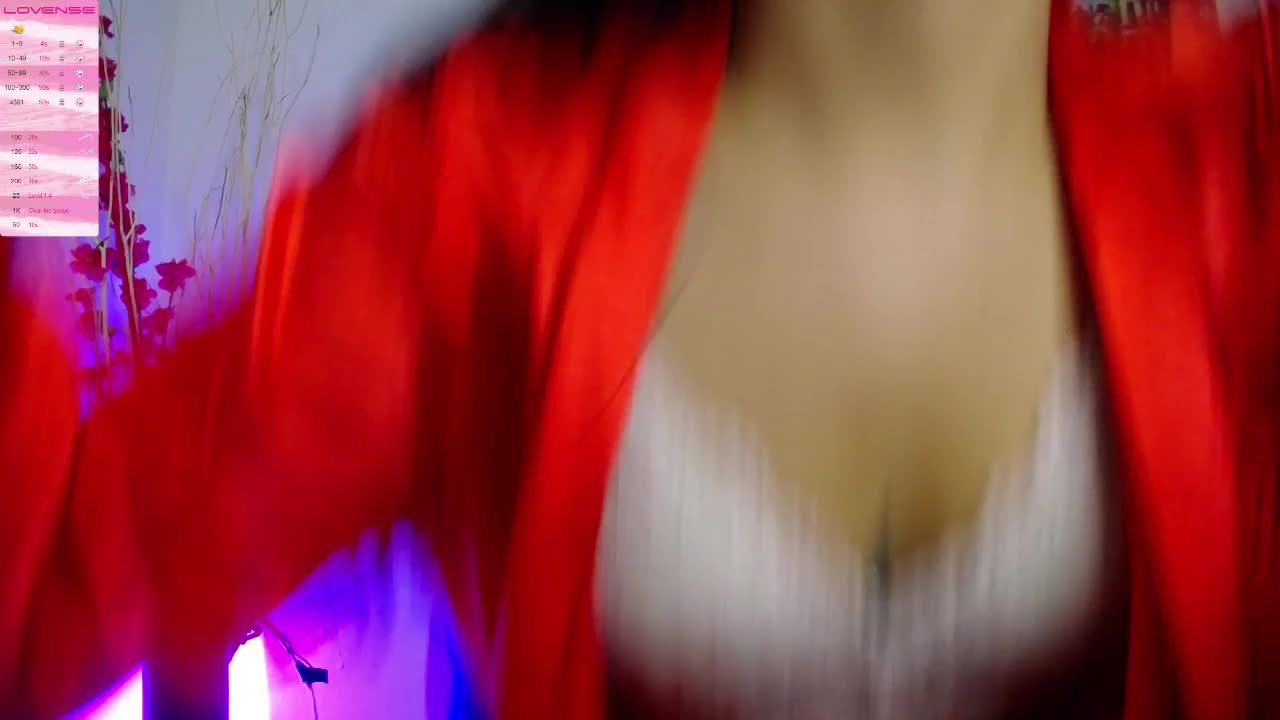 02:52
[22 Sep 17:07] Private Show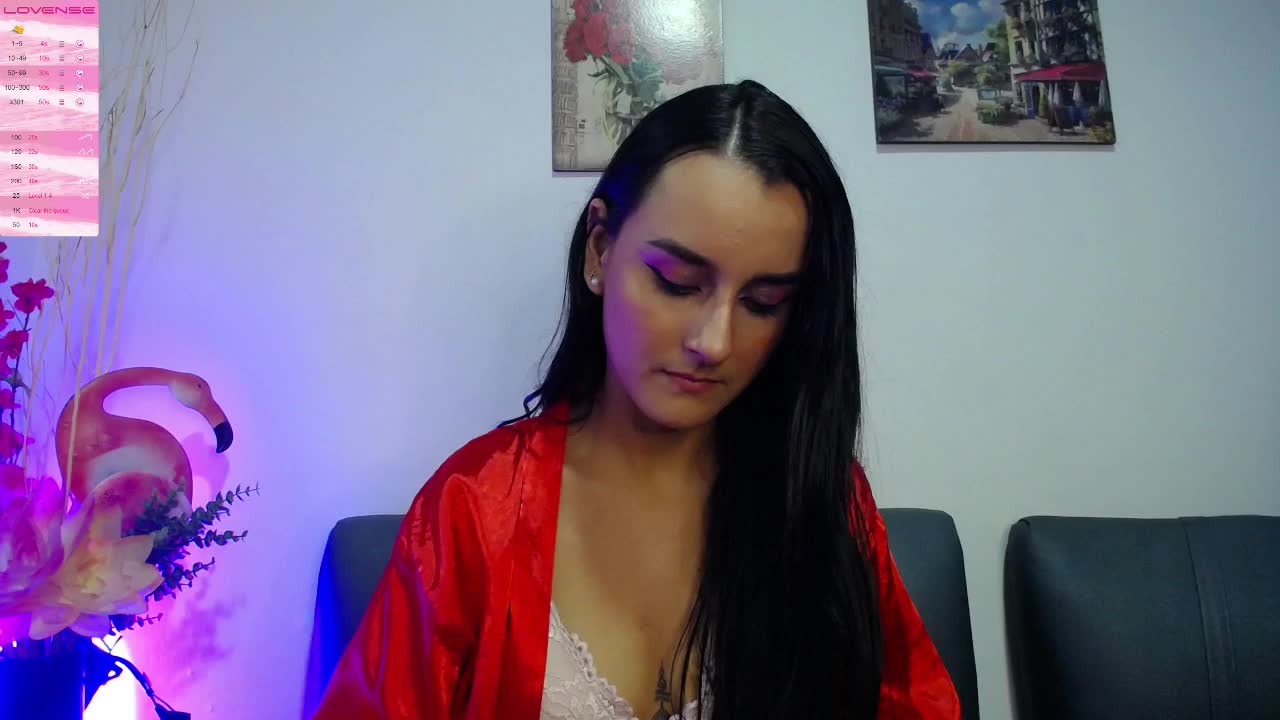 08:44
[22 Sep 15:47] Private Show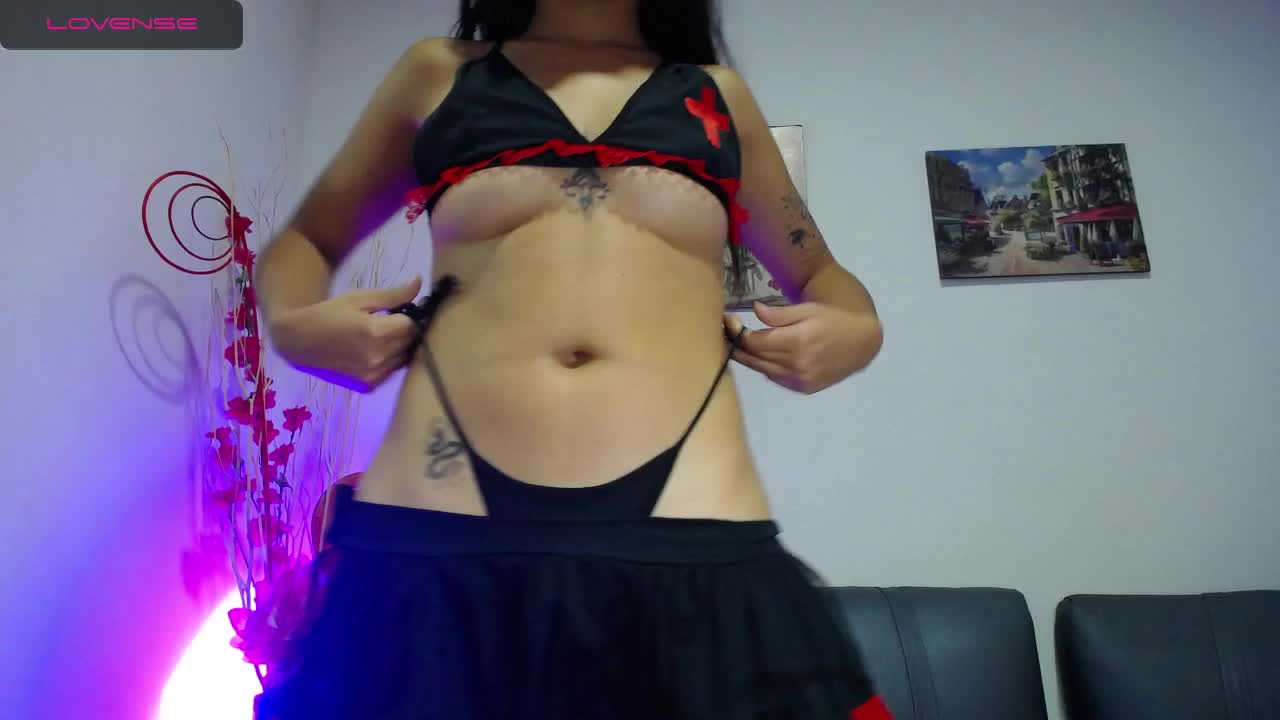 00:34
[21 Sep 20:43] Private Show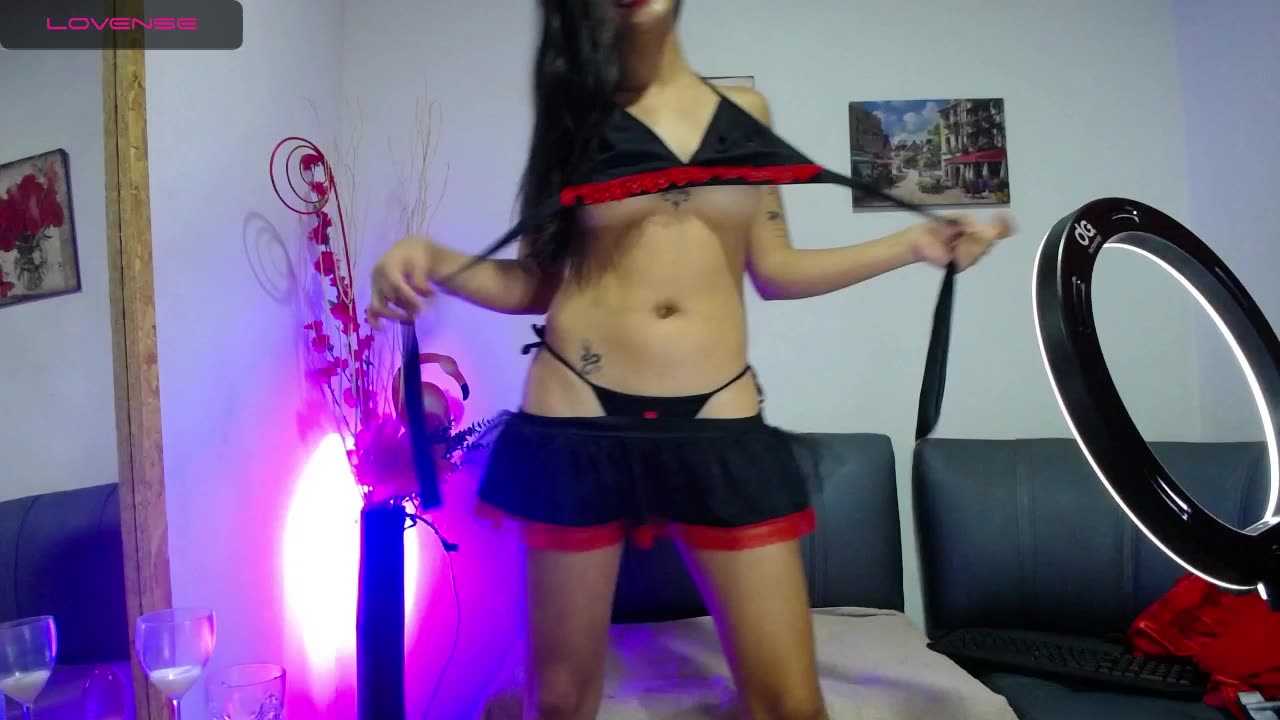 02:39
[21 Sep 20:17] Private Show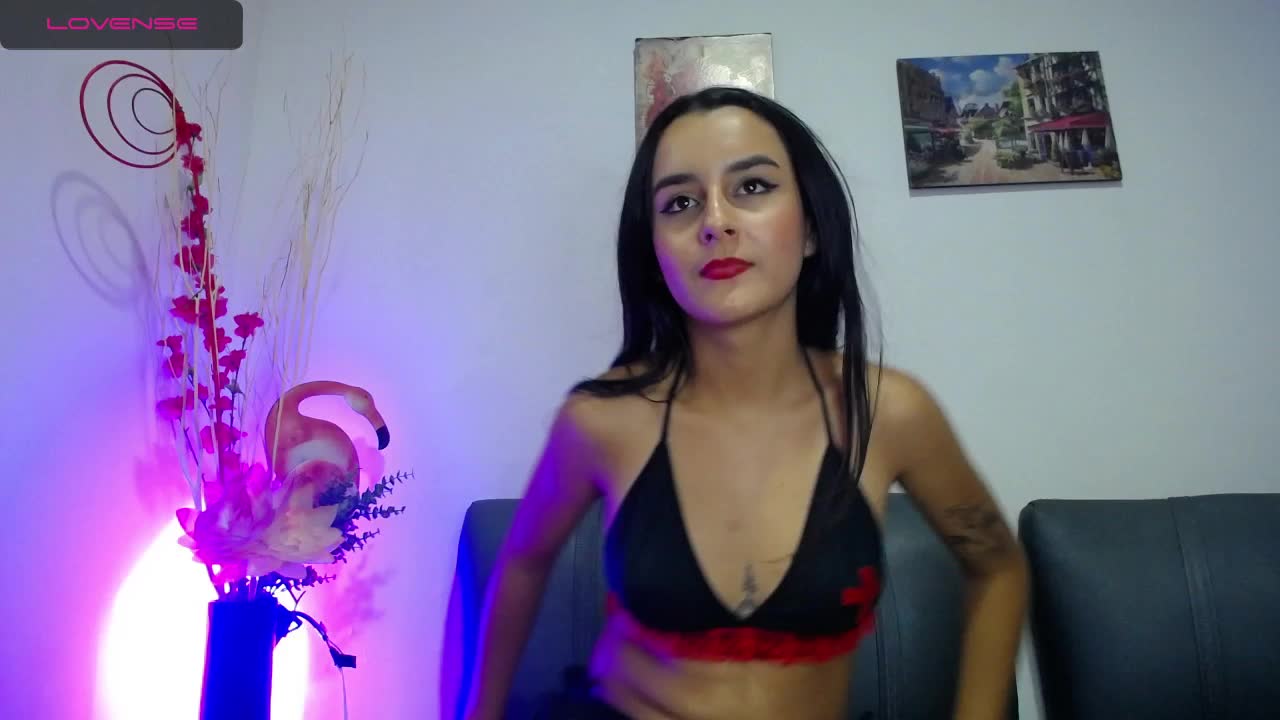 12:14
[21 Sep 18:28] Private Show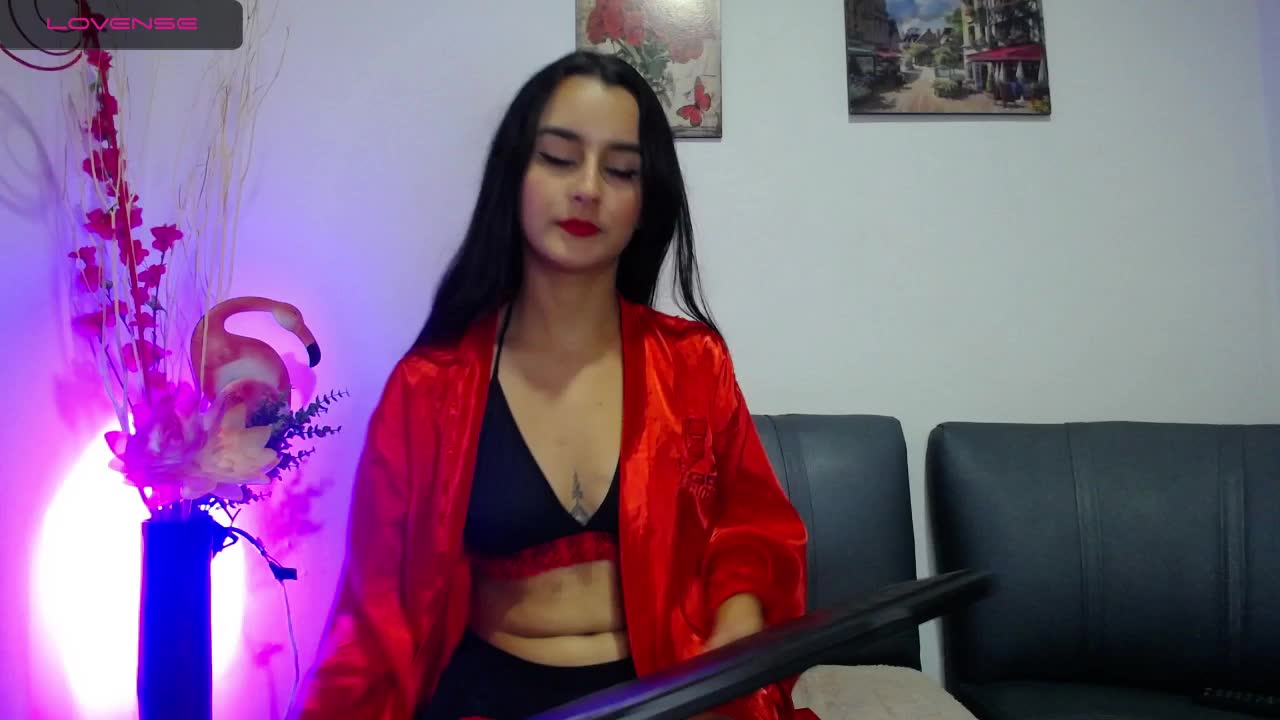 05:39
[21 Sep 17:50] Private Show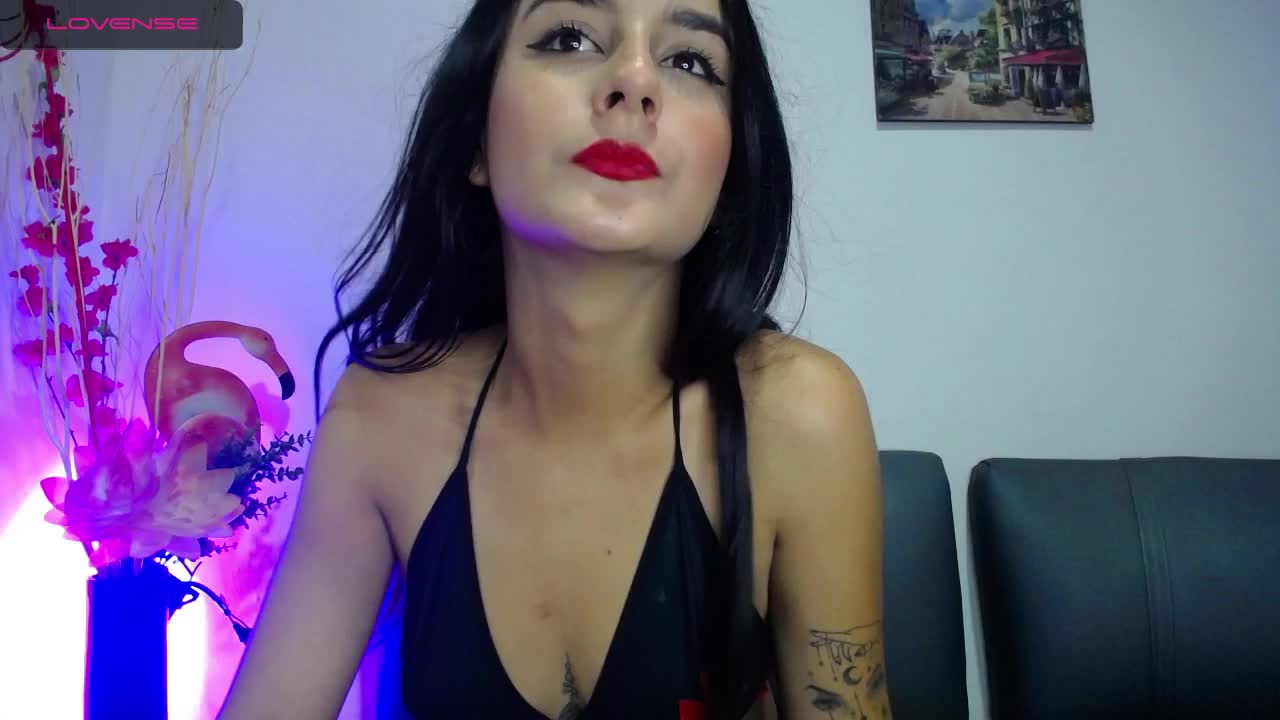 30:08
[21 Sep 16:00] Private Show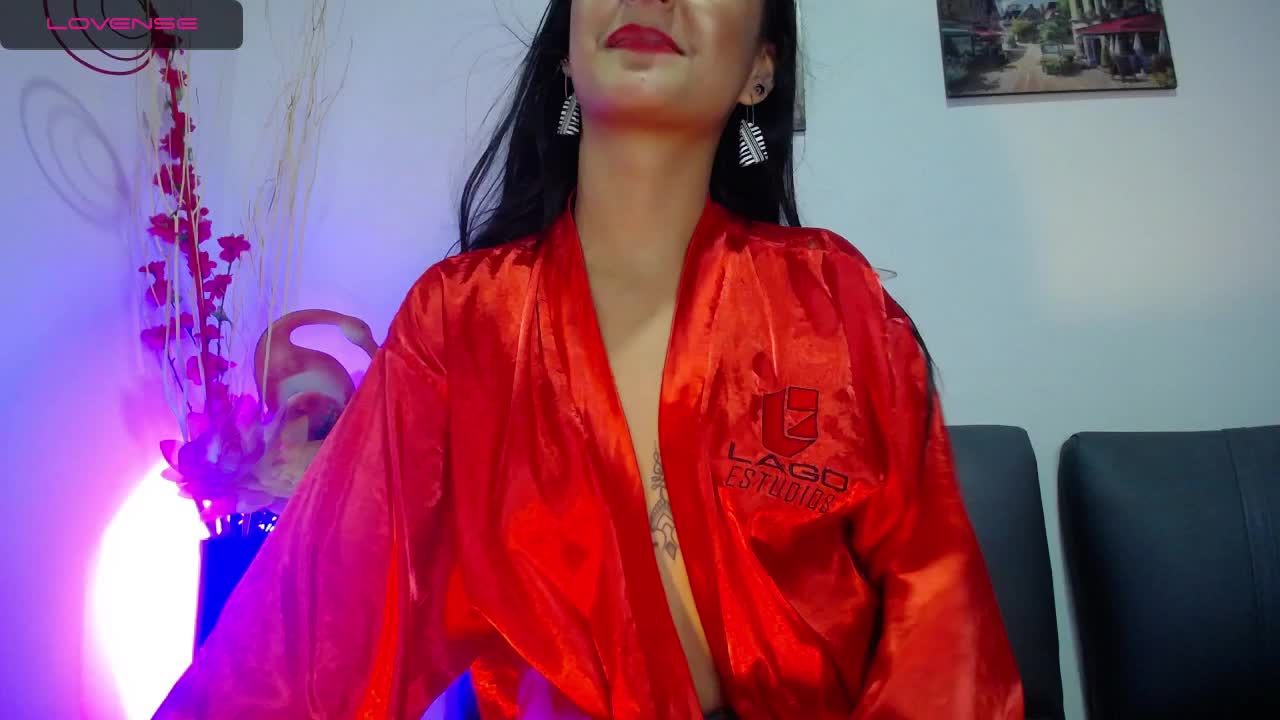 17:01
[20 Sep 20:58] Private Show
10:43
[20 Sep 20:17] Private Show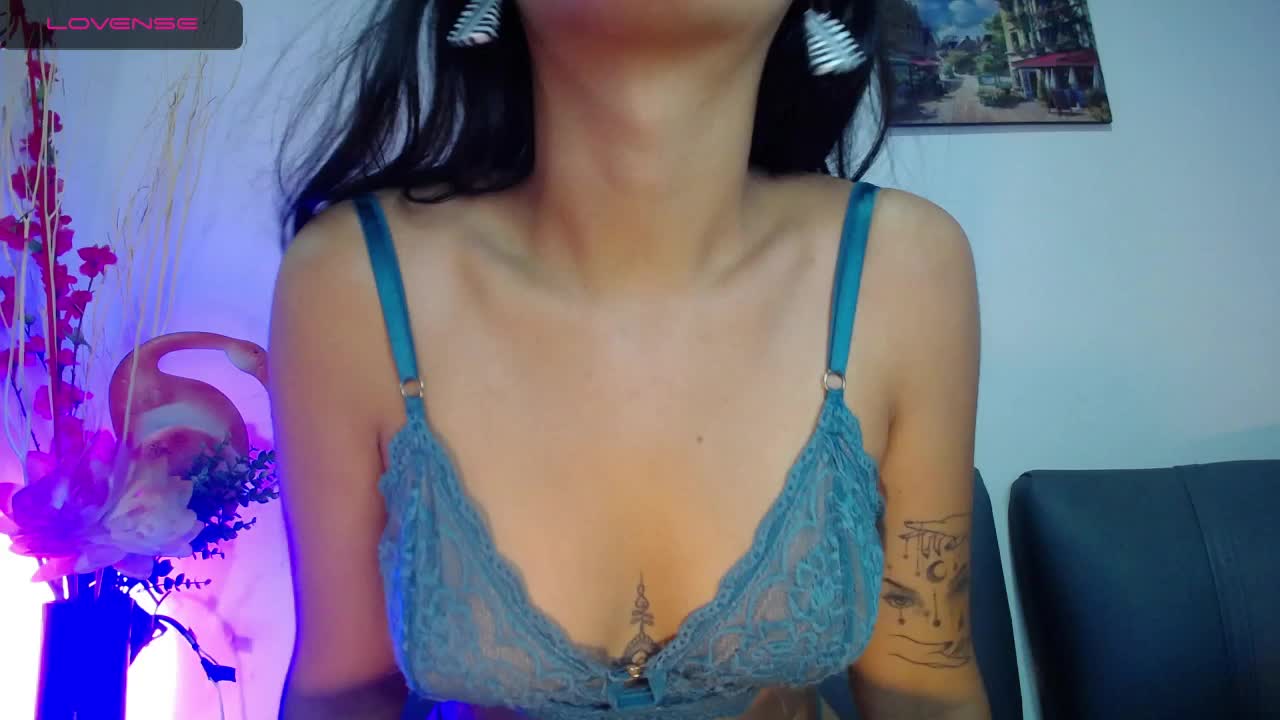 17:05
[20 Sep 16:25] Private Show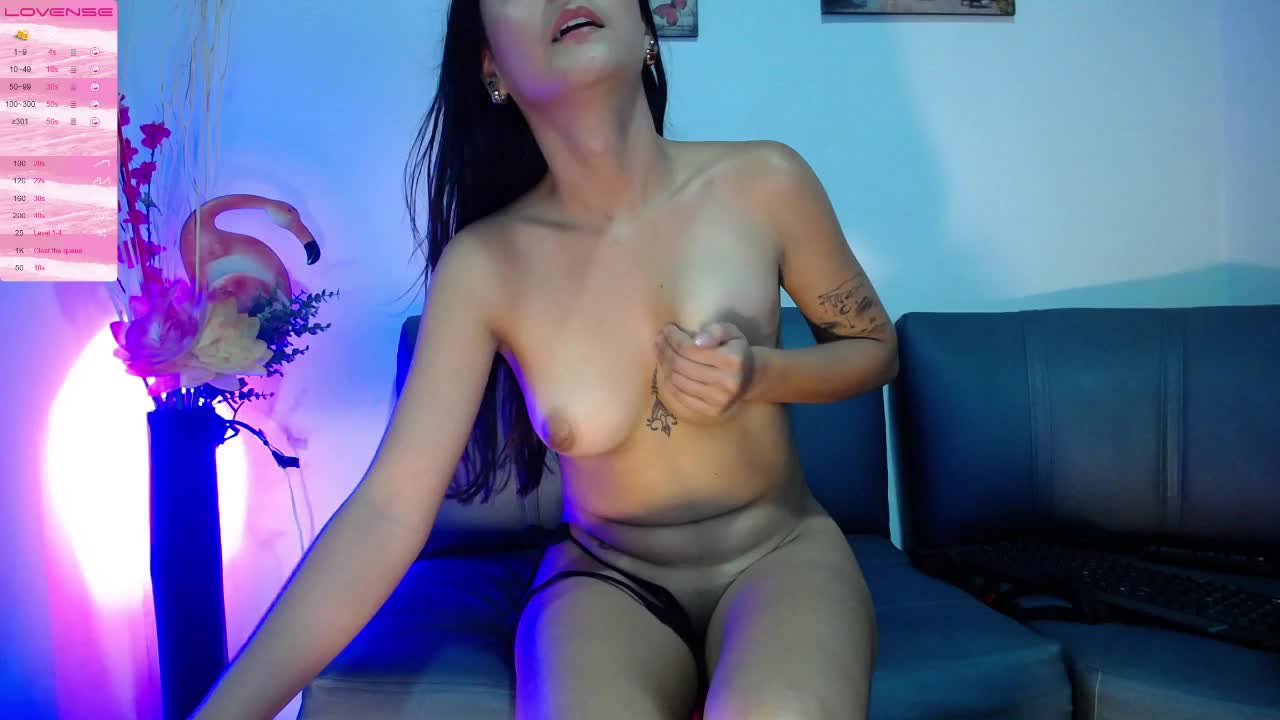 19:33
[18 Sep 21:31] Private Show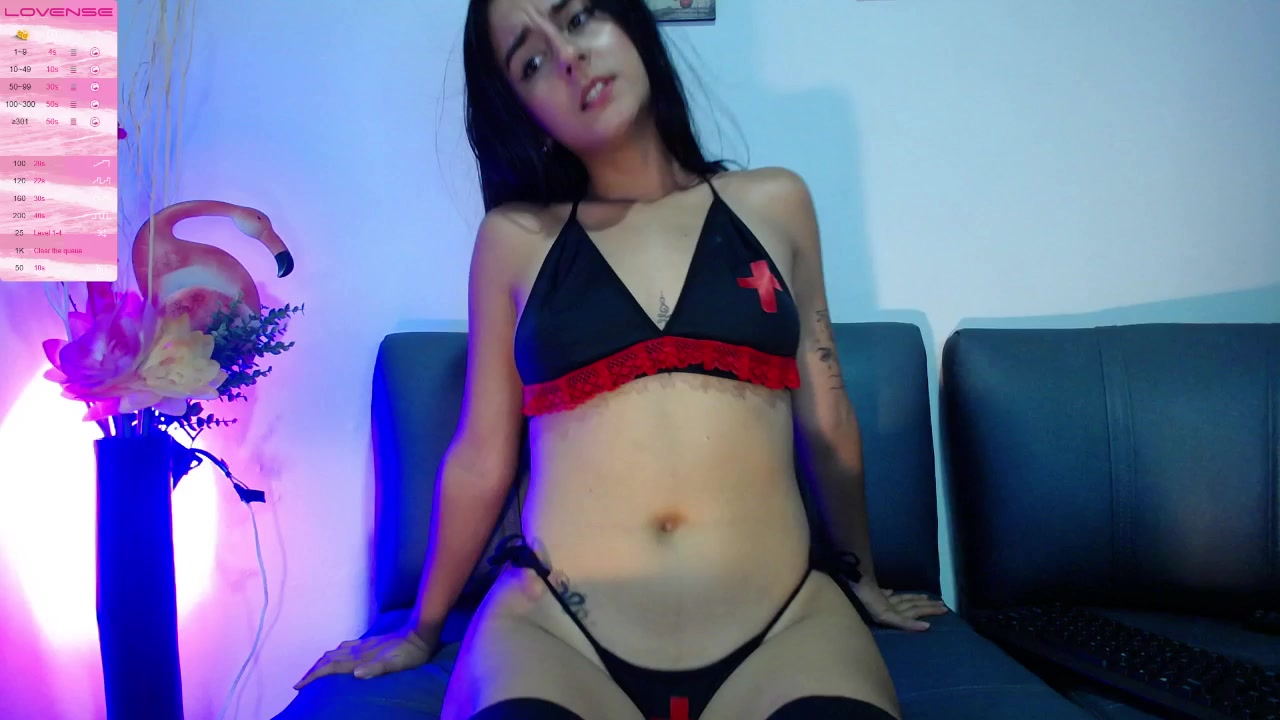 02:51
[18 Sep 21:08] Private Show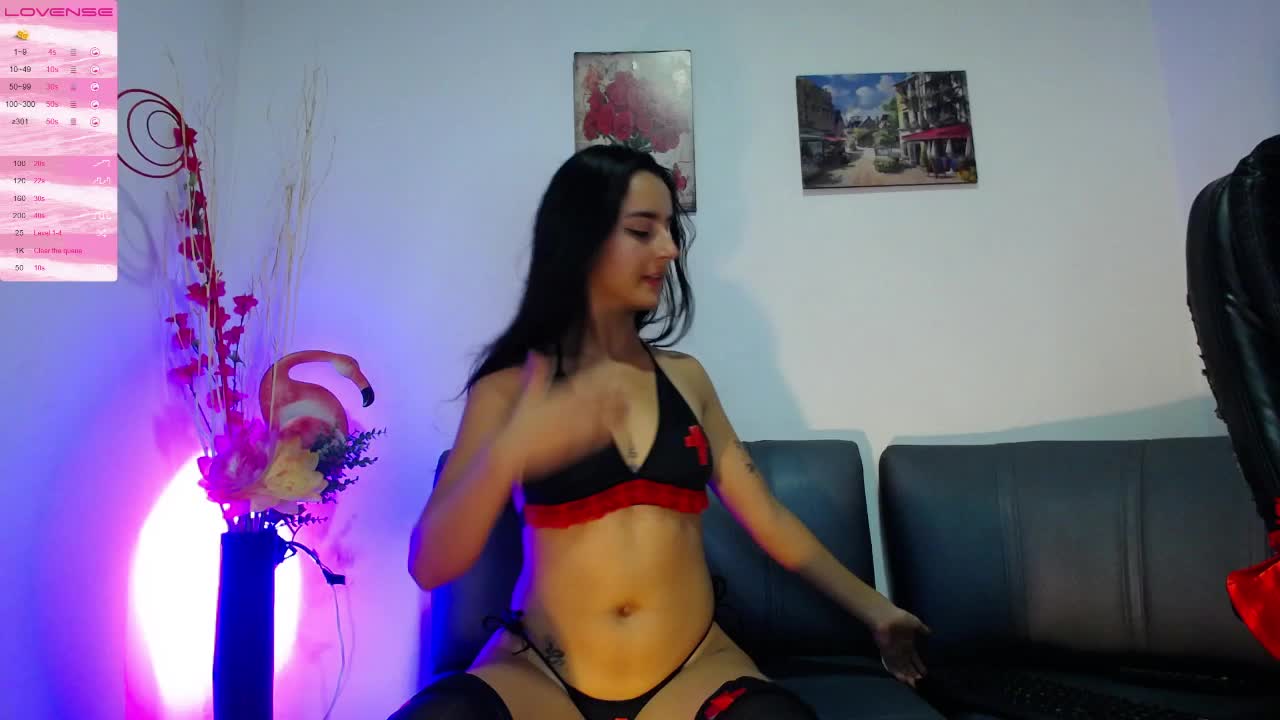 07:00
[18 Sep 20:58] Private Show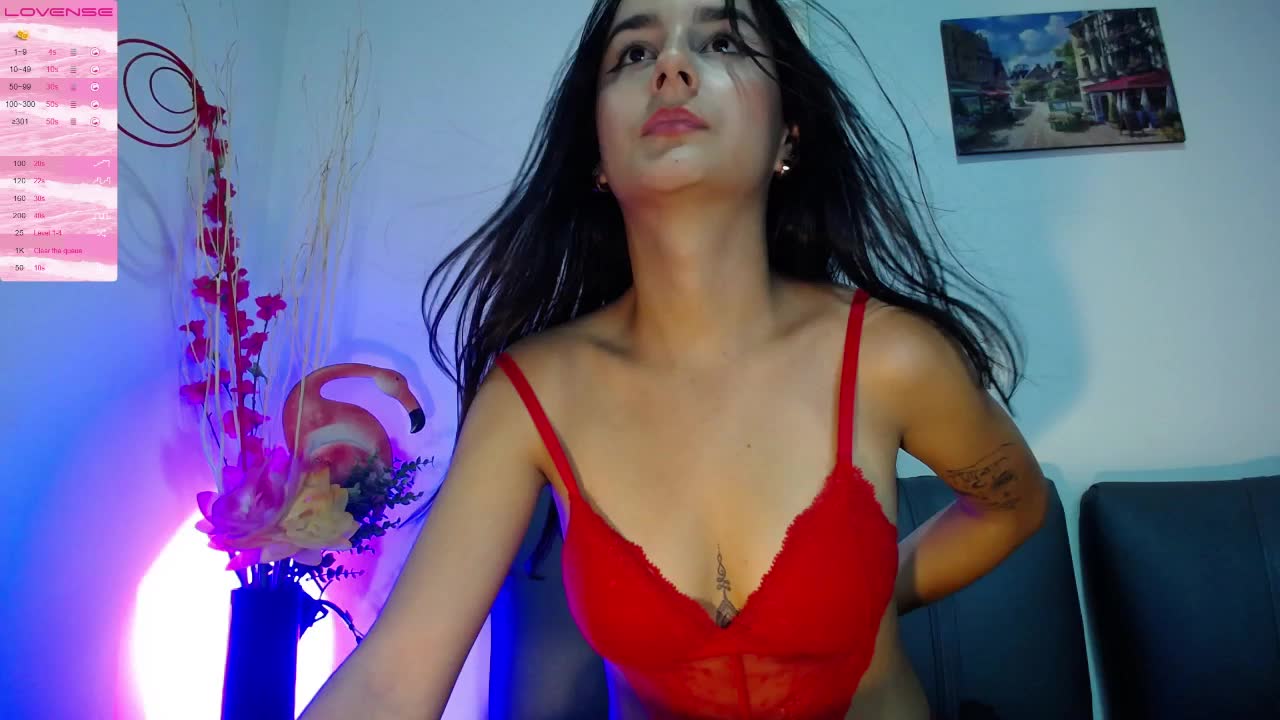 10:22
[18 Sep 18:43] Private Show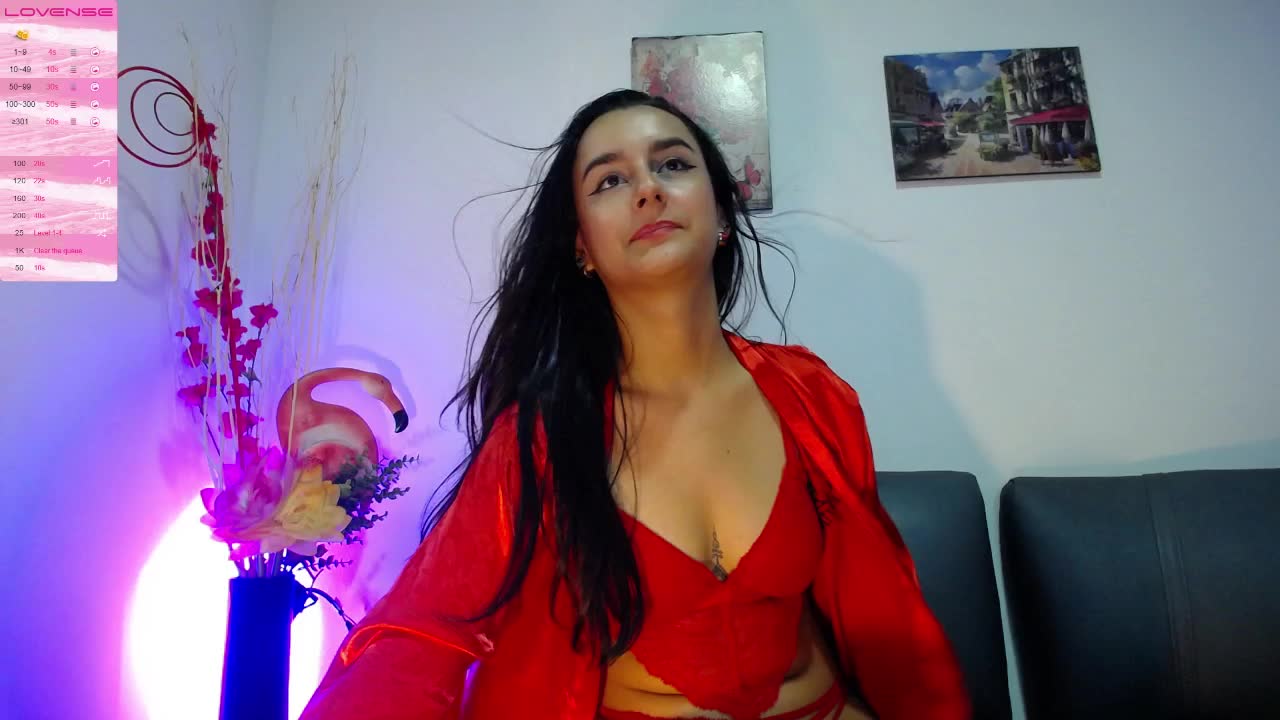 07:55
[18 Sep 18:27] Private Show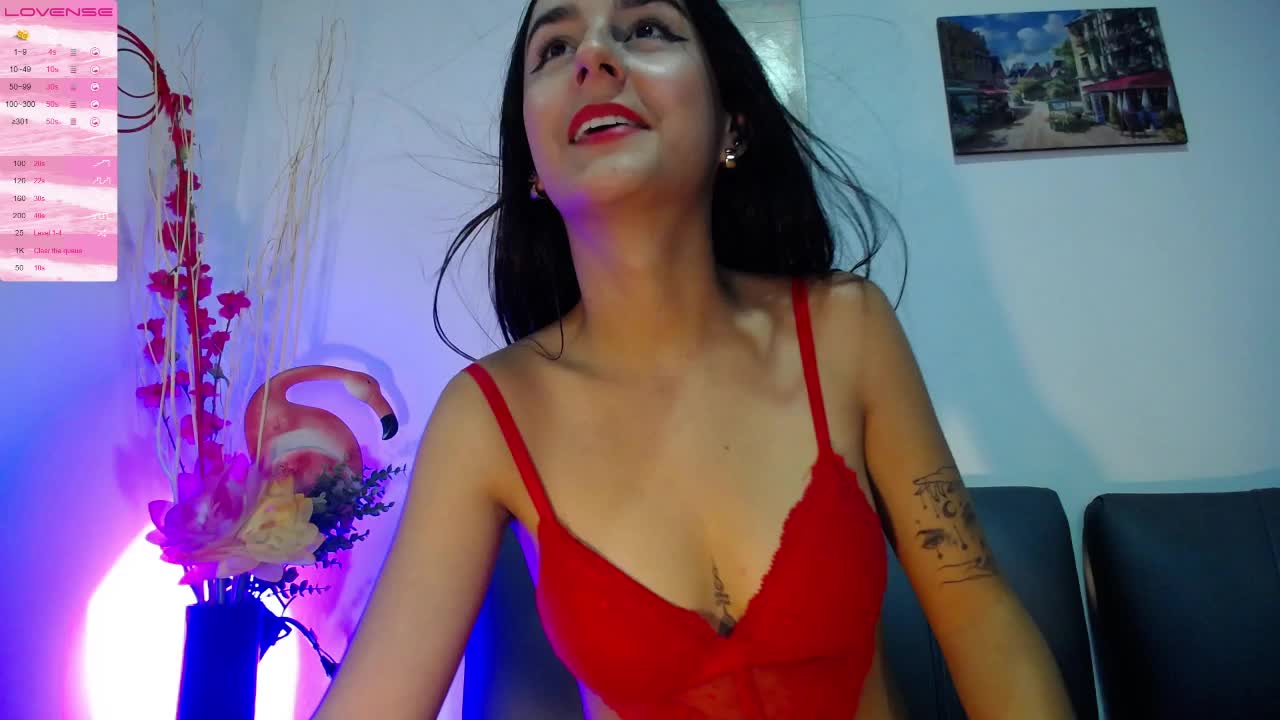 04:52
[18 Sep 17:52] Private Show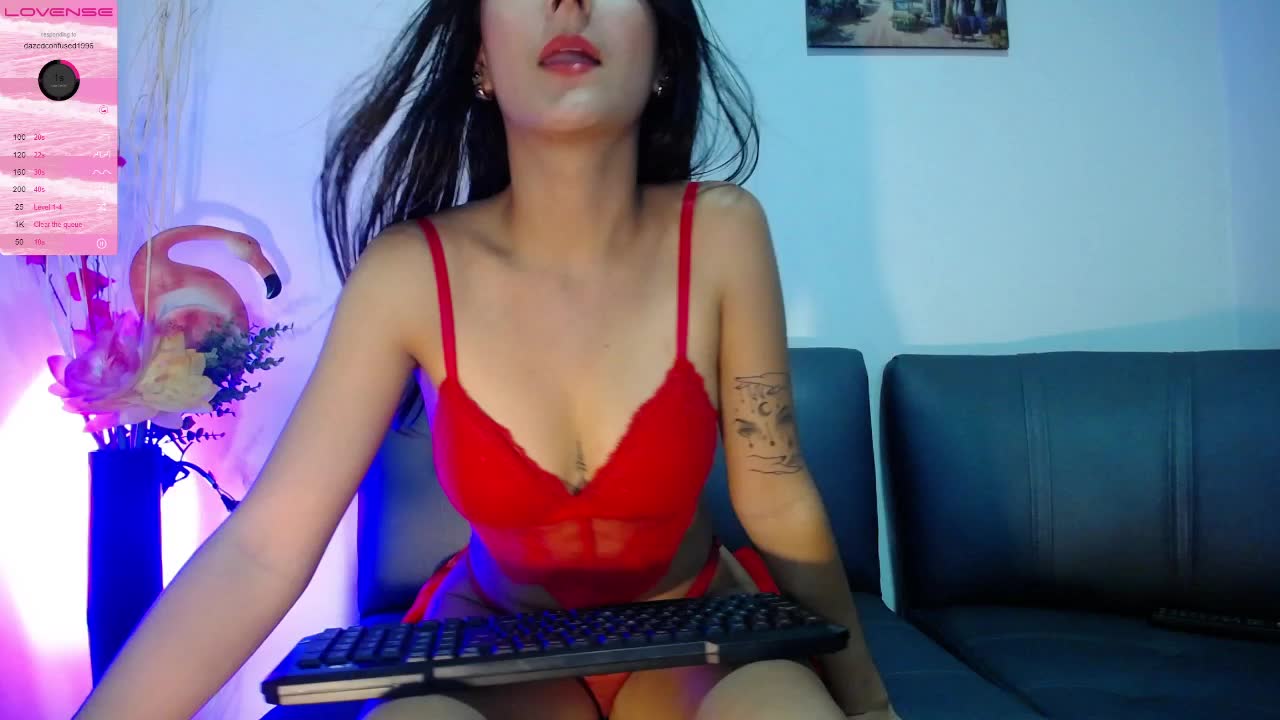 23:47
[18 Sep 16:41] Private Show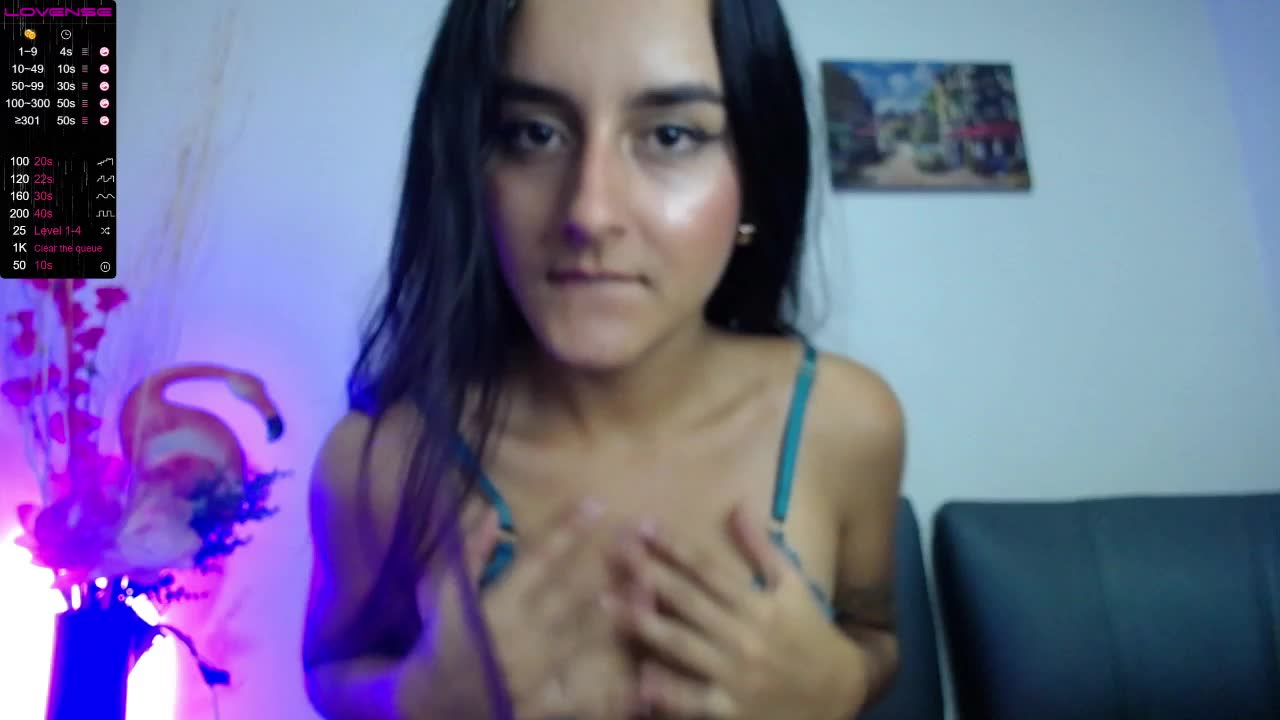 15:32
[17 Sep 20:12] Private Show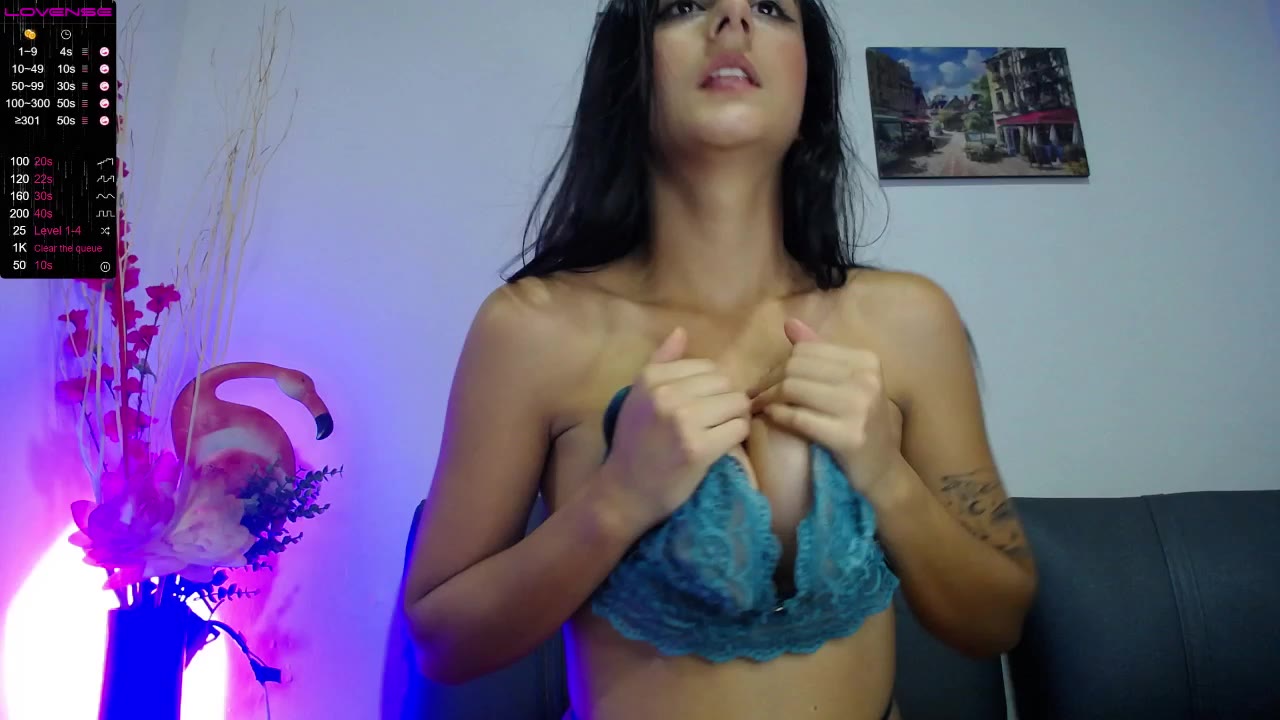 03:29
[17 Sep 19:56] Private Show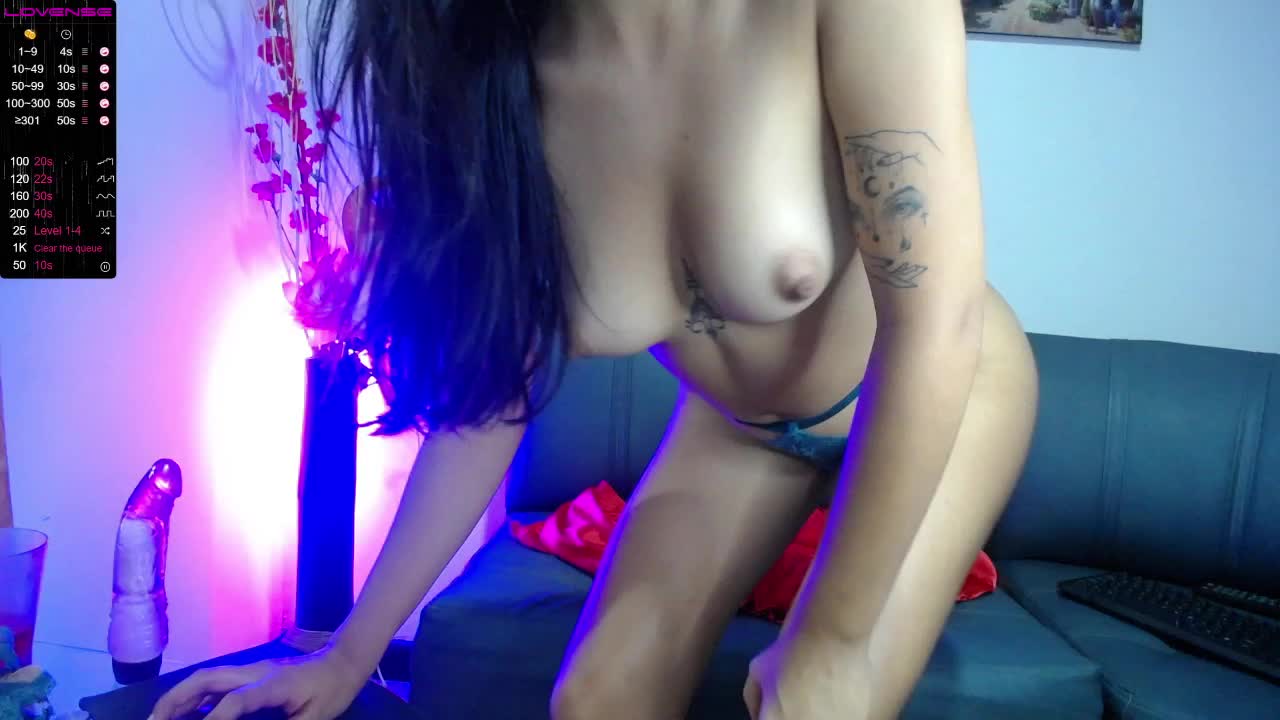 08:21
[17 Sep 19:20] Private Show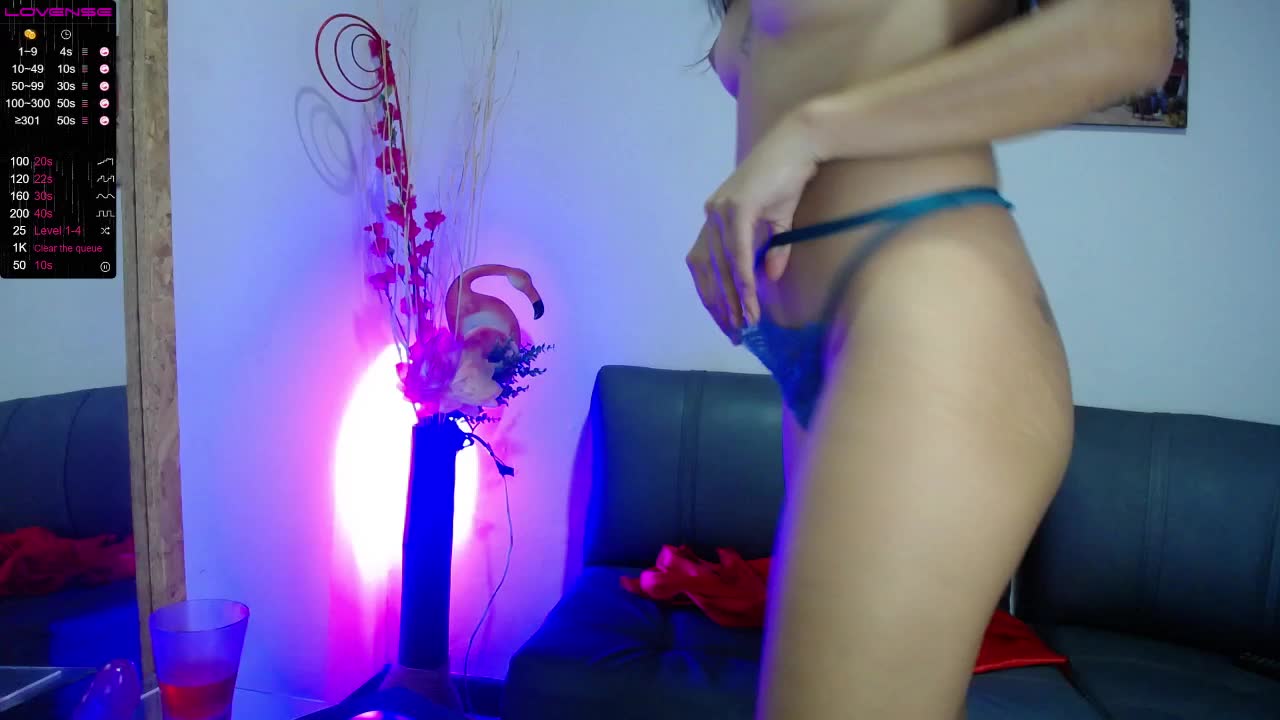 10:01
[17 Sep 18:42] Private Show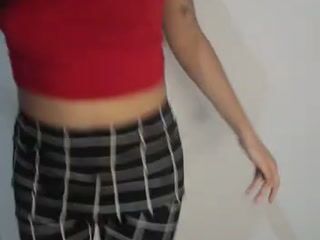 00:57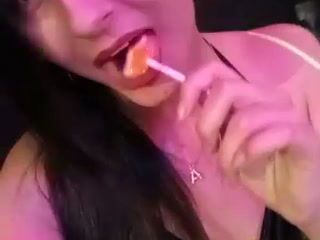 00:41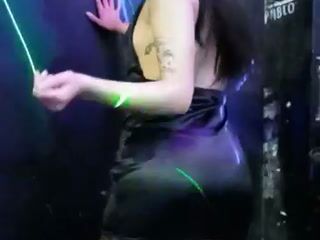 Only for Registered Users
00:49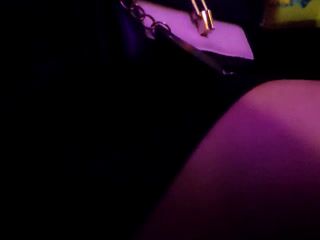 00:39