Hi there!
I'm Katie, and I am completely new to camming! My girlfriend suggested I try it. I'm a regular girl who started this to meet new people and be appreciated. We can get to know each other better, and feel free to ask me anything you want! (But be nice) I may not be the prettiest girl out there, but I figure if I give this a shot maybe I'll meet the right guy who supports and appreciates me <3 Like most girls (who won't always admit it) I do have a naturally freaky side to me, I only ask that you follow my rules before making a request. Reasonable, yes? Of course! ;)
Snapchat
You can get my Snapchat off my Tip Menu, I will then add you LIVE on Stream! We can talk there everyday <3
My Schedule
M 1030-5:00pm T 1030-5:00pm W 1030-5:00pm T 1030-5:00pm F 1030-5:00pm S Off S Off
Single Highest Tips - My Most Special Supporters and Friends <3
Rules
While I am open to most Fun things on my stream, I do want to set some basic rules to maximize the Fun <3 -Be a Gentleman, keep it Classy -Just like in real life, a girl generally expects you to take her out before anything happens. This is real life! Everything is on my tip menu if you have a request :) -Tips for Requests Please <3
WhatsApp
If you want to talk on WhatsApp, you can get it on my Tip Menu. Then I'll add you live on Stream and we can talk there everyday :) I LOVE talking!
Videos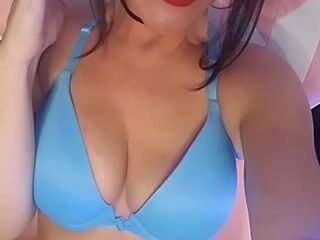 00:02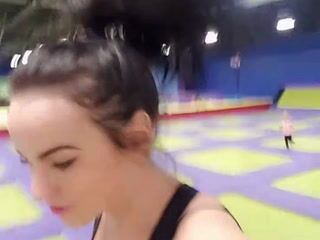 00:07