Seduction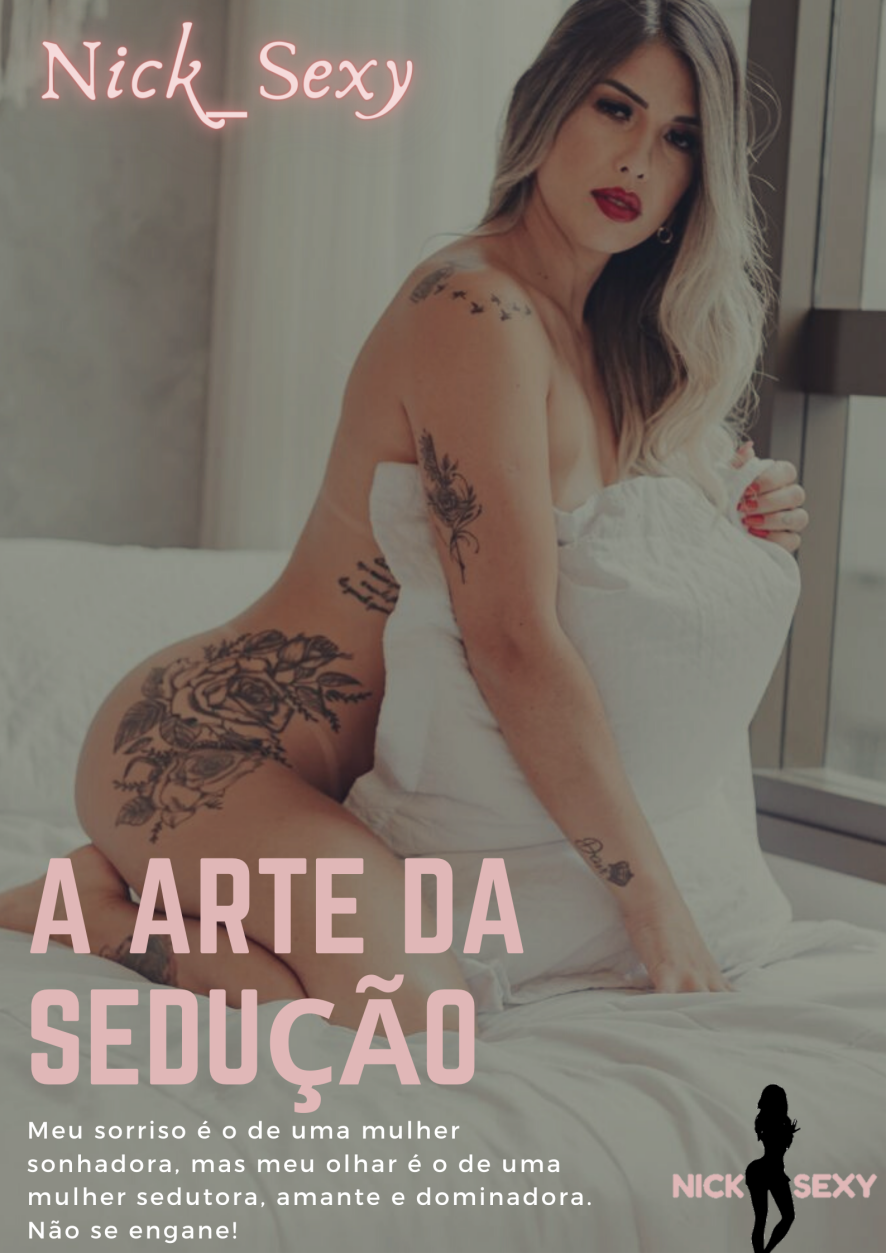 My fan club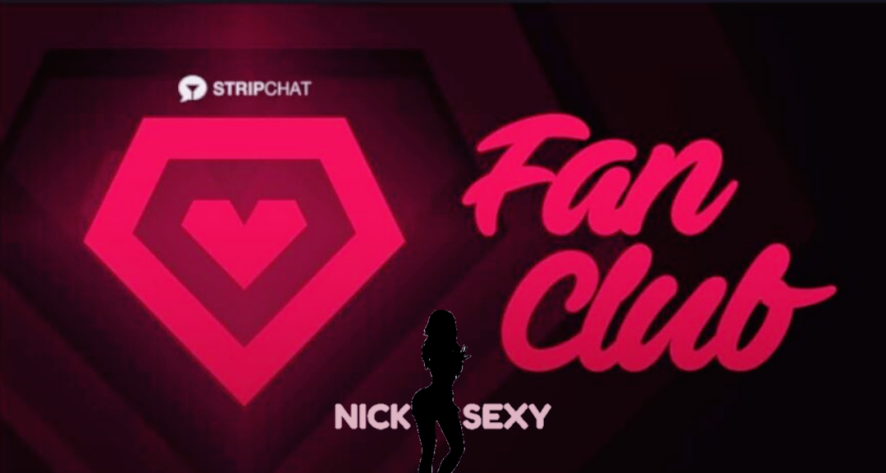 In addition to exclusive content every week, it is important for my growth to have a large community. Come be special to me and be part of my team.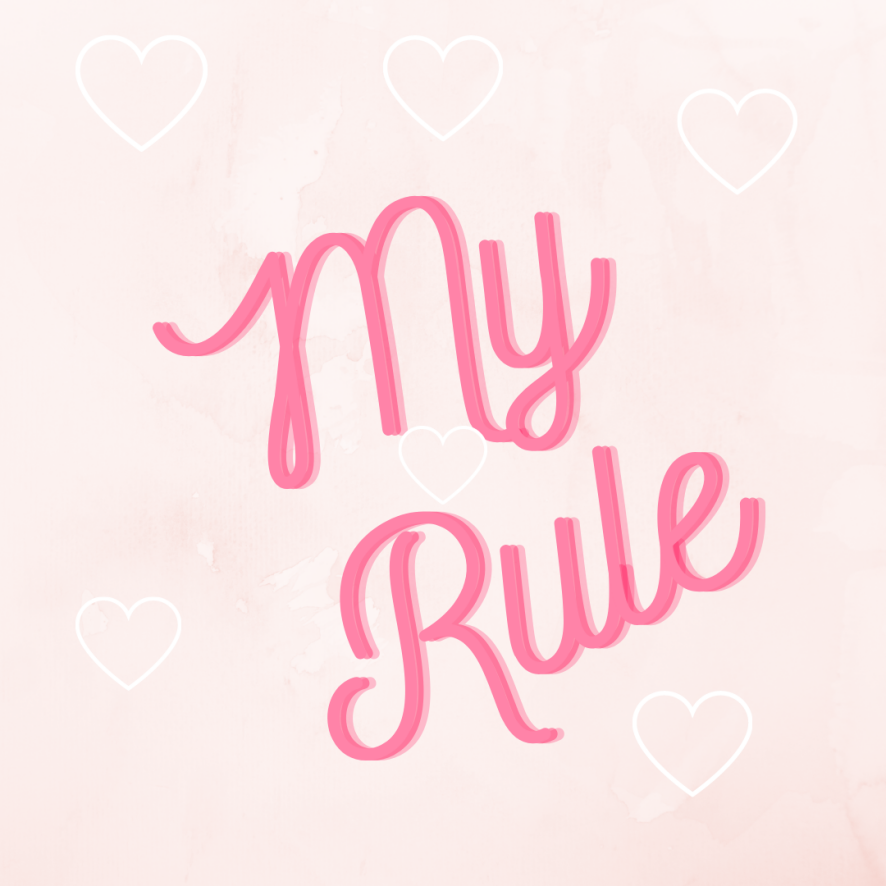 Meu quarto, minhas regras. 1) Sem palavrões. 2) Não peça nada se não tiver fichas. 3) sem spam e sem anúncios. 4) Você deve respeitar a mim, meus espectadores e meus cavaleiros, caso contrário você será banido ou silenciado por meus cavaleiros. 5) se você quiser mostrar um pouco de amor, você pode me dar algumas dicas 6) Não me pergunte quanto vai custar essa ou aquela ação, basta olhar o menu de dicas. 7) Eu não faço nada de graça 8) Adicione-me aos seus favoritos. 9) Divirta-se comigo
On-line a partir das 13:00hrs ⏰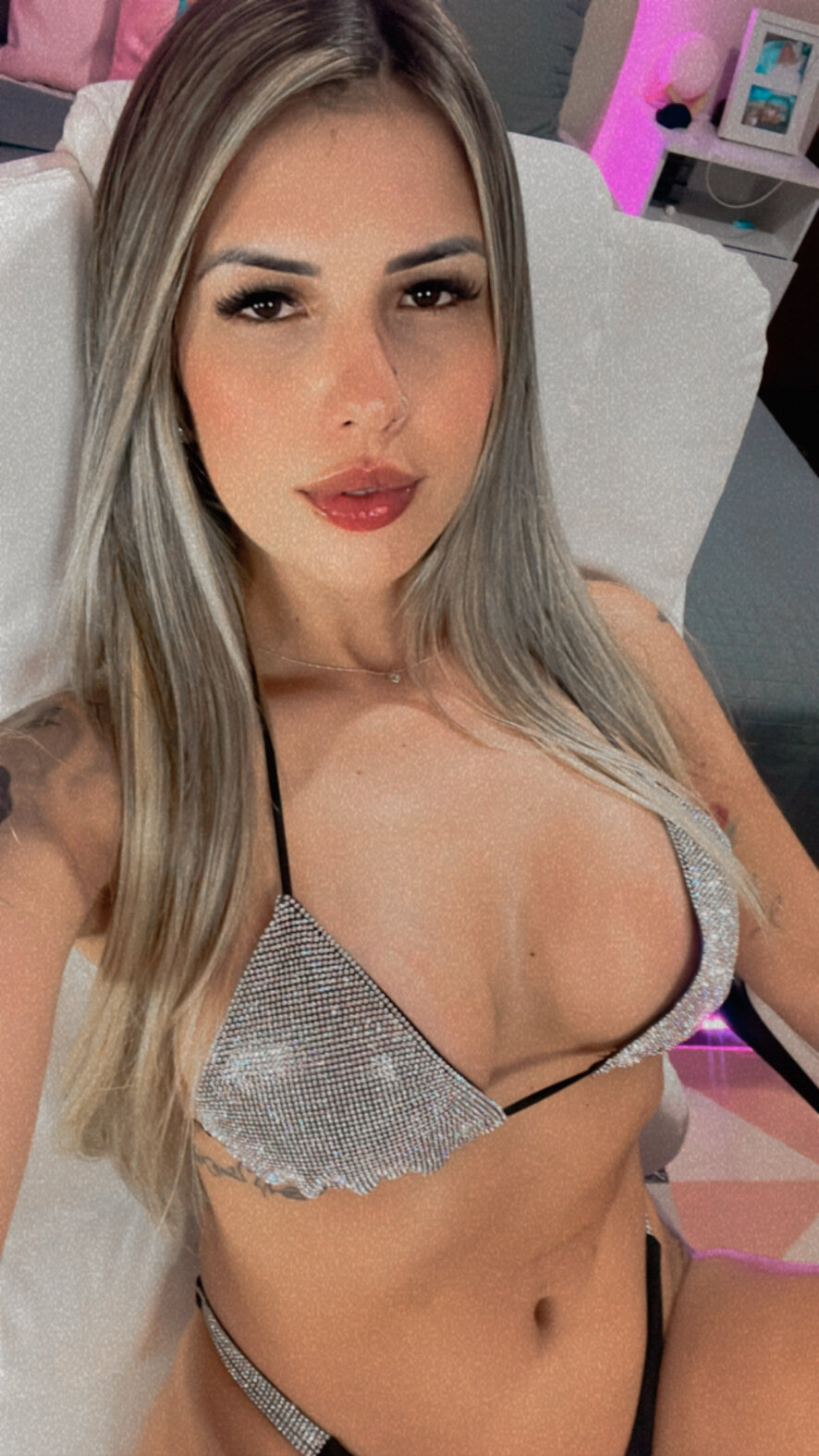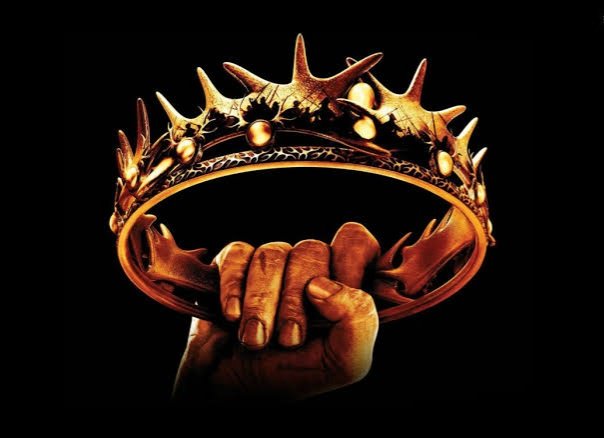 Quero deixar aqui meu agradecimento especial a todos que já foram reis na minha sala, alguns mais de uma vez. Eles não sabem o quanto estou feliz e o quanto me ajudam. Espero retribuir da forma mais agradável possível. Agradeço também a todos que me dão dicas. Muito obrigado de coração. Amo todos vocês.
SOBRE MIM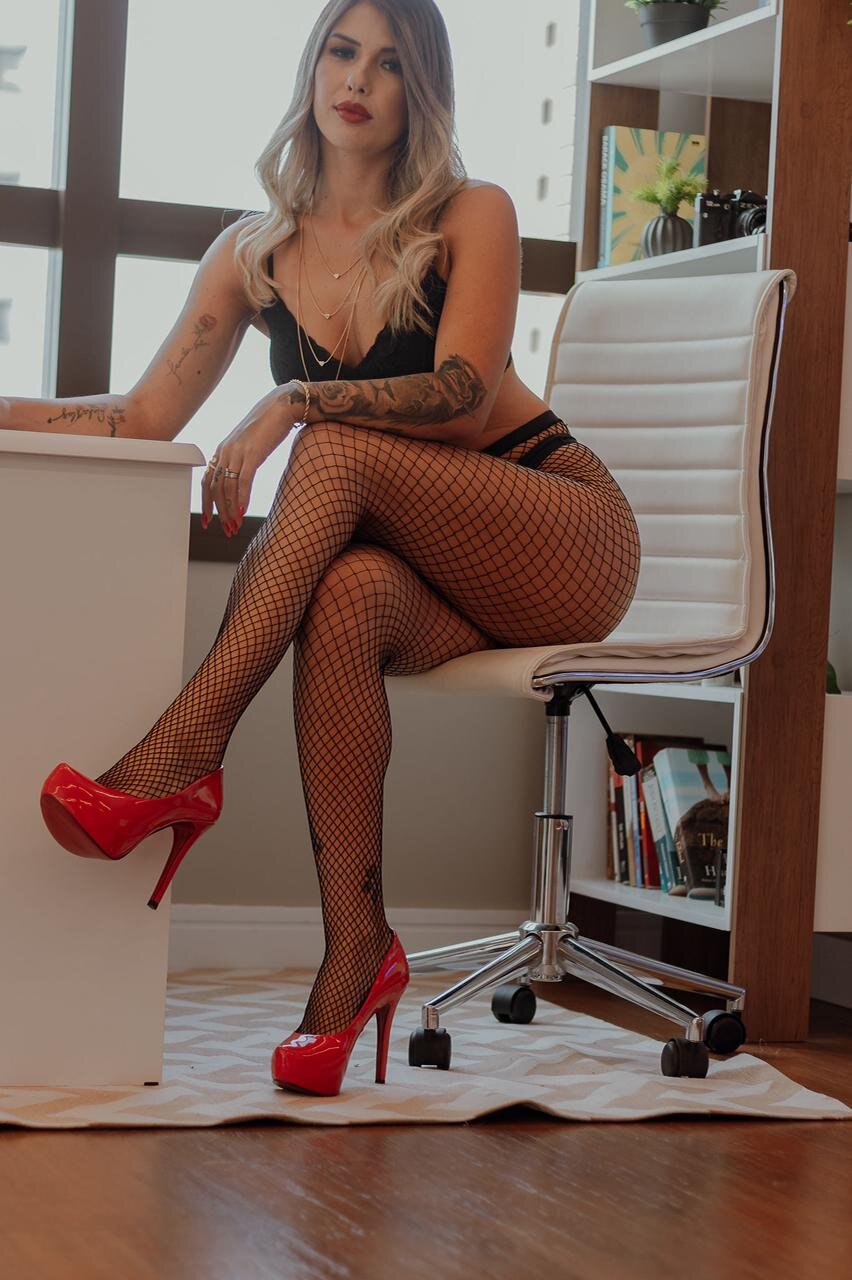 Bem-vindo ao meu mundo doce. Meu nome é Nick_Sexy, tenho 30 anos, sou do Brasil, trago comigo toda a sensualidade da mulher brasileira. Todos são bem-vindos ao meu quarto. A partir daqui você será transportado para um mundo de prazeres e fantasias. Sou estudante de Educação Física e por isso adoro malhar, adoro me olhar no espelho e me achar bonita. Gosto de pessoas que me trazem uma boa conversa e me tratam como uma rainha. Sinta-se livre para desfrutar do meu corpo e sexualidade enquanto se diverte muito. venha se divertir comigo, vamos viajar juntos para o mundo do prazer sem limites. Beijo amores.❤
????????????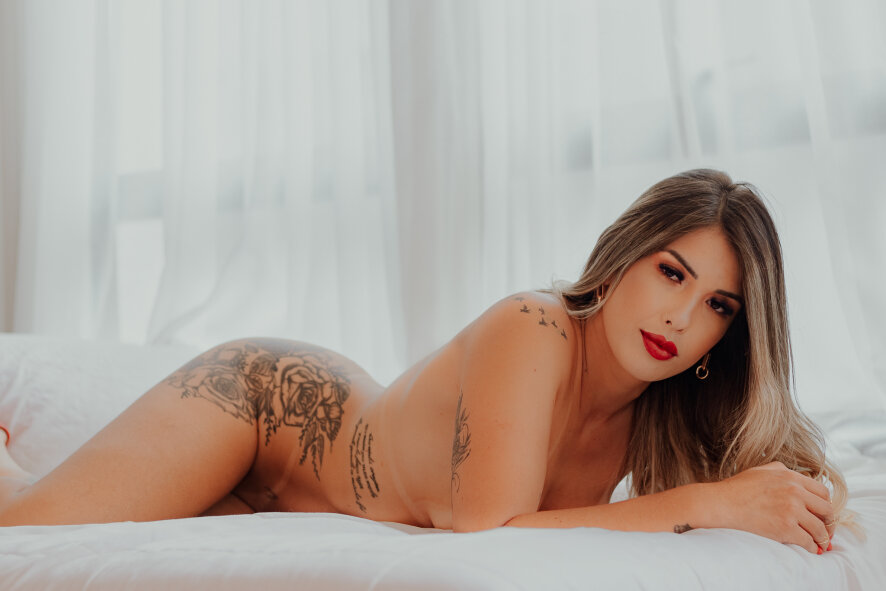 ❤ Eu quero entrar em seus sonhos ❤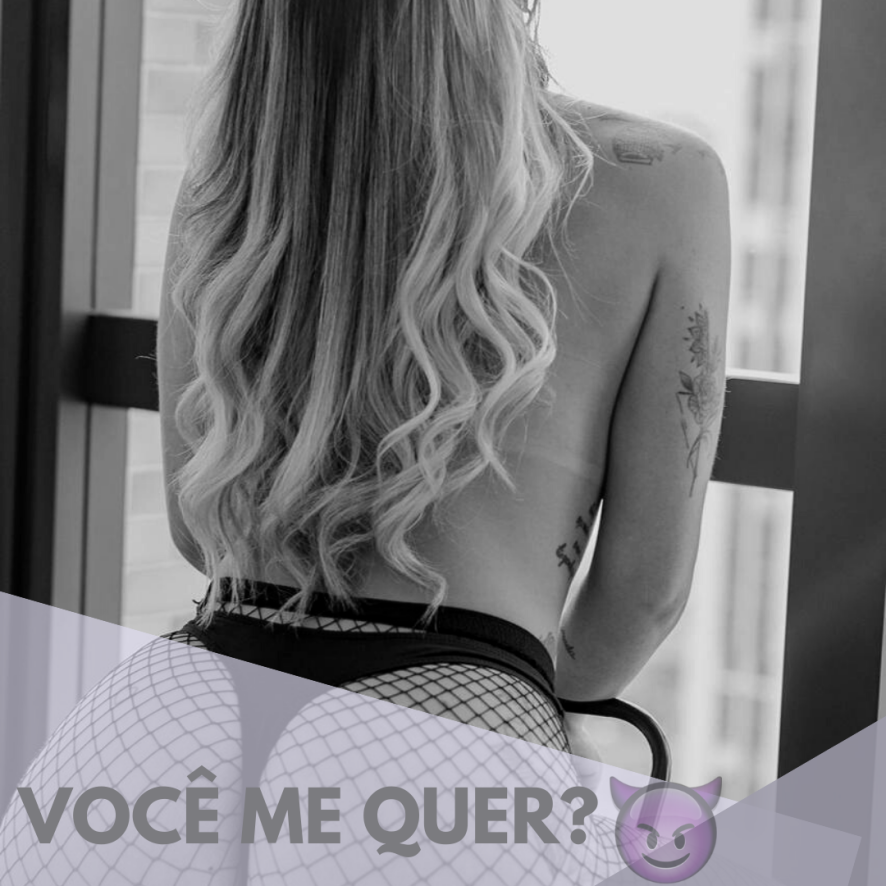 Natural beauty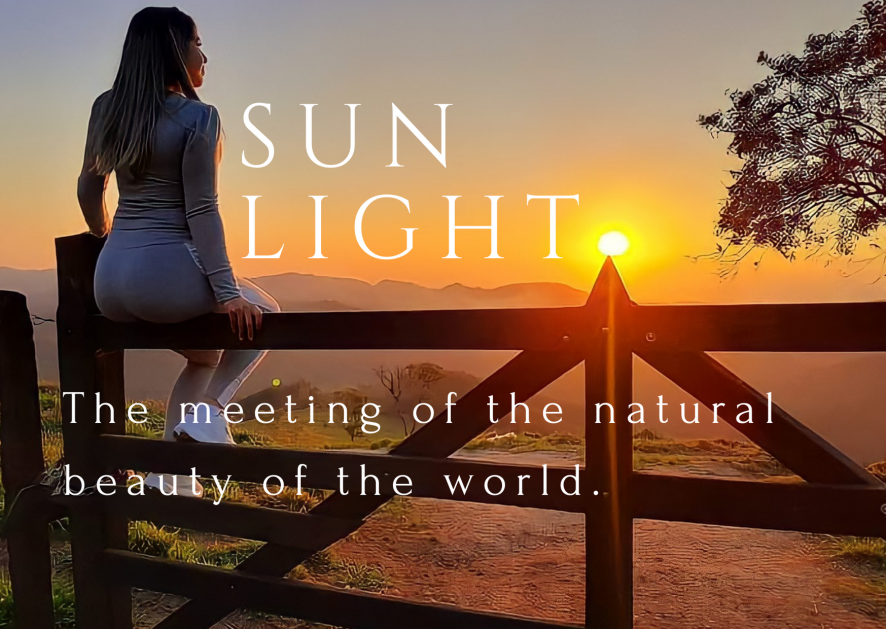 ❤❤❤Gratidão❤❤❤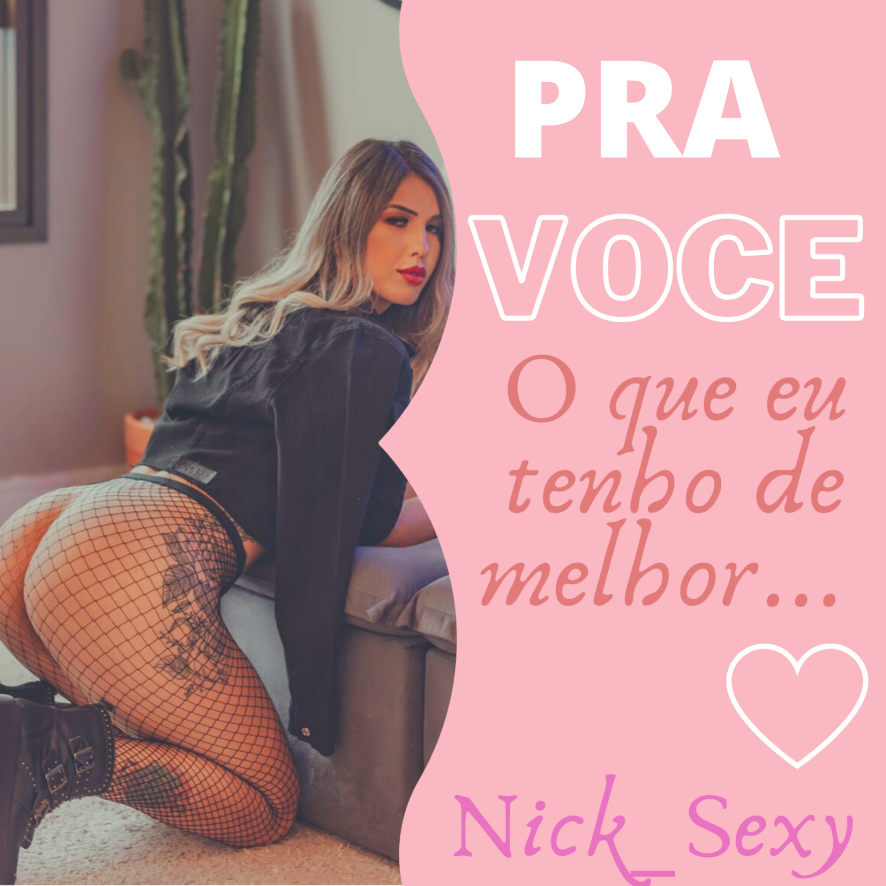 00:47
Hoje o treino foi diferente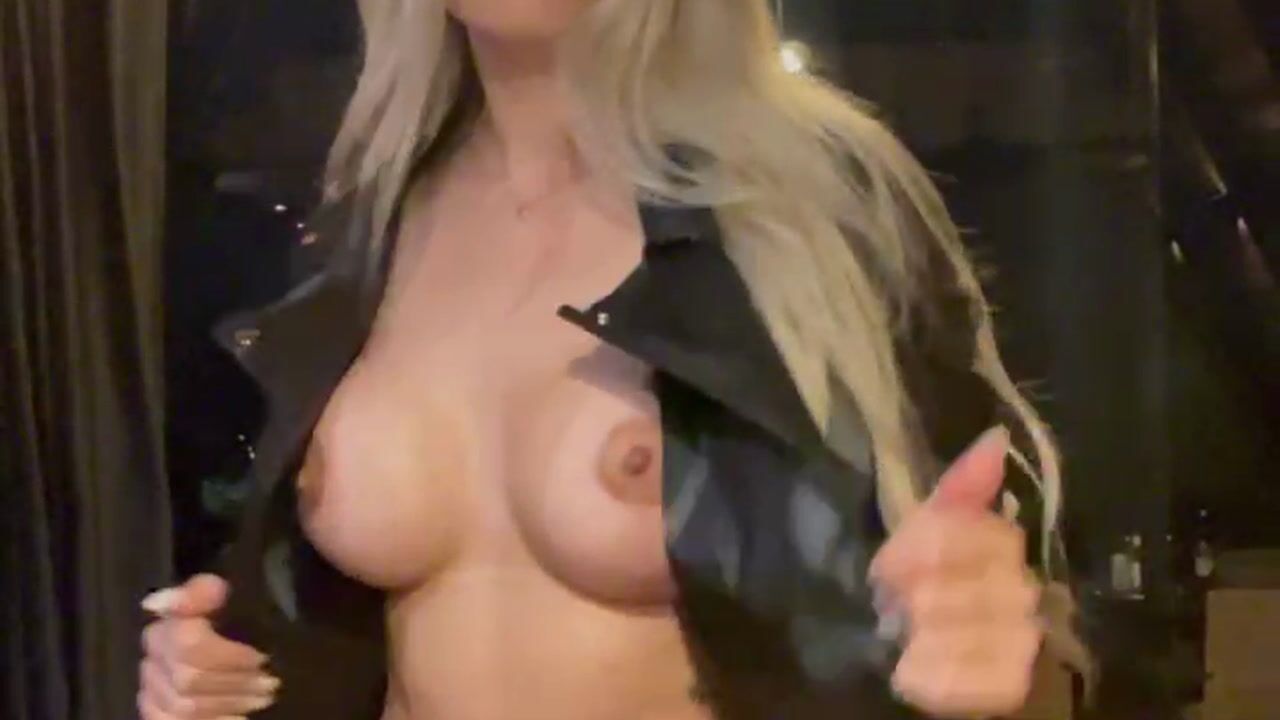 00:39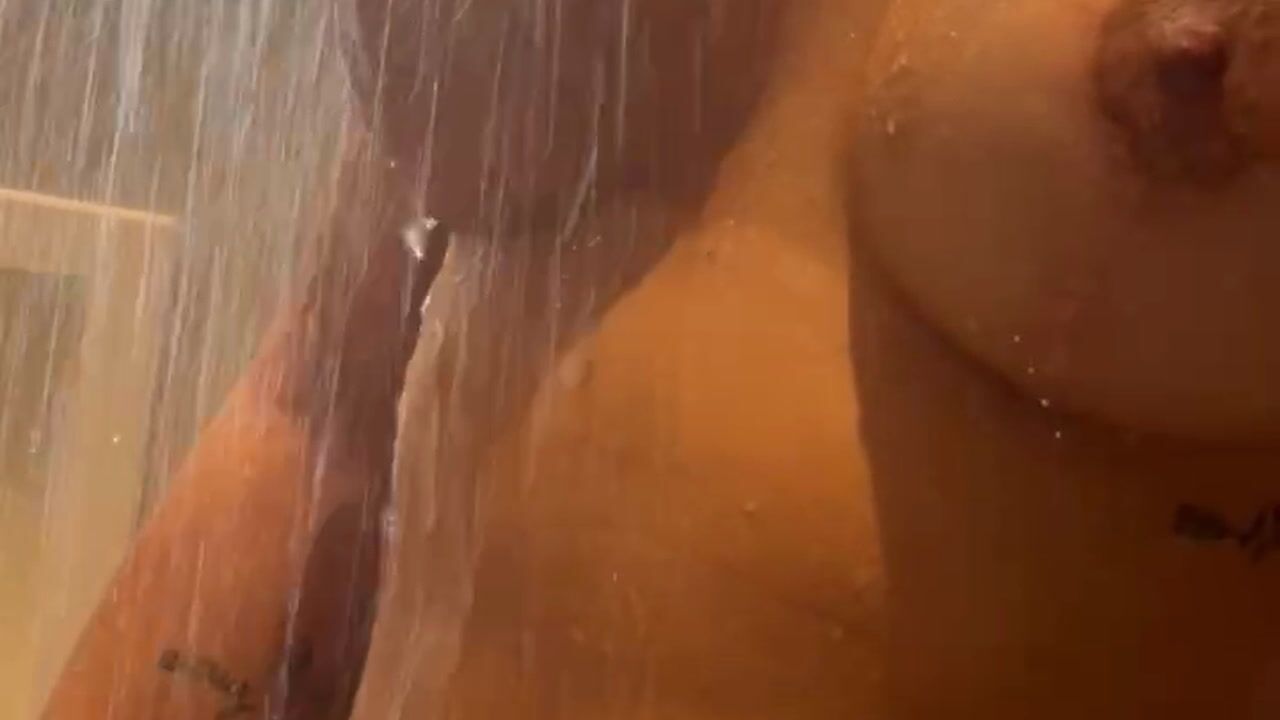 00:14

00:23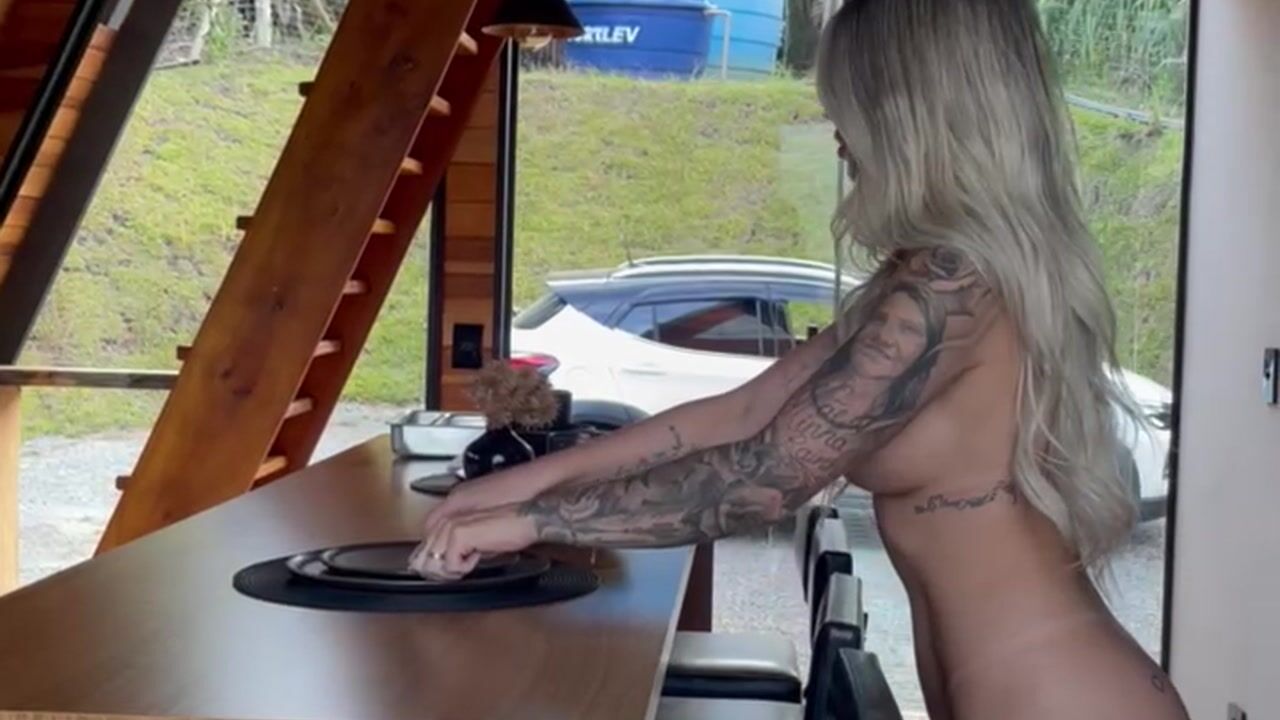 00:23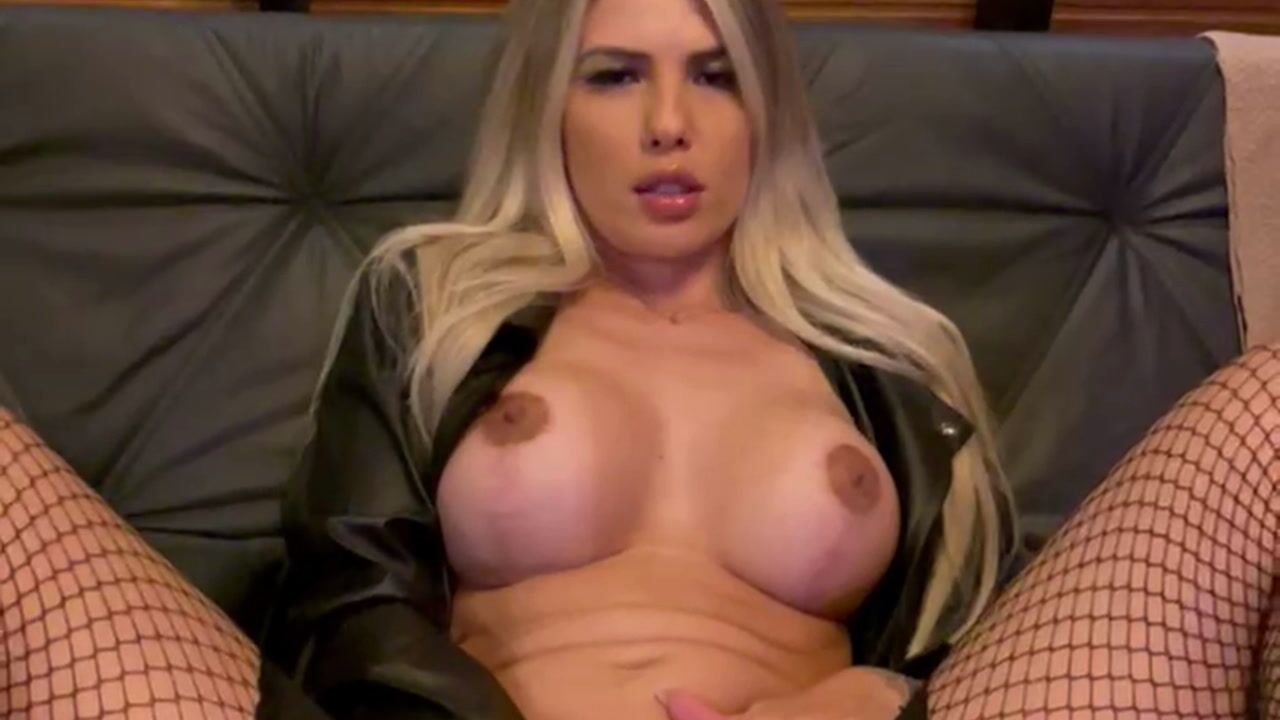 03:07
Brincando com a bucetinha
See all 31 videos