About me
My Height-1.72 cm My weight-55 kg Bra size-75 C Language spoken: Dutch, English, Spanish Marital status- Single What turns me on: a men with humor, flirty, kinky,spontaneous, gentleman,kind, romantic, caring What turns me off: liars, beggars, attention seekers, rude people What I like to do most of it on this website: first of all have fun,I like to get to know you better, play together. My favorite shows to do are naked tease,oil show, squirt and double penetration. My favorite vibes: I am playing with Lush and Domi so your tips can give me extra pleasure.
Take your umbrella and enjoy my show
I'm a real squirter and I am very proud of this because I can experience the best orgasm possible. Squirt it feels a lot more different than cumming, very intense and it makes all my body vibrate.Sometimes I squirt a lot and sometimes less, depending on my mood and how good you are at making me squirt. If you want to make me happy , make me squirt
Thank you for being my Santa in 2021❤️❤️❤️
Christmas has always been very special to me because my birthday is on 24 December so I have a new challenge that will make both of us happy and you can support and spoil me a little bit. How to become one of my Santa? -tip in a single tip 2424 tks (why 2424 tks? because my birthday is on 24 December :) What would you get in return? -my Snapchat -WhatsApp-10 sexy naughty photos in my Santa outfit -your name on my profile as one of my Santa -2 sexy videos -special attention -Christmas card written by me Who's going to be my Santa this year? 1. TonyStars- 2500 tks 2. SilentLockerz 3 .fuckhard12312 4 .Steven08008786
My schedule
Whenever I feel like camming, don't forget to push notifications on to make sure you don't miss my live streaming.
Photos and video by request
I like to do custom videos and photos special for you.Drop your question in PM and let me know about your desire .
My Snapchat
WhatsApp and Snapchat for sale only!
About me
Hello guys, my name is Cleo and I have joined this website because I lost my job due to the covid pandemic.This is my job so please be respectful to me and don't do any requests without tipping.You can enjoy a cum show, squirt,anal, double penetration,oil show,feet, domination,role play, humiliation,latex, leather, nylon, heels, shower, bath show.Treat me like a real queen and I will keep you hard forever.I am a glamour, sophisticated model yet I love getting naughty and kinky.You can turn me on easily by treating me like a queen with lots of gifts and tips and by showing/telling me how hard i make your cock.I have a nice creamie and squirty pussy wich explode when you fuck me really good.I love to feel it in my sexy ass as well.My motto is: Fuck me good or go home!A Queen needs a Special Attention and no bullshit!!!Have a nice day,get in your knees!!!
Room Rules
-don'be rude to me or other people in my room -don't ask for free things without tipping, this is my job and I will not do anything for free -you can talk to me in dutch, english and spanish but for longer conversation you are welcome to my private show -i am not doing escort service -don't ask personal questions,I share my personal life only with people that they are here long enough to support me and become my friends -i don't do poo show,vomit,pee drinking, fisting or hard anal
This is what I love
Be my Valentine and my Lover❤️❤️❤️
Would you like to be my Valentine and my lover and let the world know about? Tip 1000 tks in a single tip! What you will get? Your name on my wall as my best lover and a special video just for you+10 minutes toy control What is the biggest prize? On 13 February I will choose 1 winner that besides the special video and the other prizes will have the chance to have a personal video call with me for 10 minutes! Be my Valentine and show me your love!❤️❤️❤️
Follow me on twitter
https://mobile.twitter.com/it_sharley
My Highest tip ever.Thank you from the bottom of my heart!❤️
Tip 1234 tks in a single tip and be "My sugar Daddy" Spoil me and I will spoil you back ???? You will get in return a big surprise from me!????❤️
TIP THE QUEEN
Welcome to my room.I enjoy being here and have fun with my friends.If you visit my room and you like what you see help me to make my dream become real and be in top 100! All tips are very important and very appreciated.With Love, Cleo
My Knights and my Heroes
Thank you guys for rocking my world.Xoxo -❤️TonyStars- -❤️SilencedLockerz- -❤️Davidon69- -❤️sparrow0- -❤️123dutch123- -❤️ Goudenpik 1981
Only for Fan Club subscribers

Only for Registered Users
Videos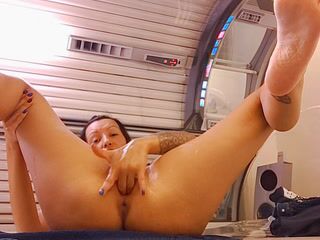 02:53
Squirt and cum so hard in tanning salon
Only for Fan Club subscribers
06:27
Only for Fan Club subscribers
07:43
Public show/creamy and squirty with glass toy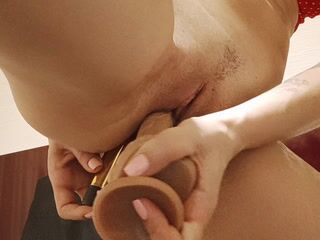 05:56
Public show/Double penetration
Only for Fan Club subscribers
01:11
Playing with my new nipples clamps
Only for Fan Club subscribers
07:19
[27 Jan 13:03] Private Show/first orgasm of today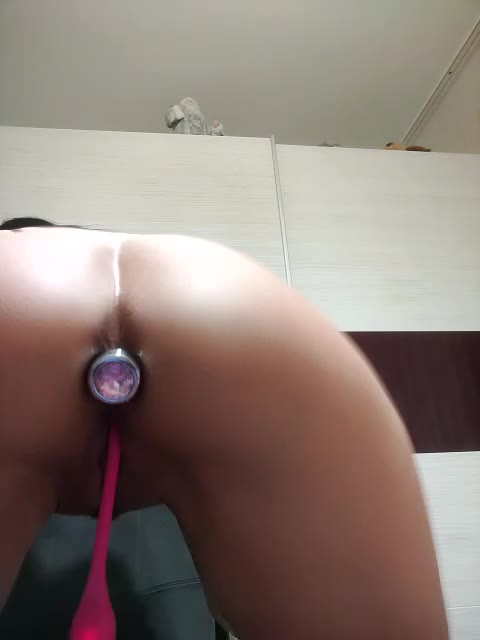 08:21
Private Show/nipple clamps/twerking/buttplug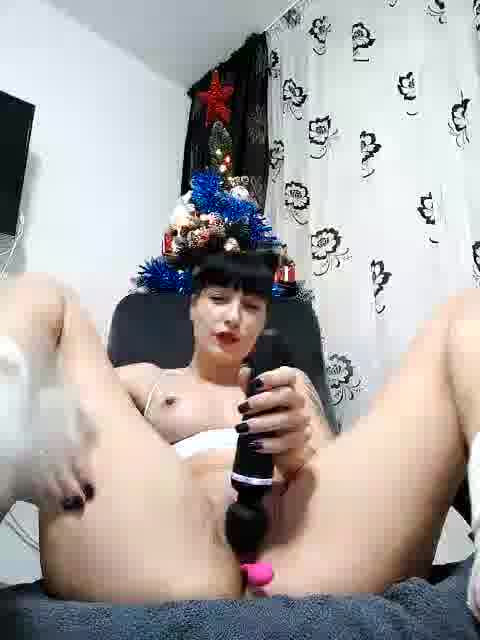 03:40
Only for Fan Club subscribers
01:04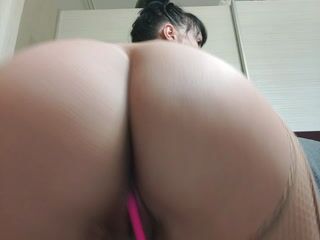 00:15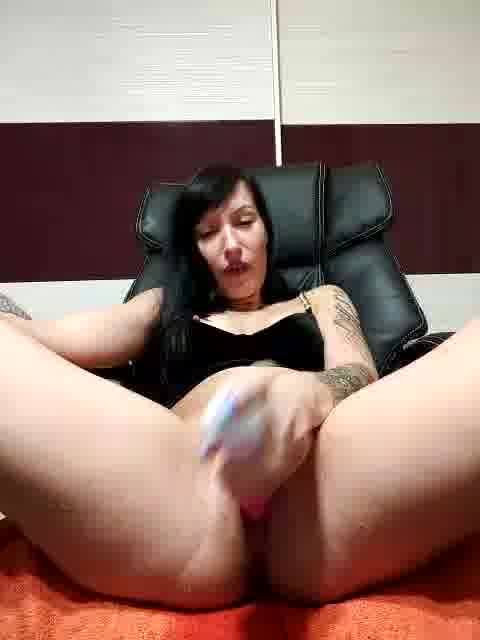 09:52
Private Show/fountain squirt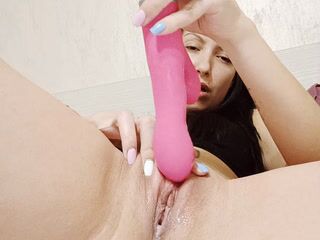 04:10
Hard klaarkomen met Nora/hard creamy cum with Nora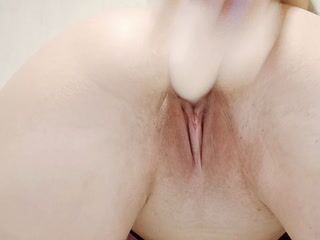 03:59
Squirt in doggy style while fucking dildo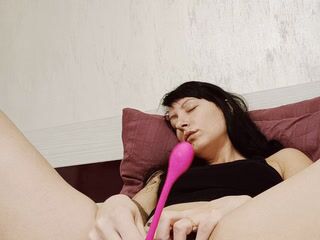 14:48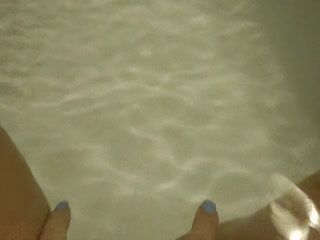 00:47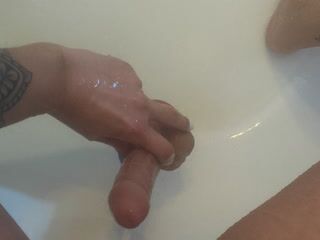 00:21
Only for Fan Club subscribers
13:01
Private Show/bj&ass fingering, enjoy;)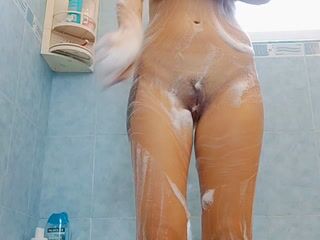 04:06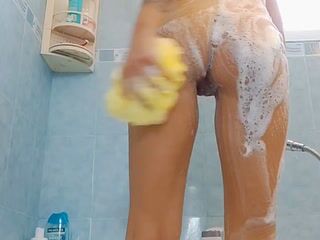 04:06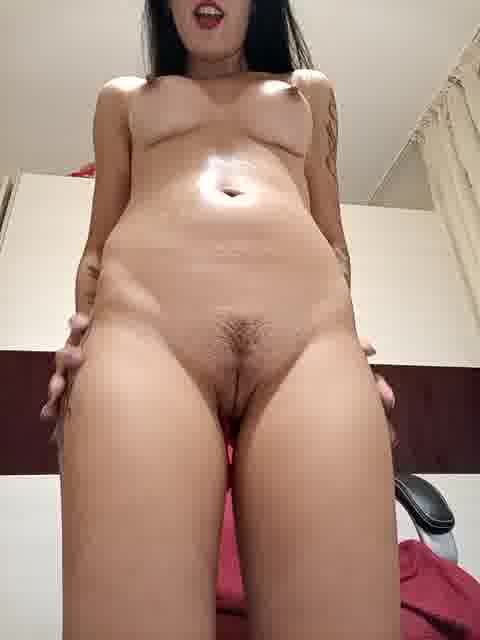 15:10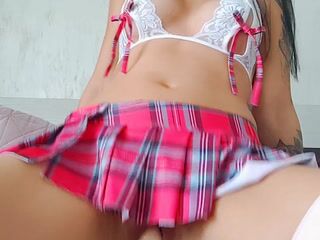 04:03
Dildo ride in school girl outfit
Only for Fan Club subscribers
04:02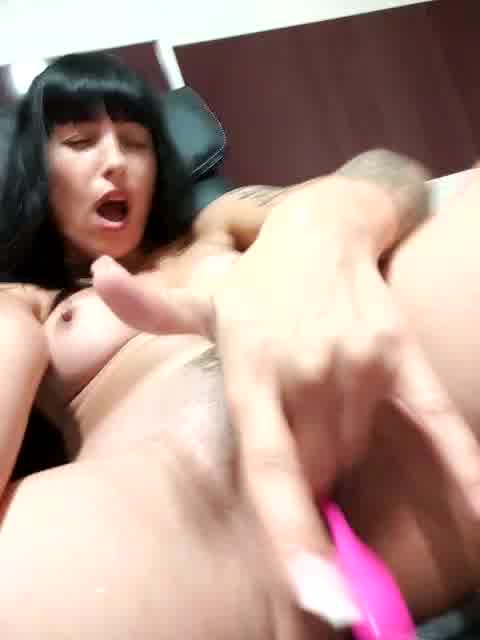 05:40
Only for Fan Club subscribers
03:51
Prvt show/sexy lingerie and sitting on your face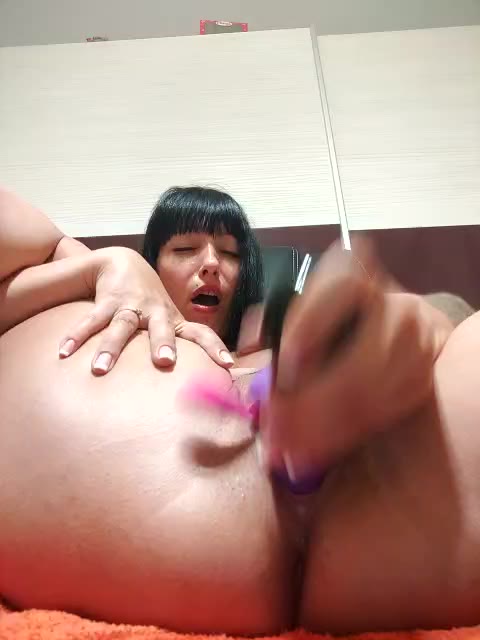 20:39
Private Show/double penetration/suck dildo and lick tits
Only for Fan Club subscribers
12:01
Naughty in prvt wearing school girl outfit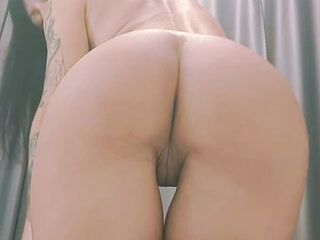 02:22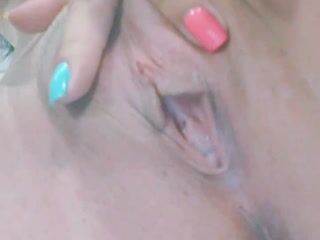 01:09
Only for Fan Club subscribers
00:37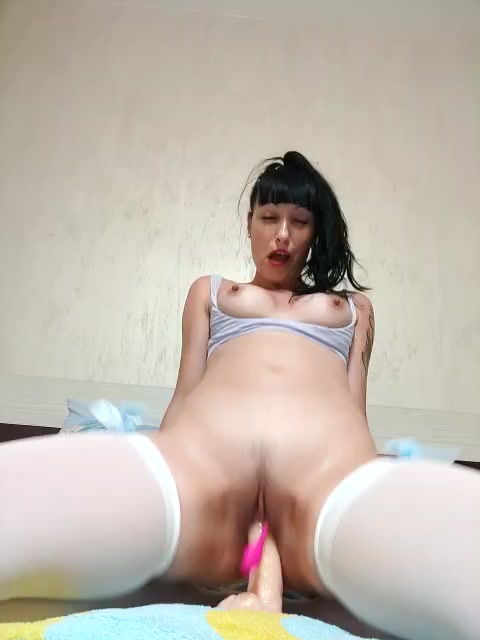 17:41
[26 Jul 01:11] Private Show/anal/dildo ride
05:51
Private Show/ face sitting
Only for Fan Club subscribers
02:11
Private Show/spreading my ass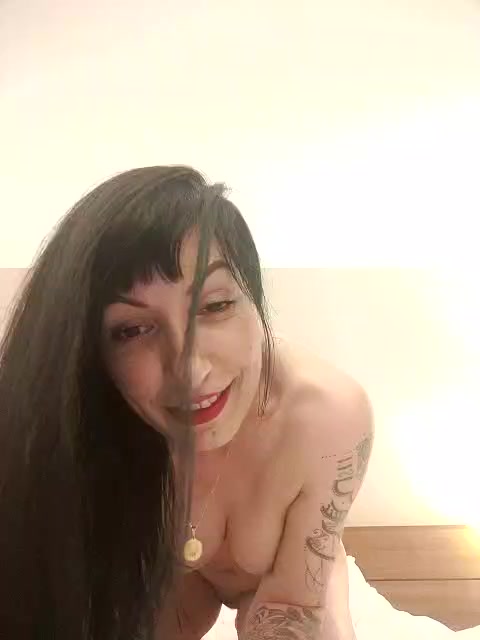 05:31
Getting so creamy in private show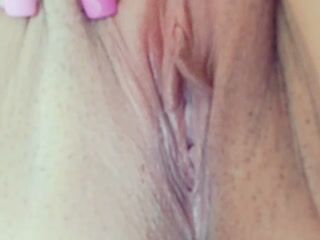 00:19
Only for Fan Club subscribers
00:19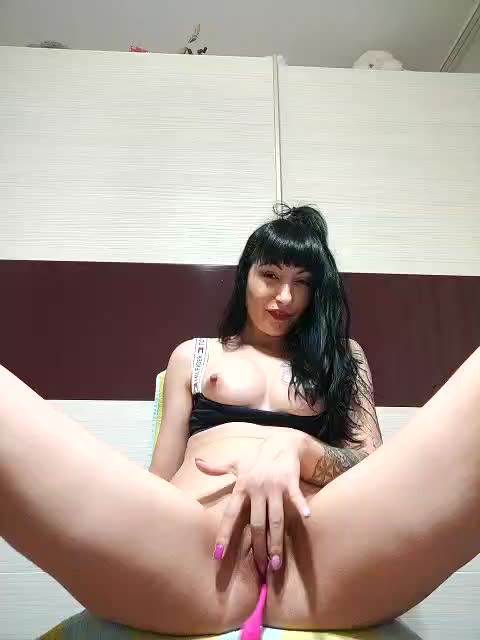 04:32
[1 Jul 00:01] Private Show/hard squirting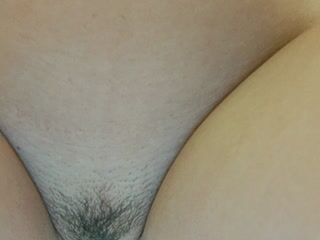 00:51
Take my pee in your mouth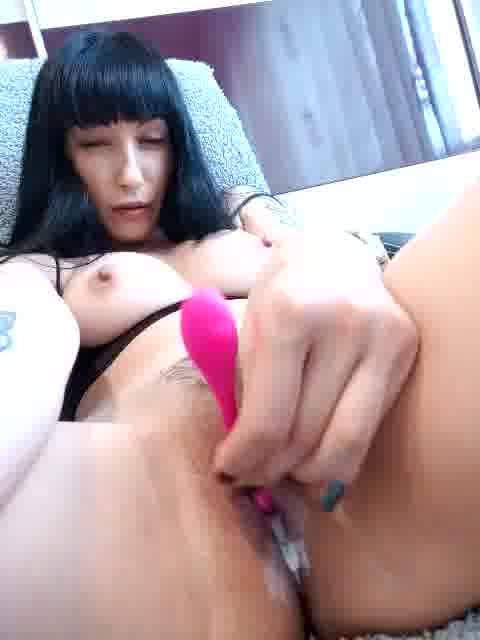 04:02
[13 Jun 14:48] Private Show/creamie cum
Only for Fan Club subscribers
03:50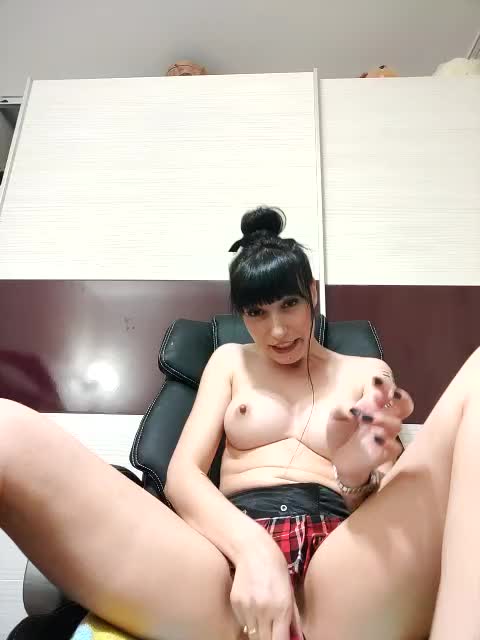 06:51
[10 Jun 22:51] Private Show/squirt in school girl skirt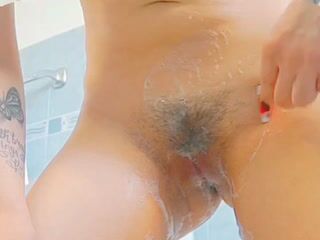 11:38
Only for Fan Club subscribers
11:38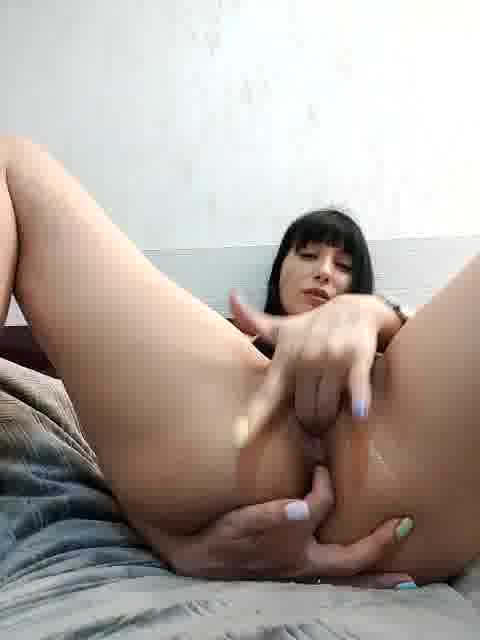 12:51
[22 May 01:28] Private Show/double penetration/creamy cum/squirt/hairy pussy close up
16:10
[21 May 23:36] Private Show/creamy cumming and finger sucking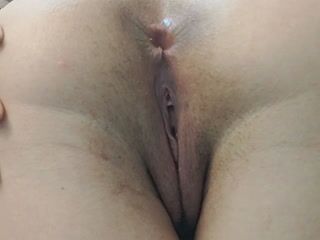 01:06
Only for Fan Club subscribers
00:40