I have found someone who makes my soul smile..That someone is you! I'm in Love with you and every passing day i find my self falling Deeper and deeper in Love with you My Love Adee..mmuuhaa I love you so much:P
❤️missing you sooo much..your r always special for me..so much ❤️special..love youuuu a lot ..mmuuhhaaa my babyy
"Chupana chahti hu tumhe apne aagosh main is kadar ki hawa bhi guzarne ki ijazat maange, Ho jaun main madhosh tumhare ishq main iss qadar ki hosh bhi aane ki ijazat maange."I love you Adee..mmuuhaaa
My heart beats with the passion of your Love.My heart skips a beat when i see you.You are the reason for smile every now and then. i have learned how to Love because of you .you are my Love ...(Hunkadee)
About me
A Very sexy Indian Girl Always looking for a Sexy Boy,Perfect in dancing,I always live in my followers heart and you always remember me after a private show. i do my best try be a patient,good human being but some of yo dont understand the concept of stripchat and turn into a little ount.no dirty talk/no freebies/demand. MY ROOM RULES:we need some basic rules to keep the room nice and entertained. 1.Please don`t be rude,i am a girl who like joking,laughing,masturbating and enjoy my live here with you. 2.Respect our rules and dont forget to follow me ,i love to spend time with smart people especiallywith good sense of humor who know how to enjoy the every moment from life. 3.No face,no whats app no,no real meet,no skype,no other way of payment(only strip chat tokens),no nude show in public 4.A simple request please don`t back bite,compare,gossip,promote and talk about other rooms on my page,every room is good and unique its own way so enjoy and respect every room.*
When we first met,i had no idea u would be so important for me,"i love you and that...the beginning and end of everything",When i see you,My Heart get the best music & i love to listen...my heartbeat...I Love you Adee..mmuuhaaa
You make me feel Like Royalty, I Feel so protected Around You,I'm so blessed that you're mine.You've helped me become a better person.I admire your integrity in everything that you do. You are incredible My Adee...I love you so Much.
Anything is Possible when You have the Right people there to Support you.Thank you so much Dever ji (Dashing)
U r in my heart babyyy❤️Rocxsta❤️ come back please.......m just adding some pics in my profile you have done a lot for me thanks for being in life. Love u a lot..
Achivement
I want to say thank you to all my supporter and fans..Thank you Adee for the special things you do..I love you all.. :)
Only for Fan Club subscribers

Only for Fan Club subscribers
Videos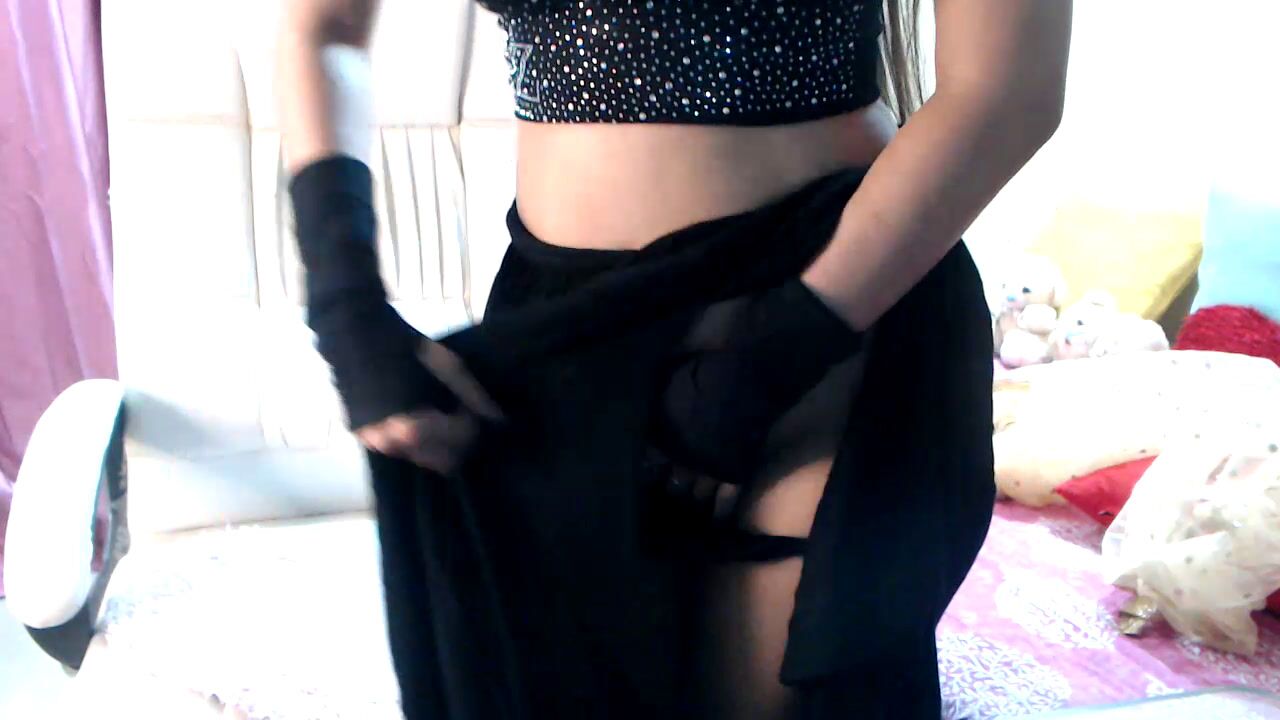 09:59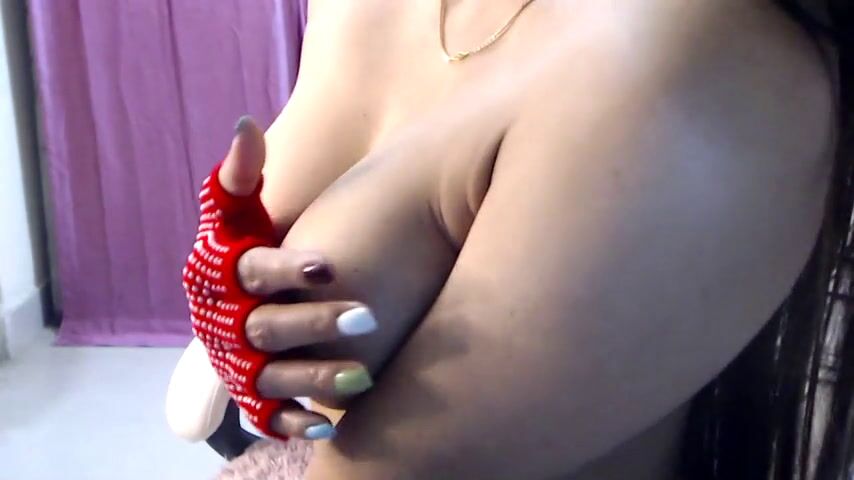 17:56
Only for Fan Club subscribers
02:34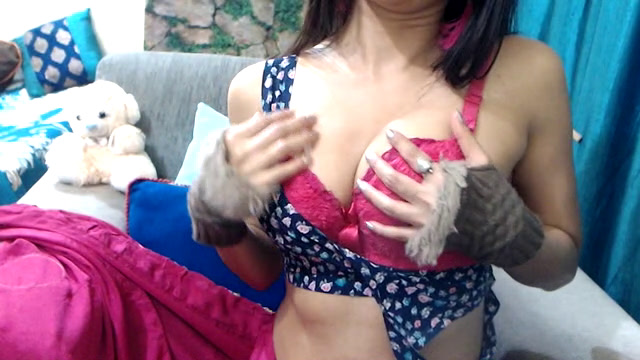 09:46
Only for Fan Club subscribers
01:13