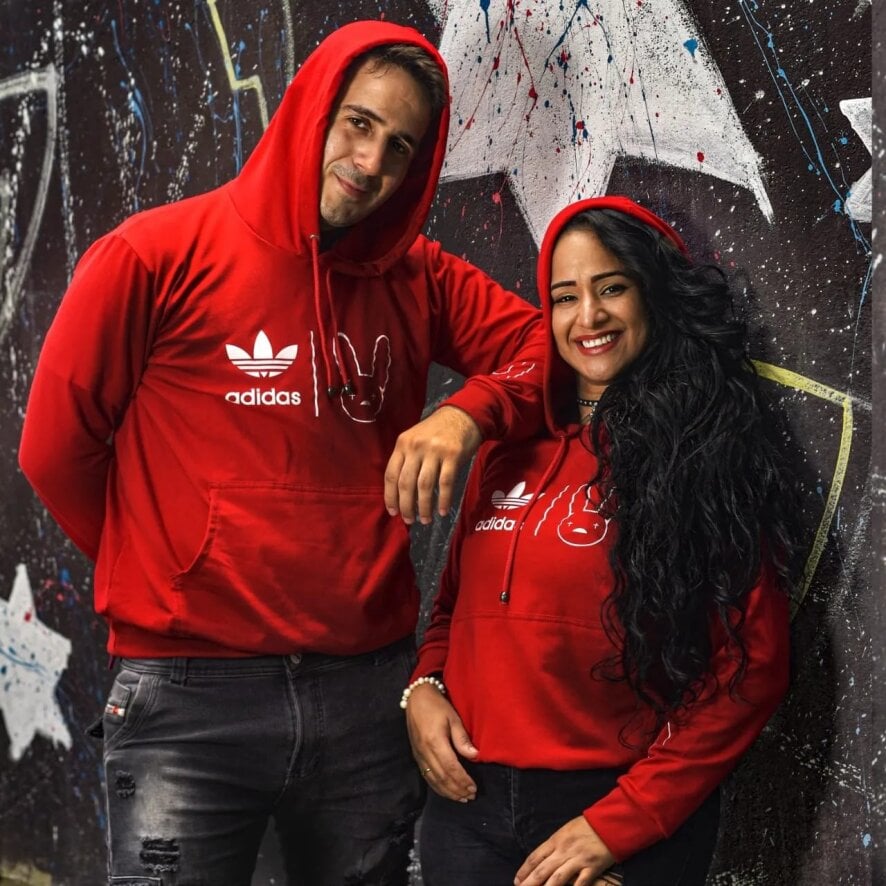 meet us and welcome to our room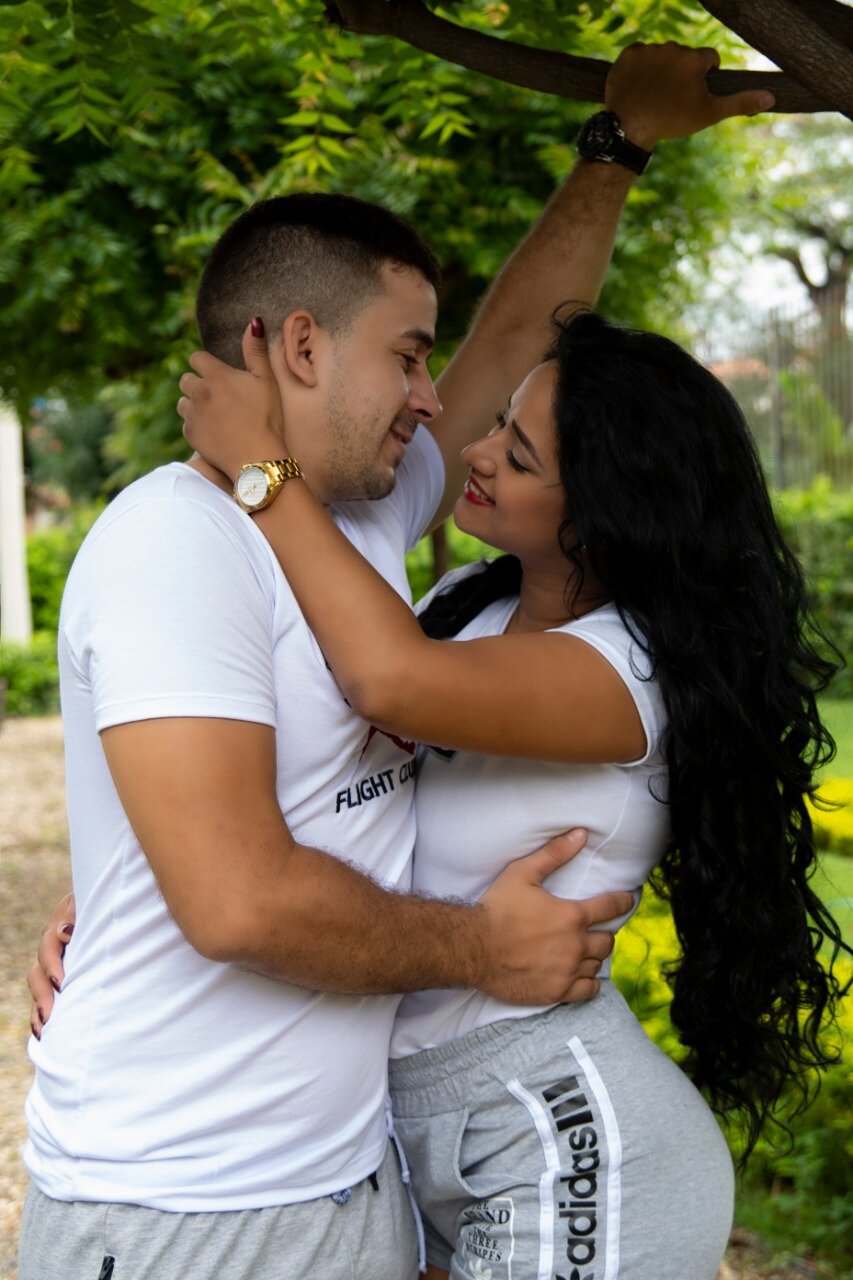 Hello! we are Ashley and Brown. Our room is an extremely passionate and sensual place full of mystery, desire and lots of fun. We love exploring our sexuality and chatting with nice people here. We are a very open and permissive couple, we love to be in front of the webcam and drive you crazy with our body and our top show. We don't like negativity. We're doing our best to put a smile on your face and make your day a little better while you're in Our Room, so play along and look on the bright side. I believe that we are different and that we will find a way to make spending time with us worthwhile, if you let us. Your support and love make our dreams come true, and for that I THANK YOU.
ASHLEYBROWN Dream !!
My dream is to have my own company, where I can generate jobs for many people and help them, I want to have my own spa, travel around the world, to know different cultures and learn from them, I dream of having my foundation. One where he can help the inhabitants who are on the street and another for the animals that are abandoned, with every help you give me that they will contribute to the great dream that I have! Nuestro sueño es tener mi propia empresa, donde pueda generar empleos a muchas personas y ayudarlas, q, viajar por todo el mundo conocer diferentes culturas y aprender de ellas , soñamos con tener nuestra fundación una donde pueda ayudar habitantes que se encuentran en la calle y otra para los animales que dejan abandonados, con cada ayudas que me des estarás contribuyendo al gran sueño que tengo!
Our Rules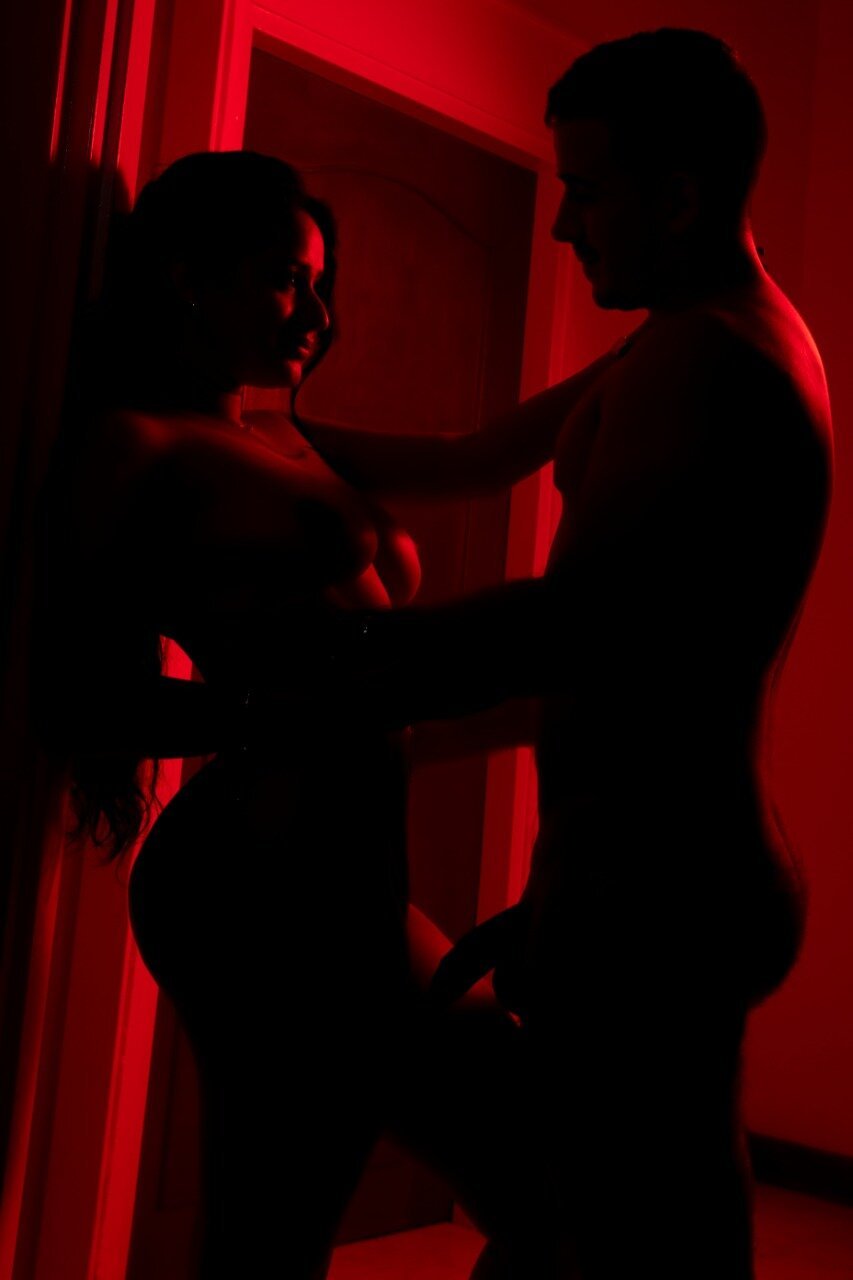 We have a few rules, but they are very important for us. ⛔ Plz don't be rude ⛔Tip for request ⛔Be polite funny and interesting ⛔ Don't beg us to show you something ⛔If you like us, lets enjoy every minute together ⛔Don't break site rule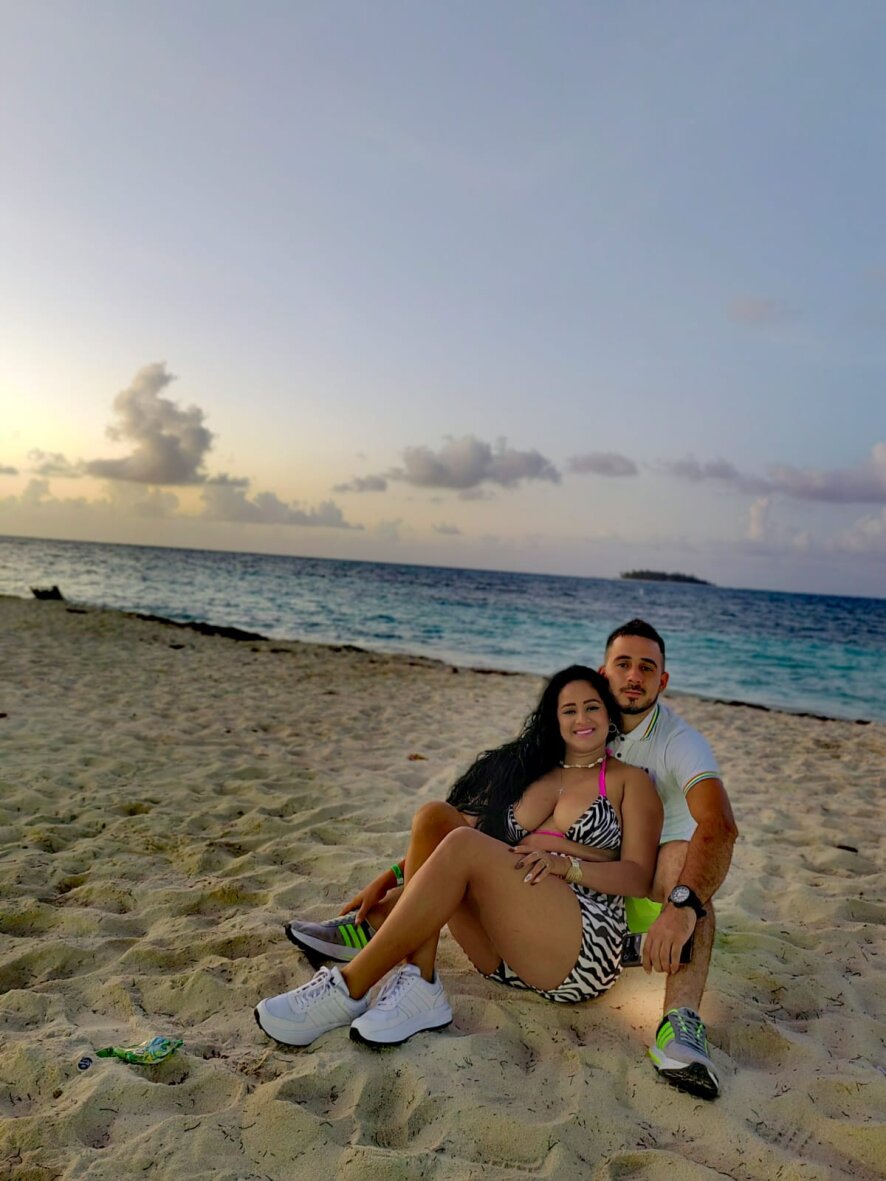 Come and learn more about ASHLEY / Ven y conoce mas de ASHLEY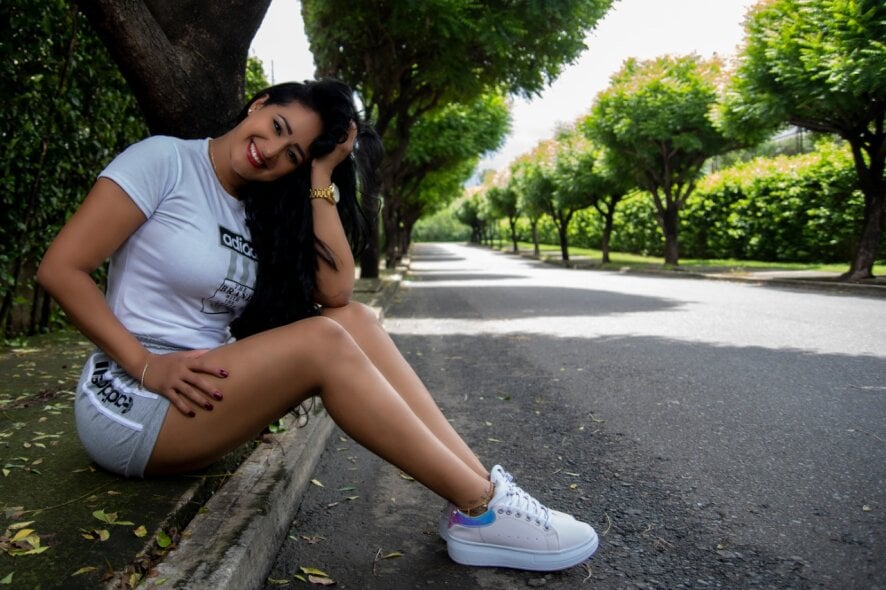 Hey, I'm Ashley, I'm 30 years old, I'm a woman that you're going to want to come to my room to have a nice conversation and why not? A very fun moment and a lot of pleasure, I consider myself a kind, cute, funny, sensual and interesting girl, I like travel, music, the sea, leaving parties from time to time, I like a lot of makeup, modeling, everything Related to I love photography, I enjoy being with all of you in my room and you know more about me, I always know a gentleman and remember to treat me with great respect! Kisses
Come and learn more about BROWN / Ven y conoce mas de BROWN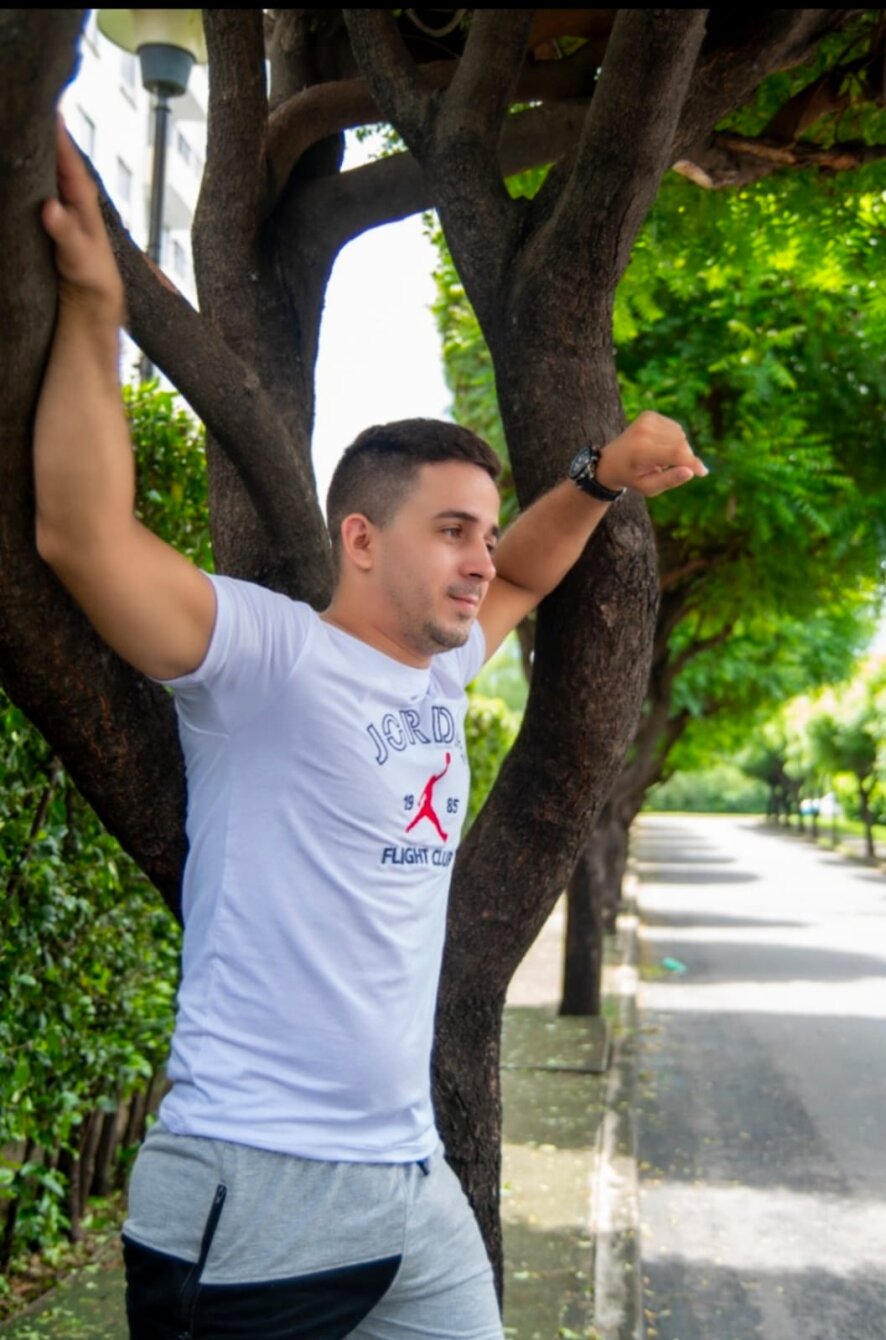 I, I am Brown, I am 26 years old, I am a man who is passionate about life, I want to enjoy a moment of pleasure and eroticism with you, I see me as a kind guy, virile, fun, sensual and intelligent, just like Ashley I like to travel, nature, sports I like to share moments with all of you in my room and full of pleasure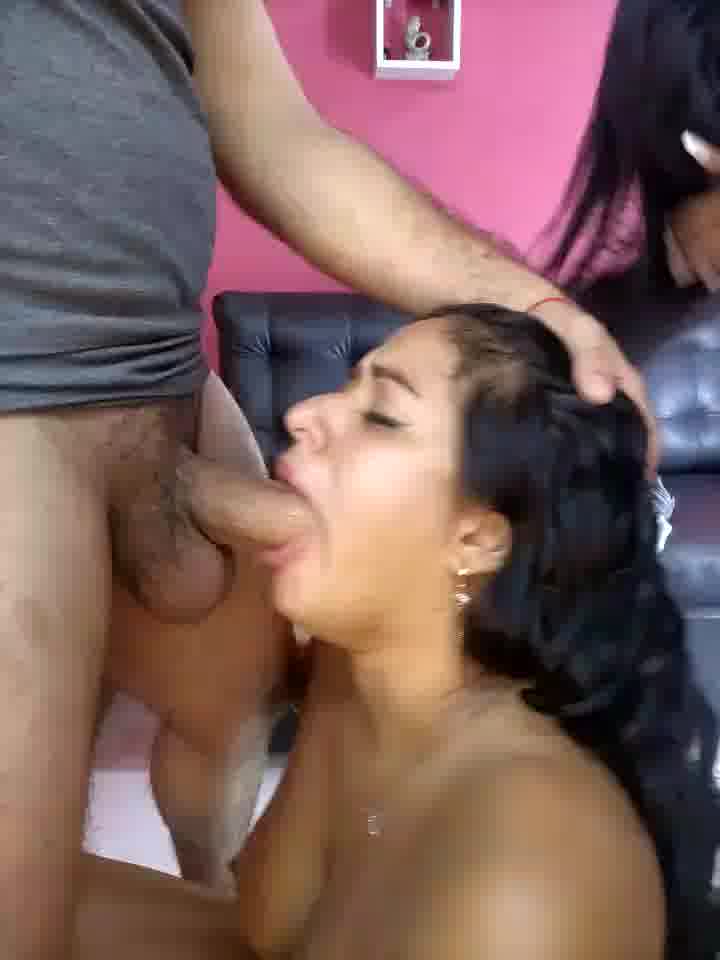 10:32
09:00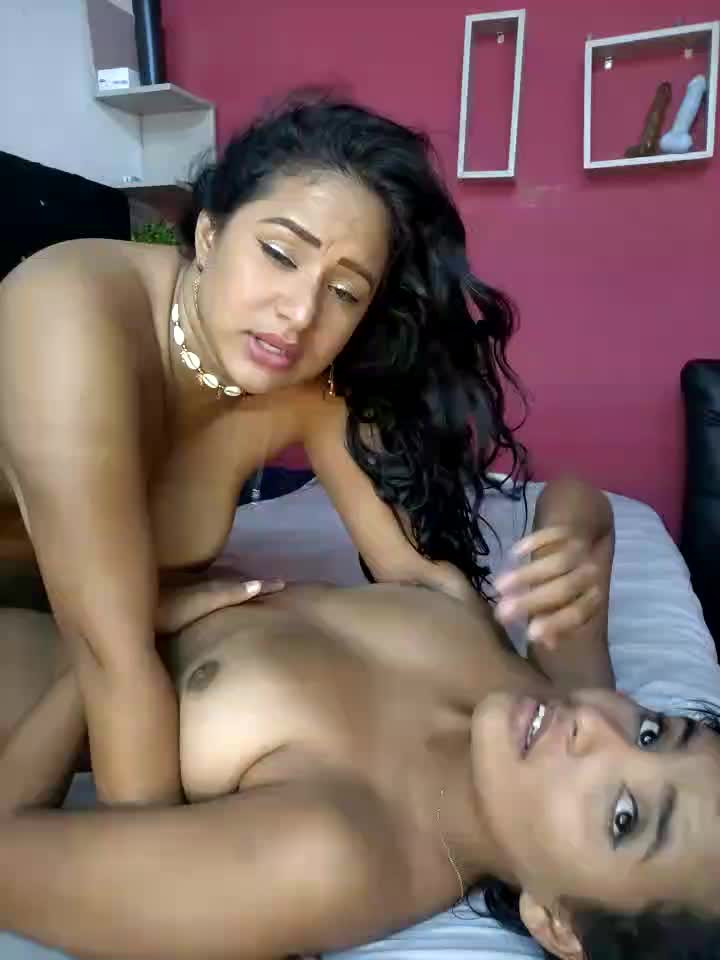 09:51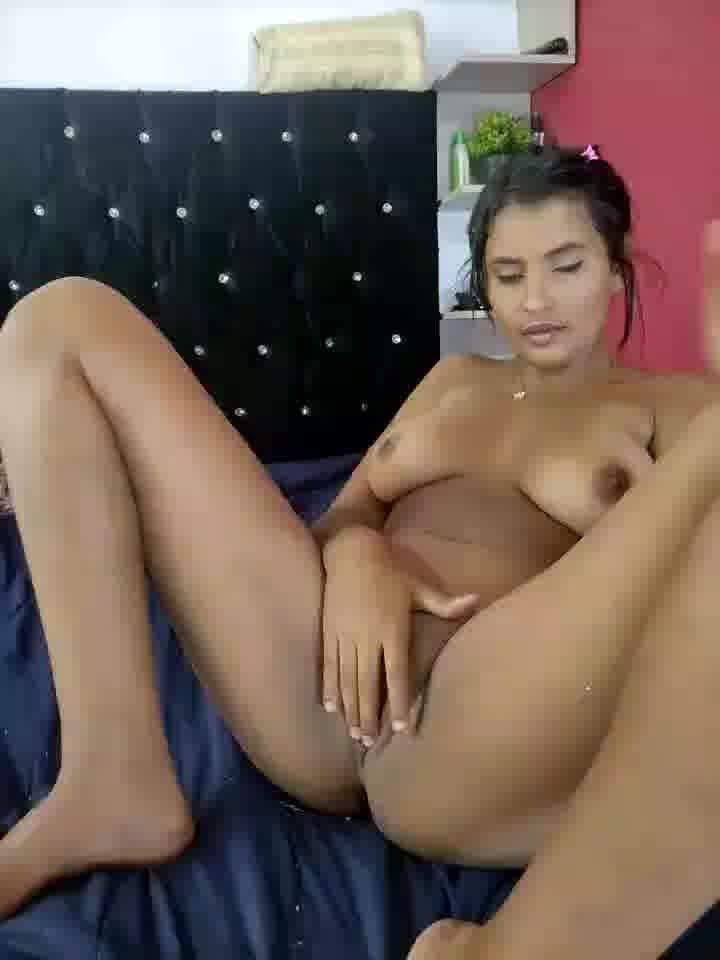 12:12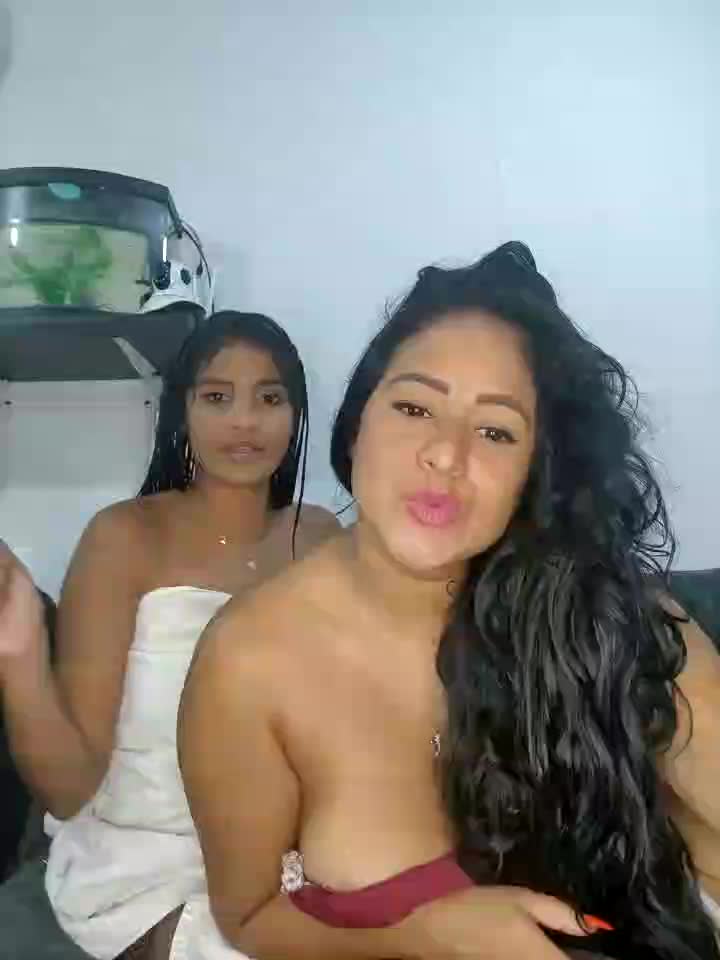 55:50
suck cock and lick pussy all time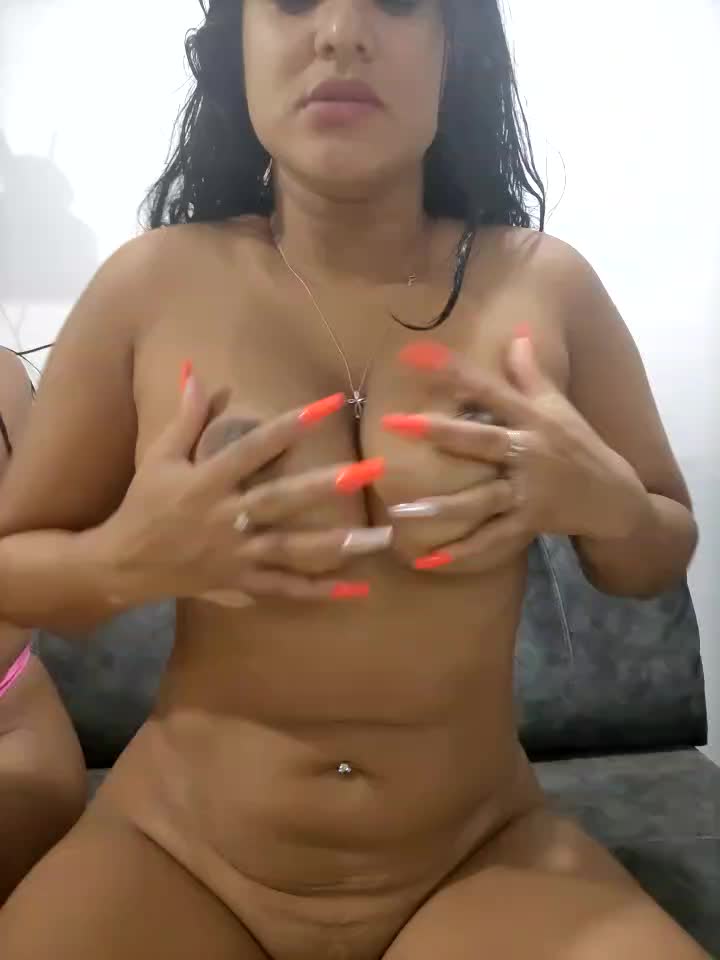 09:40
See all 100 videos