Shots
What fetishes do u have?
U should to be ready to share ur secret wishes with be because most of all i like guys who know what they really want
Im always ready to change my outfit for U
I got a lot of outfits for shows but dont ask me to change outfit if u dont support performer :)
yes im flexy
Rules of my room
Well first rule of Babe's cam is share my link with all guys who u know! Second rule is be polite! We want to have fun but dont forget to repect each other! Bulling is funny sometimes but only if we are friends! Last rule but but not less important HAVE FUN!
My schedule
Sun - 11:00 - 17:00 Mon - 11:00 - 17:00 Tue - 11:00 - 17:00 Wed - 11:00 - 17:00 Thu - Free Fri - 11:00 - 17:00 Sat - Free
Only for Fan Club subscribers
Videos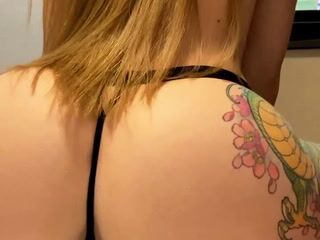 00:02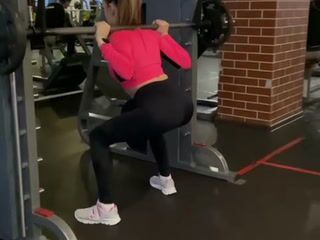 00:18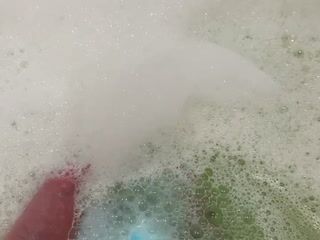 00:05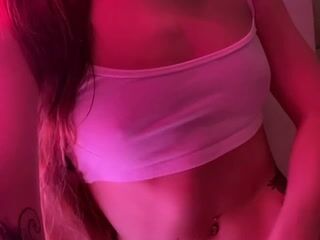 00:09
Rubbing my Clit in Lights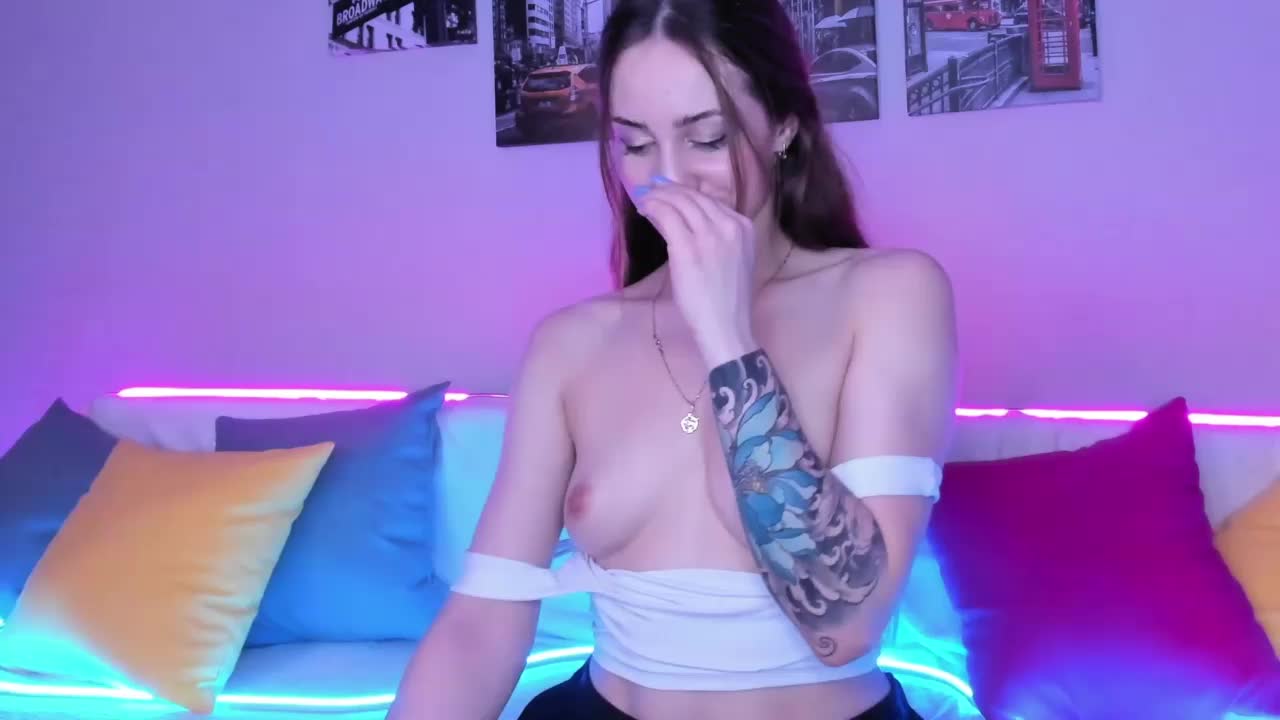 09:10
Only for Fan Club subscribers
09:09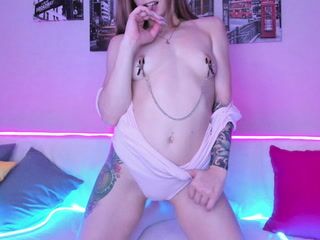 00:36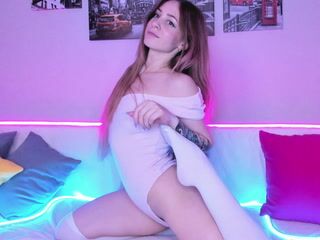 01:00
lemme show how flexible i am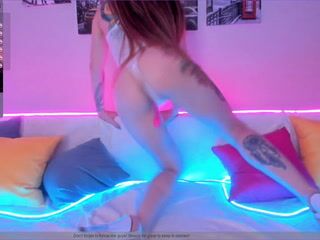 00:54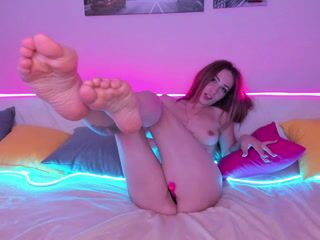 01:05