♥ WELCOME TO MY ROOM! ♥
"The mental attraction is much stronger than the physical one, you don't get rid of a mind even by closing your eyes."
Do you dare to meet me? ♥
♥ GRATITUDE ♥
To all my followers, fans, members who have shown their love, knights, to all the people who have been with me and supported me night after night: THANK YOU! We have grown together & I have achieved my goals working together with you. ♥
In the land of Gods and Monsters, I was an Angel.
Hi! My name is Electra. My room is an extremely passionate and sensual place full of mystery, desire, femininity and a lot of fun. I love exploring my sexuality and chatting with nice people here. I am a very open and permissive girl, ho I love being in front of the webcam and driving you crazy with my body and my top show. I don't like negativity. I'm doing my best to smile and make your day a little better while you're in my room, so play along and look on the bright side. I believe that I am different and that I will find a way to make it worthwhile for you to spend time with me, if you will let me. Your support and love make my dreams come true, and for this THANK YOU!!!
Join to my fan club ♥ You can have access to exclusive pics, videos and more benefits ♥
My Room Rules 1. Plz don't be rude 2. Tip for request 3. Be polite funny and interesting 4. Don't beg me to show you something - it turns me off and get angry! 5. If you like me, lets enjoy every minute together 6. Don't break site rules
Videos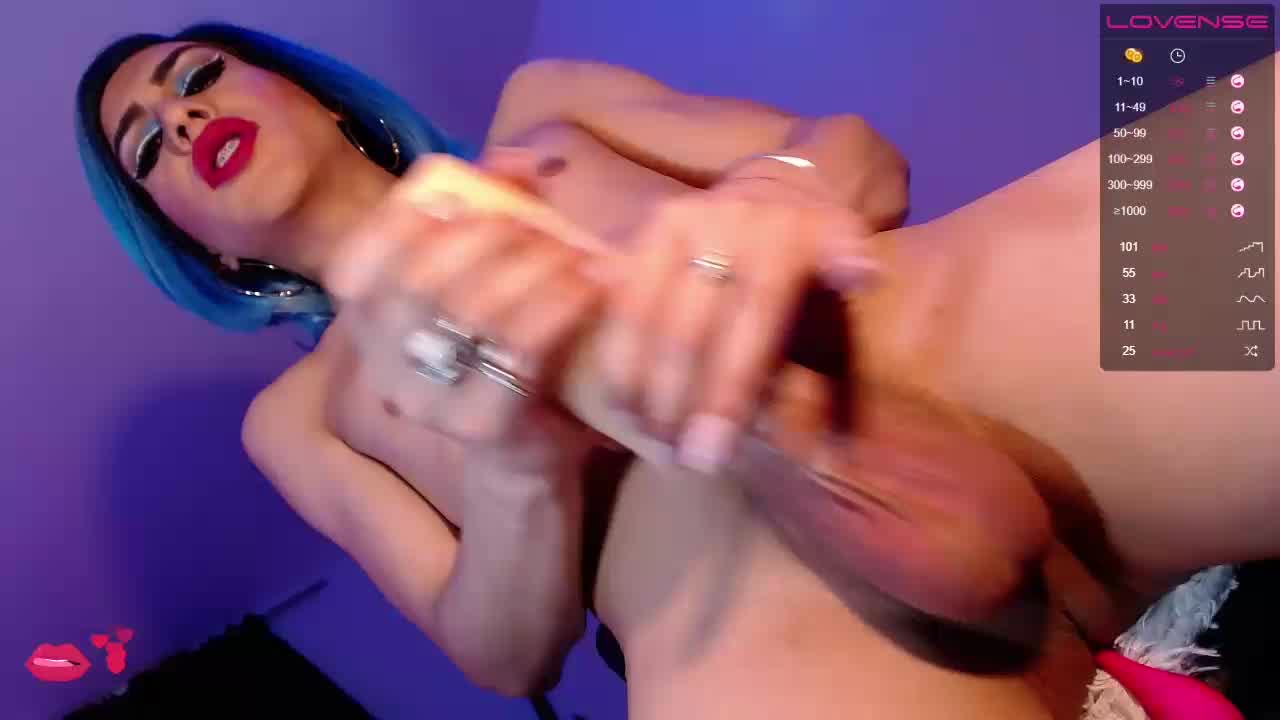 55:11
Only for Fan Club subscribers
28:11
Only for Fan Club subscribers
41:21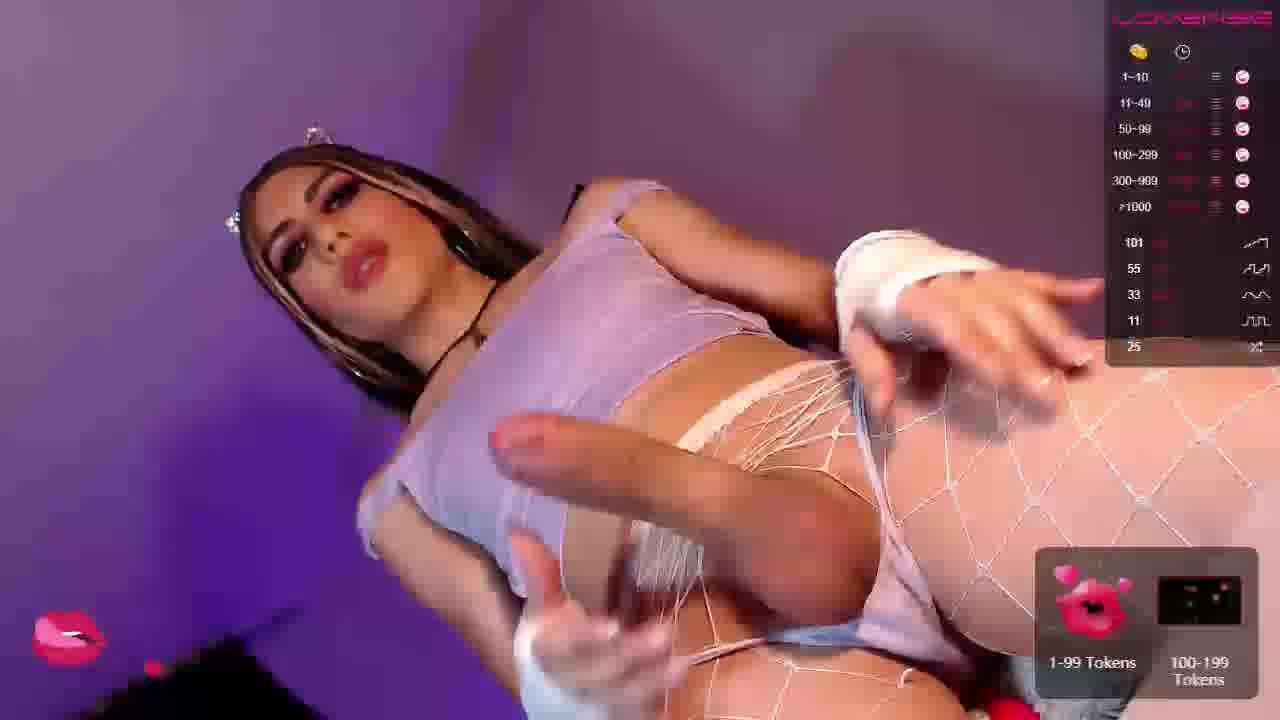 01:26:51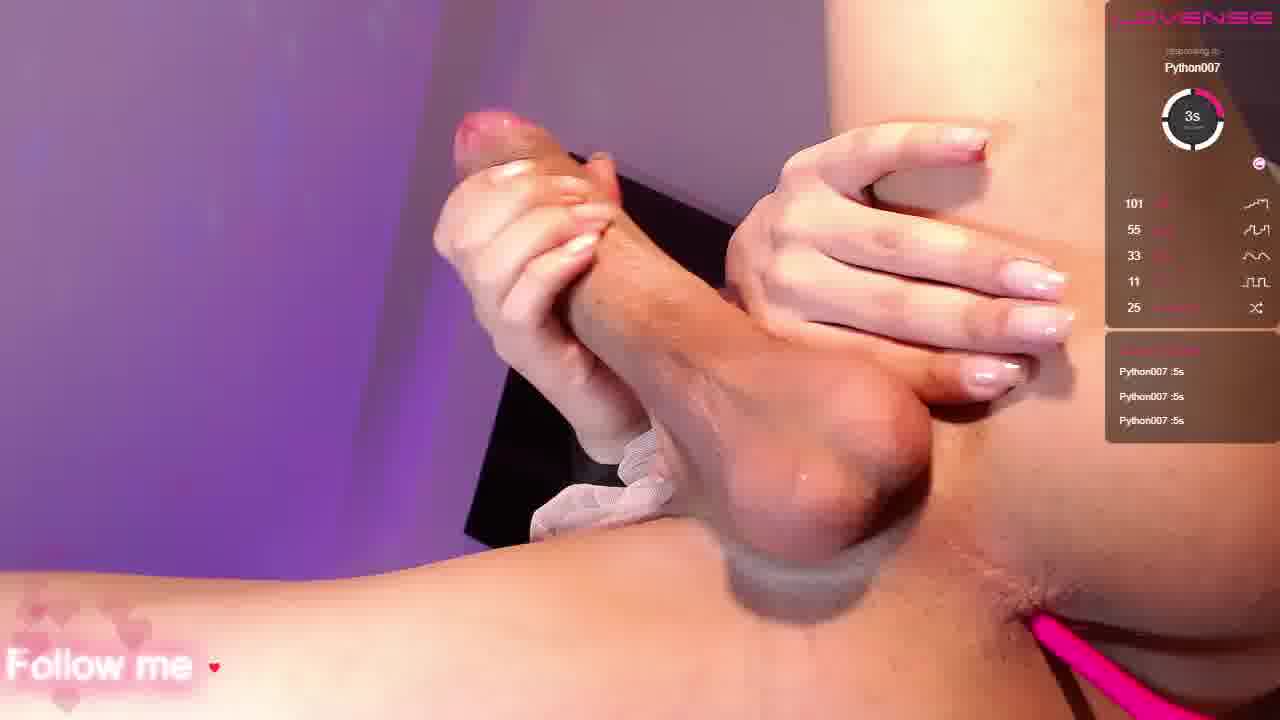 22:00
Huge cock on TutuPrincess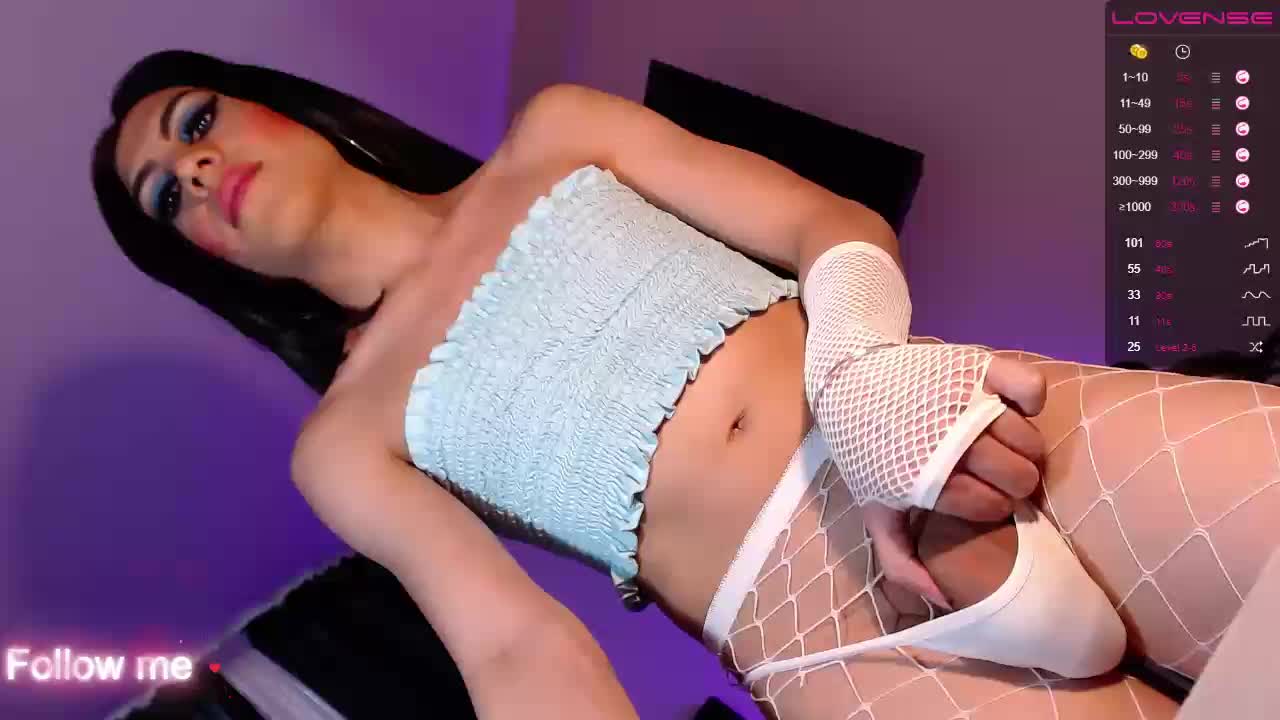 01:20:02
Only for Fan Club subscribers
25:10
Dirty talk to make u explode
Only for Fan Club subscribers
30:41
Sucking dildo and jerking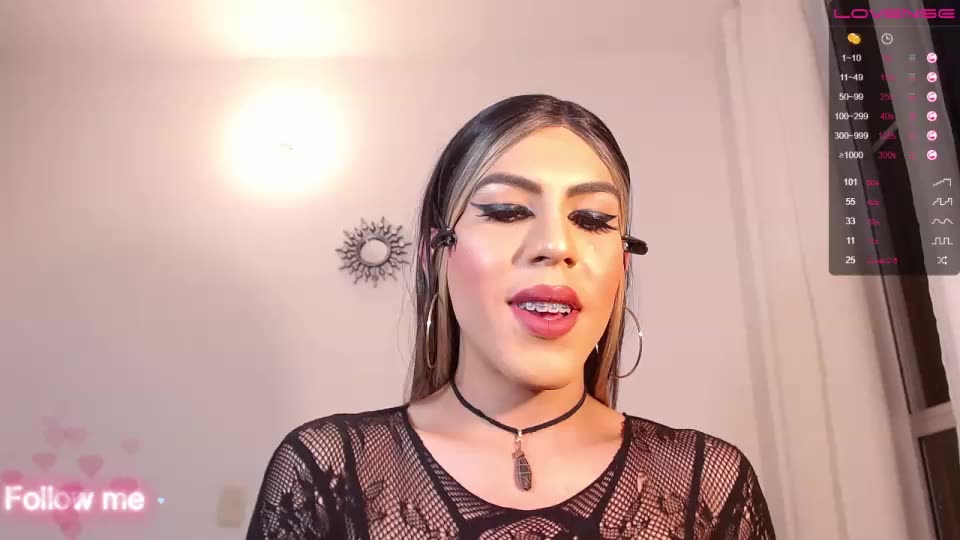 36:11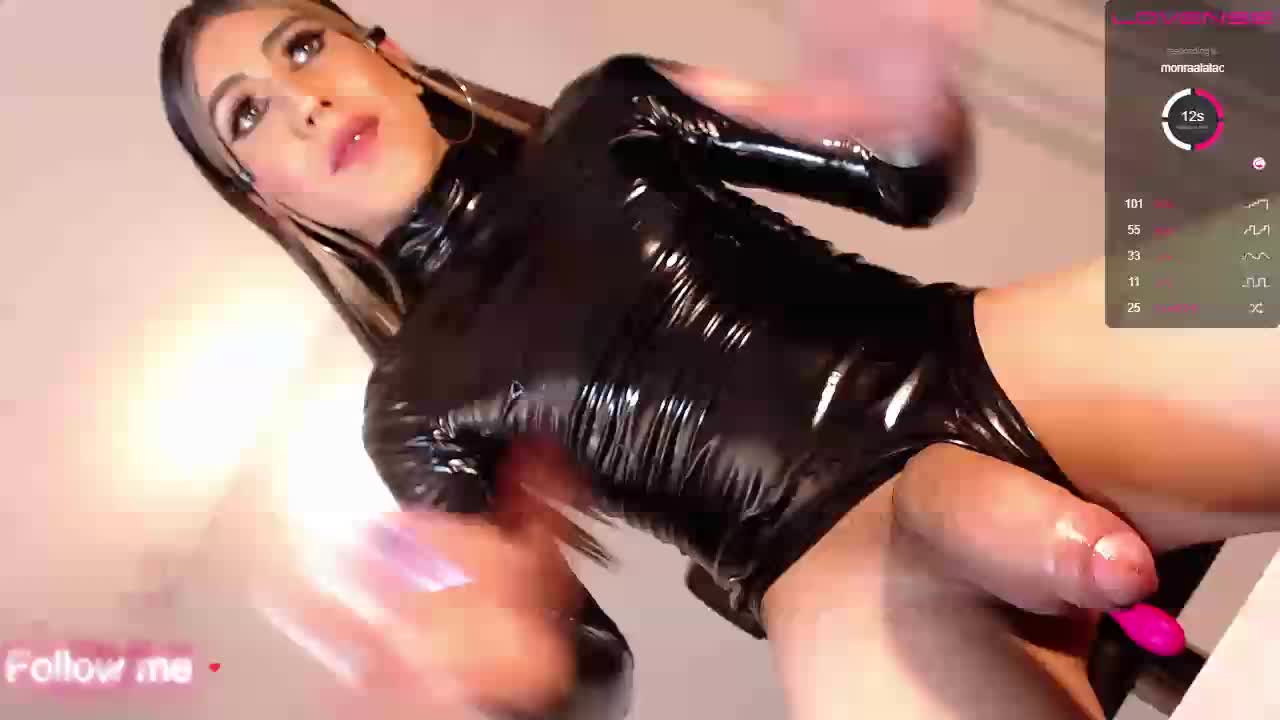 27:52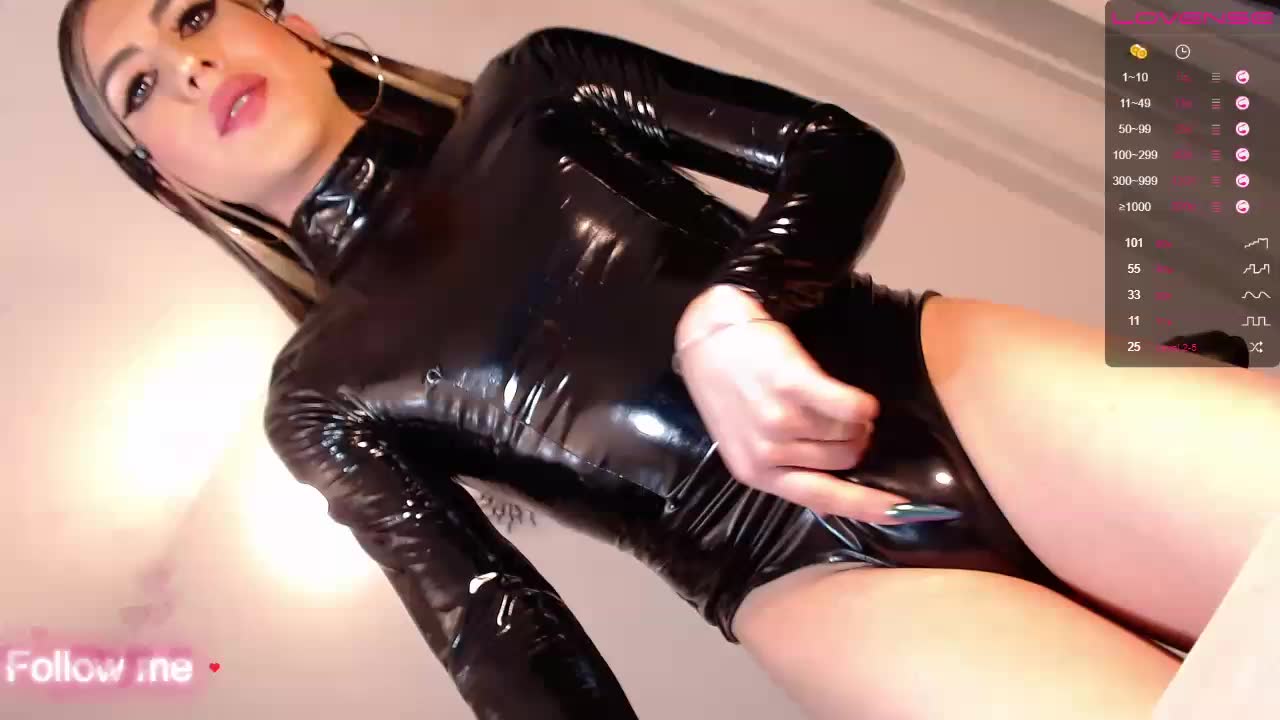 20:30
Only for Fan Club subscribers
01:06:10
Only for Fan Club subscribers
15:30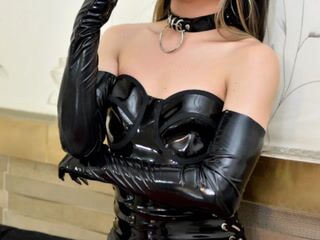 00:29
Only for Fan Club subscribers
08:21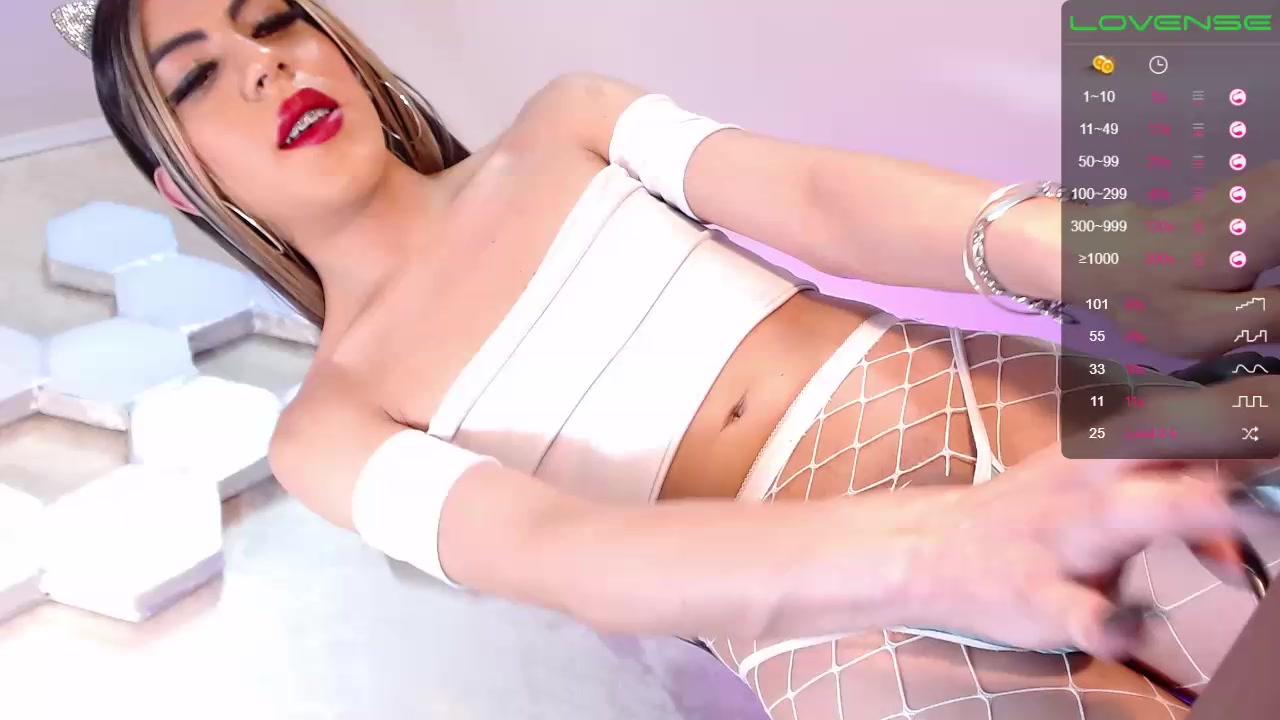 15:01
Only for Fan Club subscribers
11:40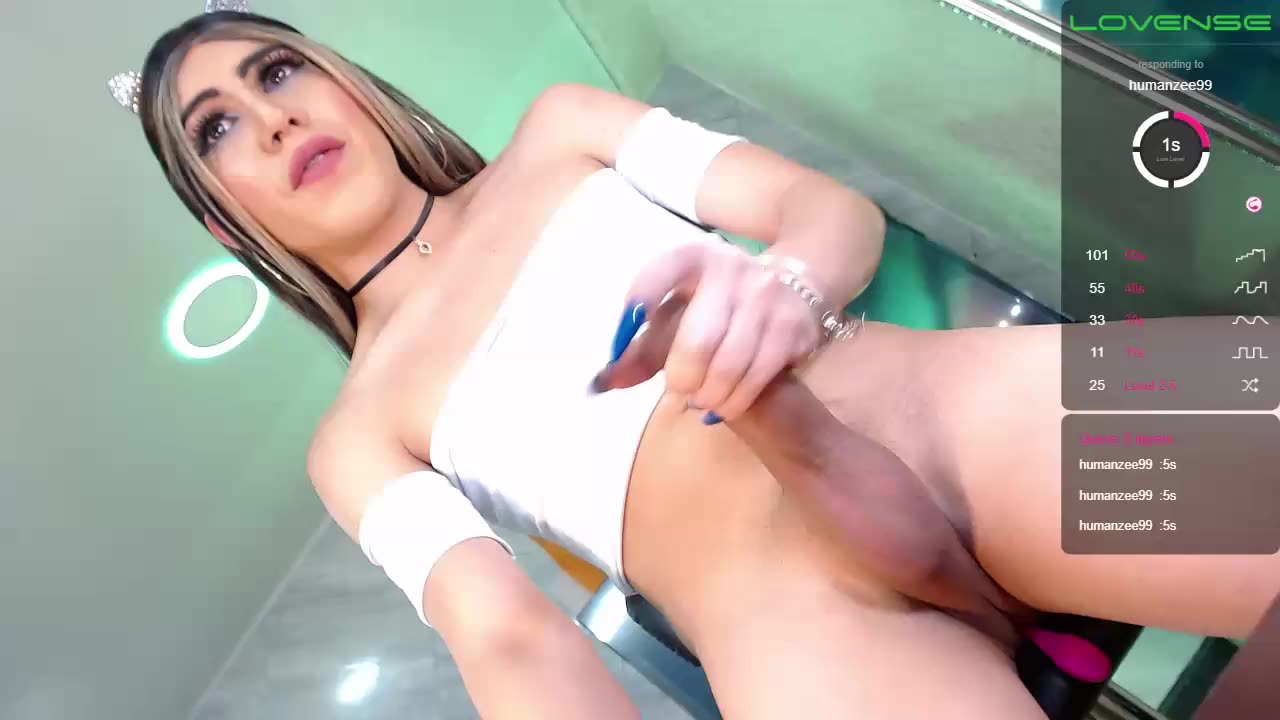 30:44
Only for Fan Club subscribers
09:51
Only for Fan Club subscribers
47:29
Only for Fan Club subscribers
09:57
Only for Fan Club subscribers
51:03
Only for Fan Club subscribers
22:36
Only for Fan Club subscribers
21:31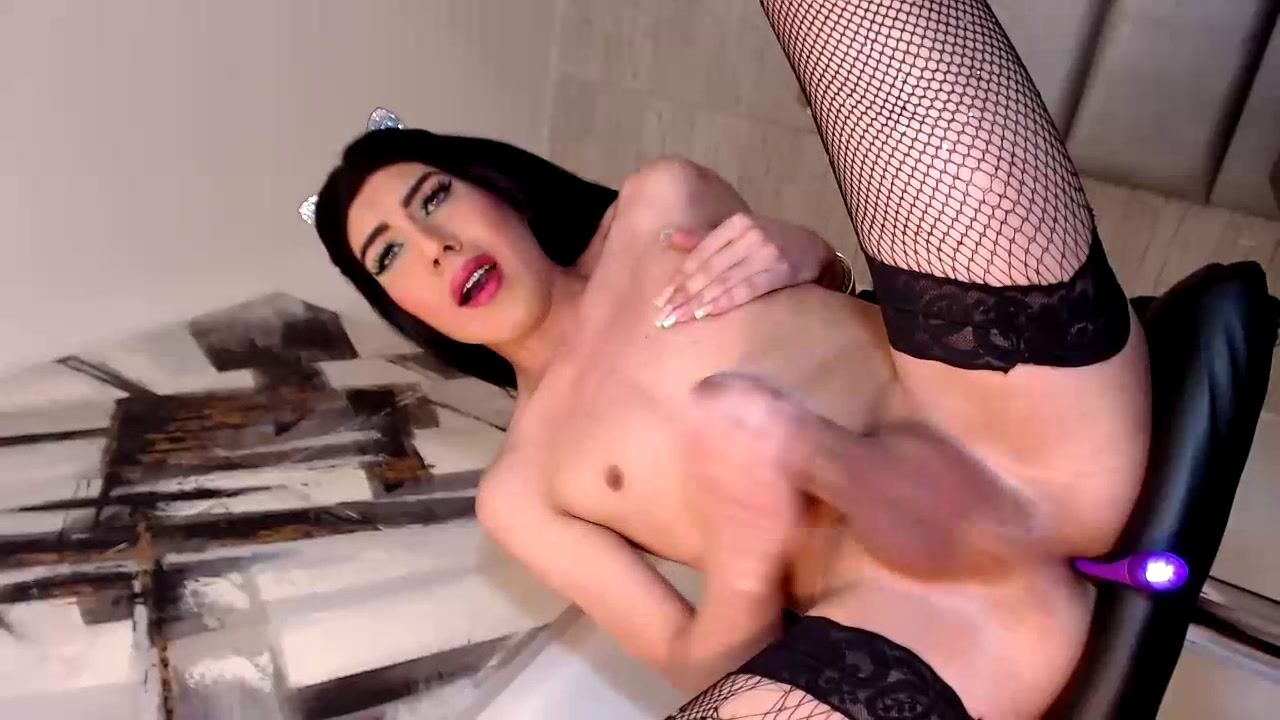 14:06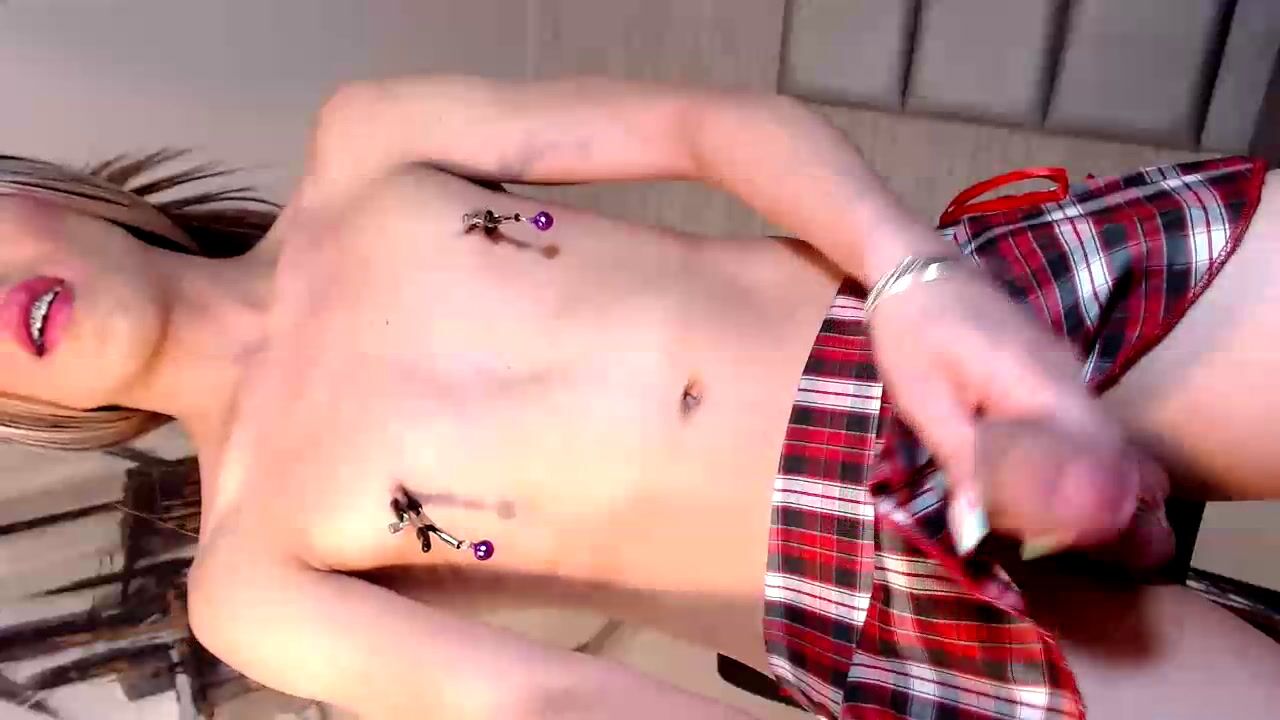 10:04
Only for Fan Club subscribers
34:56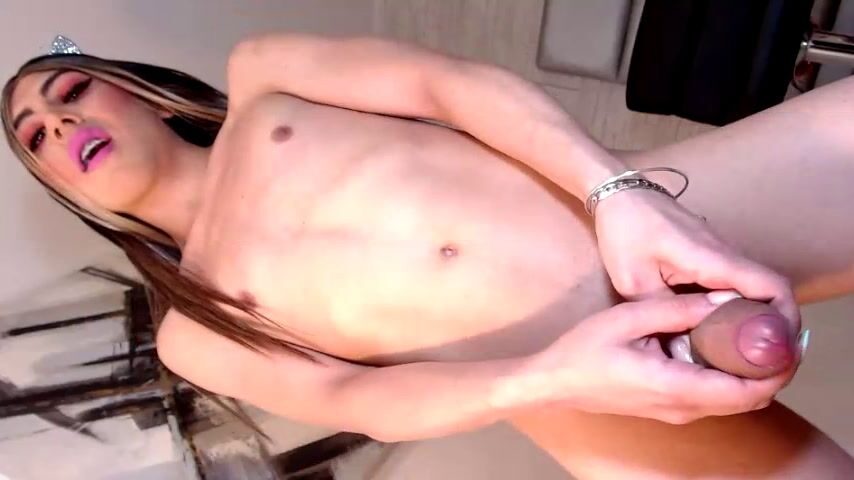 27:14
Only for Fan Club subscribers
01:03:50
00:29
01:06:16
1 hour of Elektra (cum twice)
Only for Fan Club subscribers
10:29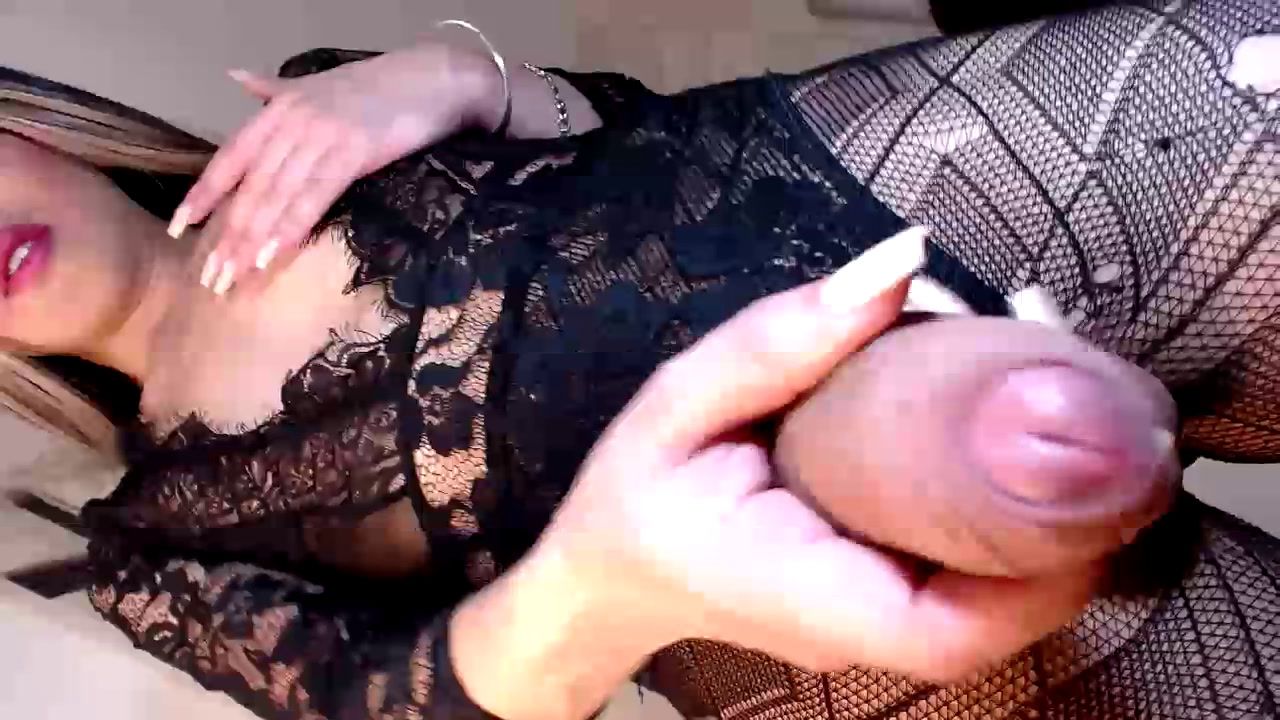 29:58
Only for Fan Club subscribers
08:02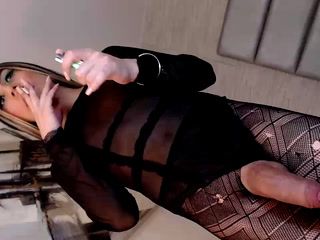 07:37
Only for Fan Club subscribers
25:25
Cum in a cup and drinking 2.0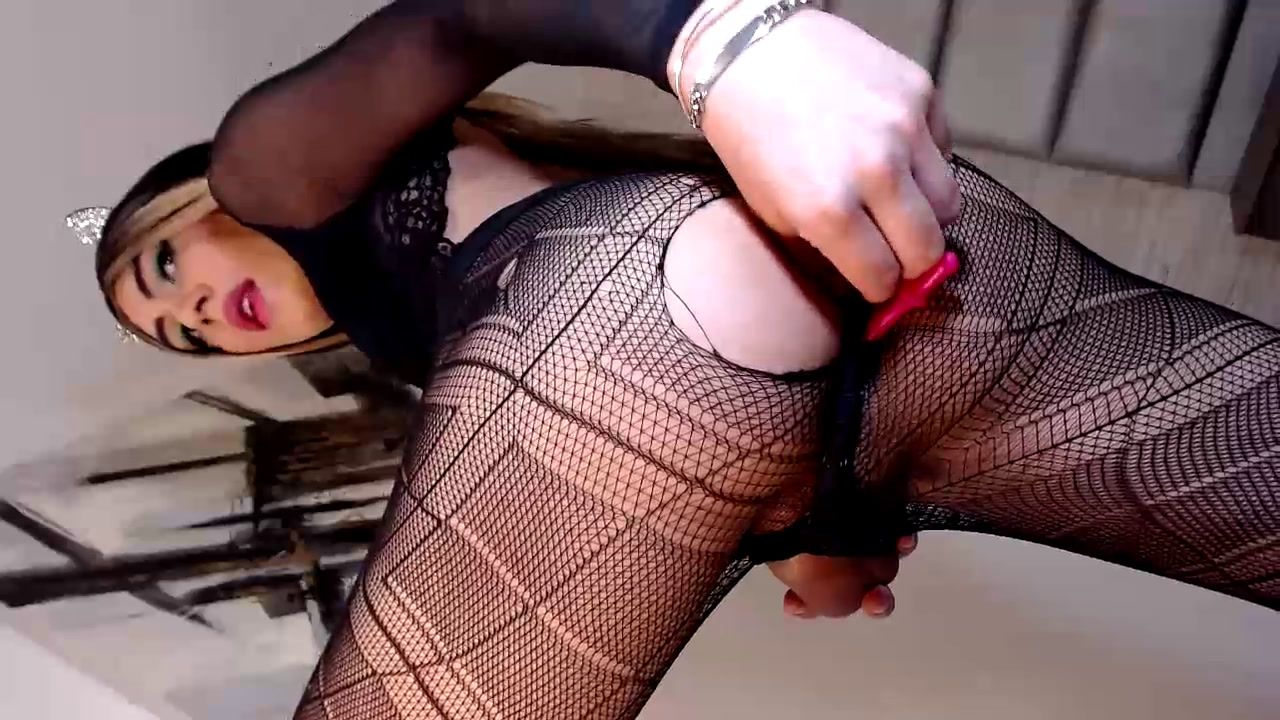 07:09
Only for Fan Club subscribers
05:54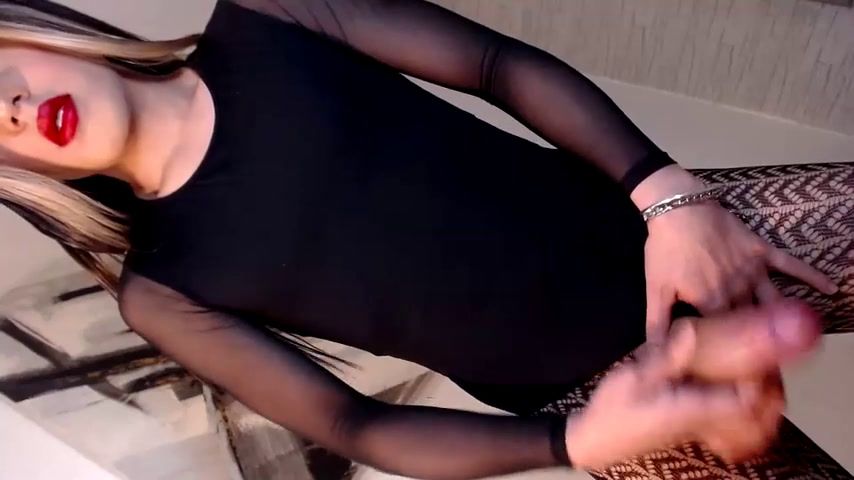 11:38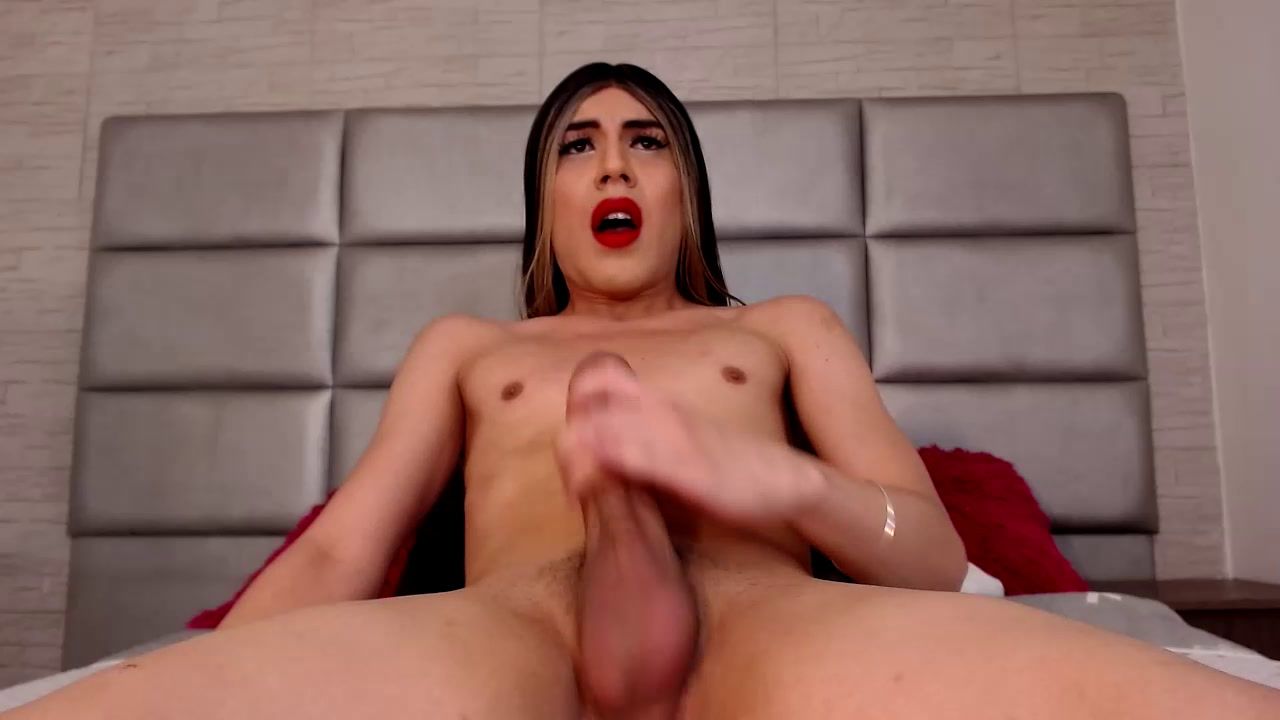 12:55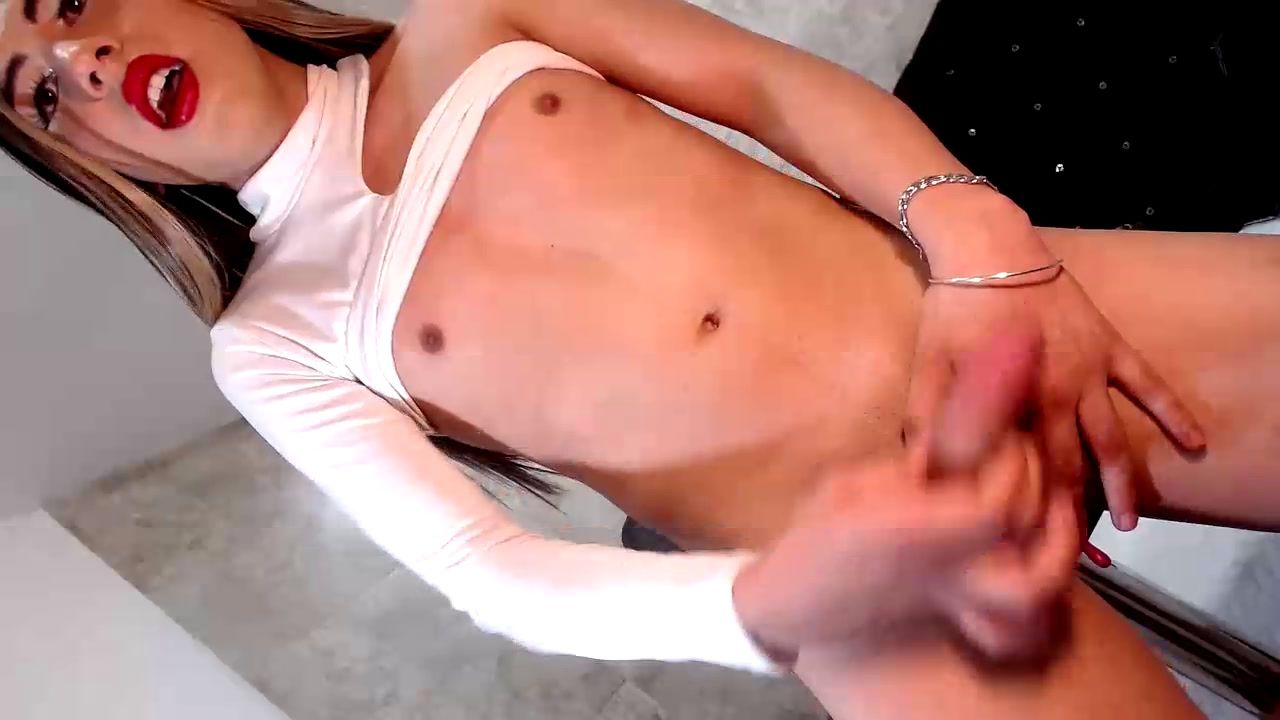 25:59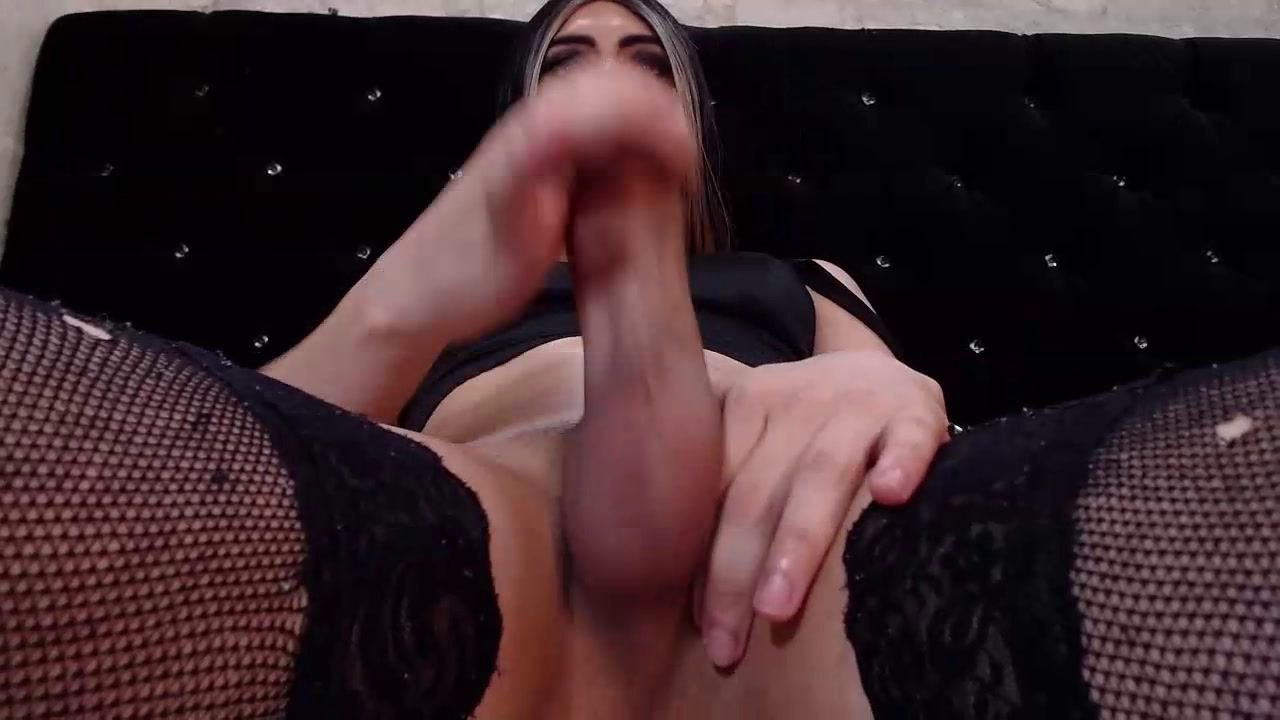 40:58
Only for Fan Club subscribers
16:19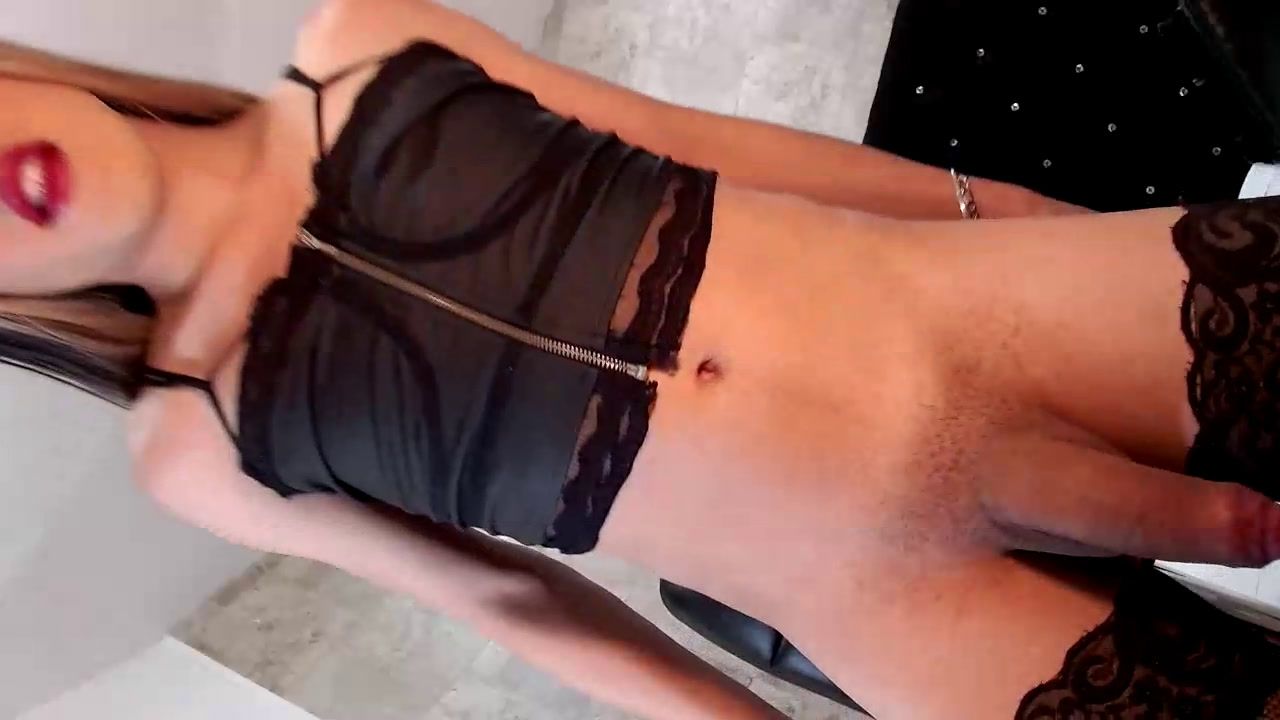 32:20
Only for Fan Club subscribers
23:12
Big cum on Halloween night
Only for Fan Club subscribers
01:13
Only for Fan Club subscribers
42:12