MORNING AFTERNOON AND A BIT NIGHT
⚠️ROOM RULES: # 1. Don't request without tipping, you will get banned (grey, green or gold) # 2. Show respect to me and other people in my room. # 3. Don't demand. # 4. Don't try to direct my room. ⚠️If you don't feel comfortable with this rules, just leave my room please without trolling or spamming my room!
✨Respect - If you try to insult me ​​or my friends, you first humiliate yourself ✨Acts - If you come to my room and want to watch a show, please open a Tip - menu like don't tell me what I should do just like that ✨Meetings - I do not meet in person because I am not an escort ✨I do not answer stupid questions ✨For each request there is a pop-up menu and the next topic ✨Love me, and i will love you ✨Enjoy my show, respects my rules
pls come fn club watching all video free hard video
7am 12am 15 pm 23pm .all days.
all time here in morning in afternoon and nidgt
Only for Fan Club subscribers

Only for Fan Club subscribers

Only for Fan Club subscribers

Only for Fan Club subscribers
Videos
07:19
[17 Oct 23:33] Private Show
Only for Fan Club subscribers
06:29
[16 Oct 01:35] Private Show
Only for Fan Club subscribers
02:22
[15 Oct 21:27] Private Show
Only for Fan Club subscribers
09:44
[15 Oct 07:46] Private Show
Only for Fan Club subscribers
23:01
[14 Oct 13:16] Private Show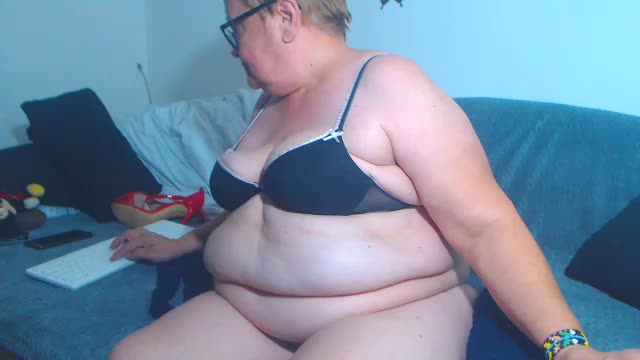 05:15
[12 Oct 23:41] Private Show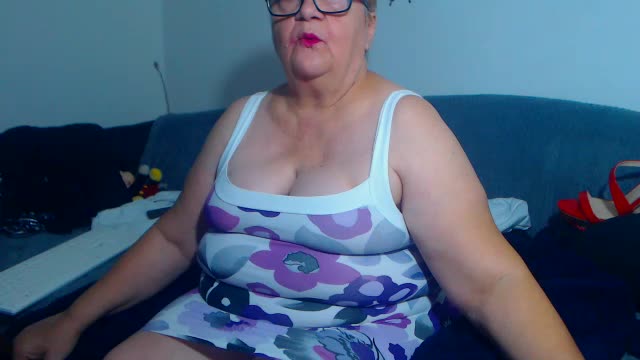 01:30
[12 Oct 21:36] Private Show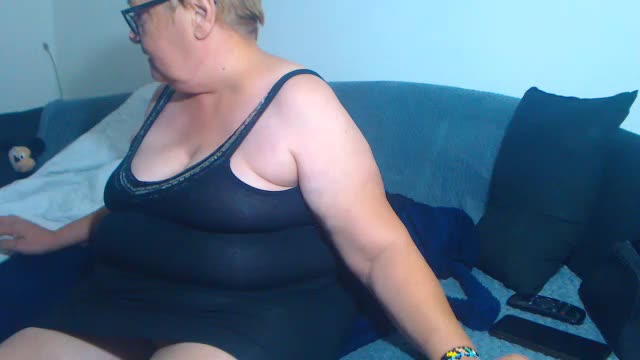 08:49
[12 Oct 17:46] Private Show
10:21
[10 Oct 11:08] Private Show
Only for Fan Club subscribers
00:52
[5 Oct 21:54] Private Show
Only for Fan Club subscribers
04:49
[5 Oct 20:34] Private Show
Only for Fan Club subscribers
05:29
[3 Oct 17:53] Private Show
Only for Fan Club subscribers
10:45
[19 Jan 23:46] Private Show
Only for Fan Club subscribers
02:58
[11 Jan 17:51] Private Show
Only for Fan Club subscribers
05:45
[10 Oct 11:24] Private Show