The Blue Battalion, the Tiny Legion, the Fan Club of Tiny Blue. Want to support me, get tons of spicy content, have access to after hours discord as well as my undying love, then consider joining the Blue battalion. We're a bit nuts but it's a good time. Be there, or be square.
❤❤️❤ Tiny Blue ❤❤️❤
❤️❤️❤️❤️❤️
Tiny Blue, at your disposal! I got started camming both for fun and to make a few bucks and found not only a hidden exhibitionism kink within myself, but also an absolute joy in all aspects of what I do. My smiles are genuine ❤❤❤ Entertainer, kinkster and chronic masturbator. I'm a horny girl and if I could sit around all day masturbating and listening to good music while getting stoned and hanging out with good people? Well, you just described me living my best life and if you tune in to my shows I'll tell you just that. I'm about good vibes and good people. I love getting dirty and also just chatting and hanging out. Kink friendly and always smiling. If you've read this far, hopefully we're BFFs over in my room already but if not, say hi now! Until then, have fun, be nice and, always, stay dirty XXX Love me? Check out my Wishlist to spoil me thrn.co/u/thetinyblue PS. I do not do in person meetups, I am not interested in being your sugar baby and yes I do have a partner.
LOVE/KINKS: Praise Kink (tell me I'm a good girl) Natural Submissive (let me be your good girl) Bondage (tie me up) Exhibitionism (duh) Erotica (dirty words, all the dirty words) Manners (please and thank you counts for a lot) DISLIKES: (muted or banned for repeated offenses) Being bossed around in public chat Bodily fluids "show asshole bb" - please, be more creative. Or not. Try "Hi" first. Disrespecting other guests in my room
I keep getting asked, so here it is: Height: 5'0 + 1/2 an inch (152cm) Weight: 108lbs (49kg) Breast size: 32B Foot size: US Size Eye Color: Depends, blue or green Where am I: Paradise, AKA Canada Fave Movies: Braveheart, all Disney, SW (OG 6), LoTR, HP, Childs Play, Oldboy, Equilibrium, Django, Wedding Singer, most Marvel Fave Shows: GoT, The Witcher, Dexter, Breaking Bad, OITNB, House Fave Games: ARK, Diablo 2/3, No Mans Sky, Valheim, Skyrim, WoW, Rust, Resident Evil, SSX Yes, I have a partner. No, I don't do meetups of any kind. No, I do not want to make content with you, regardless of how amazing your dick/pussy is.
Tiny Toy Control
Privates?
Pssst. I'm super selective with privates these days for two reasons. The first is that I genuinely enjoy the dynamic of my room and the public chat. The second is simply that if I'm going private, I want us both to have a really good time. If you wanna schedule something just us, send me a PM or even better, drop by my room and introduce yourself! Let's make sure our kinks and orgasms are going to align and set up a time to play. Fuck machine control possible for addition tokens, PM for details. (Pvt prices start at 90 tokens per minute for 10 min minimum. If we do it, it'll be worth it, promise.)
❤️❤️Room Rules❤️❤️
Only for Fan Club subscribers

Only for Fan Club subscribers

Only for Fan Club subscribers

Only for Registered Users

Only for Fan Club subscribers

Only for Registered Users

Only for Registered Users

Only for Registered Users

Only for Fan Club subscribers

Only for Registered Users

Only for Registered Users

Only for Registered Users

Only for Fan Club subscribers

Only for Fan Club subscribers

Only for Registered Users
Videos
Only for Fan Club subscribers
02:49
Only for Fan Club subscribers
08:01
Only for Fan Club subscribers
03:39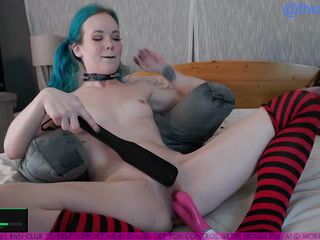 04:20
Only for Fan Club subscribers
05:37
Only for Fan Club subscribers
12:03
Only for Fan Club subscribers
08:04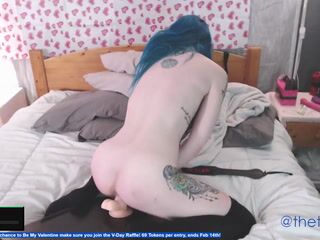 13:54
Only for Fan Club subscribers
04:58
Triple Threat Close Up Cum Show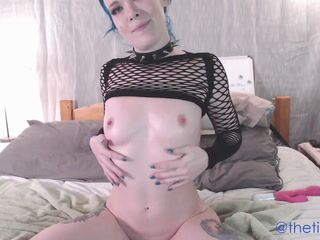 00:10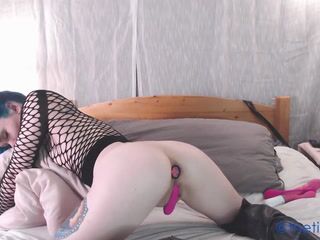 13:03
Butt plug control session
Only for Fan Club subscribers
04:01
Only for Fan Club subscribers
00:36
Only for Fan Club subscribers
04:21
Double Dick Whipped Cream Show
Only for Fan Club subscribers
01:25
Fishnet Outfit - Dolce Control Live
Only for Fan Club subscribers
07:35
First QuakeGasms (Control Session)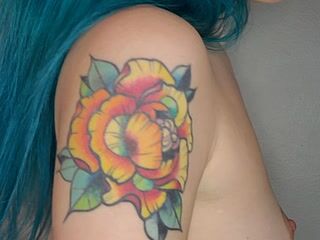 00:18
Only for Fan Club subscribers
14:10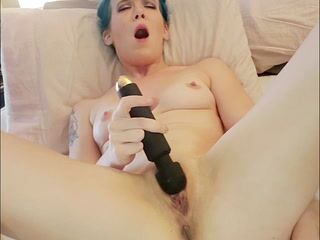 01:55
Twitching Pussy (solo masturbation)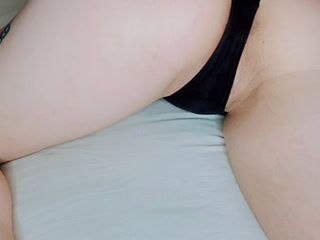 00:17
Only for Fan Club subscribers
00:18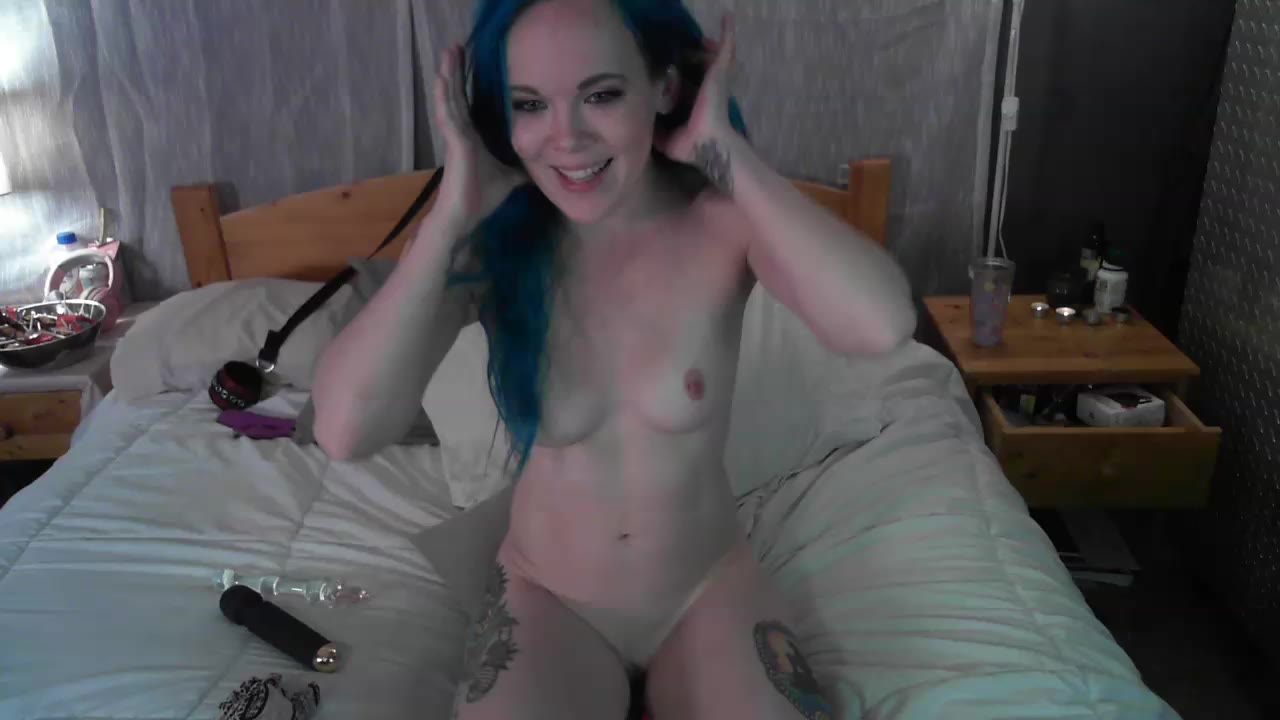 23:50
Private Show (Hardcore edging - I CUM SO HARD AT THE END!)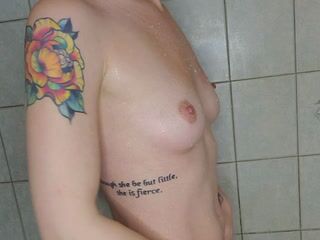 00:48
Whipped Cream Cleanup Shower Clip
Only for Fan Club subscribers
01:31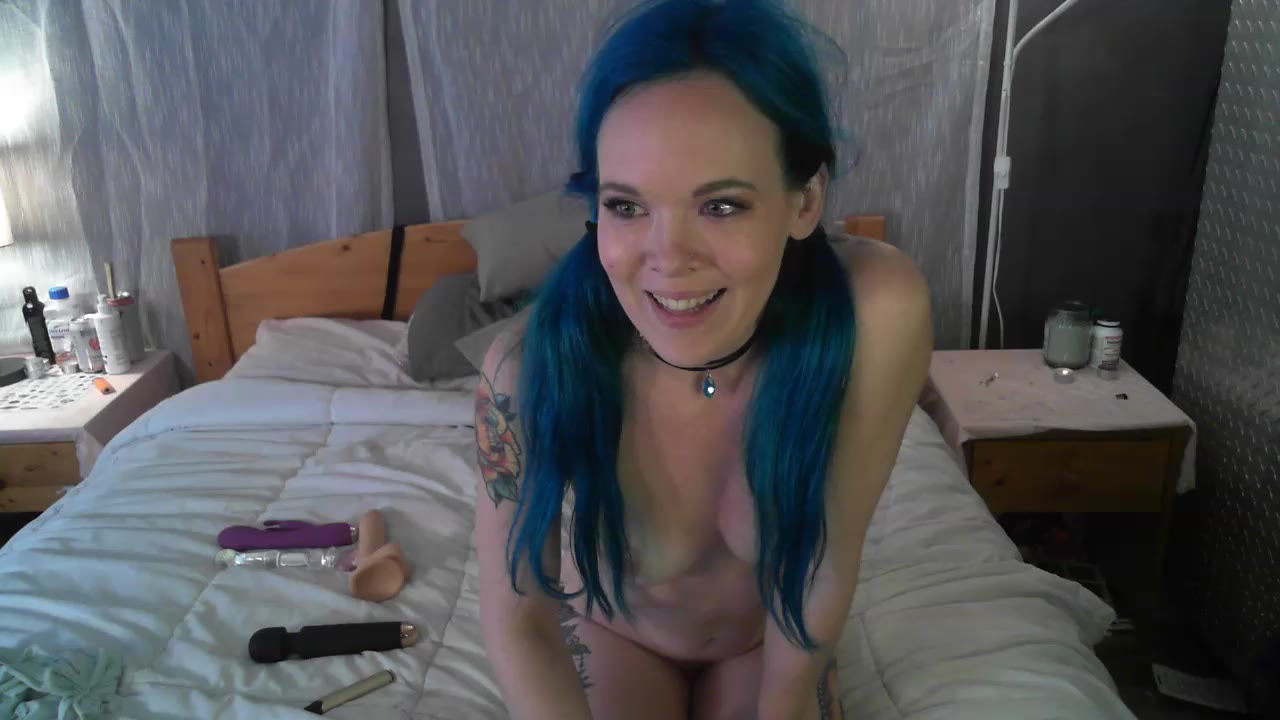 08:11
Private Show (Sloppy BJ + dildo riding
Only for Fan Club subscribers
00:20