Welcome!
Hey I'm Tokyo! I'm new here, joined Jan. 2022. Im from Little Rock, Arkansas (Country Girl ). I've never been out the country but I do look foward to going one day in the future. Cancer female, I have one baby boy & i'm a single mommy. I look foward to pleasing you & keeping you entertained & turned on.
LOOKING FOR ME ?
I may be live either early morning (9AM) doing kitchen shows or late nights (12AM) being naughty than ever. Please turn on my notifications to know when i'm online so you won't miss all this chocolate goodness!
⭐️ BE RESPECTFUL TO EVERYONE & ME OF COURSE! ⭐️DONT DEMAND WITHOUT A TIP. ⭐️DONT PROMOTE ANYTHING. ⭐️HAVE FUN & TIP.
Only for Registered Users
Videos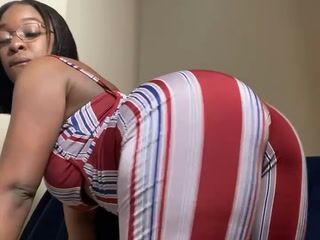 00:15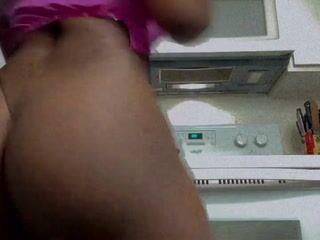 00:12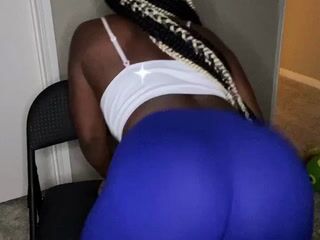 00:15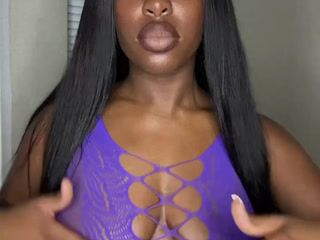 00:15
Only for Fan Club subscribers
00:15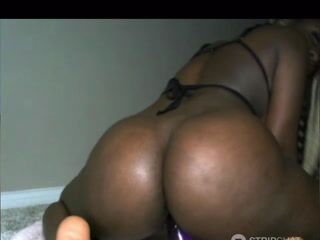 00:35
Only for Fan Club subscribers
00:15
Only for Fan Club subscribers
00:59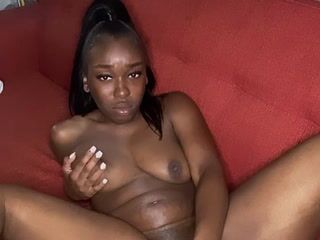 00:12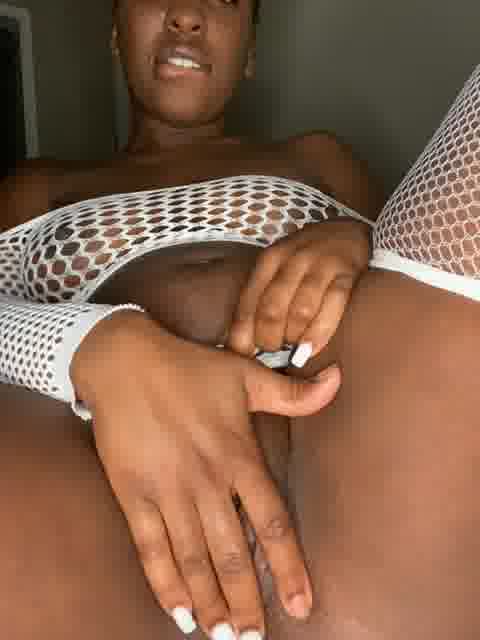 04:24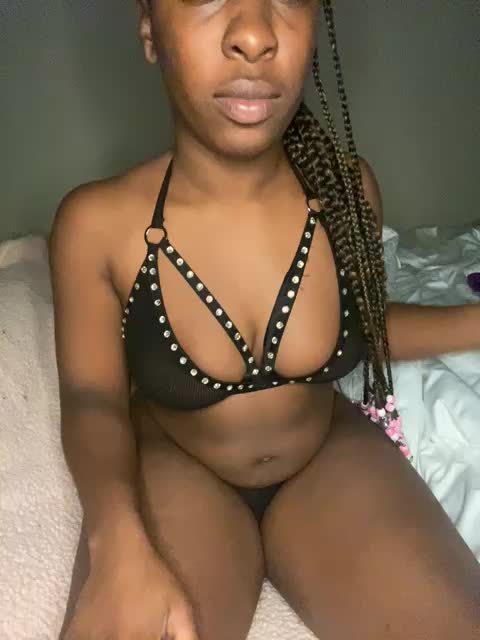 10:51
Only for Fan Club subscribers
00:15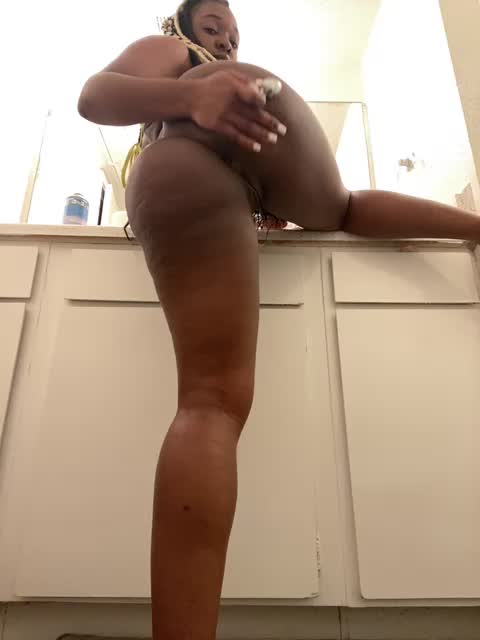 14:00
Only for Fan Club subscribers
00:15
Only for Fan Club subscribers
00:13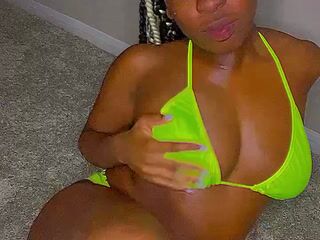 00:15